Wow, what a whirlwind this year has been. Anyone else feel like they just started 2017? I started my Mom Envy journey eight months ago (well, really five years ago when I was on bedrest, but that's another story).
I have talked to wonderful readers, made new amazing blogging friends, and have learned so much in the last eight months. I am so thankful to all of you that have made this little blog possible (especially my supportive husband and family).
So as the year comes to an end, I thought it would be fun to look back at the most popular posts from Mom Envy. I learned that you all love free printables, gifts for kids, and slime 🙂 What was your favorite Mom Envy post? What would you love to see from us next year? Let us know in the comment section below.

Mom Envy End of Year Recap
Did you know that Mom Envy published over 140 new posts this year? That's over 140 different pieces of content for our readers. We shared lots of free printables, DIY projects, recipe roundups, and holiday related posts. Here are some favorites.
My Favorite 3 Posts from Mom Envy this year…
3. Foyer Reveal from The One Room Challenge – It's now my favorite room in the house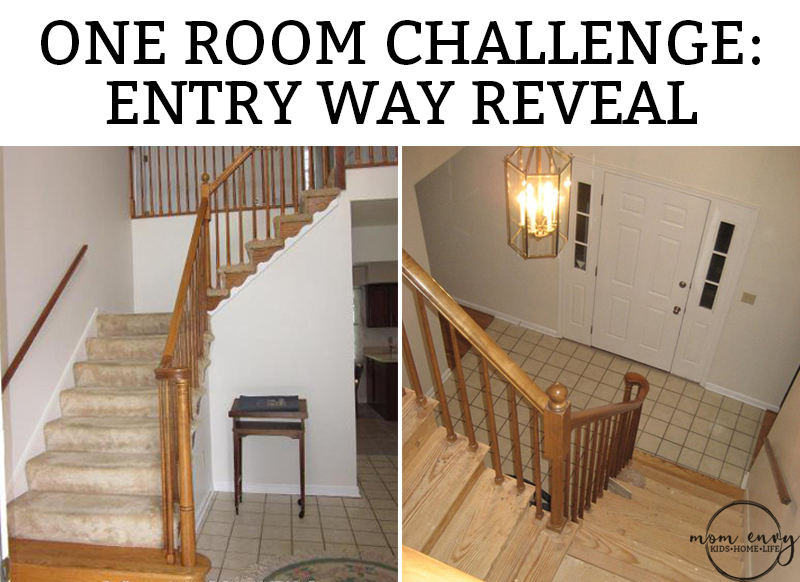 2. Elf on a Shelf Baking Set – Baking is one of my favorite things to do with my boys so this set was extra special for me to design for them.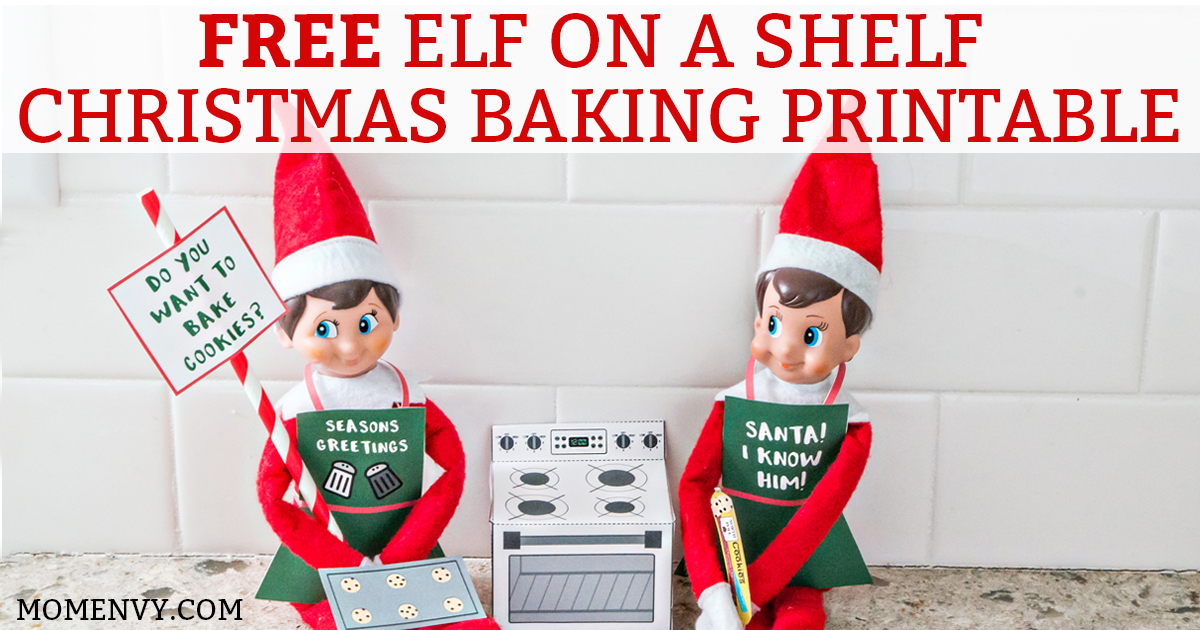 Where has the village gone? – This is my post that was published on Scary Mommy.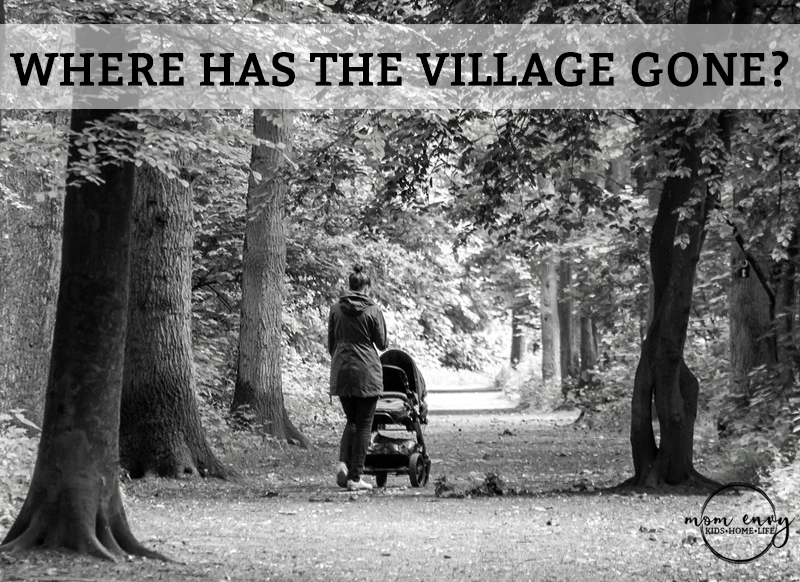 The Top 11 Posts on Mom Envy in 2017
This is what you all loved the most this year!
11. The Ultimate List of Birthday Traditions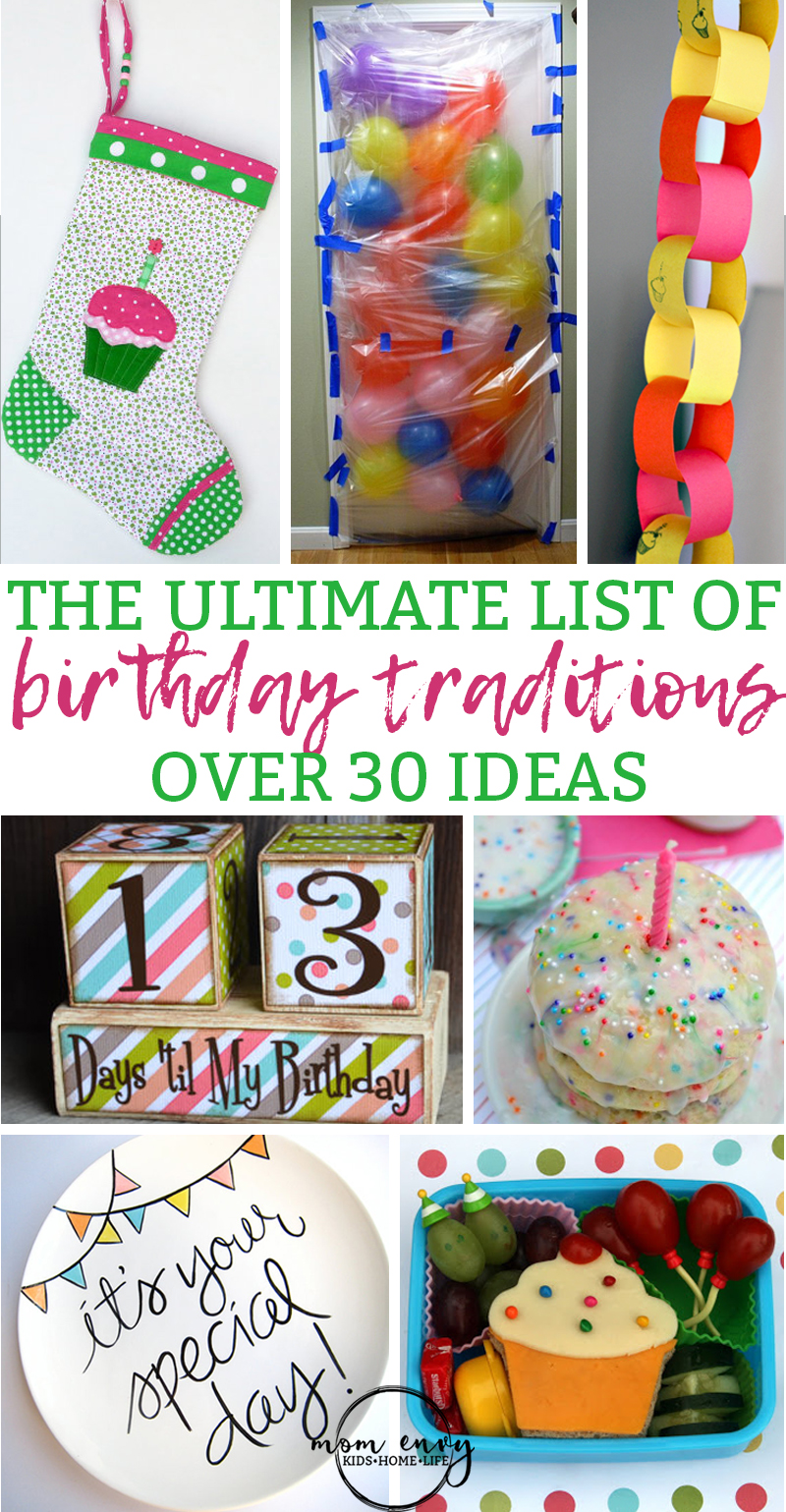 10. Candy Mason Jars (and the Original Candy Mason Jars)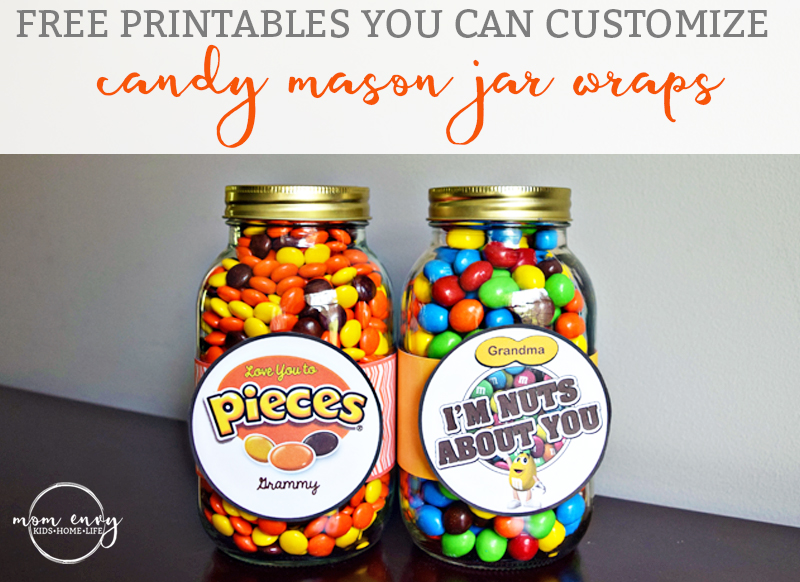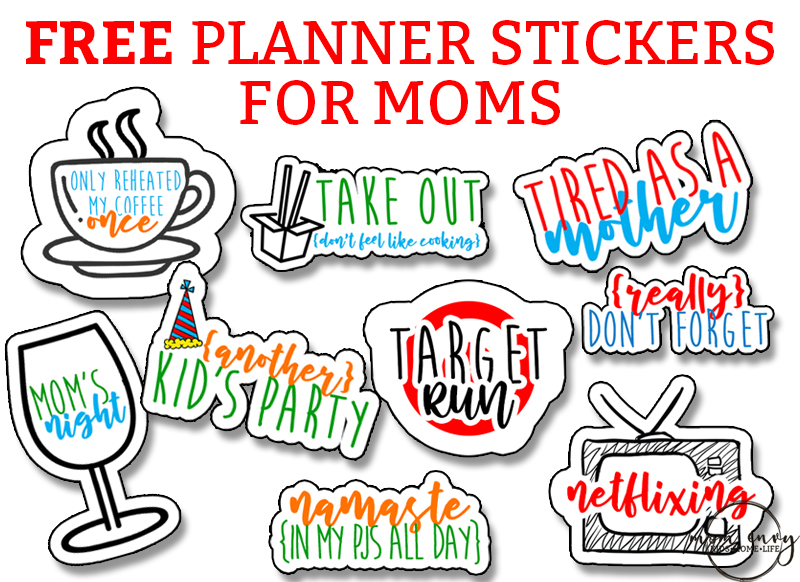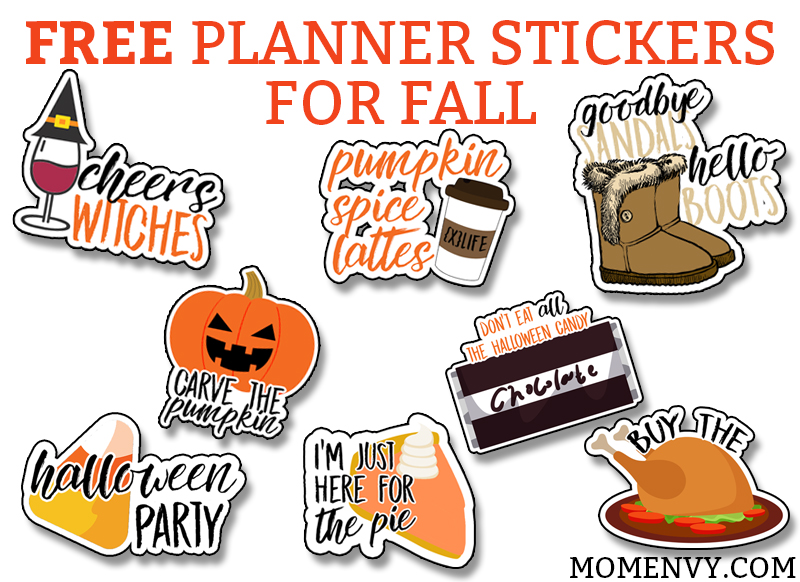 7. 95 Easter Basket Ideas for Babies and Toddlers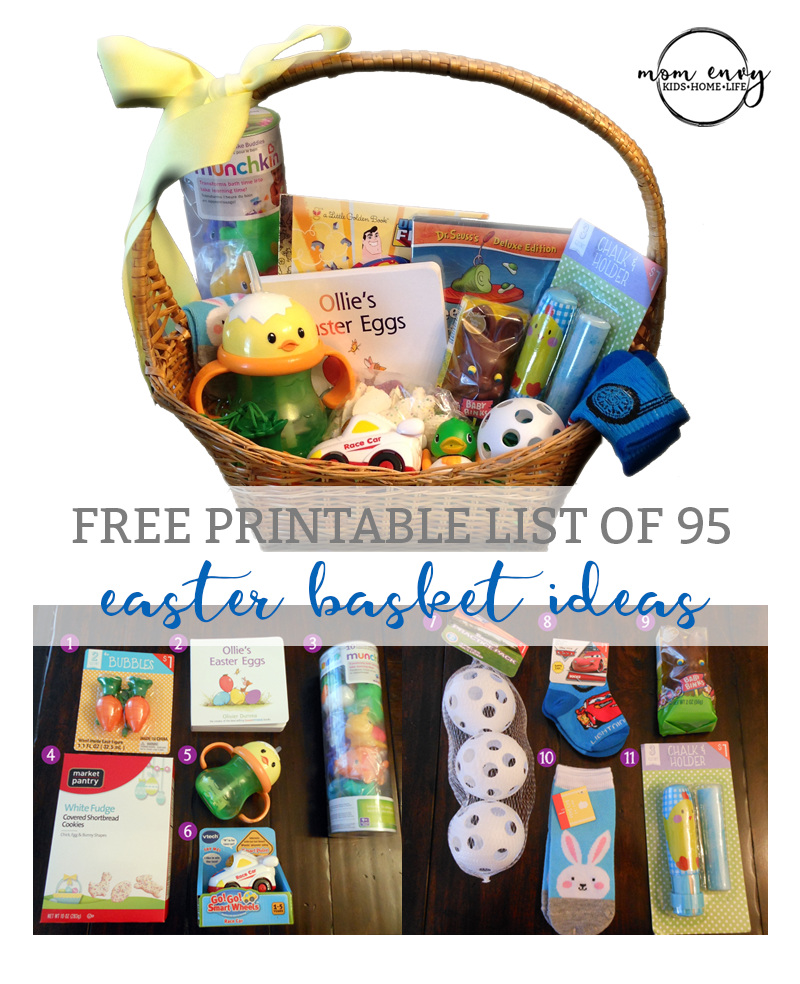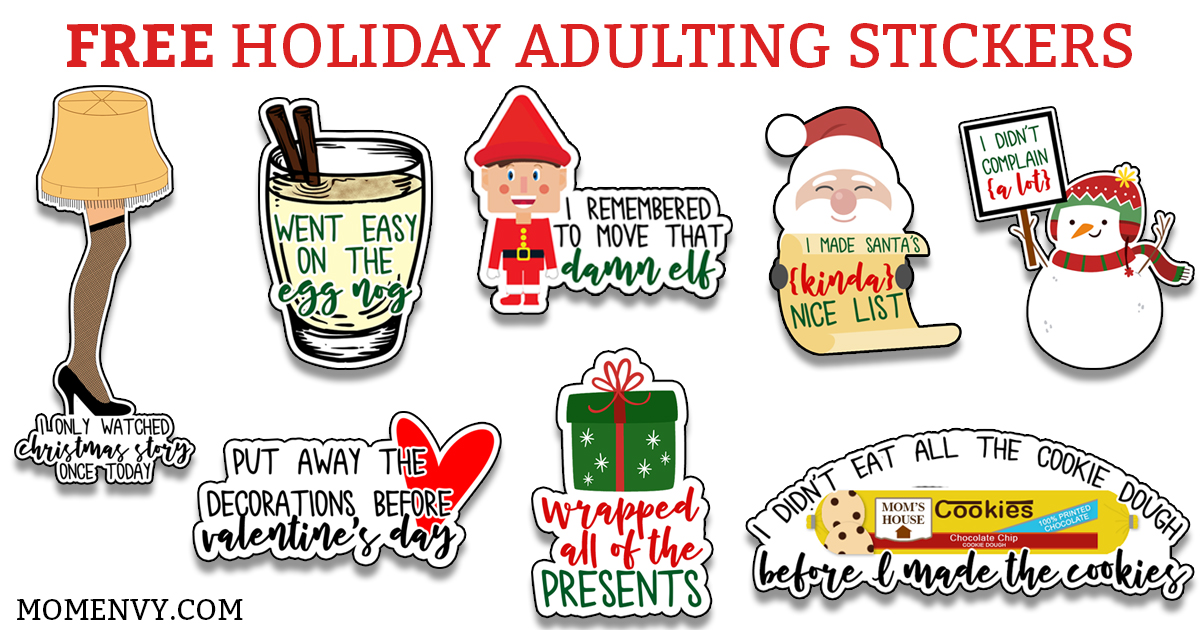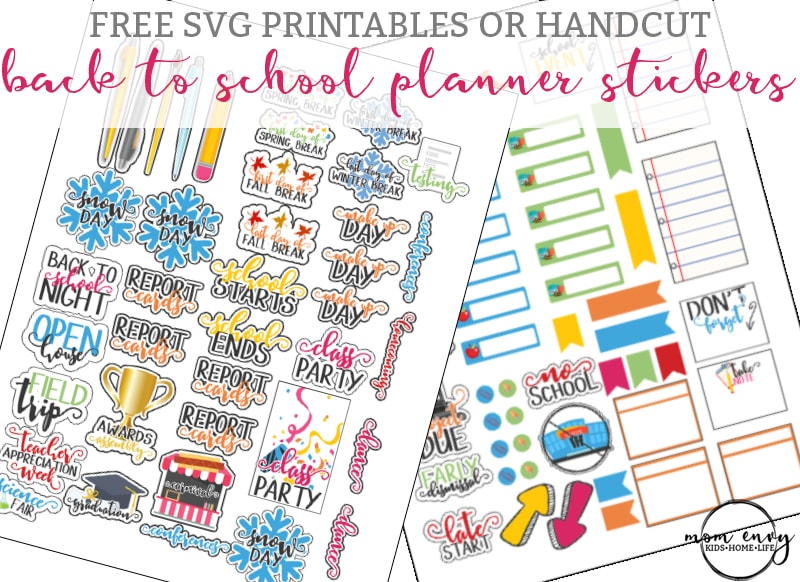 3. Gift Ideas for Two-Year-Olds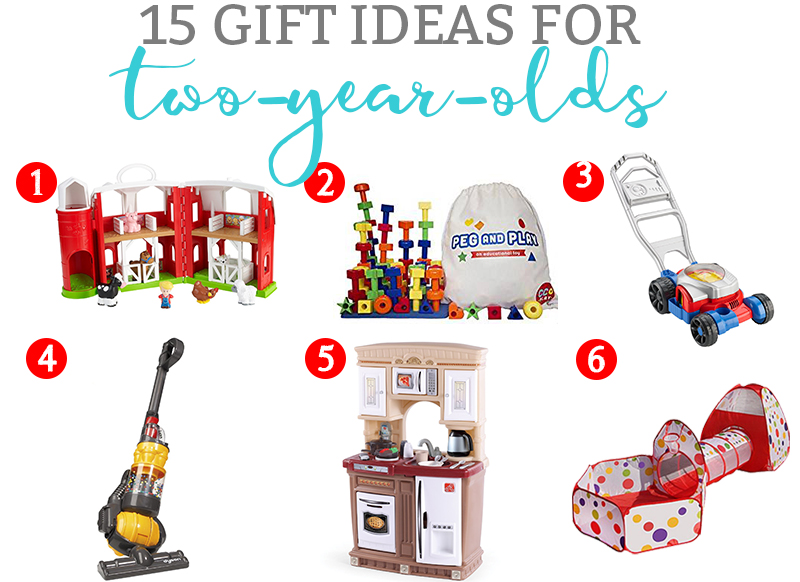 2. Bullet Journal Inspired Printables