Are you looking for some boho art prints free to print and use? Then don't miss this set of free printable boho wall art.
They're hand drawn, boho inspired prints. The prints are in an abstract style can be used with a variety of decorating styles.
Aren't they cute?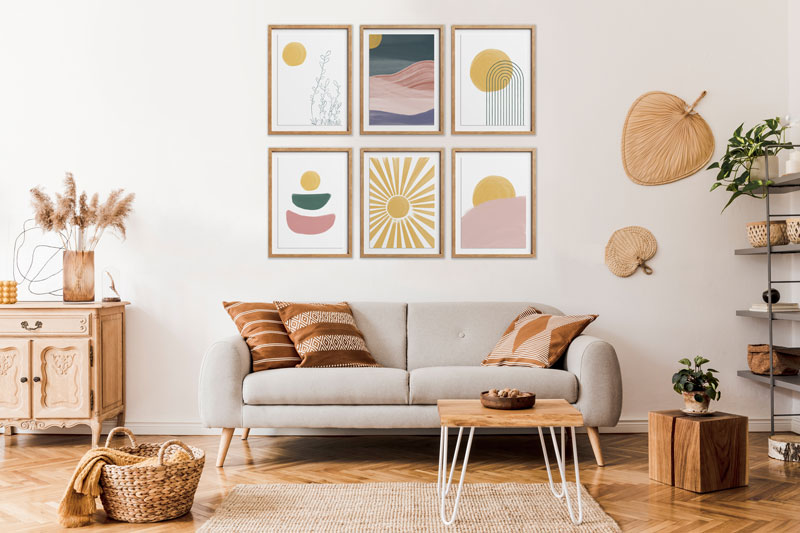 If you're tired of the farmhouse style, boho is a great style that is easy to convert to from farmhouse style. It uses similar color tones as well as lots of wood accents.
But there are some major differences. It's less rustic and more mid century modern. It has cleaner lines, simpler designs, and isn't rustic.
As an Amazon Associate, I earn from qualifying purchases. I am also an affiliate for the HP ink program. Click here to read more.
Refresh your Room Decor
No need to change everything in your house when a style becomes out of date. Instead, you can just do a simple room refresh. Follow my free guide on how to refresh a room rather than doing a full remodel on a space.
These boho prints are a great way to inexpensively change your decor. There is also a ton of inexpensive boho decor on Amazon. Check out my list of favorite Boho Decor on Amazon.
How Many Prints are Included?
There are 7 different hand-drawn designs included. Plus, one of the designs has two color options.
The images included are below.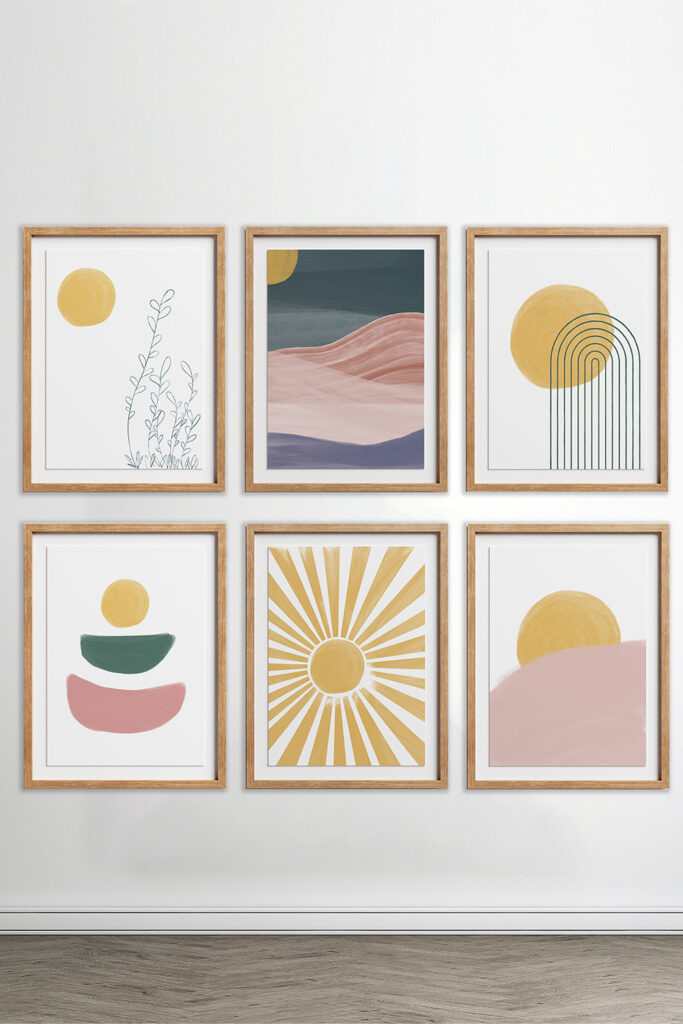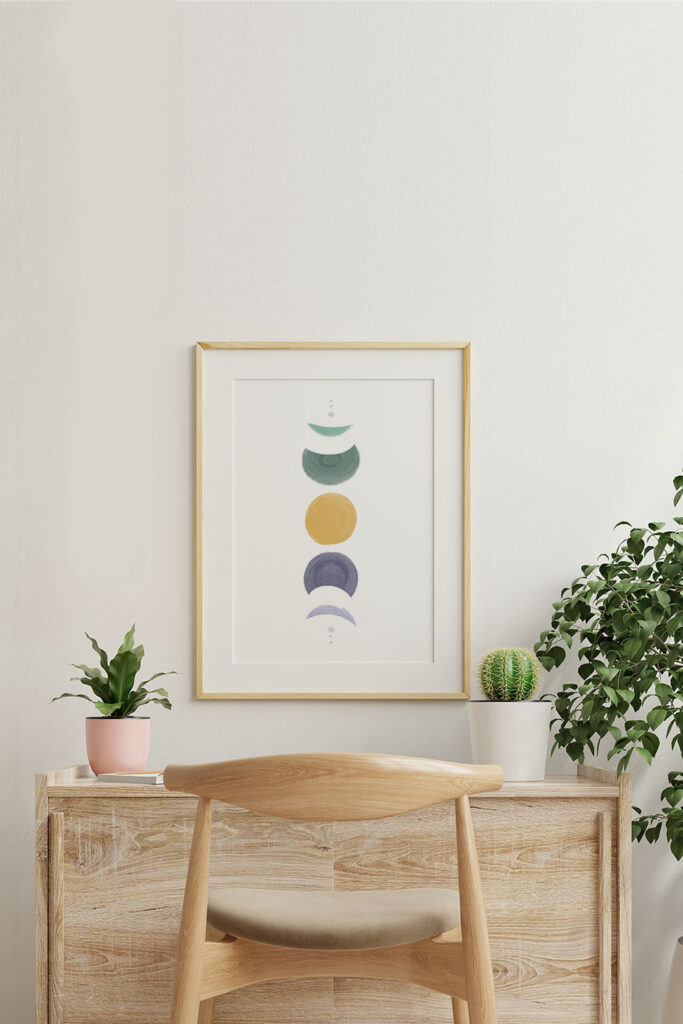 What File Types are Included?
JPEG files are included.
What Size Prints Can I Create?
These are high-resolution prints. They are standard photo sizes. You can print them in any standard photo dimensions such as 8 x 10, poster size, 5 x 7, etc.
Wall Art Frame Options
Looking for some inexpensive framing options? Check out my collection of favorites frames on Amazon. Below are some of my favorite frame options
If you're looking for a simple wood frame, I love this one. It comes in various sizes and both a lighter and darker stain.
Do you like to change your art often? Then these magnetic frames are a great choice.
If you prefer a black or white frame, you can't go wrong with these simple frames. They come in various sizes and colors.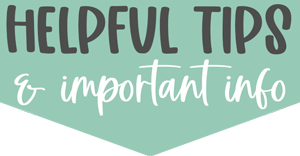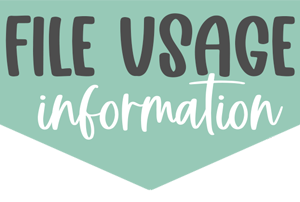 Copyright MOM ENVY 2021. Files may be used for personal use only. No commercial use of the file is available. Files may not be directly shared within Facebook groups, on websites, or in any other way. A link to the web page to download the files may be shared as well as one photo. The file may not be printed and then sold (including local yard sale sites and groups or at local craft fairs). The images may not be used in any way other than to share with a link to the original web page.