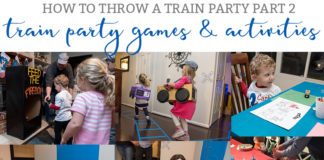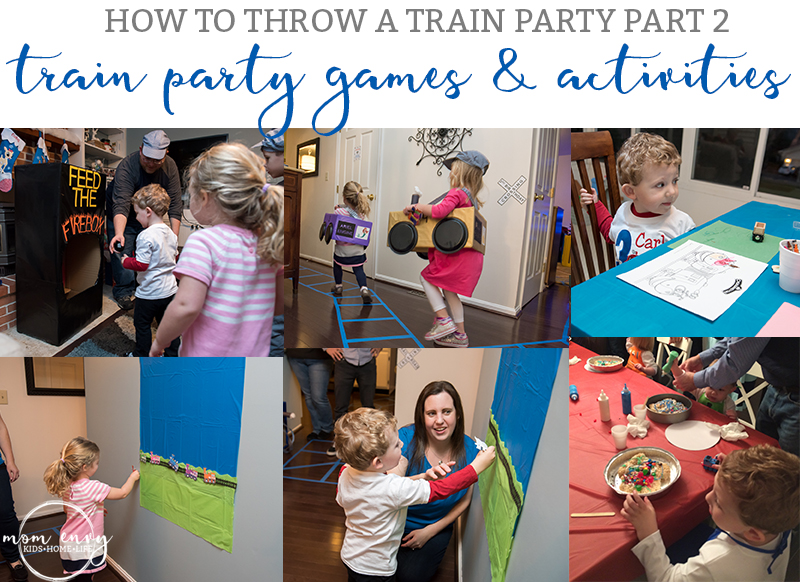 Alright, fellow parents of train-obsessed children, our focus today will be on train party games and activities. If you missed Part 1 of Throwing...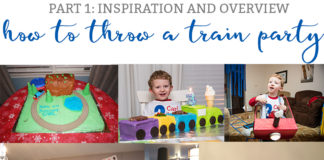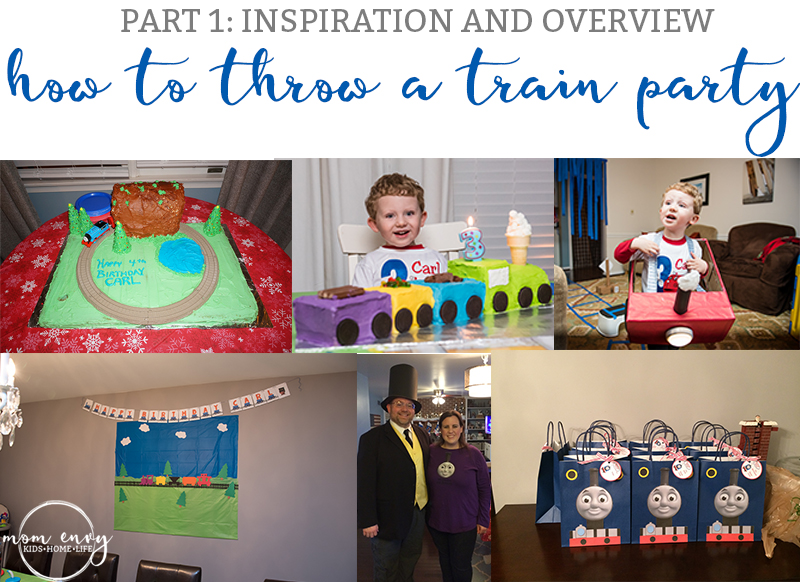 If you know me personally, you have probably heard about the slightly insane parties I throw for my children's birthdays. Growing up, I loved...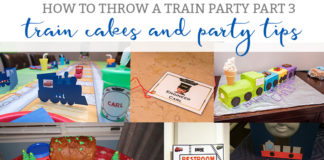 Ready for some more traintastic party tips? (See what I did there?) Today, I will take you behind the scenes of my train parties....