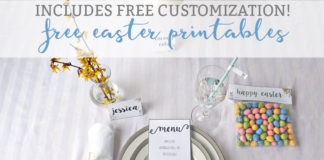 Do you have some new guests coming for Easter this year, or just want to spruce up your Easter table decor? Then I've got...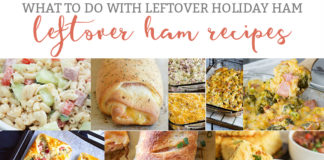 Tired of making ham sandwiches the day after Easter (or any holiday with ham)? Whenever I have used leftover ham, I tend to just...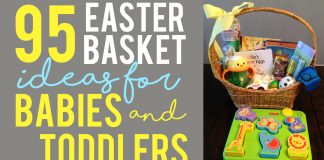 What in the world are you supposed to put in a baby or toddler's Easter basket? They definitely don't need loads of candy but...