If you've been looking for free dashboard layout planner printables, I have a set for you today. Finding a weekly layout for your planner that works for you can be difficult.
For some people, the dashboard layout is the perfect layout to use. But, it can be difficult to find a planner with the layout. Or, you want to make your own planner or frakenplanner. These free weekly planner printables are great for anyone that wants to try out the dashboard layout.
Free Dashboard Layout Planner Printables
What's Included?
Big Happy Planner (Letter Size)
Classic Happy Planner Size
Mini Happy Planner Size
Multiple versions of the left page
Monday-Sunday layout
Sunday-Saturday layout
Examples
Here are a few examples of the Free Dashboard layouts available. The left pages have a few different options so that you can choose what works best for you. The right page is available in Monday-Sunday or in Sunday-Saturday.
The Mini Happy Planner pages are a little longer than the Letter and Classic Size Happy Planner pages.
The Big HP and Classic HP Size Examples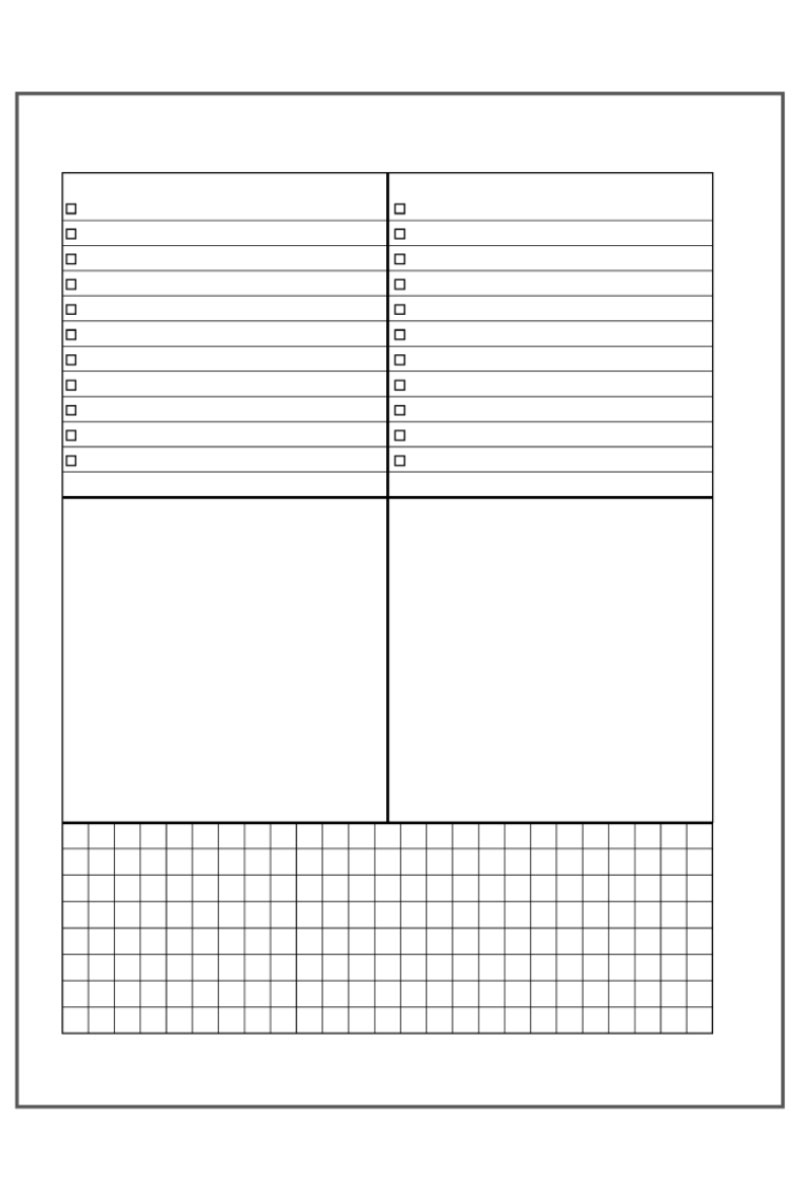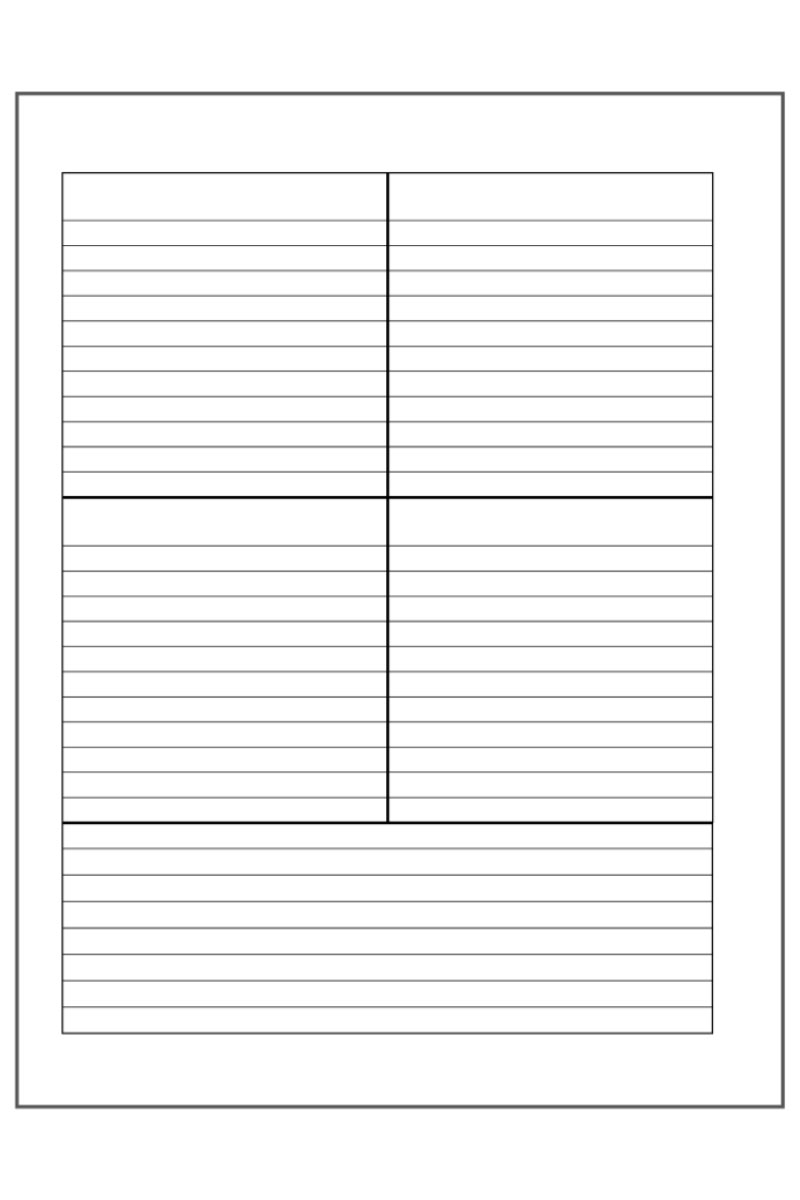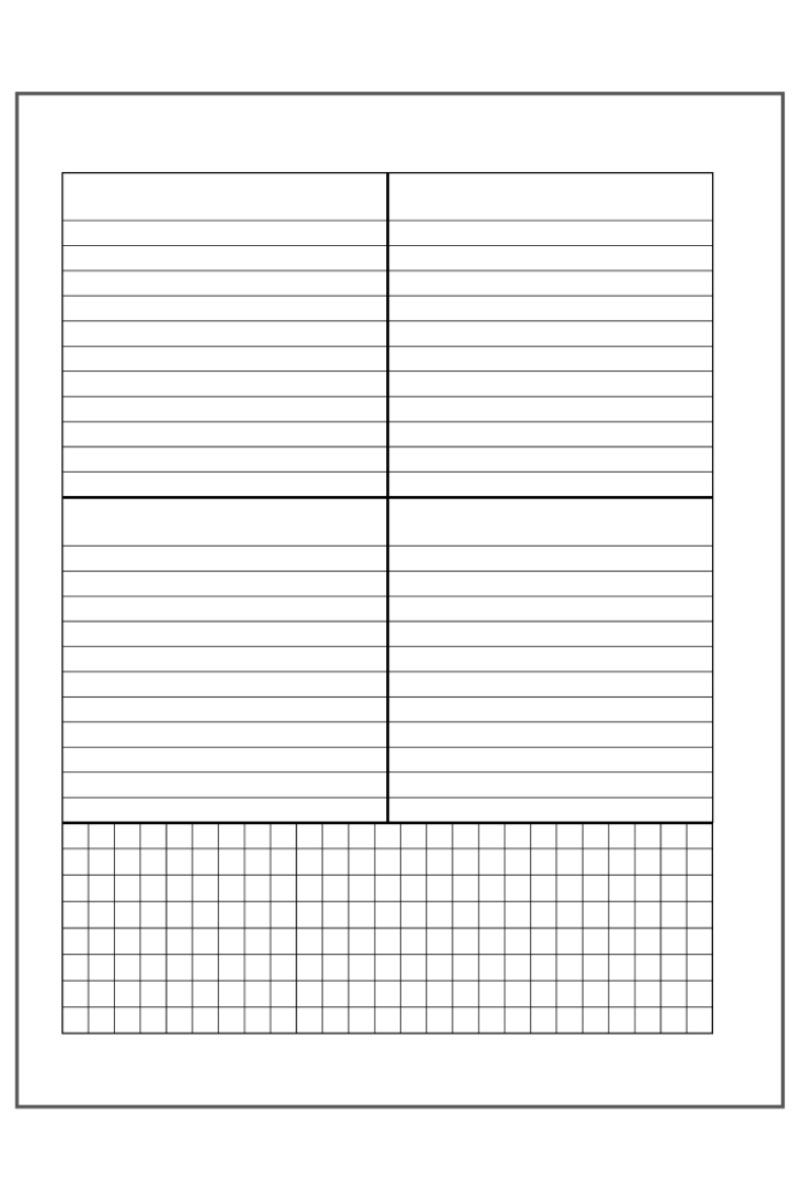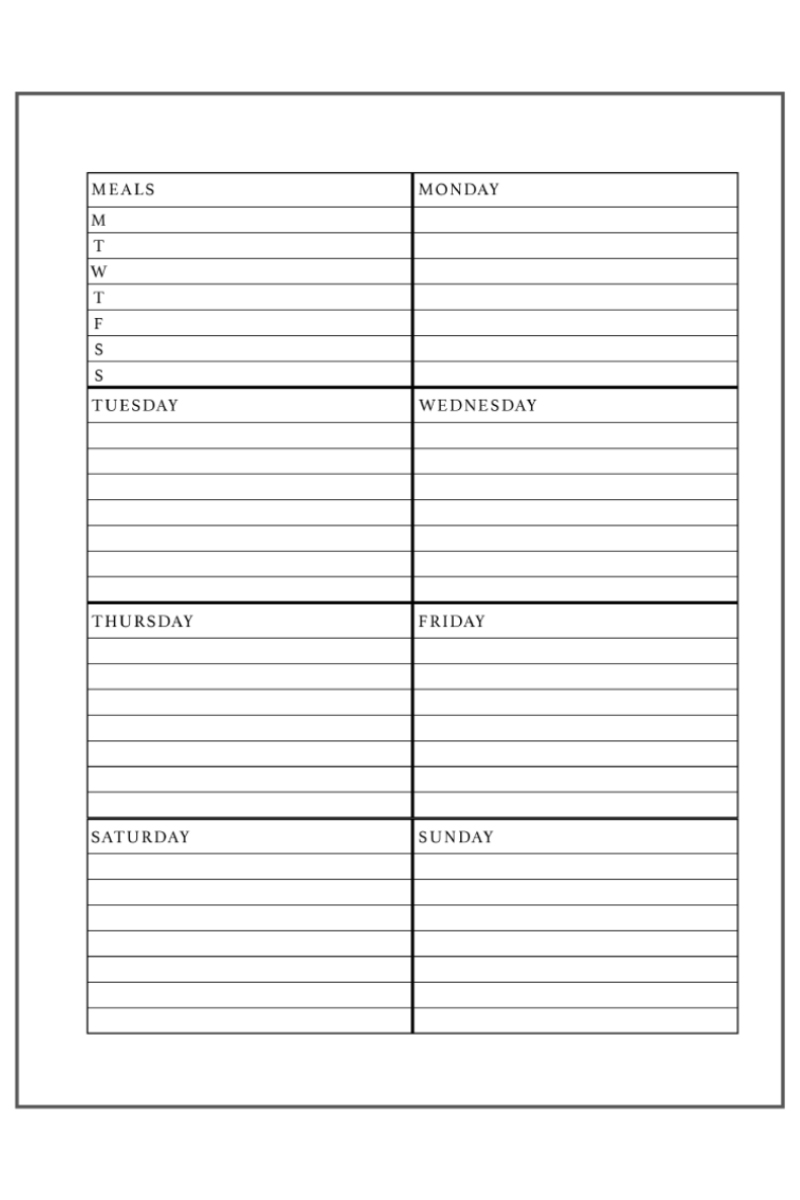 Mini Happy Planner Page Examples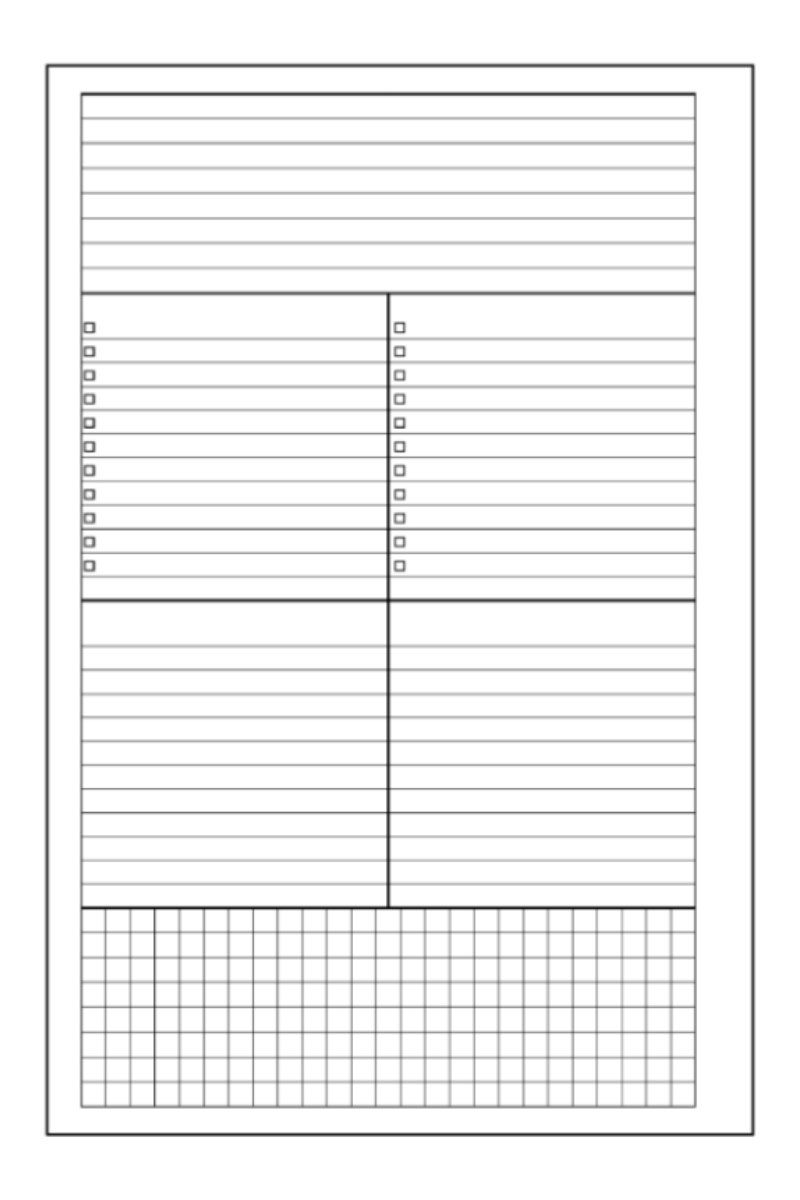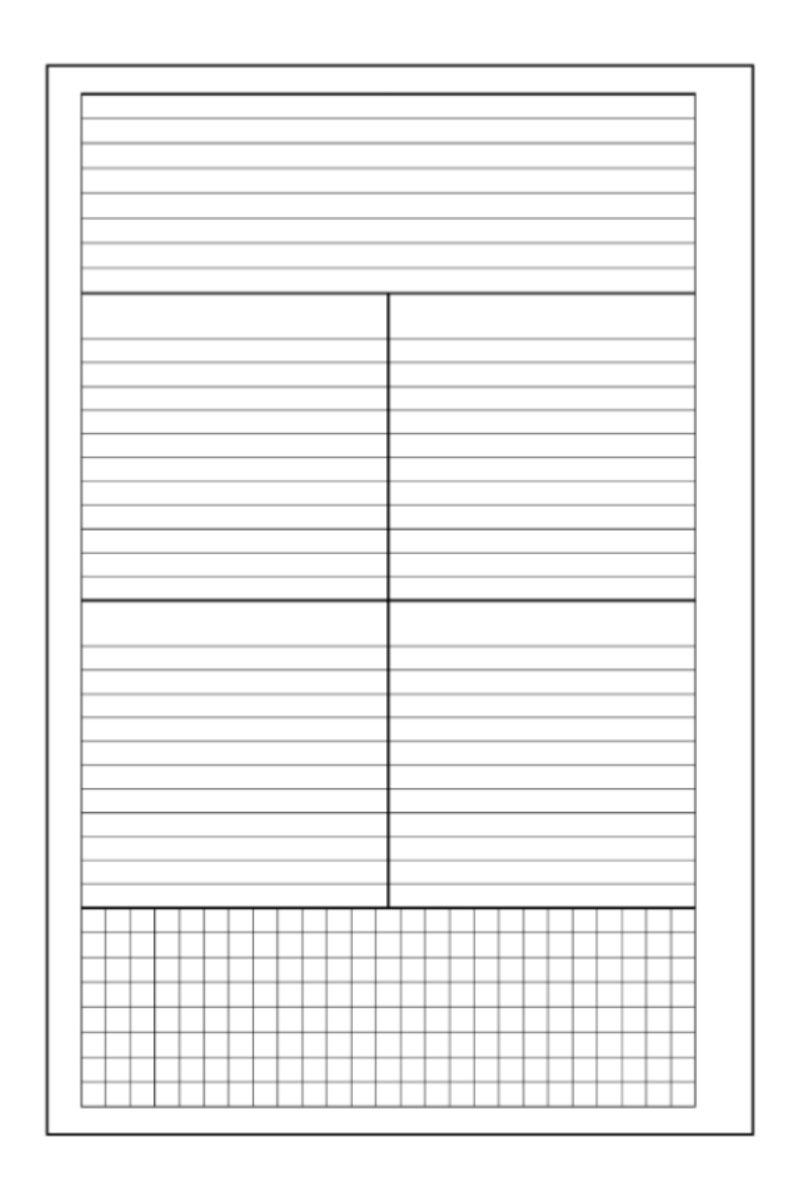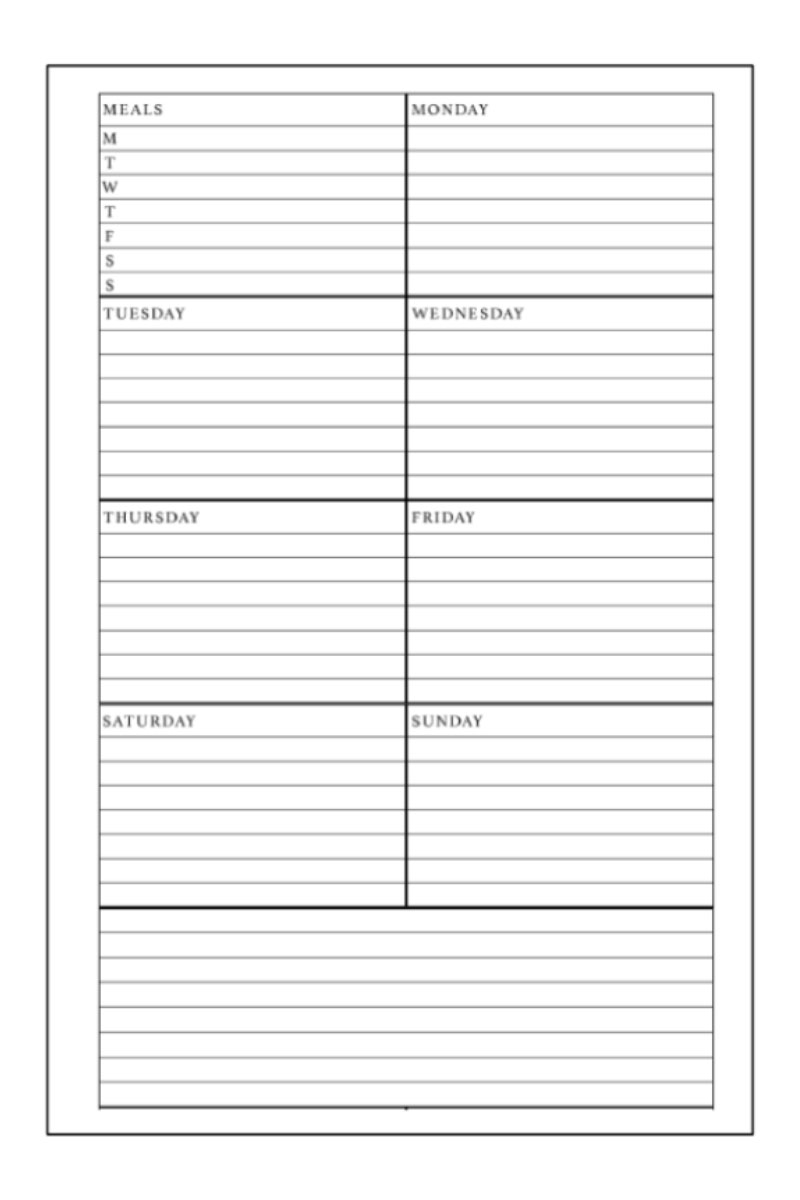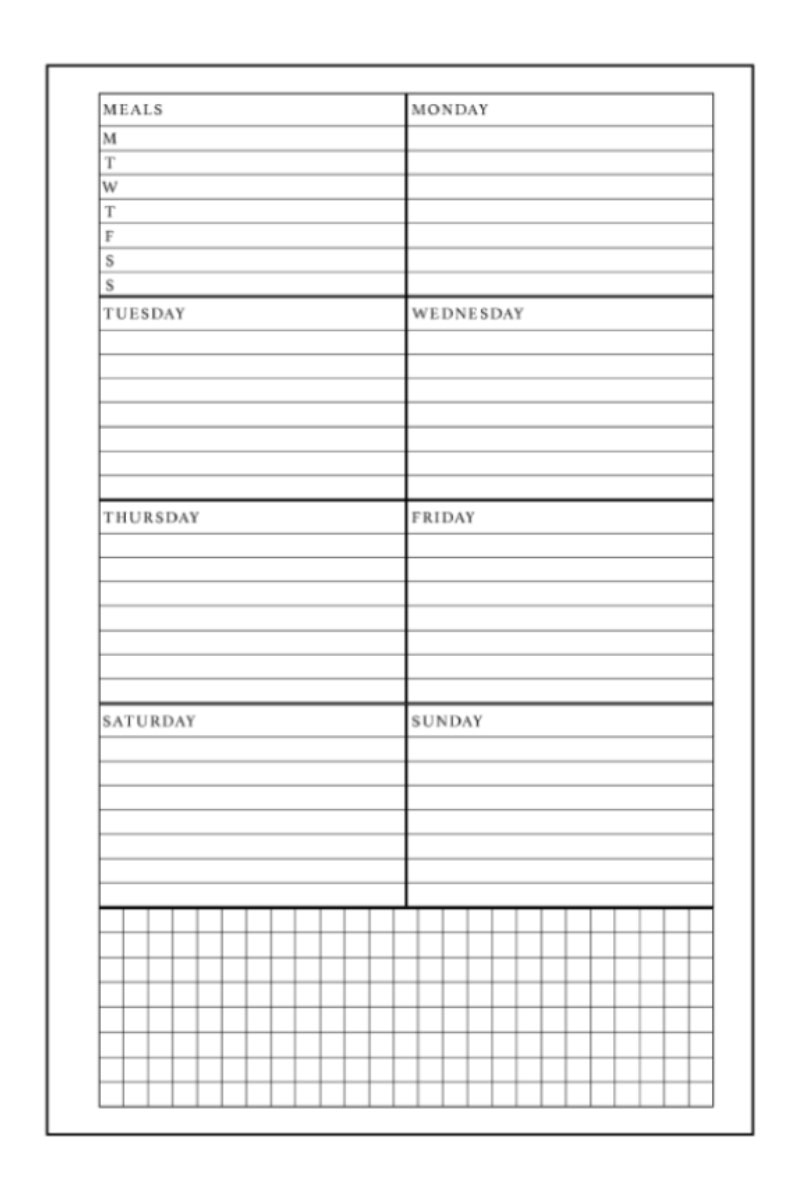 More Files to Create your Own Planner
If you're looking for more files to make your own planner or customize the one you have, I have everything you need here on Mom Envy. You can print everything you need to make your own planner. Here is what's available:
As an Amazon Associate, I earn from qualifying purchases. I am also an affiliate for the HP ink program. Click here to read more.


Have a differently sized planner or a traveler's notebook? No worries! You can print the letter size calendar for any size planner. You can read the full directions on how to resize planner printables here (including videos).