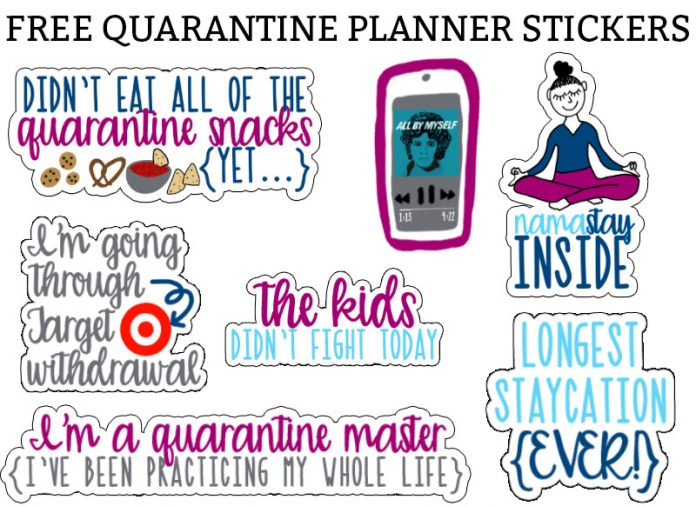 Looking for some free quarantine planner stickers to get you through your social distancing days? I've got a set of 32 different stickers ready to print and place inside of your planner.
Staying home has been a big change for a lot of people. In our house, it means homeschooling my two children while trying to get some blogging work done.
For others, I know some of you are essential workers and are continuing to work. So your days may look the same. Best of luck as you continue working – I hope that you are able to stay healthy (and get some much-needed rest!)
Sarcasm Included
For those of you unfamiliar with Mom Envy style, most of my planner stickers include puns and sarcasm. I don't take things seriously when it comes to planner stickers. So if you are uncomfortable with jokes and sarcasm, this set of stickers won't be for you.
What's Included in the Quarantine Planner Sticker Set?
32 sticker designs
Colorful text version
Black text version
White outline copy
Black outline copy (great for Cricut users)
JPG Files
PNG Files
Silhouette Cut Files
GoodNotes File
PDF File
Are you a digital planner?
In addition to the JPG and PNG files, I have included both a GoodNotes file and a PDF file. The GoodNotes file has the stickers already cropped and ready to grab using the lasso tool.
When using the GoodNotes file, make sure when you are selecting the sticker, you have the settings on Image and not on handwriting text. I haven't made my own tutorial yet, but for now, Holly Pixel's tutorial is a great explanation of how to use the stickers digitally.
Free Quarantine Planner Stickers
I have included both a color text version and a black text version. The black text still has some color images.
Below, I have included an up-close look at some of my favorites. In addition, I have included a low-resolution version of the full sheet.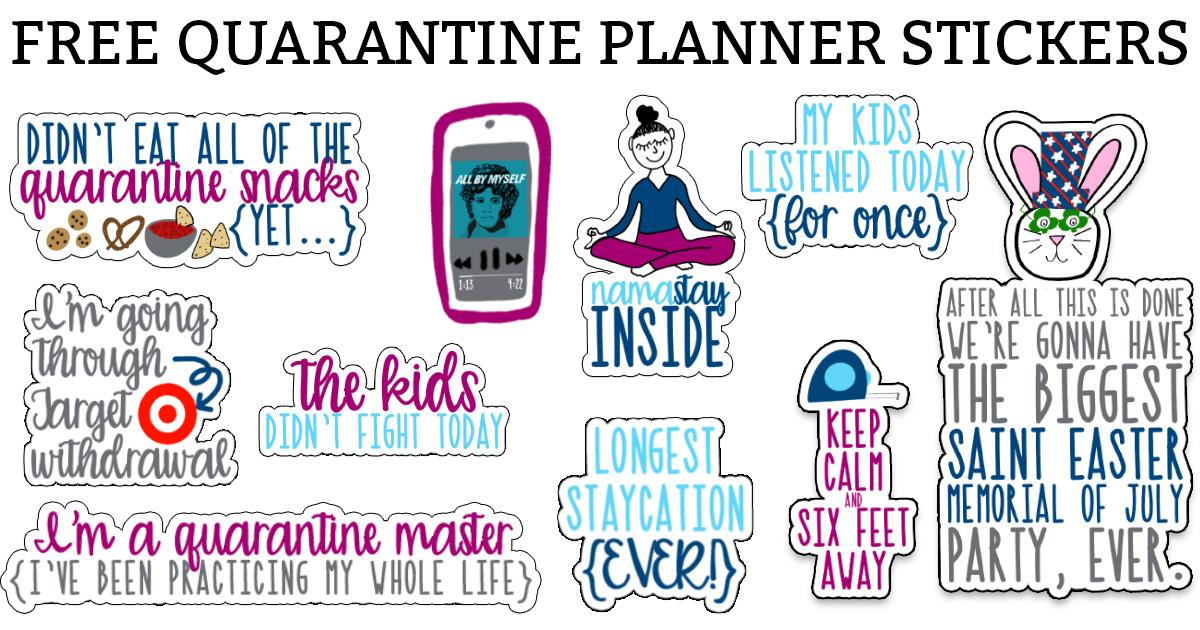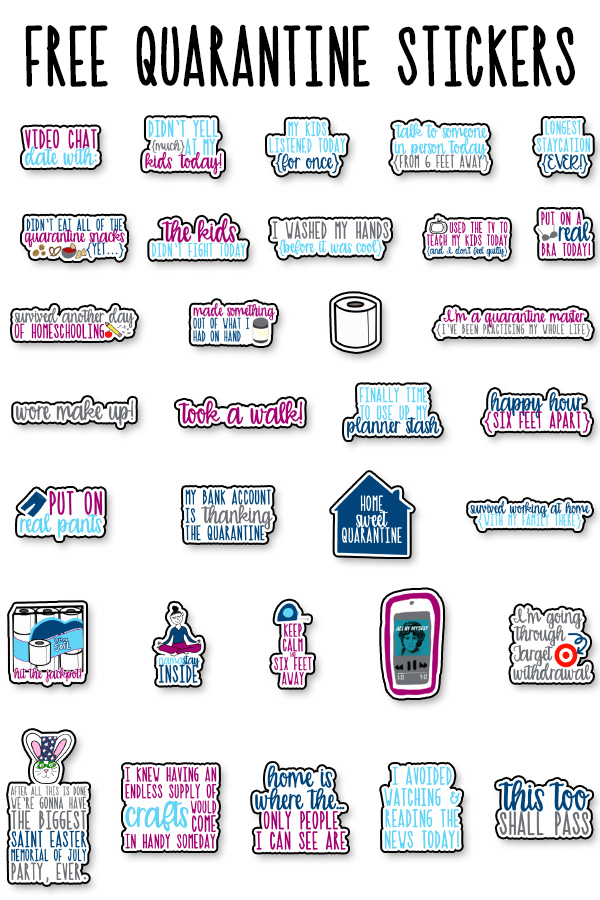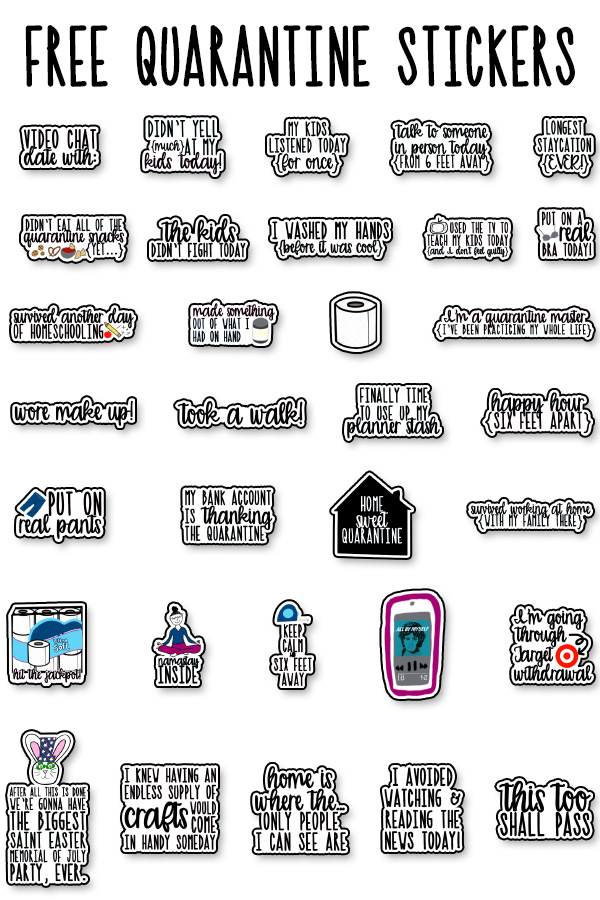 As an Amazon Associate, I earn from qualifying purchases. I am also an affiliate for the HP ink program. Click here to read more. 


Have a differently sized planner or a traveler's notebook? No worries! You can print the letter size calendar for any size planner. You can read the full directions on how to resize planner printables here (including videos).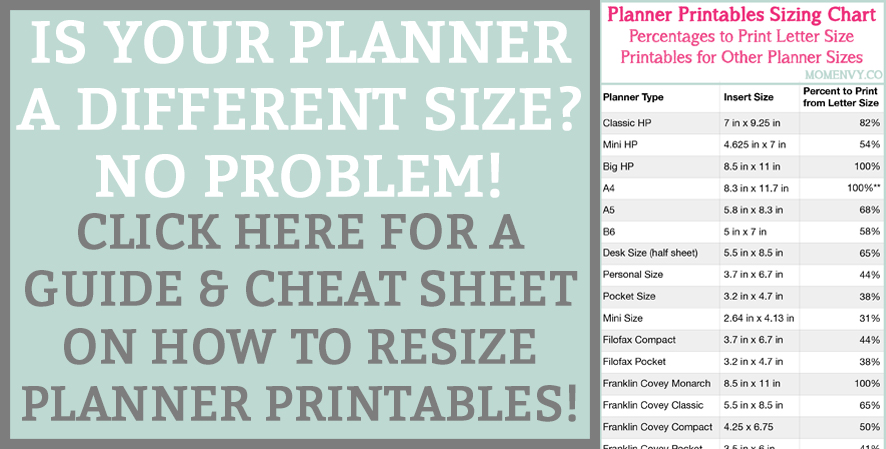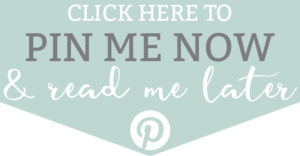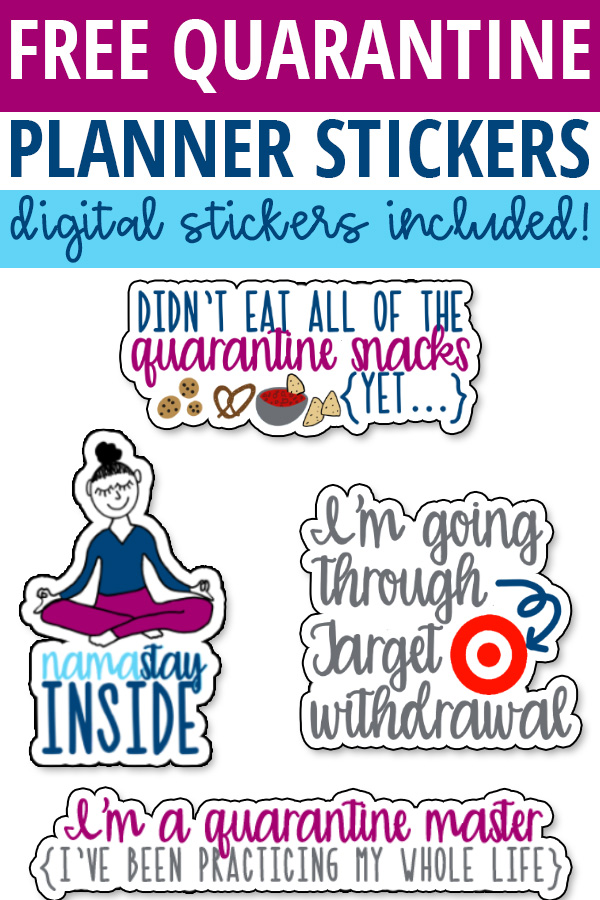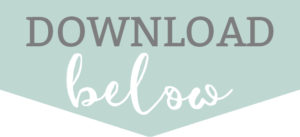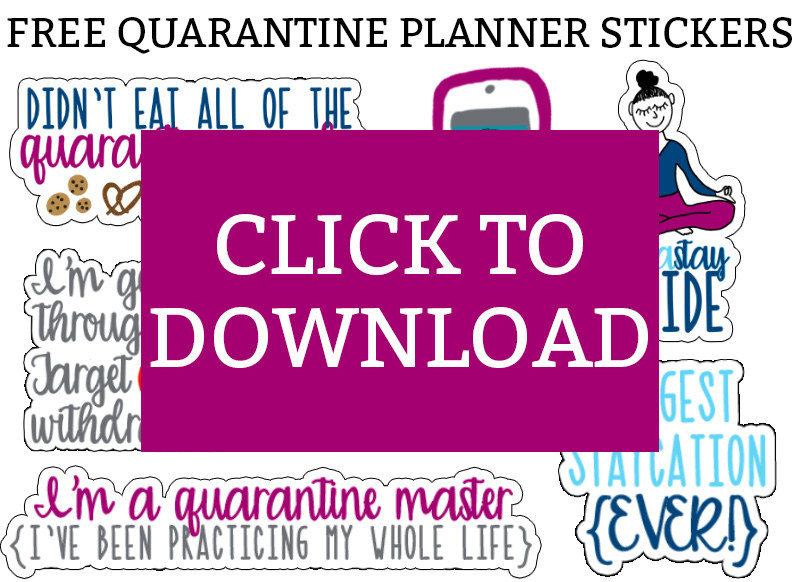 Copyright MOM ENVY 2020. Files may be used for personal use only. No commercial use of the file is available. Files may not be directly shared within Facebook groups, on websites, or in any other way. A link to the web page to download the files may be shared as well as one photo. The file may not be printed and then sold (including local yard sale sites and groups or at local craft fairs). The images may not be used in any way other than to share with a link to the original web page.