Free Patriotic Printables just in time for Memorial Day. Today I am sharing with you eight prints to decorate your home or party.
When searching for a quote to use in my prints, I had a difficult time finding one worthy of the men and women that lost their lives fighting for our country. My husband suggested a wonderful quote that was on the exterior of Memorial Stadium (where the Orioles played):
"Time will not dim the glory of their deeds."
While not traditionally a Memorial Day quote, I felt it fit the holiday perfectly. So as we spend time with family and friends, cooking out and laying on the beach, take some time to remember those that have given their lives for our freedom.
Free Patriotic Printables – The Prints

Download all 8 prints in high-resolution and water-mark free at the bottom of the post under the free printables banner.
As an Amazon Associate, I earn from qualifying purchases. I am also an affiliate for the HP ink program. Click here to read more.
Tips and Tricks for Printing
Print on cardstock for added durability.
Simply download the files below, and print the files.
If you'd like to print the tags in another size (they'd look cute in a smaller size), simply choose a smaller size (such as 4 x 6) or adjust the size percentage on your printer options page.
The Silhouette file is set for a portrait (what I have). It can easily be used with a Cameo instead, just change the mat settings.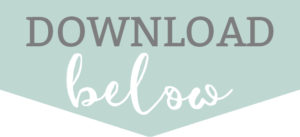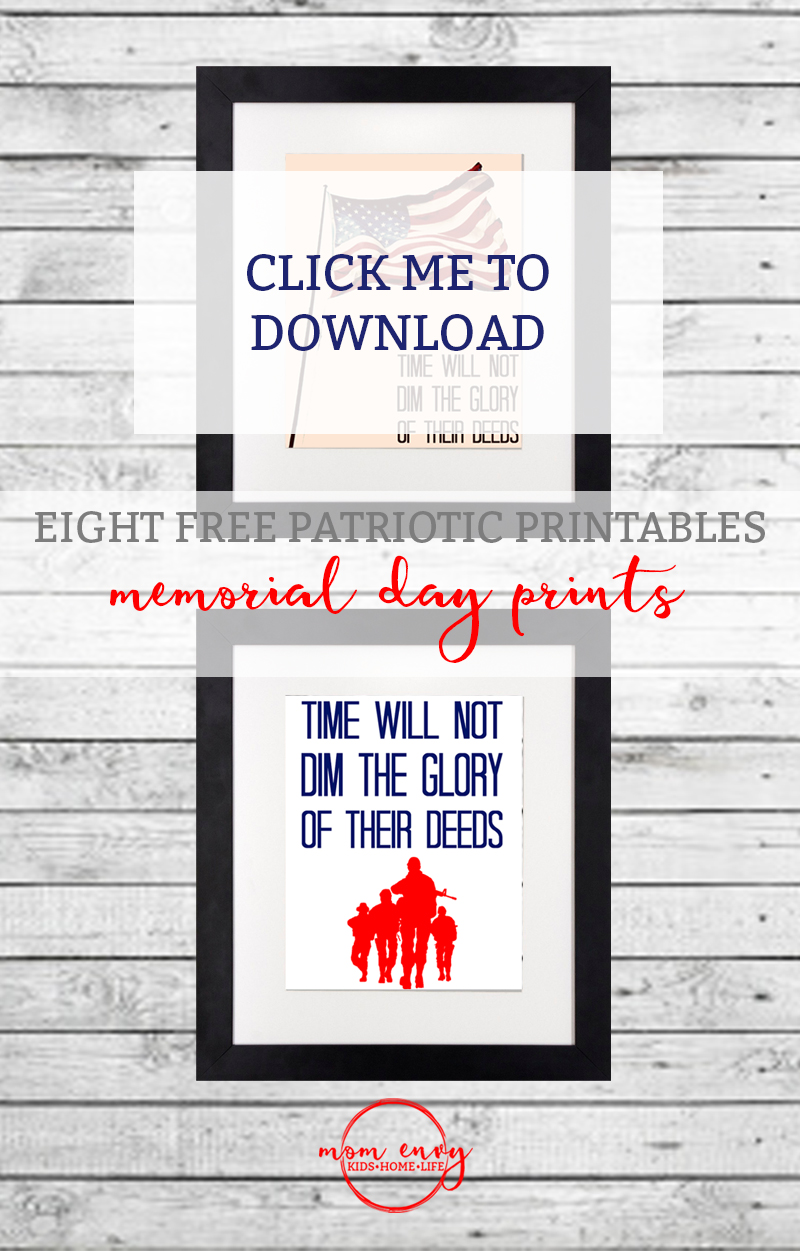 Save