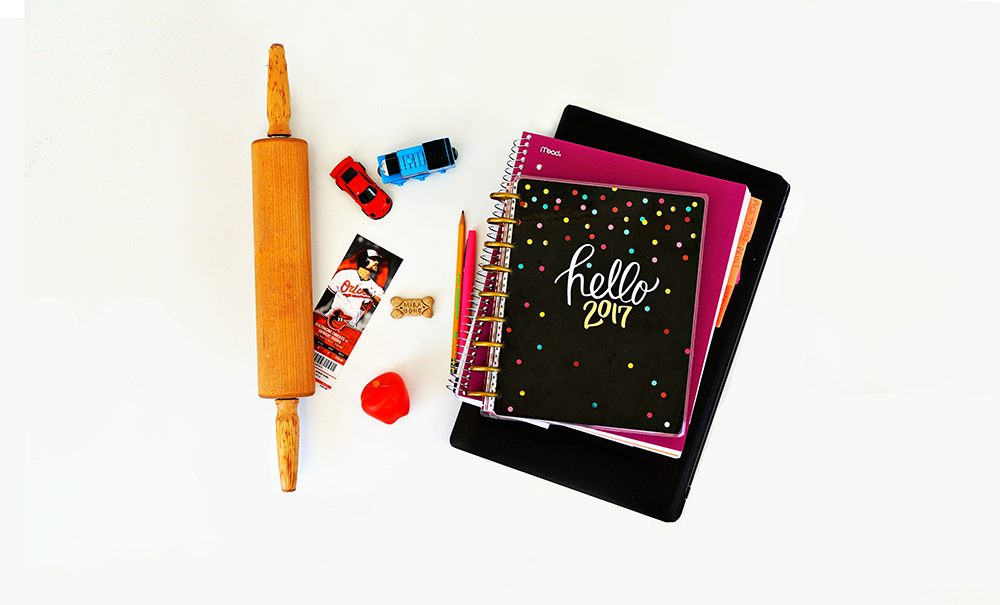 Welcome to Mom Envy!
While here, you will find all-things Mom – printables, recipes, crafts,  DIY projects, and more. Whether you stay home, work in or out of the house, have one child or ten (or just furbabies), if you're a Mom, you're in the right place. Inspired by other amazing Moms, I share not only my own projects but also round-ups and ideas from other Moms. I feel in the Mom community, it's important to support each other. Which is how I got my name. When I love something another Mom has created so much, I can't wait to share it with other people. I get total mom envy. (Oh, and Dads can totally have Mom Envy, too!)
Mom Envy is a judgment-free environment (I don't care if you breastfeed or bottle feed, co-sleep or use a crib, watch TV or don't; you know what's best for your family).
Now for a little about me. I am a former special education teacher turned stay-at-home Mom. At home, I have two young boys (2 & 4), a hairless dog, and a hilarious husband.  I have a love for all things pink. My laptop and planner are my lifelines and I am always jotting notes in a notebook (I seriously have piles of notebooks full of half-completed to-do lists and ideas).
My goal as a Mom is to make my children's lives a little more magical (especially around holidays). Despite my love of planning outrageous kid parties and holiday-themed breakfasts, most days you'll find me in yoga pants, make-up free, and sporting a side pony. I spend my time trying to keep my kids from hurting themselves while they rough-house and play.
Thanks for stopping by. Send me a note if you have any questions, concerns, or just want to say hello!