May the 4th Be with You. It's that time of year again when Star Wars becomes the perfect theme for your planner. The matching Star Wars Planner Stickers are here. If you'd rather see/print the Star Wars planner inserts and clips, please go here.
For today's posts, I am sharing with you free printable Star Wars planner inserts and clips. While I made these to use with my Happy Planner, the insert files can be used with most planners and the clips can be used with any planner or paper.
The free printable Star Wars planner inserts and clips area available to download at the end of this post. For an extra special bonus, on this post, I am sharing a sheet of Star Wars planner stickers as well.
The planner stickers are a single sheet. They should fit most size planners. If you have the Big planner and would prefer to have larger stickers, you will have to print them at a larger percent. The stickers should still fit nicely in all of the planner sizes. They are varied in their style – but mostly include quotes from the movies.
What other themes of insert/clips would you like to see? I'd love to make something you all would like! Comment below with some ideas.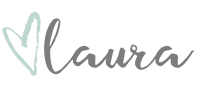 Free Star Wars Planner Stickers
*Don't right click and save this file. It will come out blurry. The full resolution is available to download for free at the end of this post.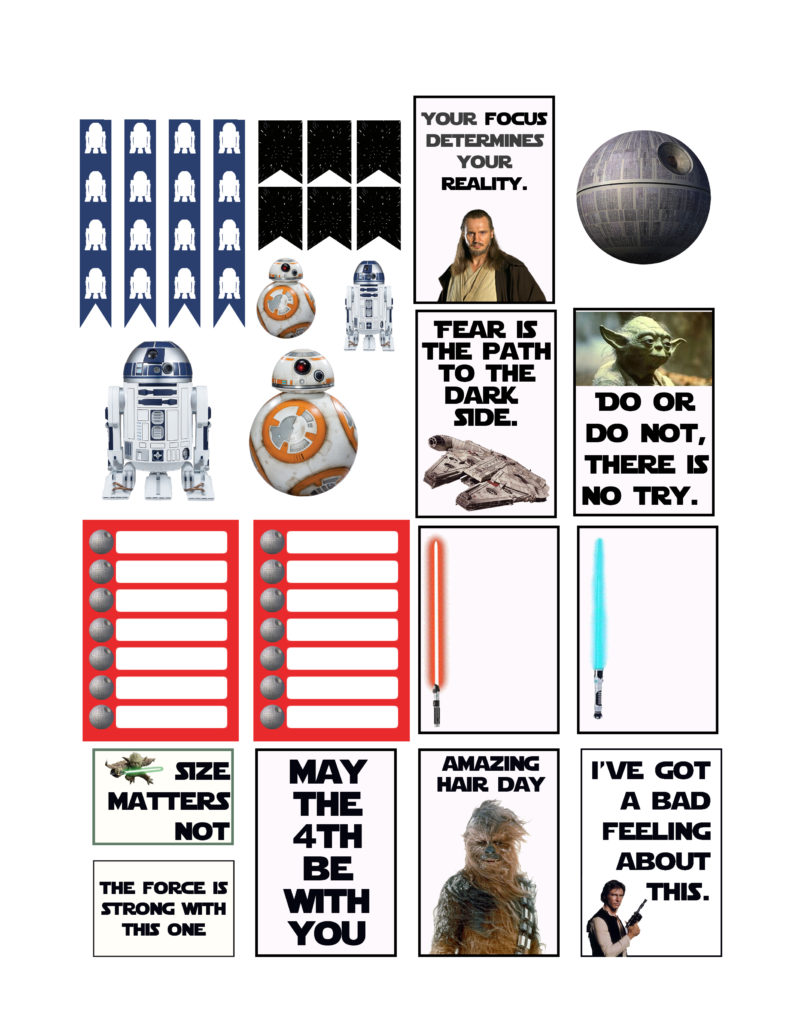 Here is a preview of the inserts and clips (click the picture to download the inserts):
Tips and Tricks for Printing
Print on sticker paper.
Print them actual size. The stickers are already sized for each type of planner.
Colors may vary from the screen. When printing, select no color adjustment (if your printer has this option).
The Silhouette file is set for a portrait. It can easily be used with a Cameo instead, just change the mat settings.
If you're using another brand of planner, the classic is your standard planner size so it will probably work best.
Use a Silhouette to print and cut the files.
OR Print the PNG files and cut with scissors.
Please Note:
The files are for personal use only.
Files may not be resold, modified, or used commercially.
The individual peeps, hand-drawn by me, may not be used commercially in any other projects.
Sharing the file for free or for money on Facebook groups is prohibited (you can share a picture and link back to the post).
Sharing the link, my site's name, and one picture on a blog post is okay, as long as the entire text of the post and the actual files are not shared.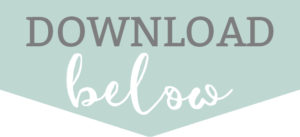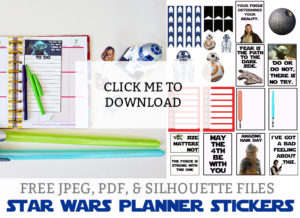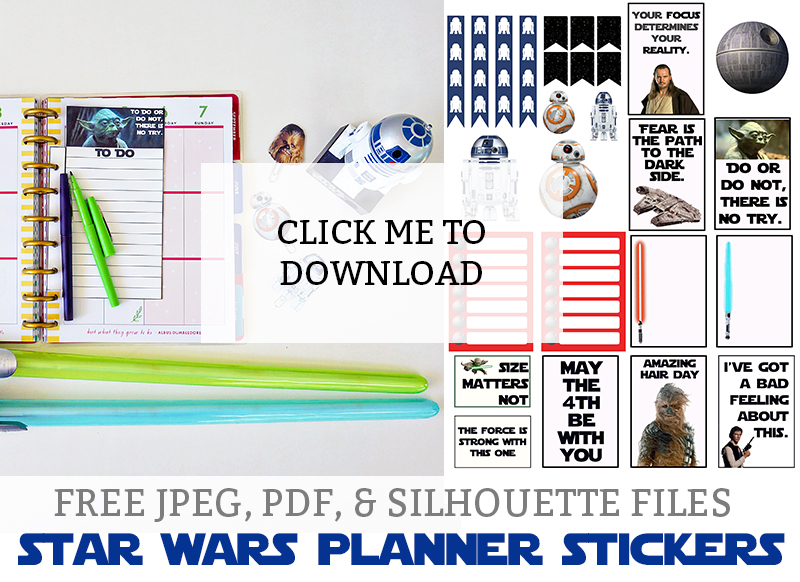 Save
Save
Save
Save
Save
Save
Save