Thank You for Signing Up!
Your confirmation e-mail is on its way. Add [email protected] to your address book so the e-mail doesn't go to spam. Once you confirm, you'll gain access to over 200 freebies on Mom Envy!
The e-mail takes a few minutes. If it takes more than 10 minutes, contact me for help.
As a special thank you for signing up to be part of Mom Envy's club, I am offering you this ONE TIME DEAL!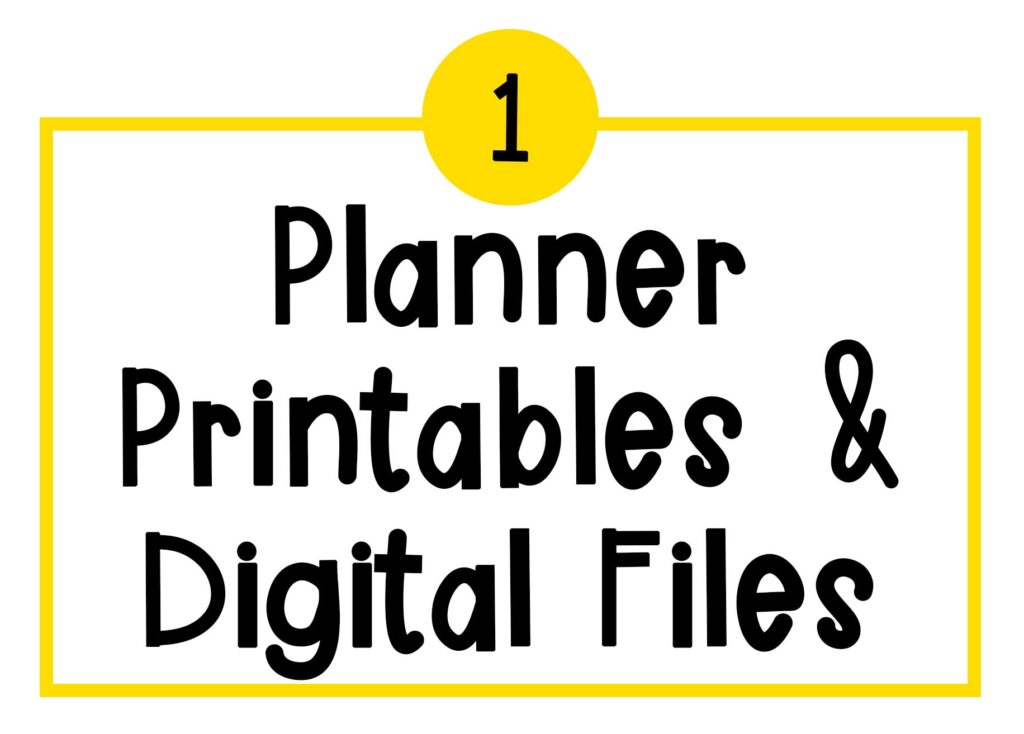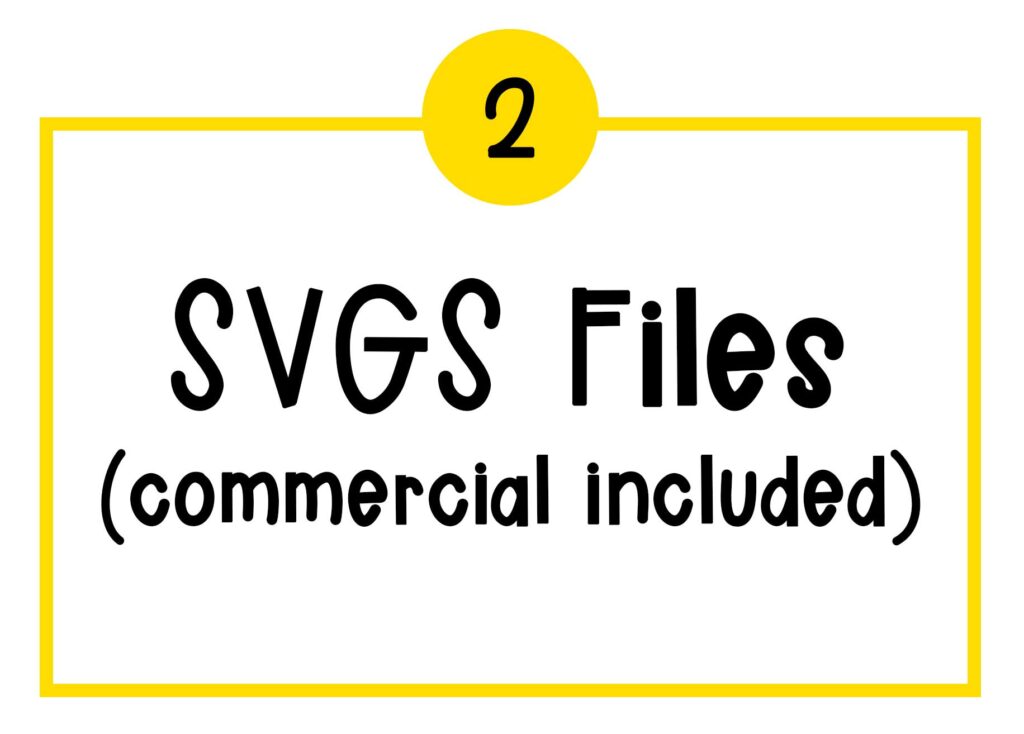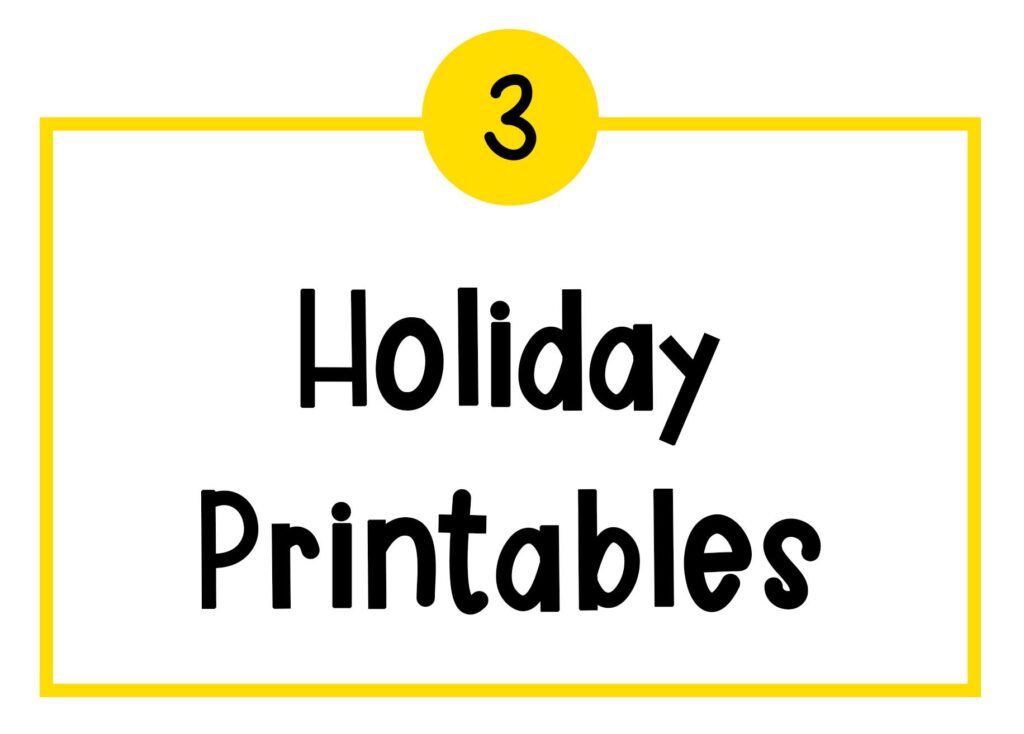 Days Hours Minutes Seconds
Use the coupon code: E92VYKB1QCDX
**The sale price won't be shown until you click to check out**