Are you looking for some last-minute fall prints to decorate your house for Thanksgiving? Download these free 5 prints and mix and match to get the perfect display. Just need one print? They're all great on their own as well – just pick your favorite and click print.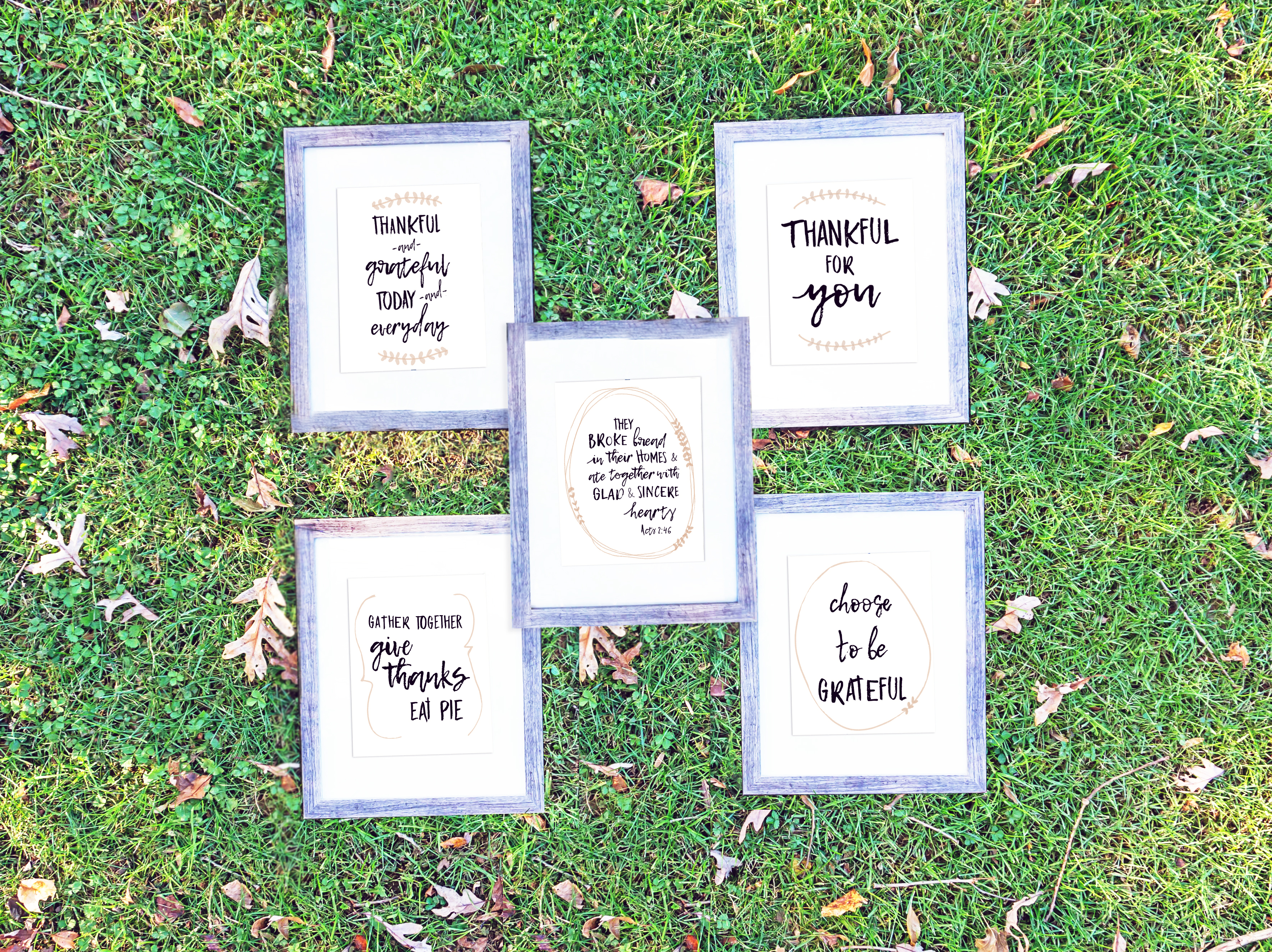 As an Amazon Associate, I earn from qualifying purchases. I am also an affiliate for the HP ink program. Click here to read more.
I love having frames in my house that I can easily replace the art in. For our fall decor this year, I temporarily replaced the pictures in our powder room with these. It instantly adds some fall warmth for very little money (especially because I printed mine at home with this cardstock).
Free Fall Prints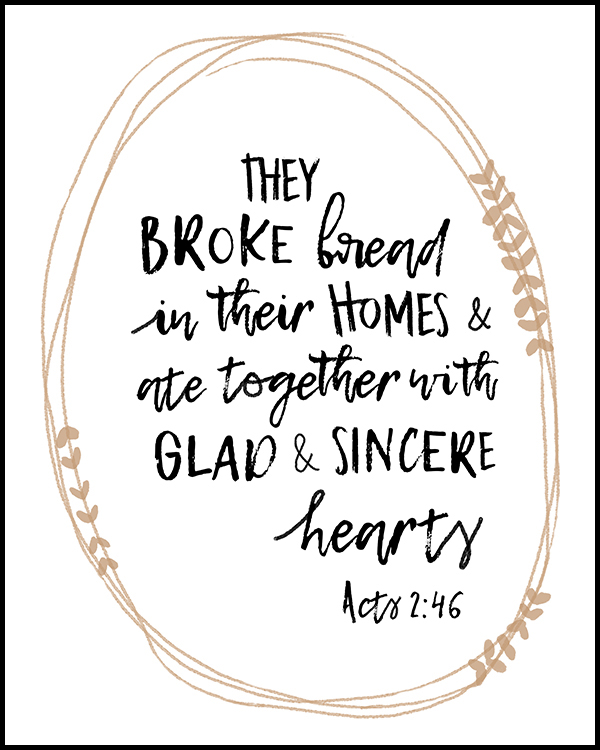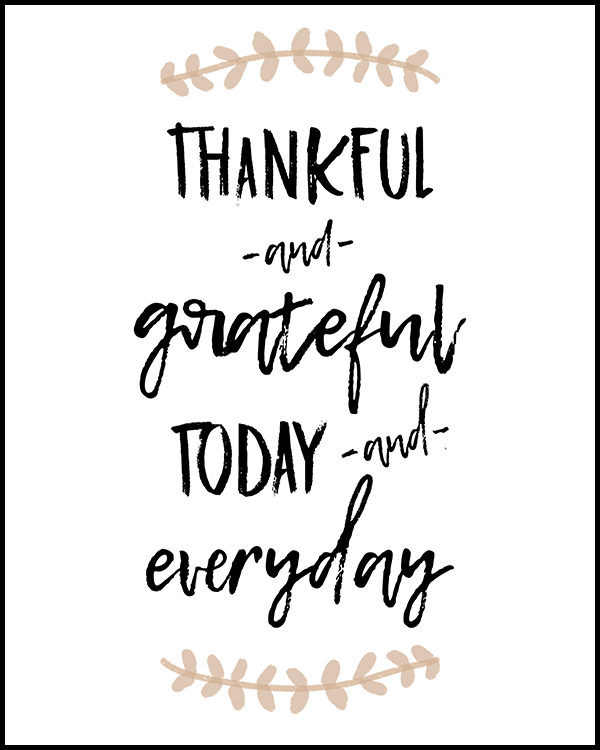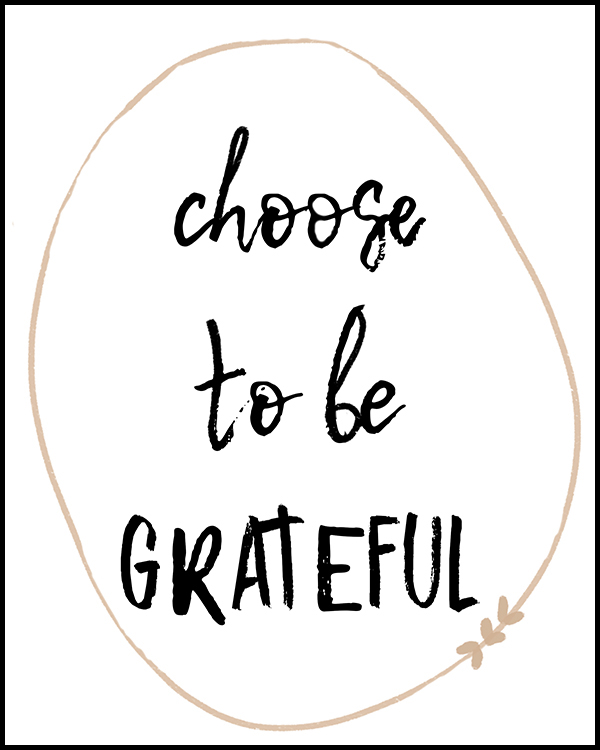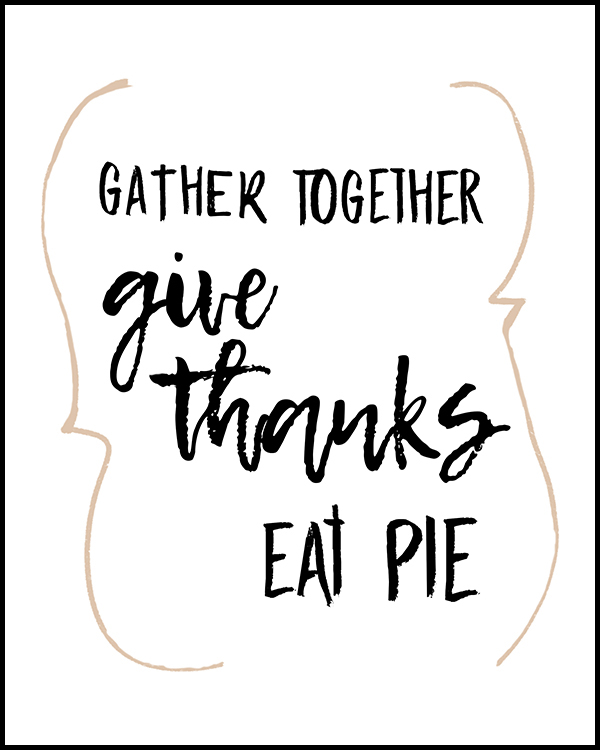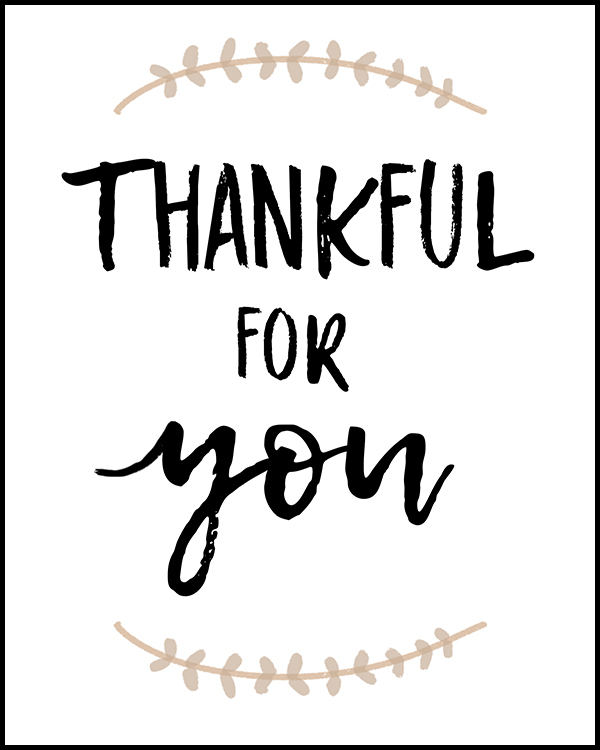 A few of the prints can be used all year round as well! Do you switch the art out in your frames for the different seasons and holidays? I'd love to see your set up!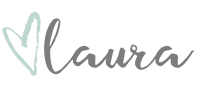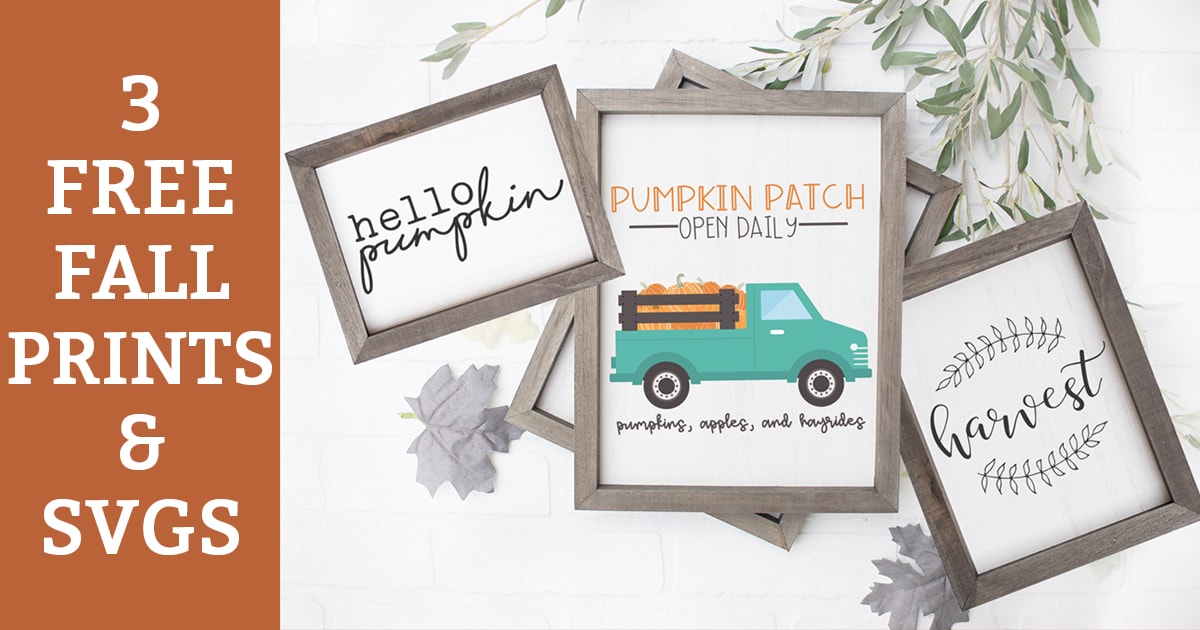 File Usage Information
Please Note, all Files on Mom Envy are for personal use only. Files may not be resold, modified, or used commercially. Sharing the file for free or for money on Facebook groups is prohibited (you can share a picture and link back to the post). Sharing the link, my site's name, and one picture on a blog post is okay, as long as the entire text of the post and the actual files are not shared. If you are interested in selling them commercially, please contact me directly.