I love Nurseries and little kids' rooms – I think they are so much fun to decorate. I find myself looking at and pinning ideas for our nonexistent other children.
About a year ago, my Mom asked me to create some prints for her friend who was designing an adorable nursery in gray, lime green, turquoise, and orange. The color combination was so much fun to play with (which is why you'll see various versions of the same prints). They own Yorkies so I decided to add a personal touch by creating prints with a Yorkie silhouette.
In addition to the colorful prints, I also created a Red Sox Print using Skip Hop's Owl from Treetop Friends. Even though we're die-hard Orioles fans, I set aside our differences to create some adorable Red Sox Owls for her nursery.
Here's a quick look at all of the prints available for download: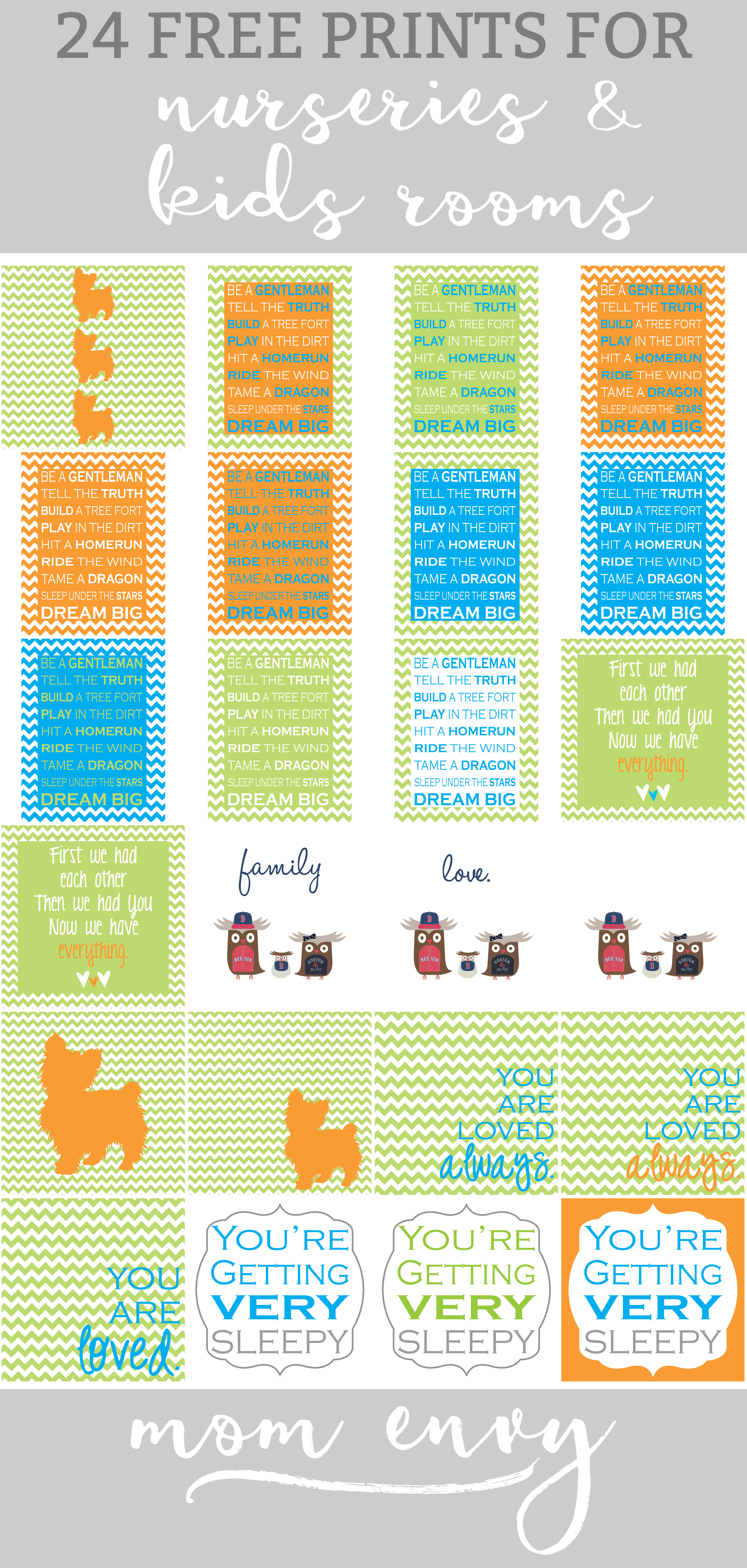 This one is my favorites from the set:
As an Amazon Associate, I earn from qualifying purchases. I am also an affiliate for the HP ink program. Click here to read more.
Tips and Tricks for Printing

If you're printing at home, print on cardstock, art matte, or photo paper for added durability.
Some of the colors may appear slightly different than on the computer screen. (although if your print is purple and blue you may want to check your ink or printer settings).
Simply download the files below, unzip, and print the image(s) you'd like or send them to a printer.
If you'd like to print the poster in another size, simply choose a smaller size (such as 4 x 6) or adjust the size percentage on your printer options page.
Some of these files are square in shape. If you are sending your files to a printer, you will have to select the correct size to match your frame. So if you want to print an 8 x 8 square print, print an 8 x 10 and trim the excess off.
These frames are perfect for these prints. You can order them in singles or in multipacks to save money.
Don't try to save the images above to print. They are low resolution and also include my watermark. Unless you want grainy pictures in your home with the name of my blog, I'd click below.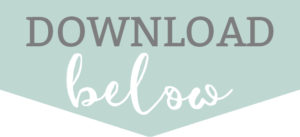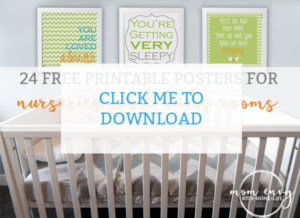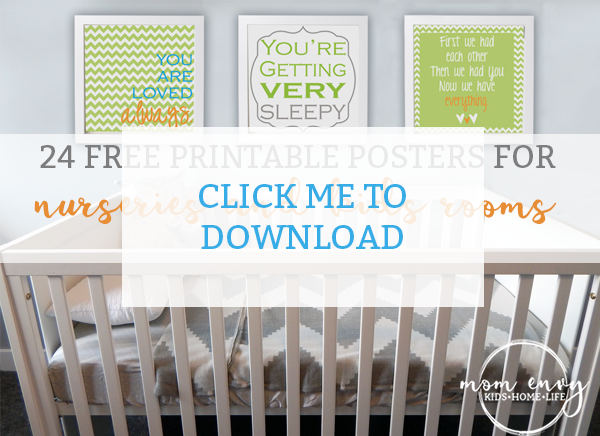 Save
Save
Save
Save
Save
Save