Romantic wall art is the perfect addition to any master bedroom. I love to select a romantic piece of art to put in the master bedroom – it's fun to select something different than the rest of the family-themed prints in the rest of the house.
The print is available in standard photo dimensions and also as an SVG and Silhouette file. Download the files below!
Looking for more freebies? This romantic wall art and SVGs are part of 24 Days of Mom Envy Freebies! Stop on by for even more freebies from Mom Envy!
Romantic Wall Art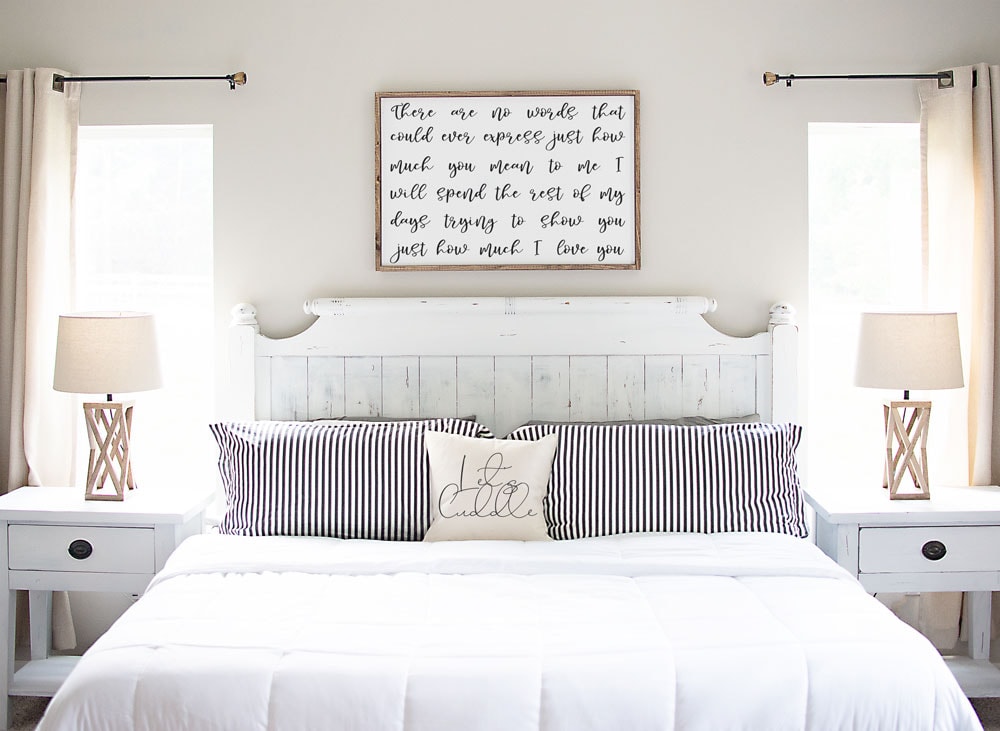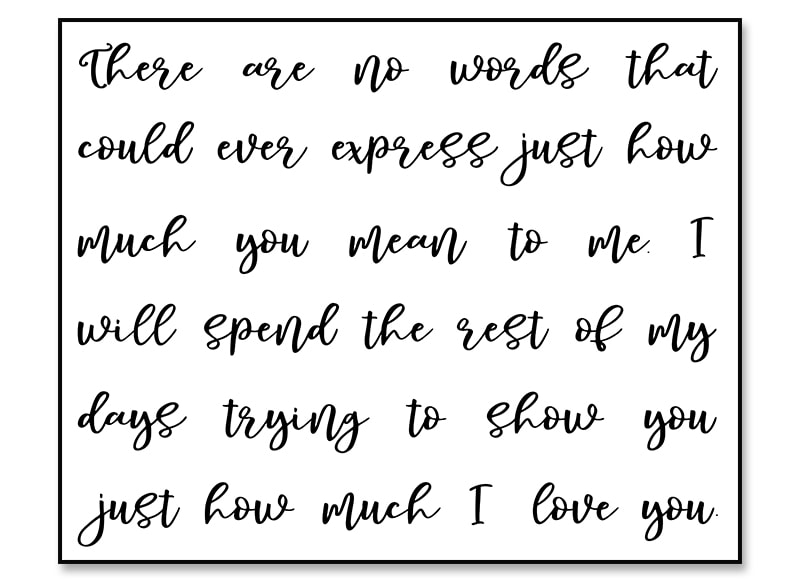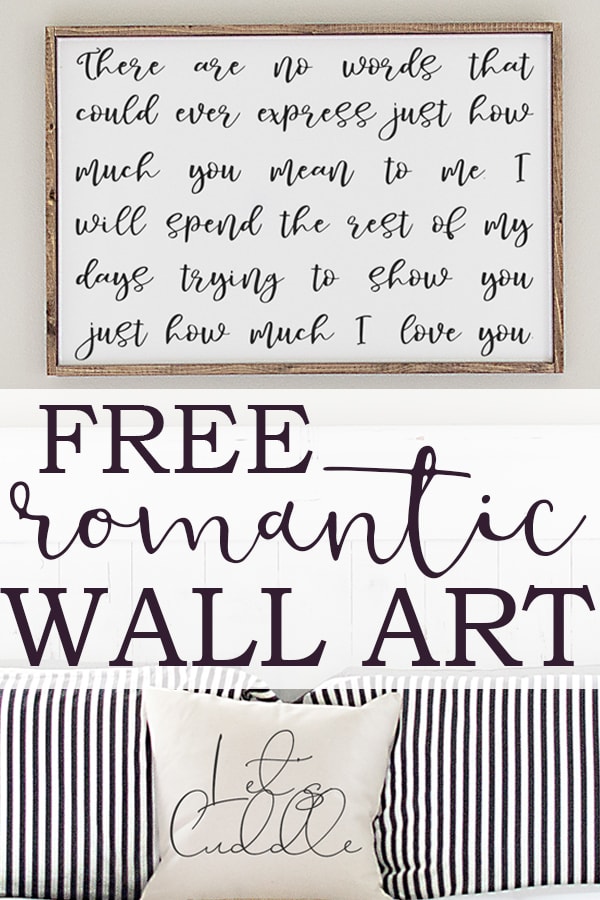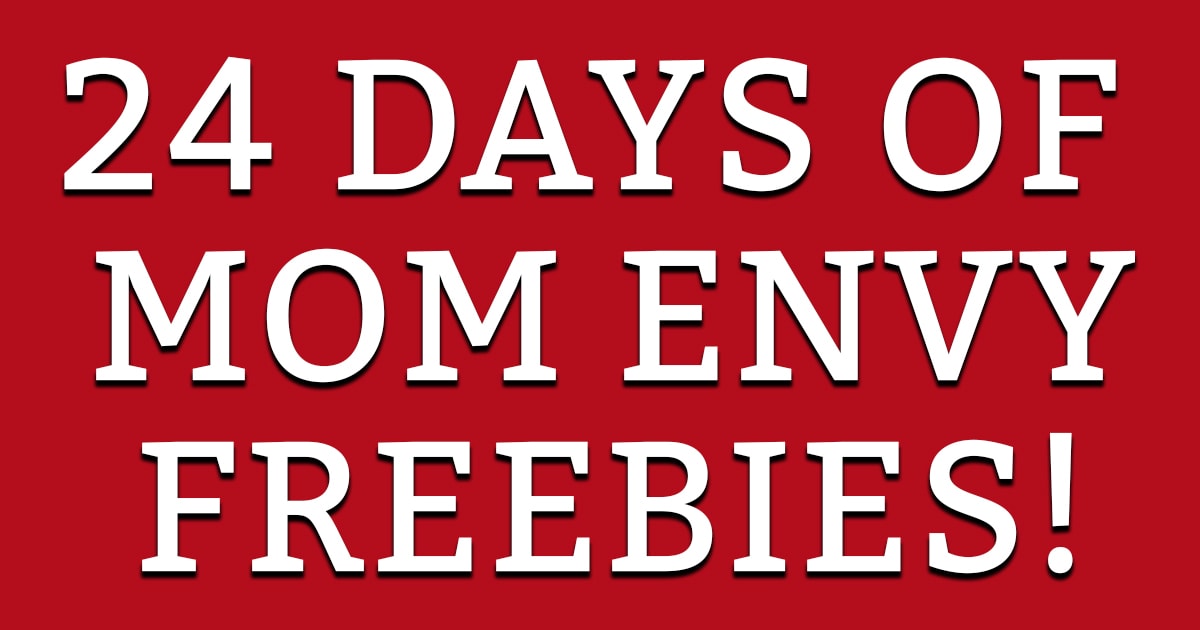 Romantic Wall Art Copyright Information
The files are for personal use only and may not be used commercially in any way. To download, sign up here for the password! HINT: If you're interested in more home decor freebies, make sure to sign up for the "All Things Mom Envy" group or the House group. Once you're signed up, download below using your members-only password.