I love this time of year because there are so many wonderful crafts and activities to do with kids out there. As a teacher, it can be difficult to find activities that are not specifically affiliated with one holiday or another. Instead, I try to find activities that are winter-themed.
Pinterest has some of the best winter craft ideas. These are the top 25 Winter-Themed crafts I found that are perfect to do at home or in school! Click on the link provided to find the original source and directions.
Since some of you are parents at home or within preschools, I have also included crafts involving food. But, I know many of you can't use foods within your crafts. I divided the crafts into two categories: arts and crafts and food crafts.
Winter Crafts for Kids
Arts & Crafts


Sock Snowmen and Sock Snowmen Craft 2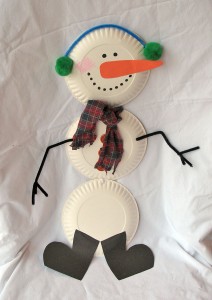 Paper Plate Snowmen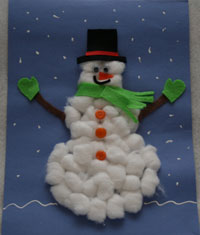 Cottonball Snowman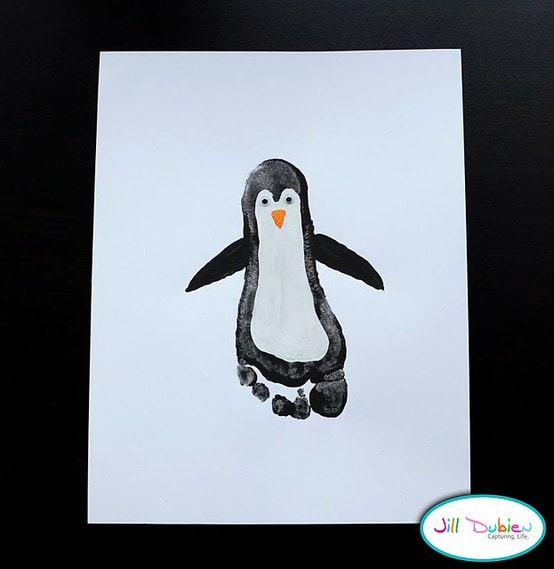 Footprint Penguins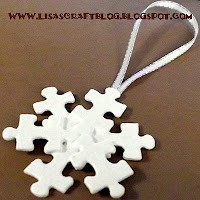 Puzzle Piece Snowflakes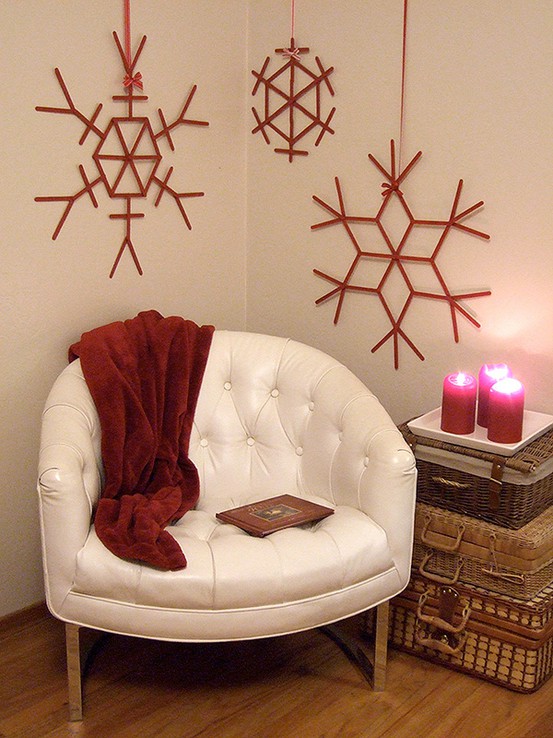 Popsicle Snowflakes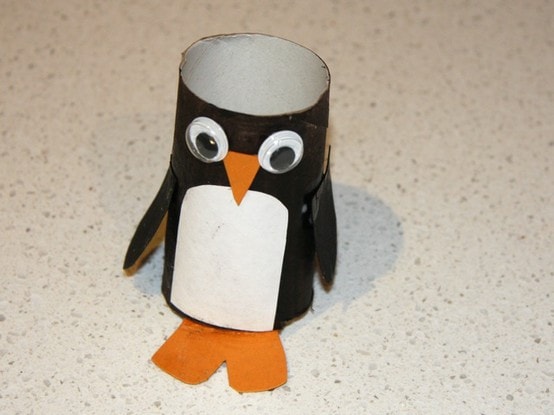 Penguin Toilet Paper Holder
Styrofoam Penguin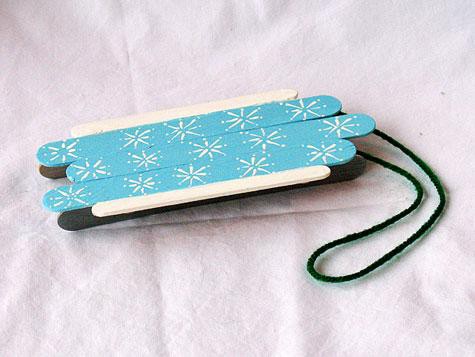 Popsicle Stick Sled
Mittens Craft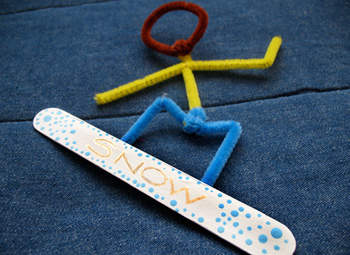 Snowboarder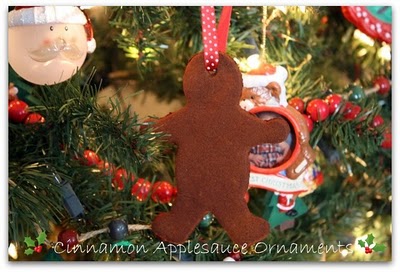 Cinnamon "Ornaments"
(they don't necessarily have to be ornaments so that they stay away from being Christmas-themed).
Food Winter Crafts for Kids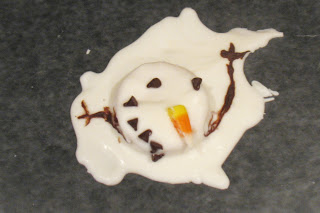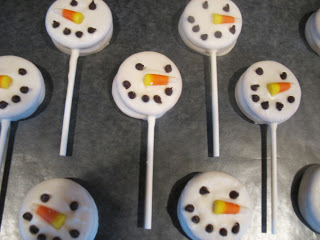 Snowmen Oreo Pops and Melted Snowmen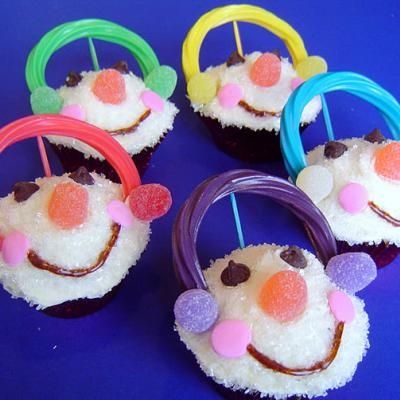 Snowmen Cupcakes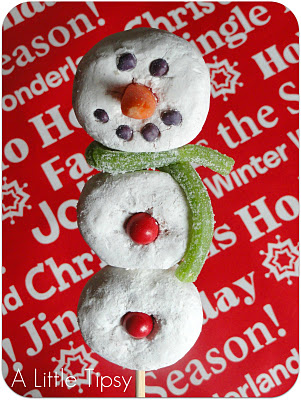 Doughnut Snowmen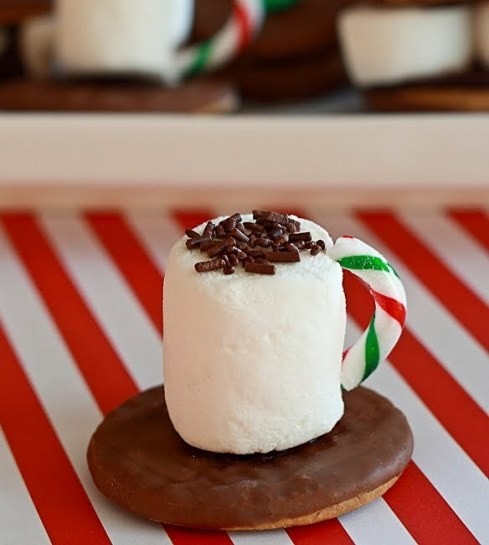 Hot Chocolate Mug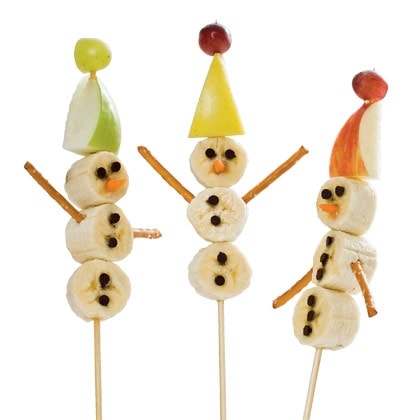 Banana Apple Snowmen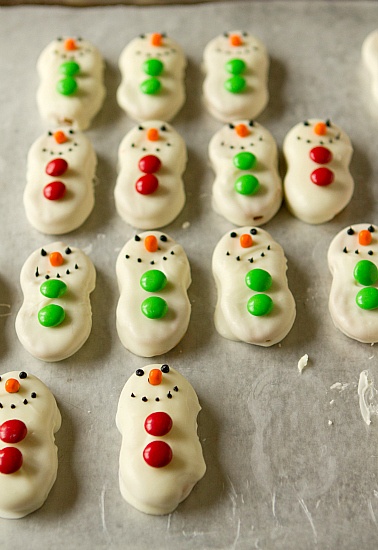 Nutter Butter Snowmen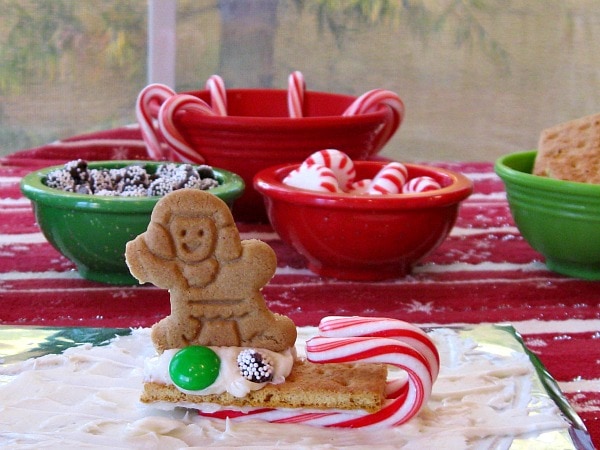 Ginger Bread Sled (could use animal crackers, Teddy Grahams, etc).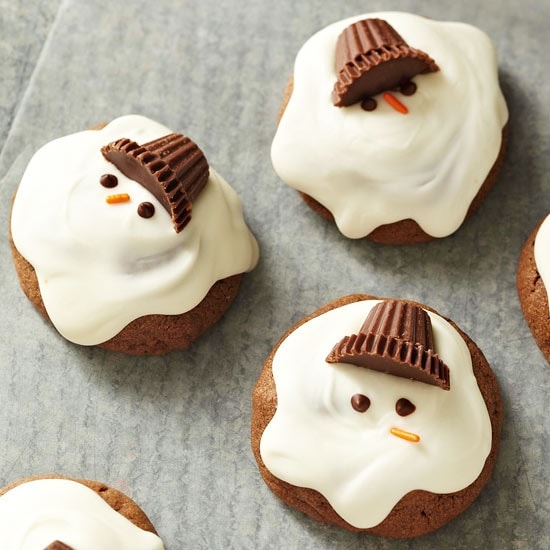 Chocolate Melted Snowmen
Snow Ice Cream