Have you ever used a brain dump template before to organize your thoughts and ideas? As a blogger, I do brain dumps often. Sometimes I have a lot of ideas that I need to get onto paper.
Some of you may be wondering what a brain dump is. A brain dump is when you write down all of your thoughts on a topic. It may be related to your job (i.e., all of the tasks you need to complete this week. It may be related to Christmas – all of the gifts you'd like to make and/or purchase for Christmas, or if you're a blogger it is most likely a brain dump of all of your blog post ideas).
There are times I write any and all of the ideas that come to my mind. Other times, I like to organize them by categories. I have created so many styles of brain dumps over the years depending on my needs. For today's free printable, I thought I would create a brain dump template set for you.
Scroll below to see the included templates.
This brain dump template set is part of 24 Days of Mom Envy Freebies. Don't forget to stop by and check out the rest of the freebies I am giving away this month.
Brain Dump Template
There are four brain dump template options. A single brain dump (great for listing all ideas into one list). A two-category brain dump, a three-category, and a four-category. Scroll down to the end of the post to download.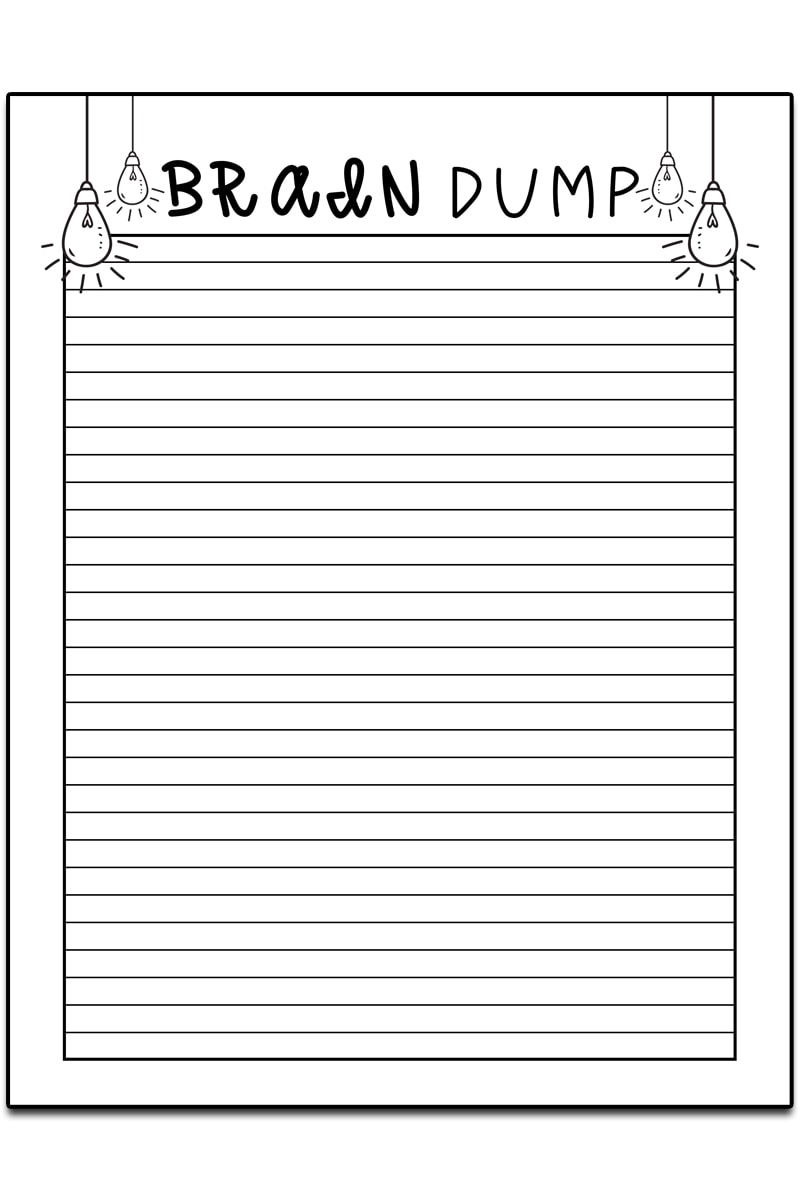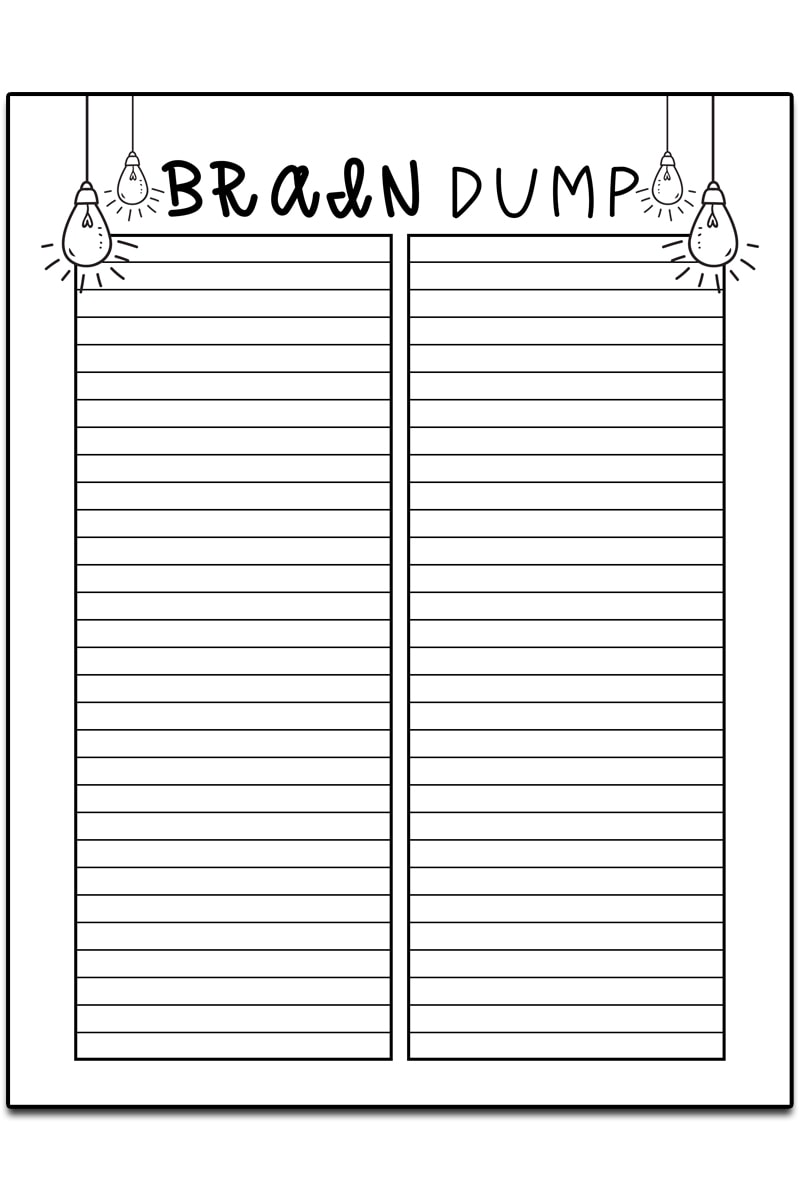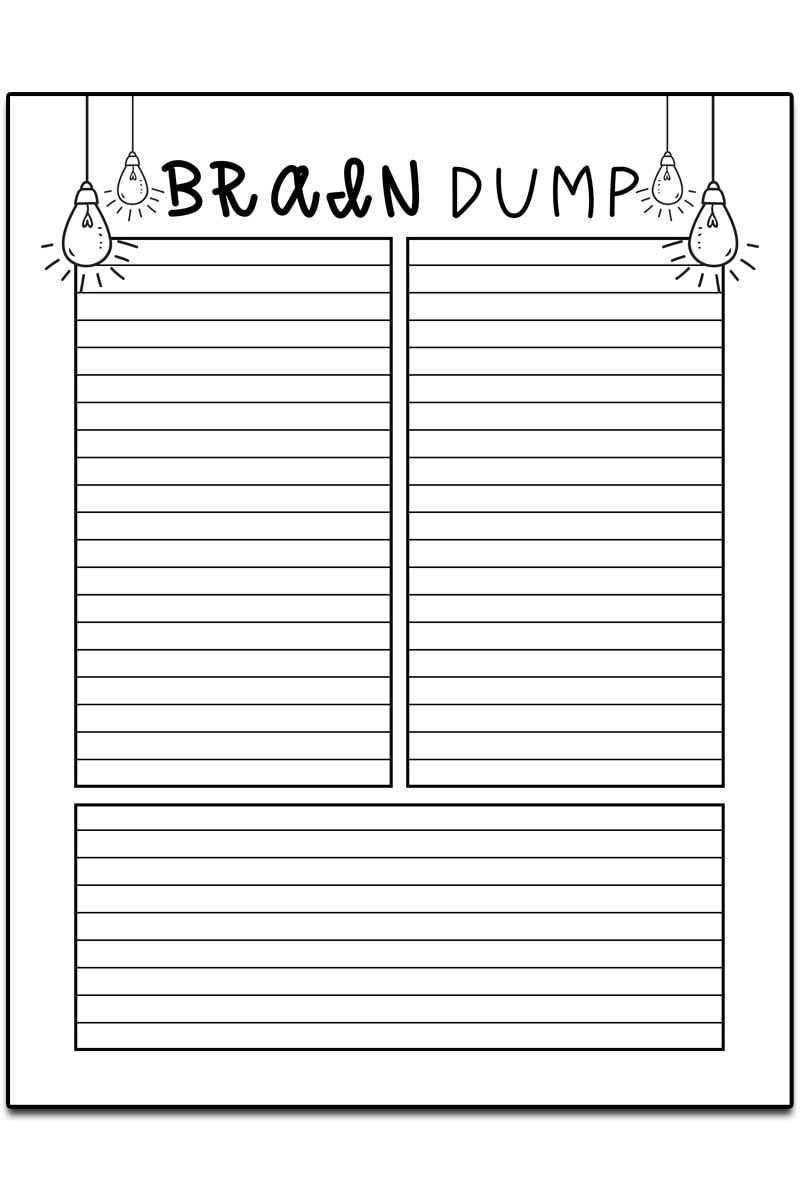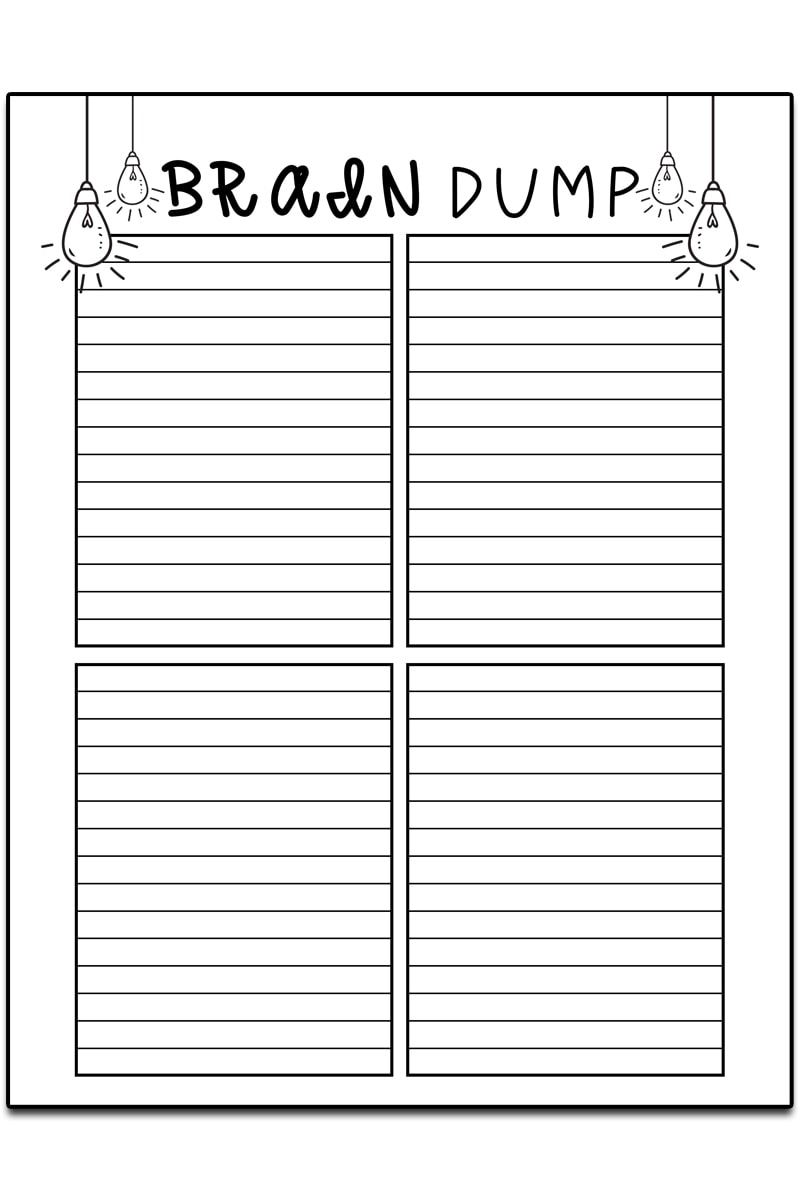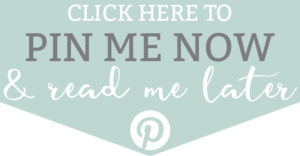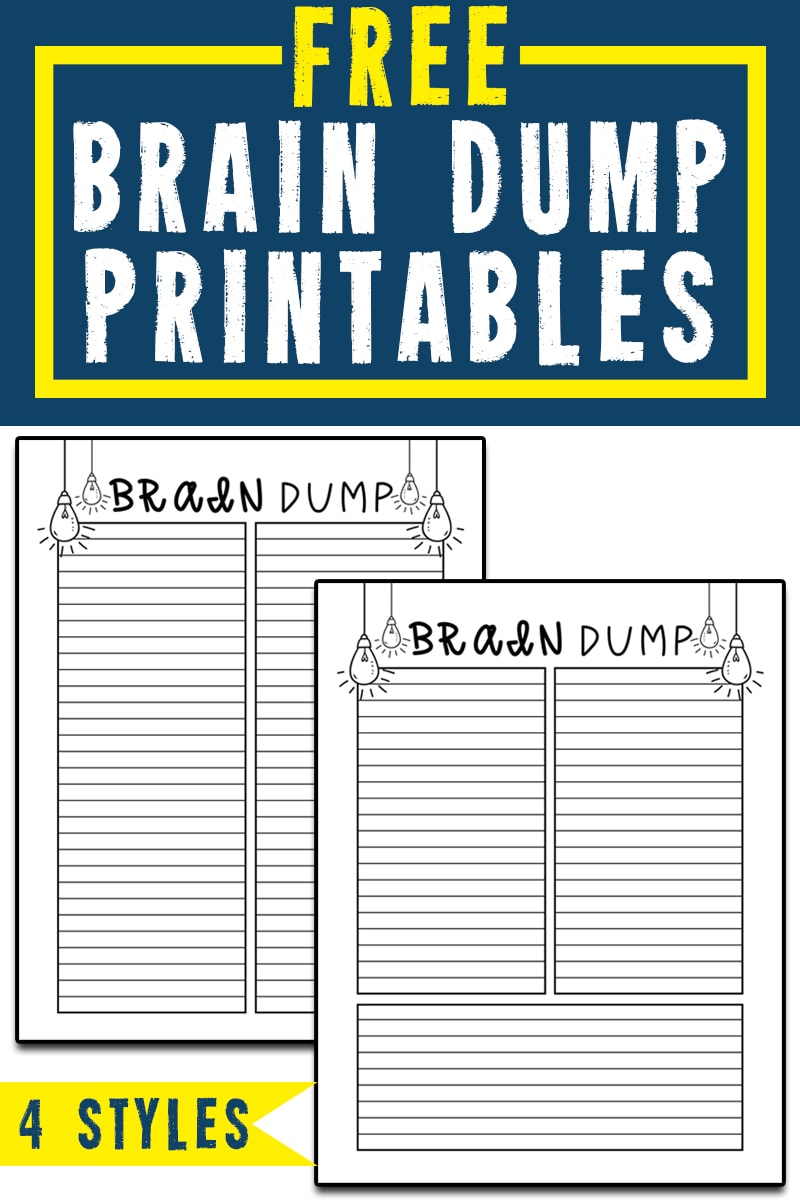 I am an affiliate for Amazon Associates. You can check out my Amazon shop here.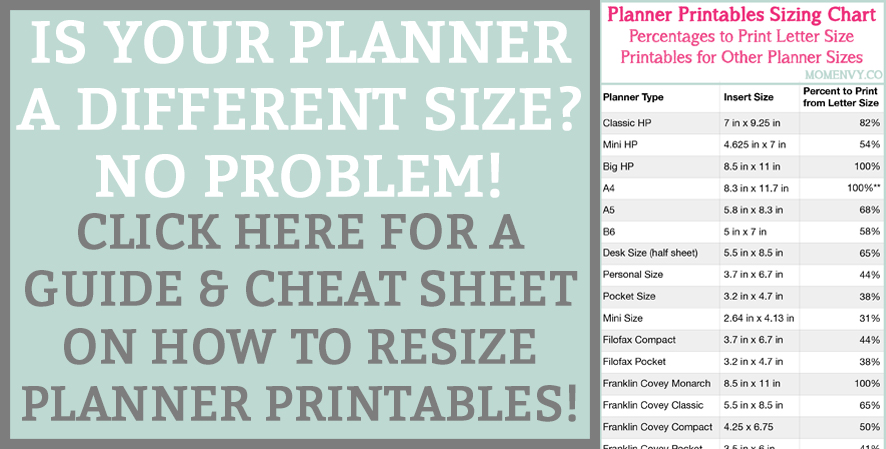 Want more FREE Planner Printables? Don't miss our other sets from the 24 Days of Mom Envy Freebies!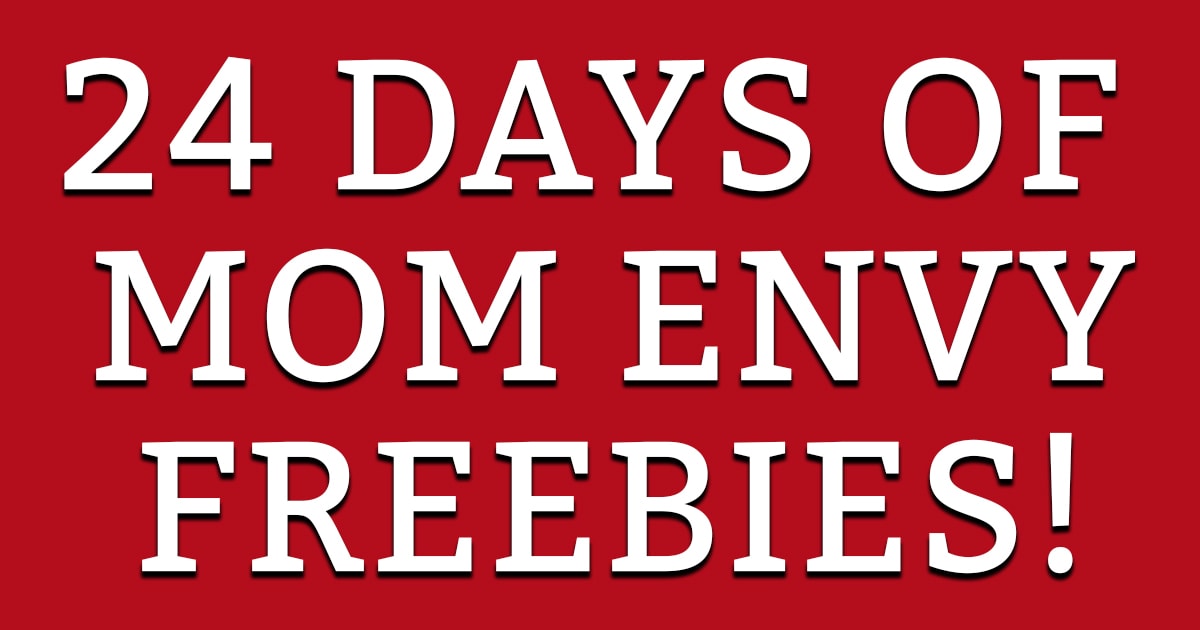 Copyright MOM ENVY 2018.
Files may be used for personal use only
. No commercial use of the file is available. Files may not be directly shared within Facebook groups, on websites, traced in Silhouette or Cricut program, or in any other way. A link to the web page to download the files may be shared as well as one photo. The file may not be printed and/or created using vinyl and then sold (including local yard sale sites and groups or at local craft fairs). The images may not be used in any way other than to share with a link to the original web page.