With the current sale of the Ultimate Homemaking Bundle, I was inspired to do five days of freebies! Over the course of the next five days, I will be giving away one farmhouse style print. In addition to the print, I will be providing free SVG and Silhouette files for those of you with cutting machines.
Farmhouse Printables Today is a Good Day for a Good Day
The print that I will be giving away today has been a popular quote found on both Pinterest and Instagram. It was made even more popular when it appeared on a wall in a Fixer Upper episode.
This versatile print and cut file can be used to create free home decor. The file is, however, for personal use only. To download the files, you must subscribe to get the members-only password. Use it to make:
framed print
pillow
wooden sign
reverse canvas
t-shirt or other apparel
decal
handmade gifts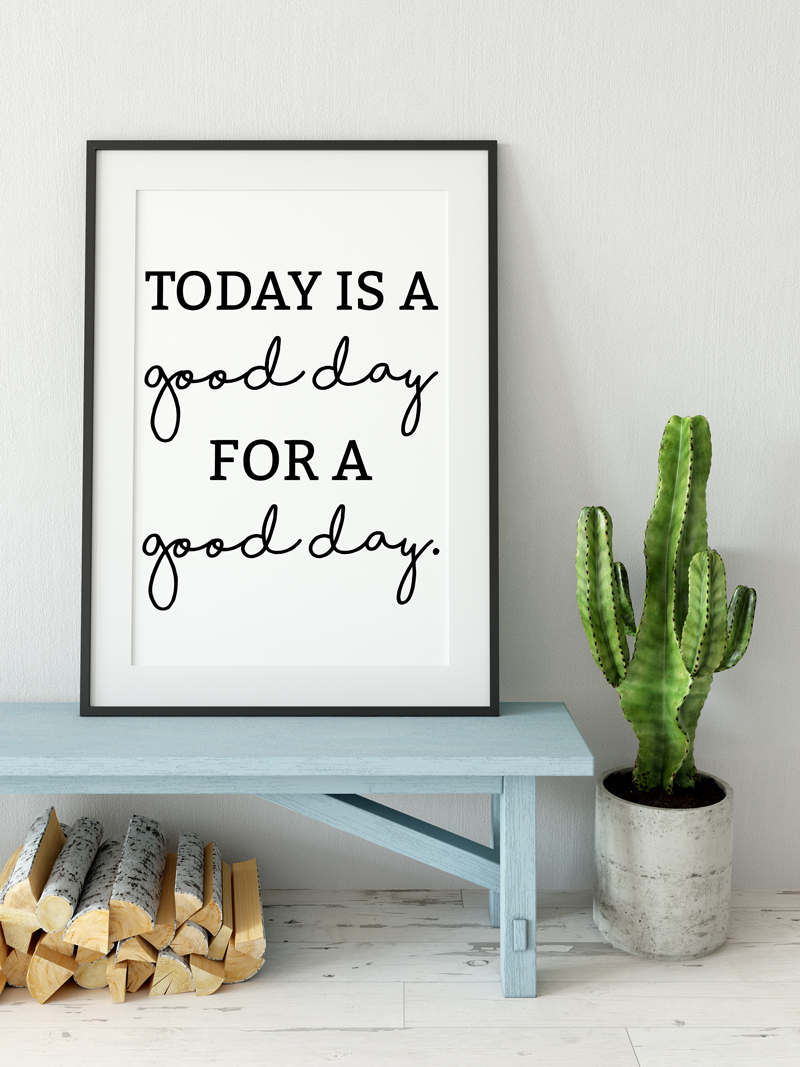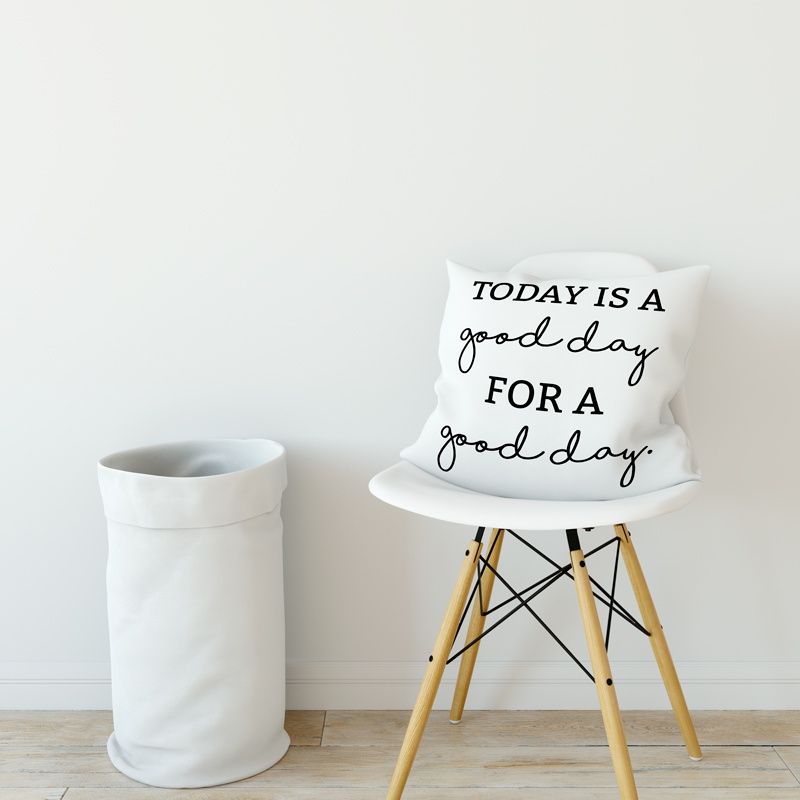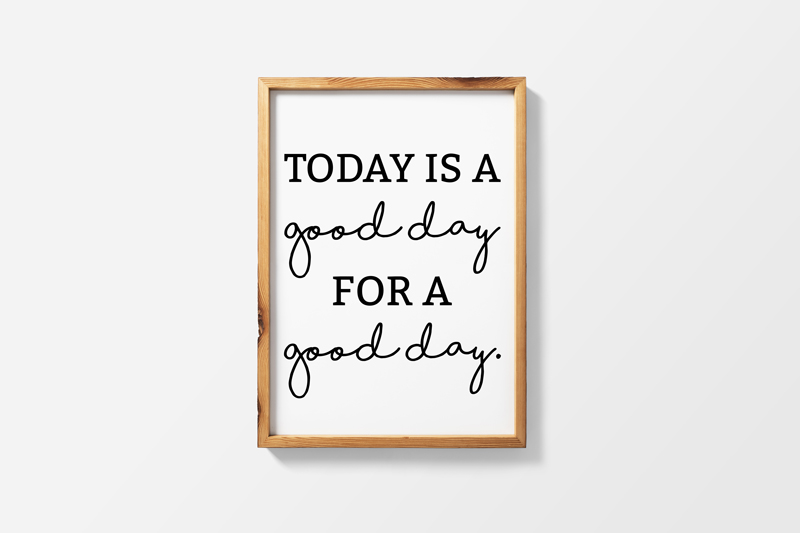 Want some more free farmhouse prints? Check these out!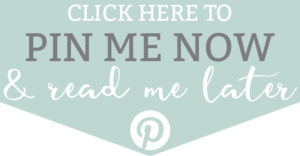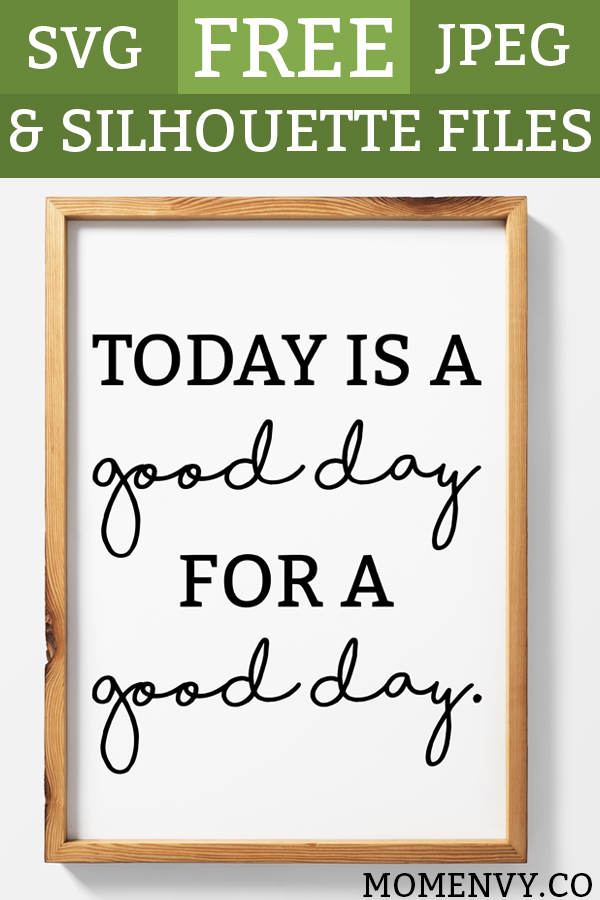 Copyright MOM ENVY 2018. Files may be used for personal use only. No commercial use of the file is available. Files may not be directly shared within Facebook groups, on websites, traced in Silhouette or Cricut program, or in any other way. A link to the web page to download the files may be shared as well as one photo. The file may not be printed and/or created using vinyl and then sold (including local yard sale sites and groups or at local craft fairs). The images may not be used in any way other than to share with a link to the original web page.


Print on cardstock for added durability. (this is my favorite from Amazon)
I know, ink can get expensive, so invest in an HP printer that has instant ink and you can print until your heart is content! Click here to use my referral and earn 1 free month! Looking to buy a new HP instant ink compatible printer?

This one is great

.
You can resize these to fit any size print. Because all of the backgrounds are white, you can just expand the white space if needed to meet a different proportion (no need to stretch the file, just allow for white space).


Subscribe by e-mail to get the members-only password.
Click the image below that says CLICK TO DOWNLOAD to get to the members-only page.