Looking for a fun new printable valentine this Valentine's Day? I have transformed three trending animals into sweet valentines. But these guys just aren't a printed piece of paper. They are designed to "hold" something.
Are you handing out pencils this year? These guys are great at hugging pencils. If you're looking to give a small piece of candy, don't worry, Miss Unicorn and friends can hold candy, too. Or a cute little eraser, small play-doh, or even a small toy car.
FREE Animal Valentines – Printing Options – Unicorn, Sloth, and Narwhal Valentines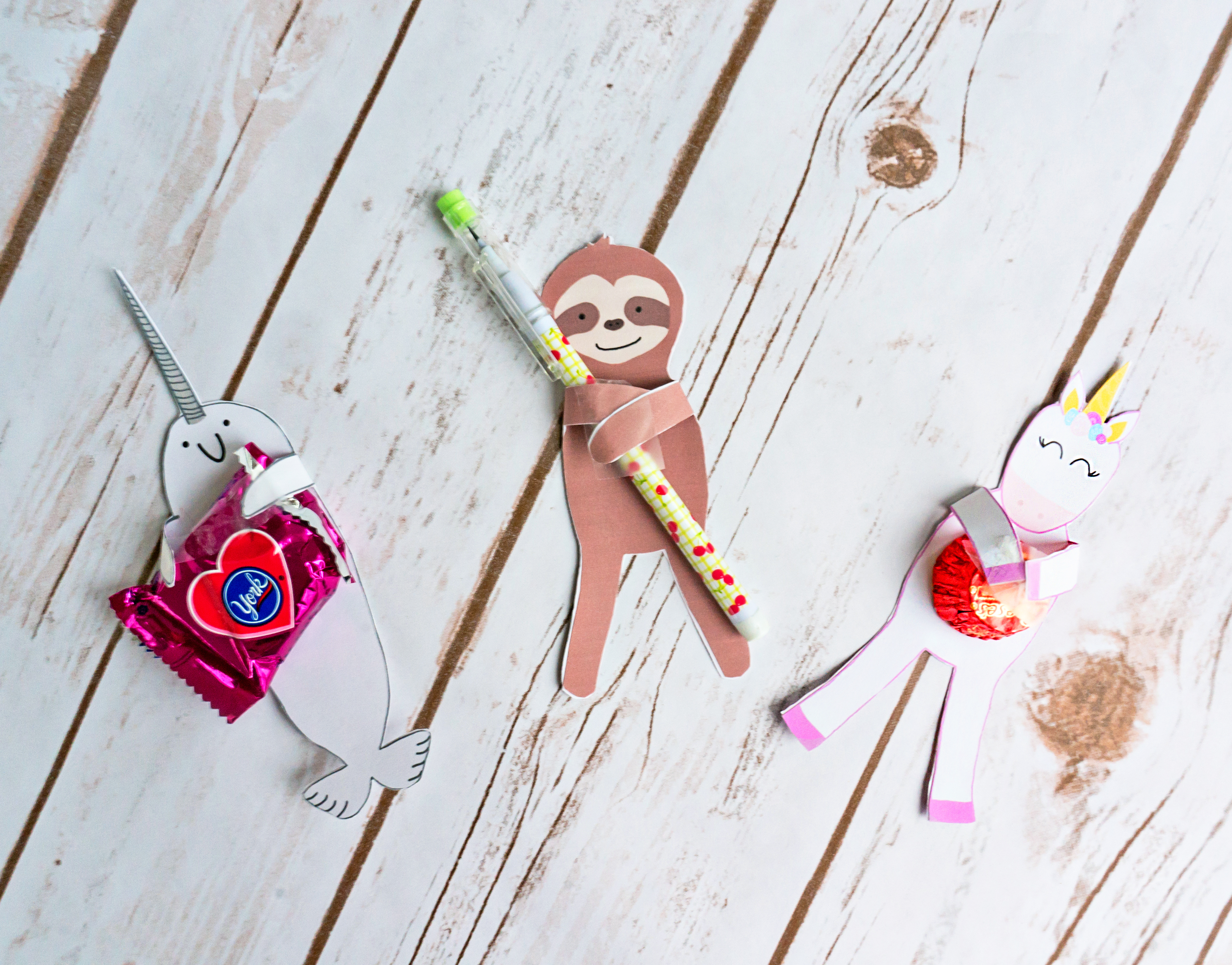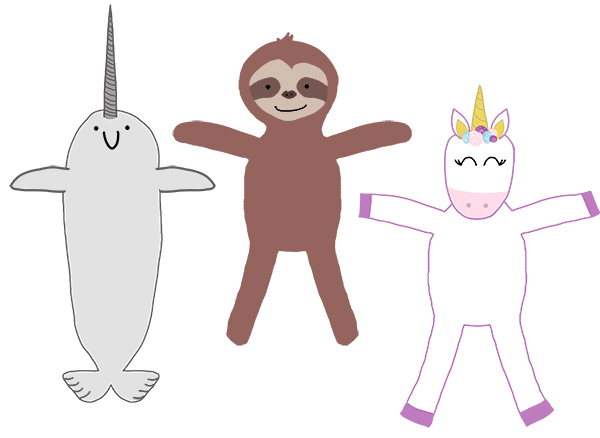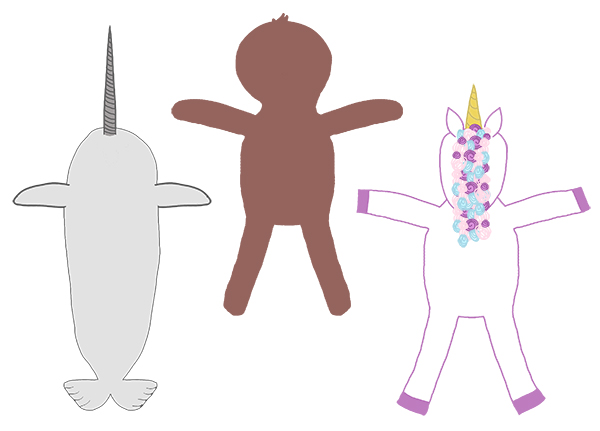 When creating the valentines, you have two different options. Some people will want to take the extra time to make their valentines double-sided while others may decide to stick with one side.
Option 1 – The valentines in my example were created with a front and a back that was glued together. You print the front and the back, cut them, and assemble them so they're double-sided.
Option 2 – Make them single-sided. You *don't* have to make them double-sided but the arms will be white when folded if you don't. Simple print the front, cut, and attach the hands to the object.
File Formats for the FREE Animal Valentines
JPG
PDF
Silhouette Print and Cut
Cricut Print and Cut ready PNG files
As an Amazon Associate, I earn from qualifying purchases. I am also an affiliate for the HP ink program and CJ Network. Click here to read more.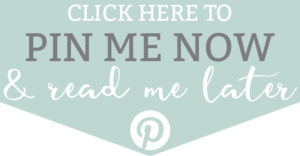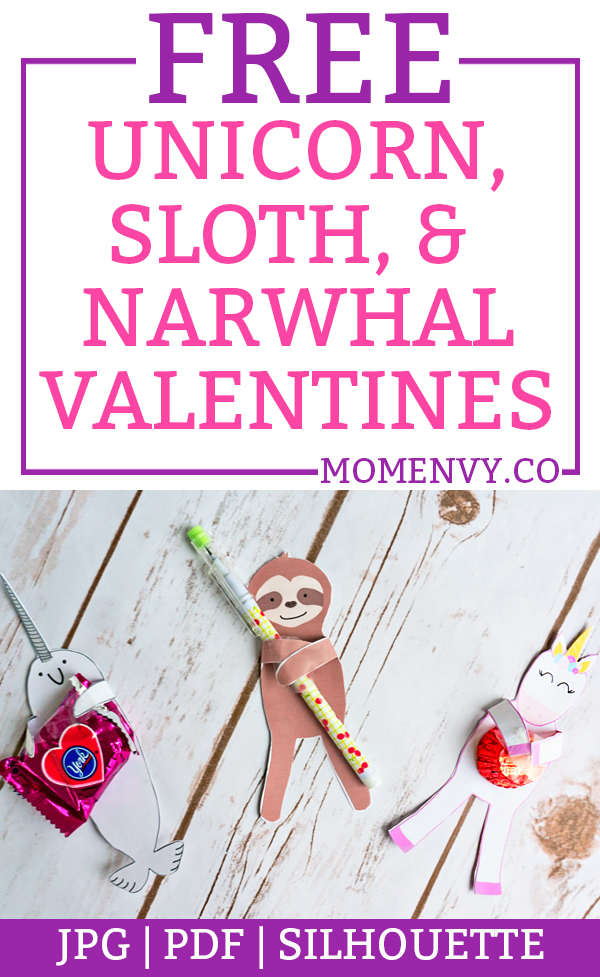 Copyright MOM ENVY 2017. Files may be used for personal use only. No commercial use of the file is available. Files may not be directly shared within Facebook groups, on websites, traced in Silhouette or Cricut program, or in any other way. A link to the web page to download the files may be shared as well as one photo. The file may not be printed and/or created using vinyl and then sold (including local yard sale sites and groups or at local craft fairs). The images may not be used in any way other than to share with a link to the original web page.