To show support for the black community, I have created 18 different free Black Lives Matter Planner stickers including a digital file for Goodnotes or a PDF.
Many planners and planner groups are creating spreads in honor of equality, the protests, the black lives lost, Black Lives Matter, and anti-racism.
After receiving numerous e-mails requesting stickers, I decided to create a set to give away for FREE!
If you create a spread for Black Lives Matter, anti-racism, or to show support of the black community, I'd love to see it! You can send an e-mail or share a link in the comments below.
Happy planning!
But wait, I thought you didn't talk politics on ME?
Yes, if you're a long-time reader, you know I have made it clear that I don't talk politics here. But I want to make it very clear: this isn't a political matter, this is a human life matter.
I know that I will get e-mails about this, so I want to make sure that I am clear within my post.
In no way is the fight for equality for black people a political topic. This is my site and I don't want to be silent about a cause that I support and care about.
I want to use my voice with my large audience to help spread awareness and show support for the black community.
I want those of you in the black community to know that I see you, I hear you, and I stand with you.
Before I get e-mailed about this as well: my ads are turned off and the files are available completely free. I am not making a profit from these designs.
Free Black Lives Matter Planner Stickers
Here are the 18 Black Lives Matter designs.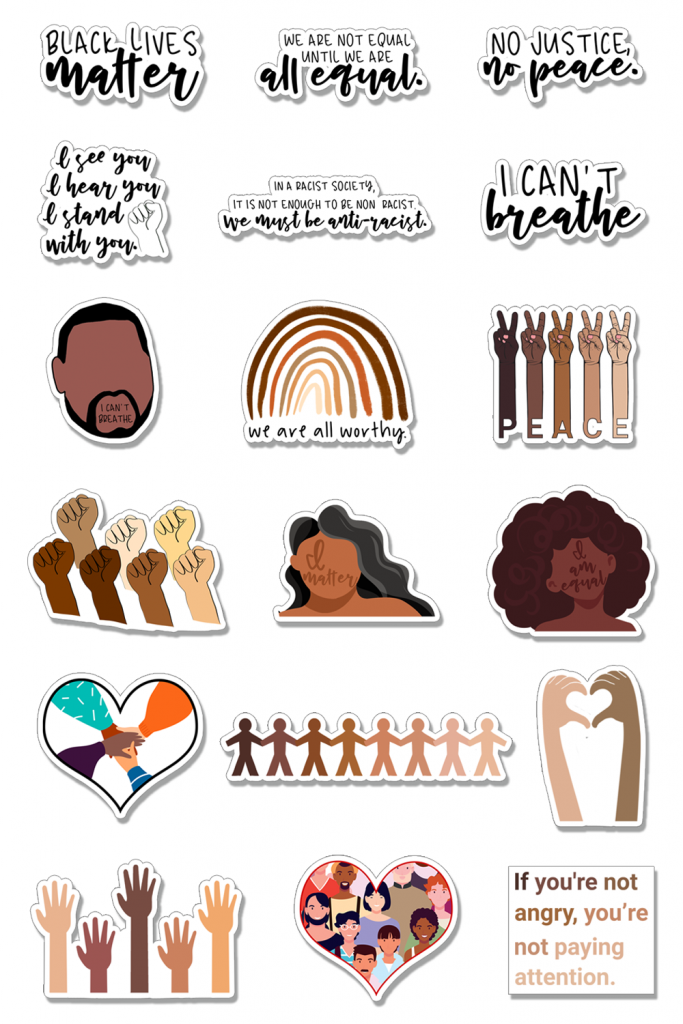 What Types of Files are Included?
JPEG Files
PNG Files
Options: white outline, black outline, or standard design
2 Digital Goodnotes file (pre-cropped PNG page)
PDF Digital Planner File (stickers need to be cropped)
Silhouette Print & Cut File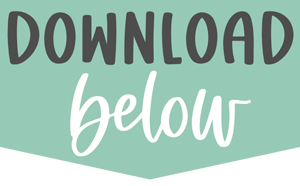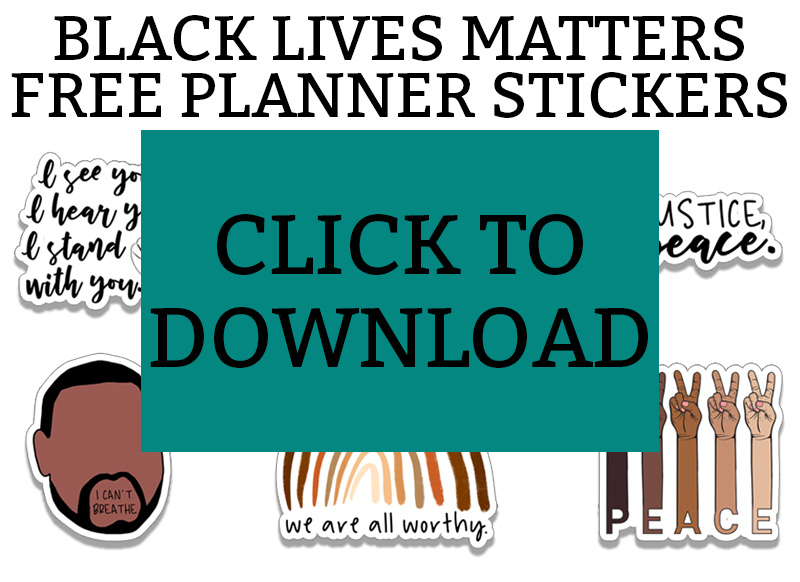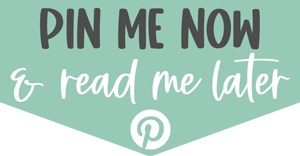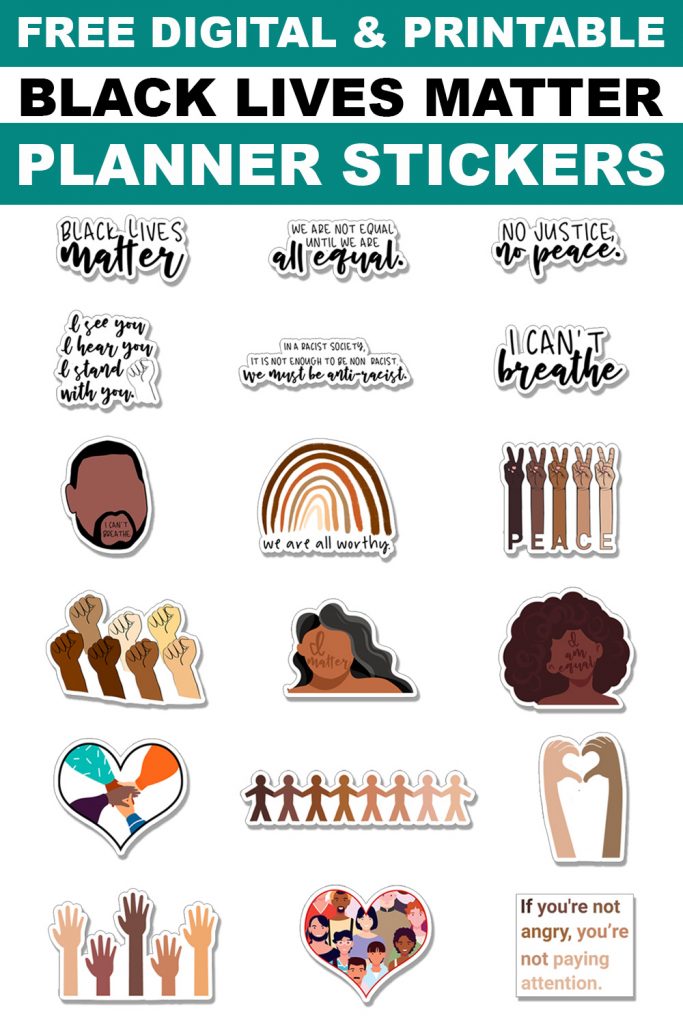 Copyright MOM ENVY 2020. Files may be used for personal use only unless you receive written permission from me, Laura Burton. Files may not be directly shared within Facebook groups, on websites, or in any other way.
The files can only be used to create projects. You may not modify the digital design and attempt to sell or give away.
A link to the web page to download the files may be shared as well as one photo. The file may not be printed and then sold (including local yard sale sites and groups or at local craft fairs). The images may not be used in any way other than to share with a link to the original web page.