Are your children a fan of baking Christmas cookies? (I mean, what kid isn't?) Then they'll love this adorable and FREE Elf on the Shelf Christmas Baking Printable Set.
This set has everything you need to create a Christmas Cookie baking scene. Although it may look tricky, it's actually very easy to print, cut, and assemble. You'll just need the printables, scissors, and glue or double-sided tape.
Do you have multiple elves? No problem. This set can be used with one or more elves! Just print additional copies of the accessories page as needed.
Read below for some more details and download for free at the end of the post!
More FREE Christmas Printables
Looking for some free Christmas printables? Check out these other free options!
Free Elf on the Shelf Christmas Baking Printable Set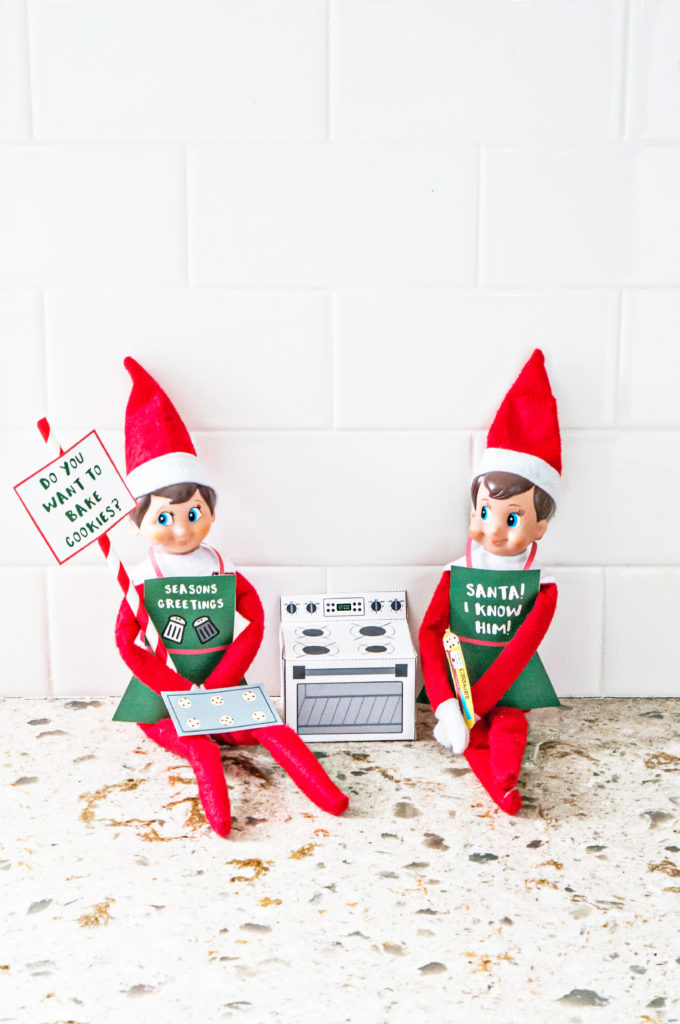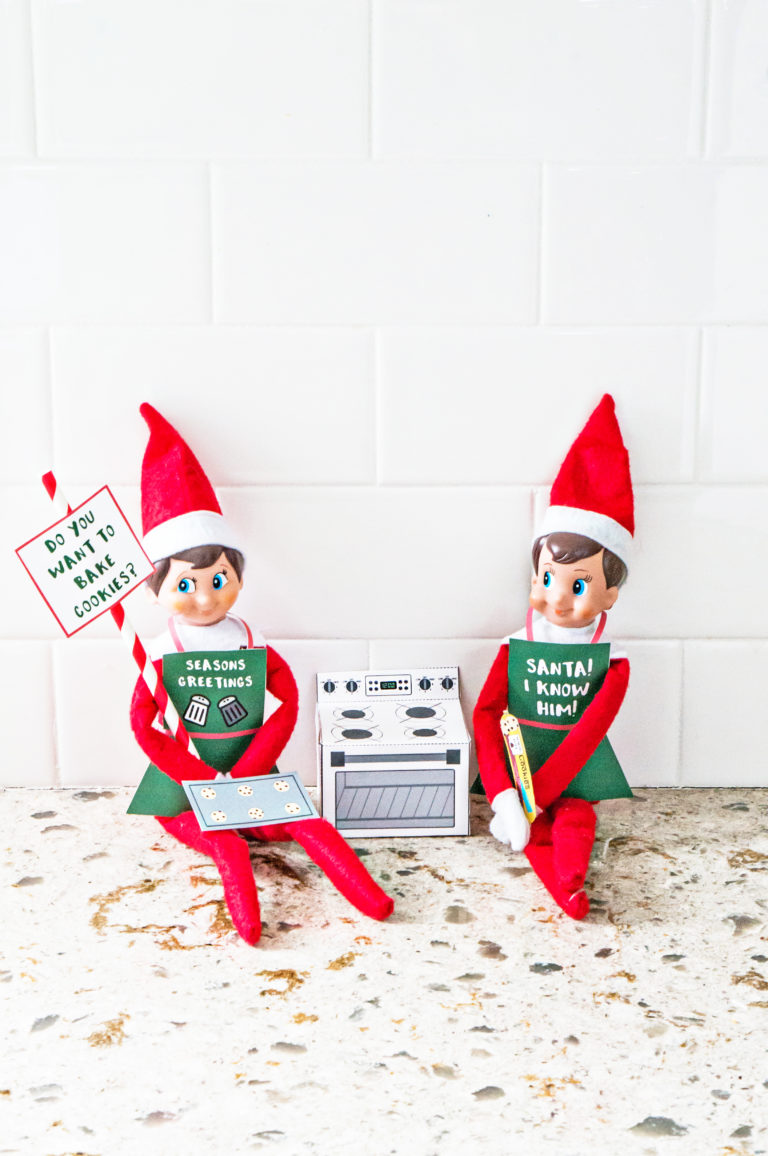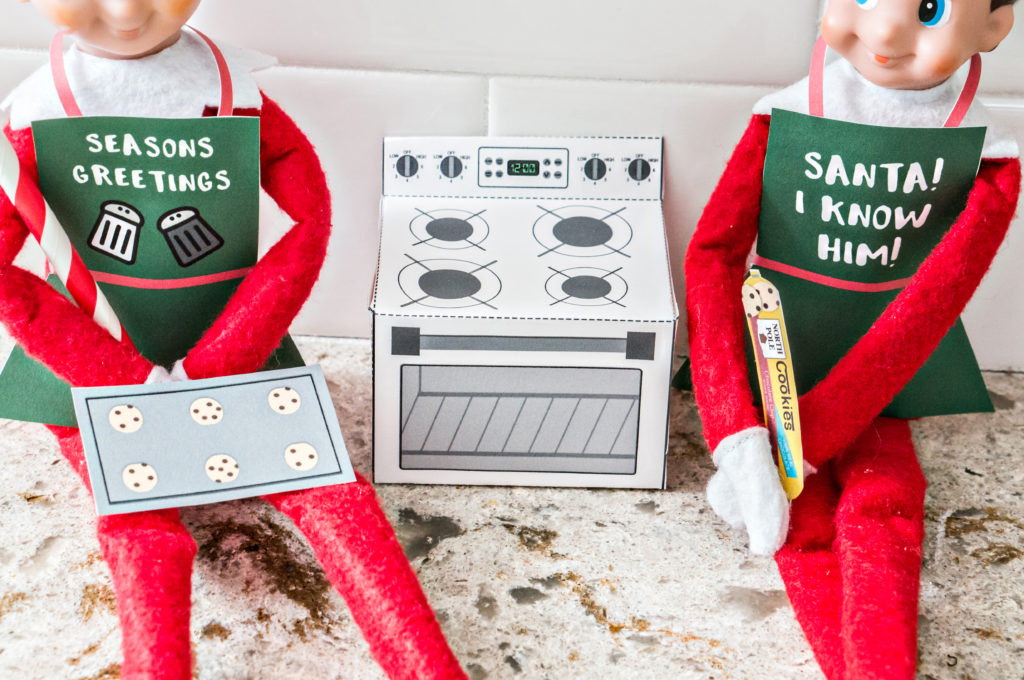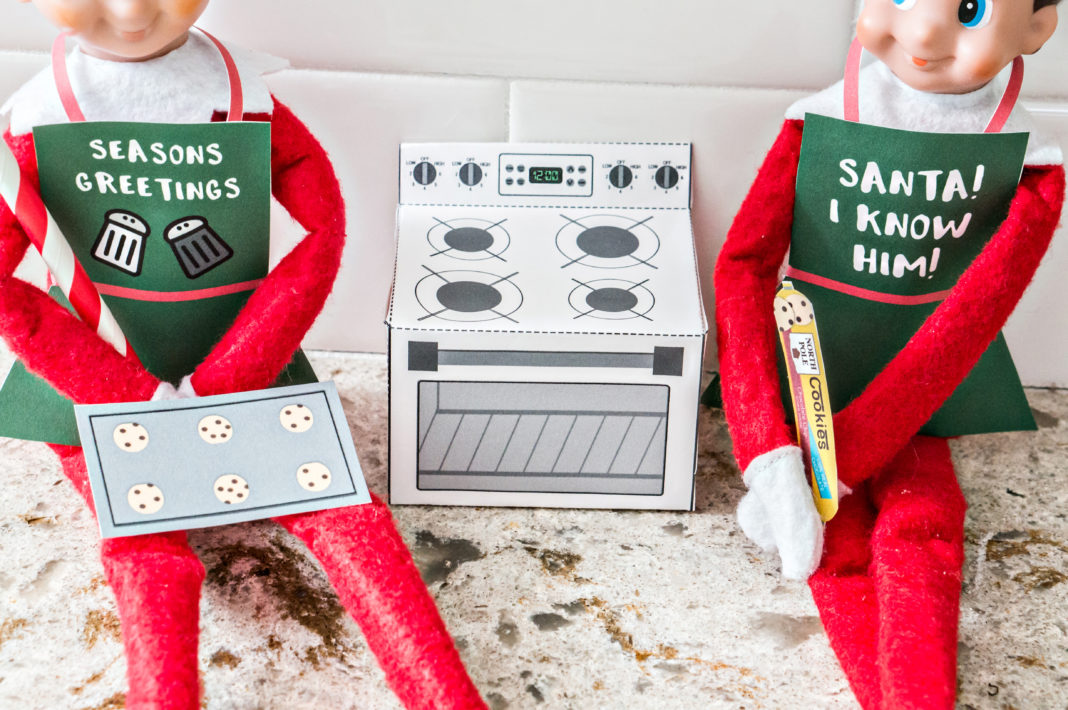 Free Elf on the Shelf Christmas Baking Printable set includes:
3D oven
Aprons (2 designs)
Cookie dough tube
Cookie sheet with cookies
Do you want to bake cookies? sign
Directions for the oven
Directions for the accessories
Materials Needed:
1 copy of the oven
1 copy of the accessories (or more)
Scissors
Glue OR double-sided tape
File Usage Information
Copyright MOM ENVY 2017. Files may be used for personal use only. No commercial use of the file is available. Files may not be directly shared within Facebook groups, on websites, traced in Silhouette or Cricut program, or in any other way. A link to the web page to download the files may be shared as well as one photo. The file may not be printed and/or created using vinyl and then sold (including local yard sale sites and groups or at local craft fairs). The images may not be used in any way other than to share with a link to the original web page.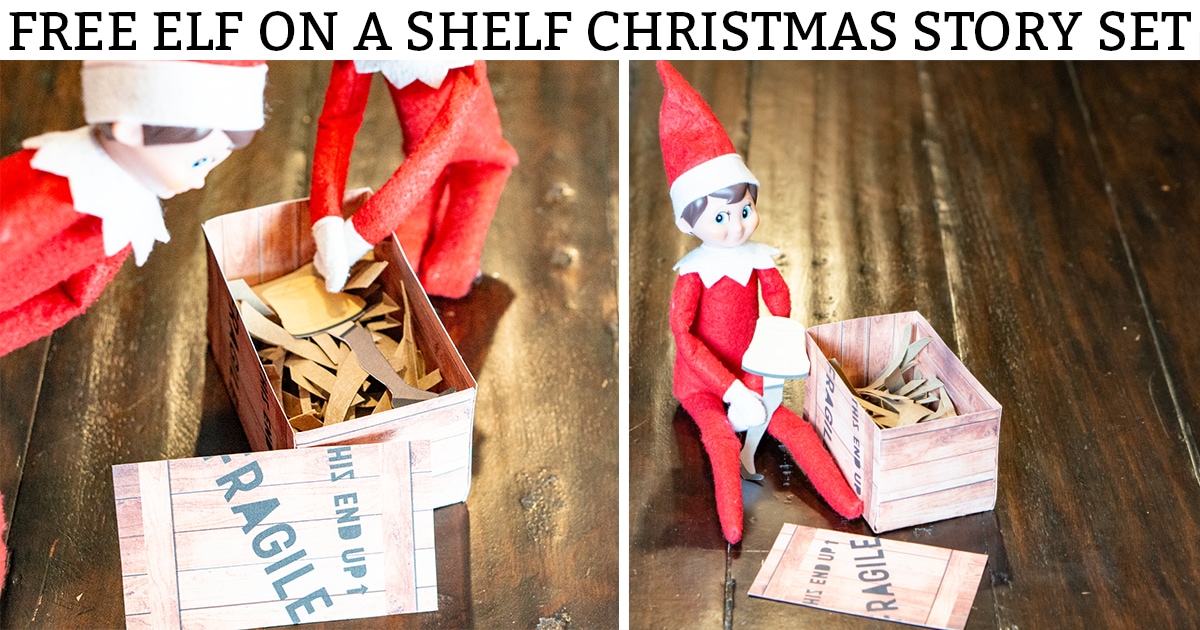 Plus, I have rounded up 25 FREE Printables to keep your elves busy all season long!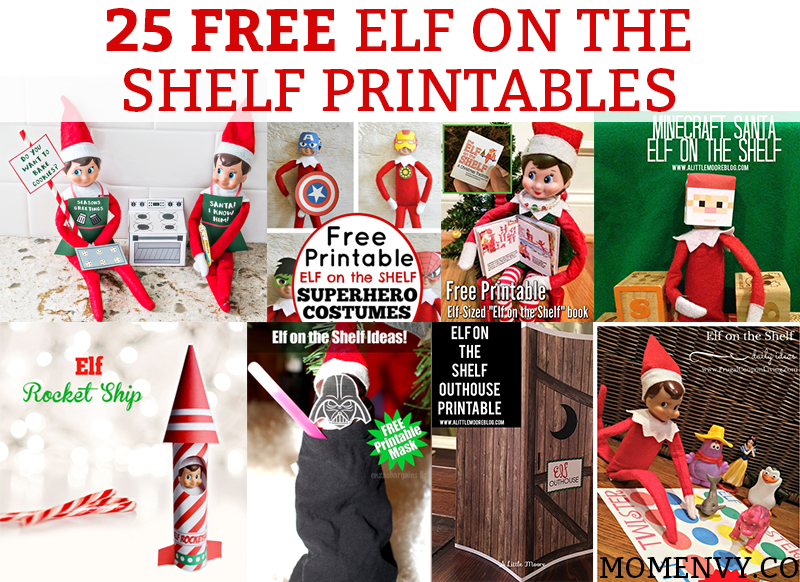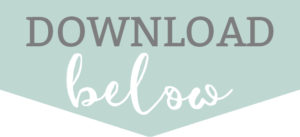 Already a subscriber? Click here to download!