This free Elf on the Shelf Christmas Baking set is absolutely adorable. It's the perfect free printable to make your elves (and kids) in the Christmas spirit.
Are your children a fan of baking Christmas cookies? (I mean, what kid isn't?) Then this is the perfect free Elf on the Shelf printable for you.
This set has everything you need to create a Christmas Cookie baking scene. Although it may look tricky, it's actually very easy to print, cut, and assemble. You'll just need the printables, scissors, and glue or double-sided tape.
Do you have multiple elves? No problem. This set can be used with one or more elves! Just print additional copies of the accessories page as needed.
Read below for some more details and download for free at the end of the post!
Free Elf on the Shelf Christmas Baking Printable Set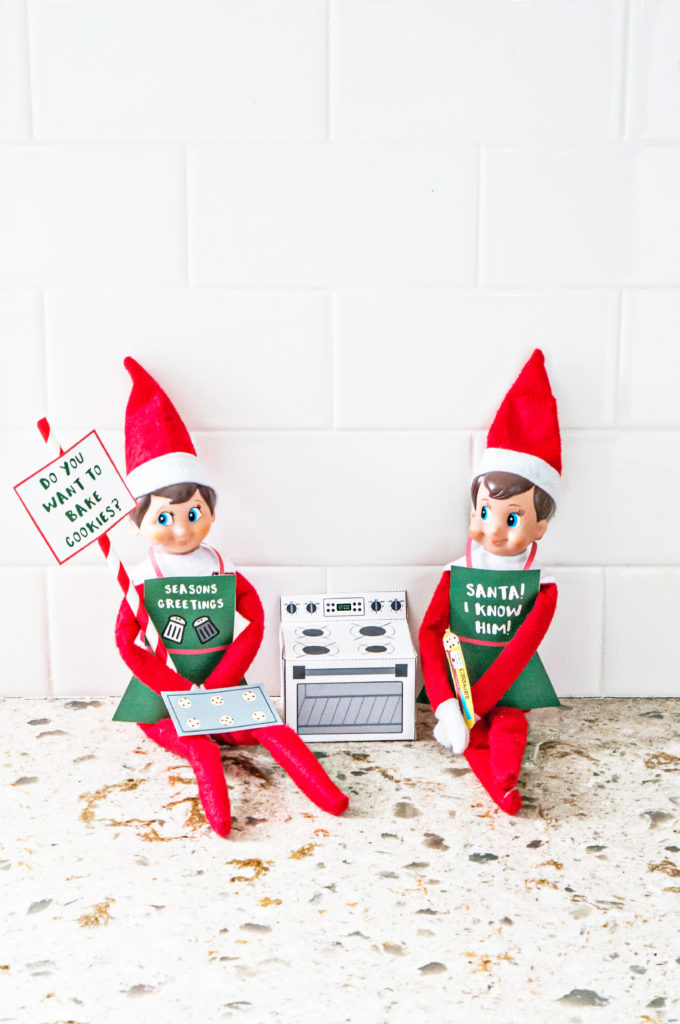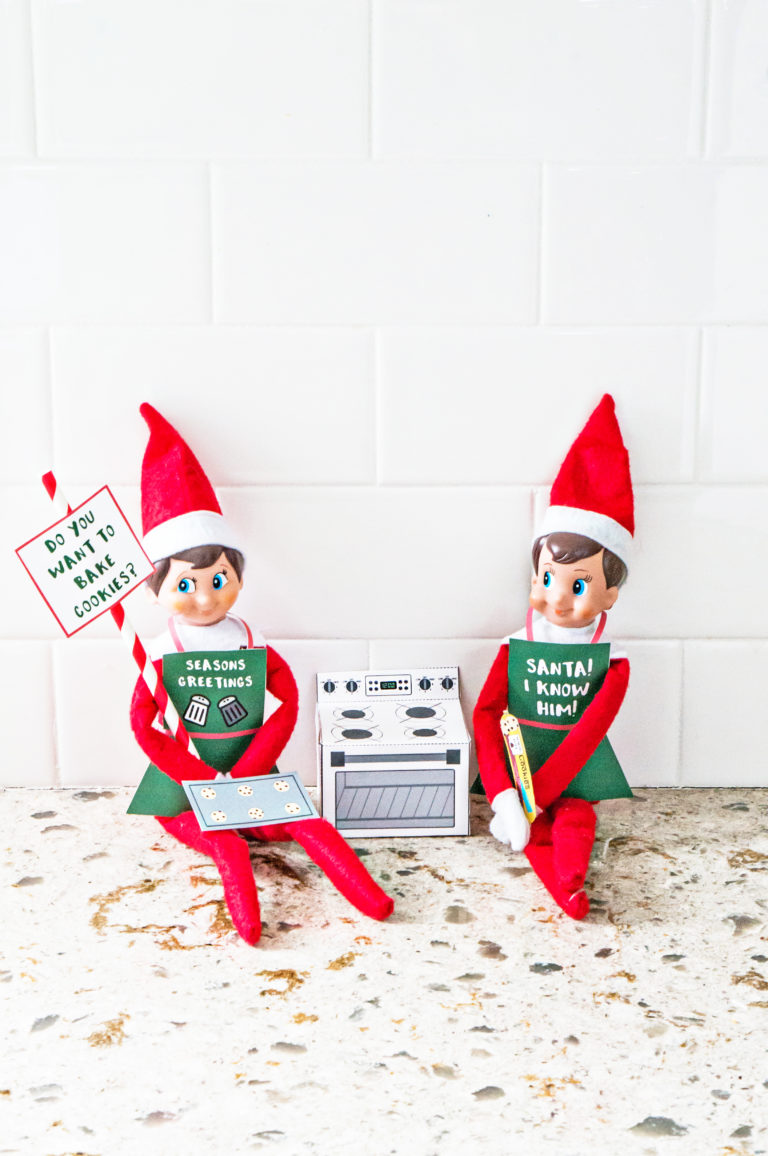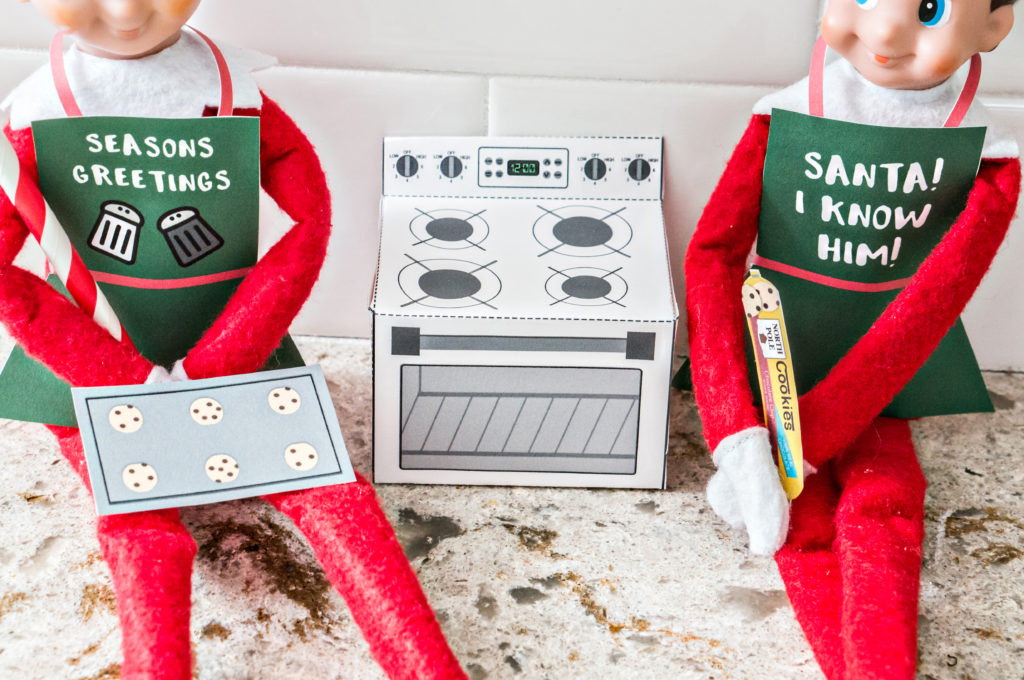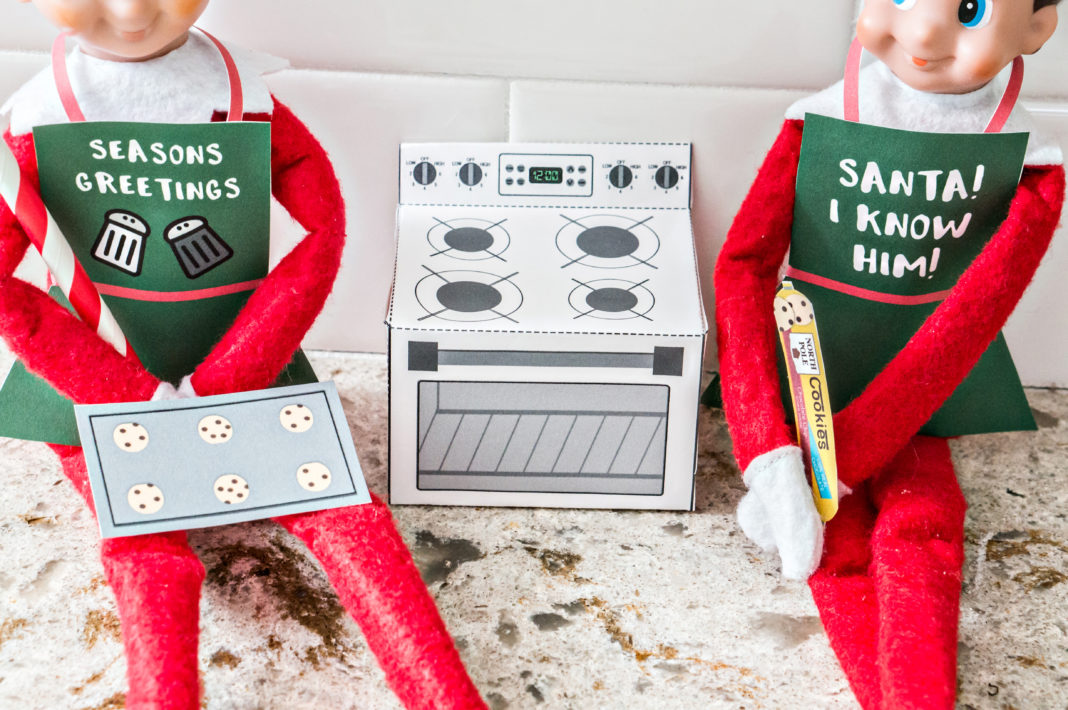 As an Amazon Associate, I earn from qualifying purchases. I am also an affiliate for xTool, the HP ink program, ShareaSale, and CJ Networks. Click here to read more.
Free Elf on the Shelf Christmas Baking Printable set includes:
3D oven
Aprons (2 designs)
Cookie dough tube
Cookie sheet with cookies
Do you want to bake cookies? sign
Directions for the oven
Directions for the accessories
Required Materials to Make the Elf Scene
1 copy of the oven
1 copy of the accessories (or more)
Scissors
Glue OR double-sided tape
What File Types are Included in the Free Elf Printables?
You will get free PDF files included in this free download.
Want More Free Elf on the Shelf Printables?
Here are a few of our favorite Elf on the Shelf freebies. You can click here to see all of our Elf on the Shelf content.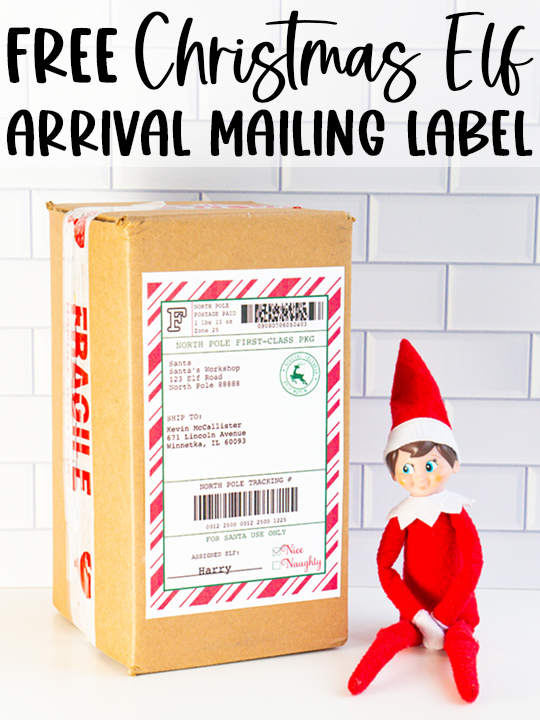 Planning your elf's arrival doesn't have to be stressful, use this free Elf on the Shelf mailing label as…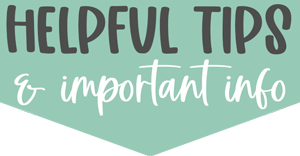 Tips for Downloading the Free Files
Below is an arrow that says Download Below. Underneath that is a large sign up sheet to become a free member of the Mom Envy Club.
Once you sign up to join the free members-only club, you'll get an e-mail sent to you. Once you confirm your account, you'll be sent the freebie AND you'll get access to over 200 more freebies!
Already a Member?
If you're already a member, you can click here.
Already a member but forgot the password? Don't sign up again. Look at the end of any newsletter from me for the free password or just send me an e-mail here: [email protected]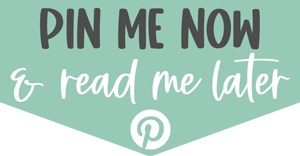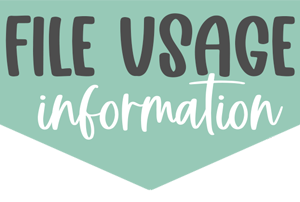 Copyright MOM ENVY 2017. Files may be used for personal use only. No commercial use of the file is available. Files may not be directly shared within Facebook groups, on websites, traced in Silhouette or Cricut program, or in any other way. A link to the web page to download the files may be shared as well as one photo. The file may not be printed and/or created using vinyl and then sold (including local yard sale sites and groups or at local craft fairs). The images may not be used in any way other than to share with a link to the original web page.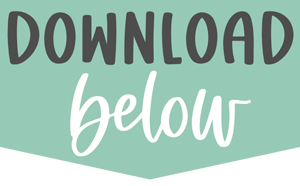 Already a subscriber? Click here to download!