Do you need a free printable Closed for Memorial Day sign? You'll get 3 different free printable signs in this set. The good news is you'll get both a portrait and landscape version of each of the different designs so you can use whichever direction works best for your business. In addition, you have the option to add some custom text to some of the signs.
Memorial Day is held on the last Monday of May. It is a federal holiday in the United States so many businesses are closed. Placing a sign on your business is an easy way to inform patrons that your business is closed for the holiday.
Instead of creating your own sign or highering professional designers to create one for you, the easiest way is just to download a free printable sign to print yourself. You can place it on your business just on Memorial Day or use it all Memorial Day weekend to signify that you're closed.
It's important to let it be known to your customers of your Memorial Day plans for your business. Make sure to place it in the right place where customers can see the sign before trying to enter your building. This could be on a window, easel, sign stand, etc.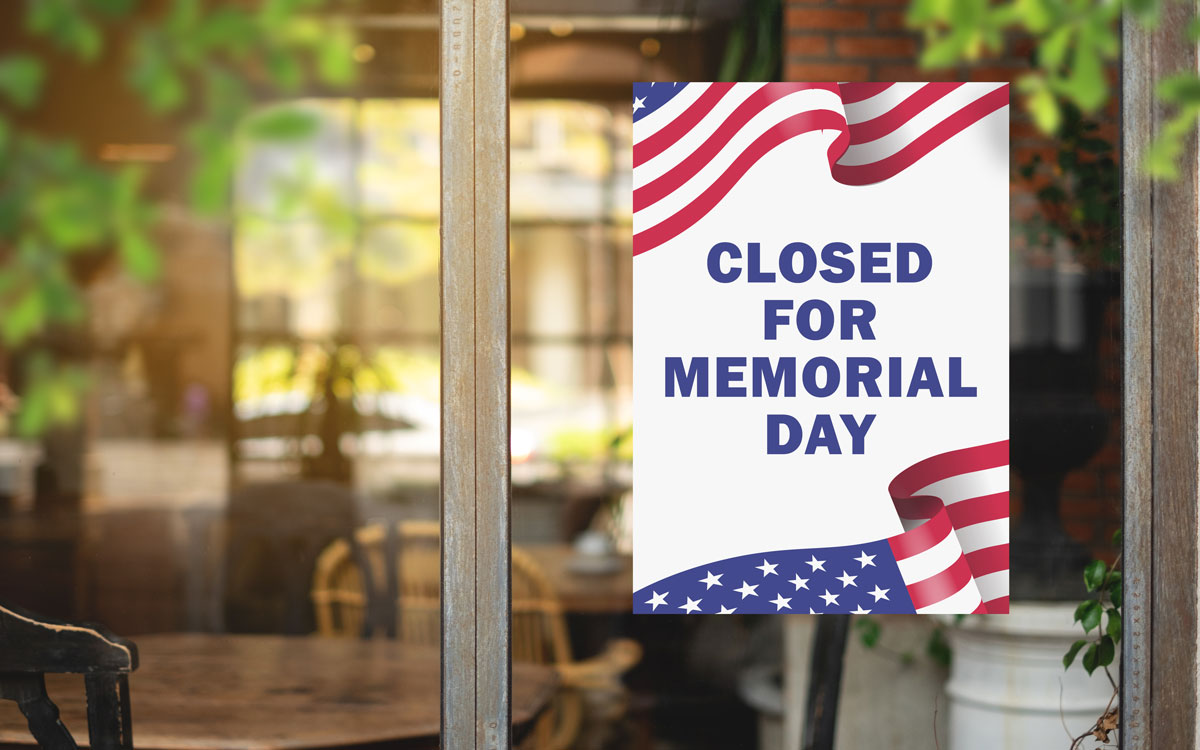 As an Amazon Associate, I earn from qualifying purchases. I am also an affiliate for xTool, the HP ink program, ShareaSale, and CJ Networks. Click here to read more.
Customization Option Available
Plus, in addition to the two orientations, you'll also get a version you can add additional text to. It's one of the best ways to let people know you will be closed for a longer period of time – you can add the dates when your business will be closed. Or, you could share what your opening hours will be and what hours you will be closed.
How Can You Download the Free Printable Template Signs for Memorial Day?
Click here to get your free download of the printable templates. Or, you can scroll down to the bottom and click the large Click to Download sign to download the pdf format or jpg of your preferred design.
What Does Each of the Different Memorial Day Signs Look Like?
Each free printable closed sign is unique but simple. The signs clearly display that the business is closed for Memorial Day.
This first sign has a simple black and white American flag and says Closed for Memorial Day below it.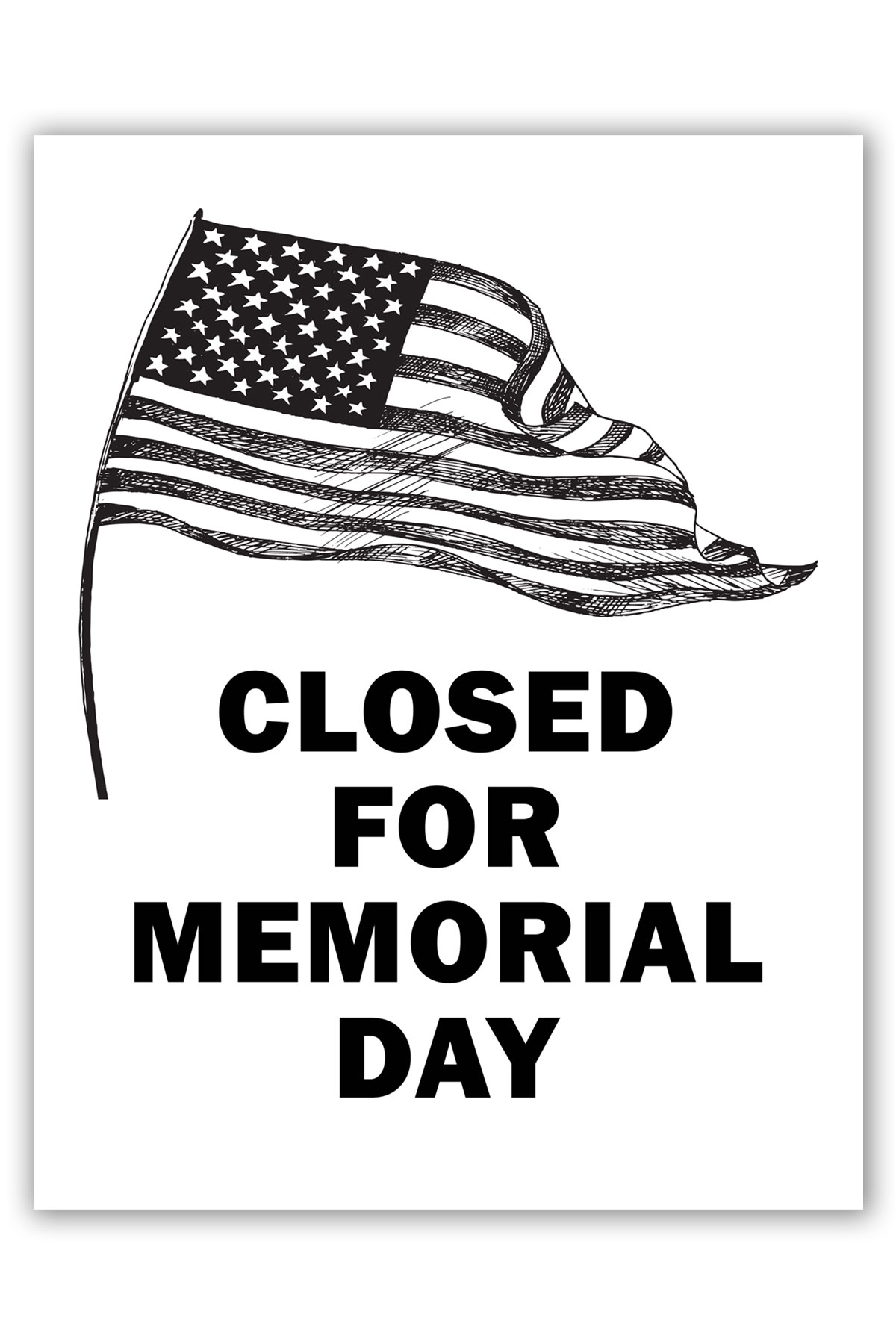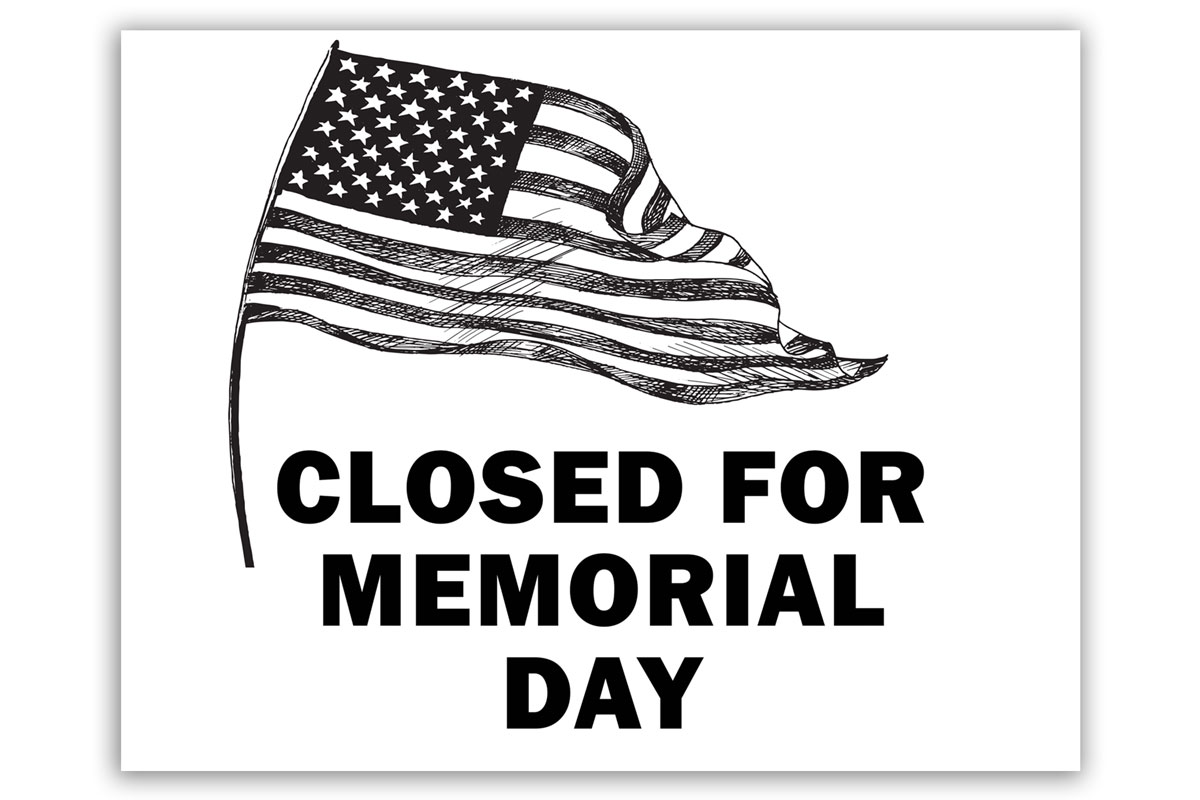 ​
Next, is a simple color design with a portion of the American flag in the upper left and bottom right corners.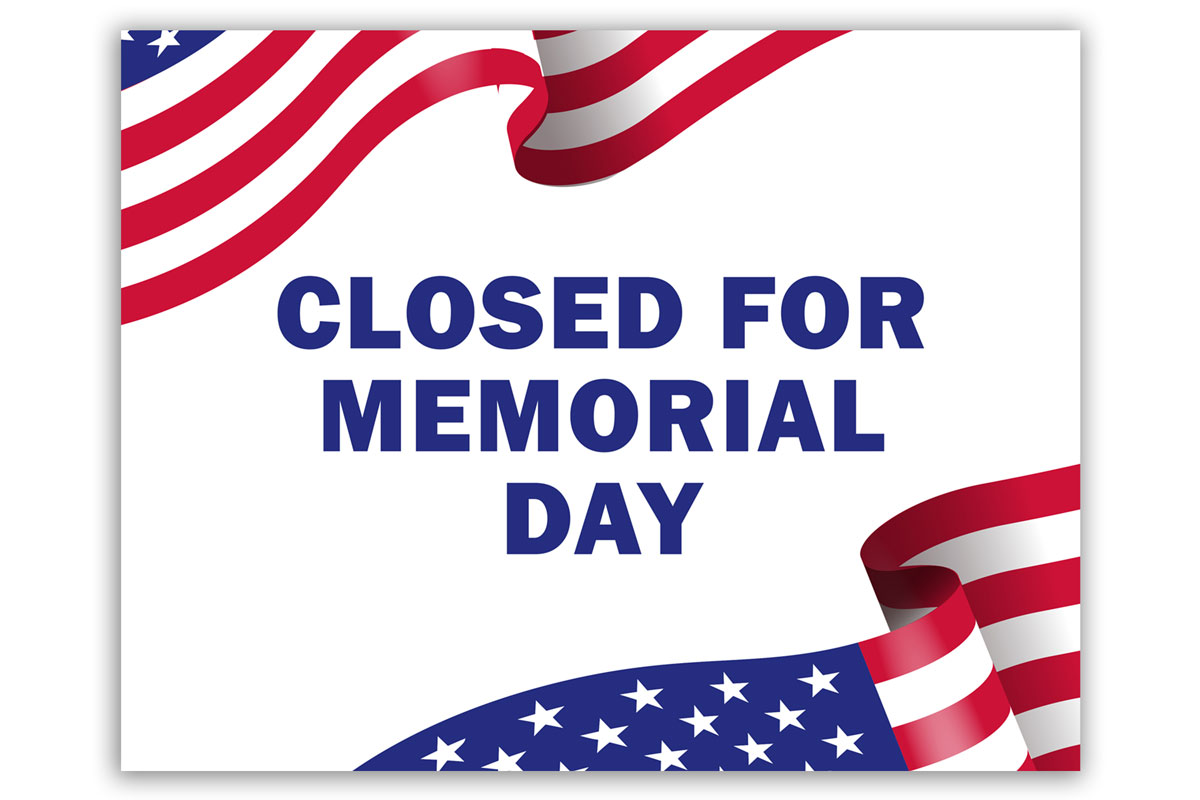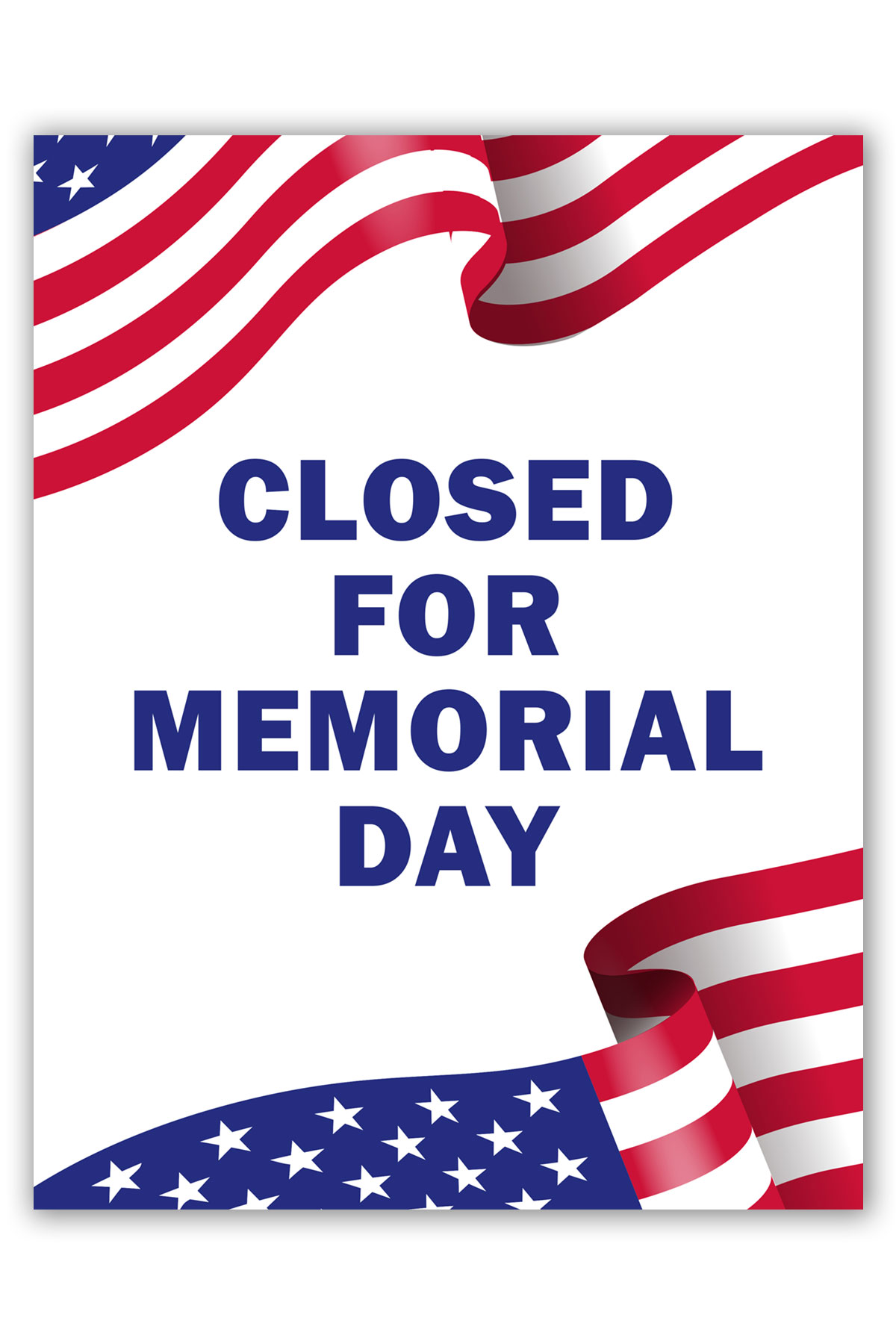 The last design has blue and red stars surrounding the Closed for Memorial Day text.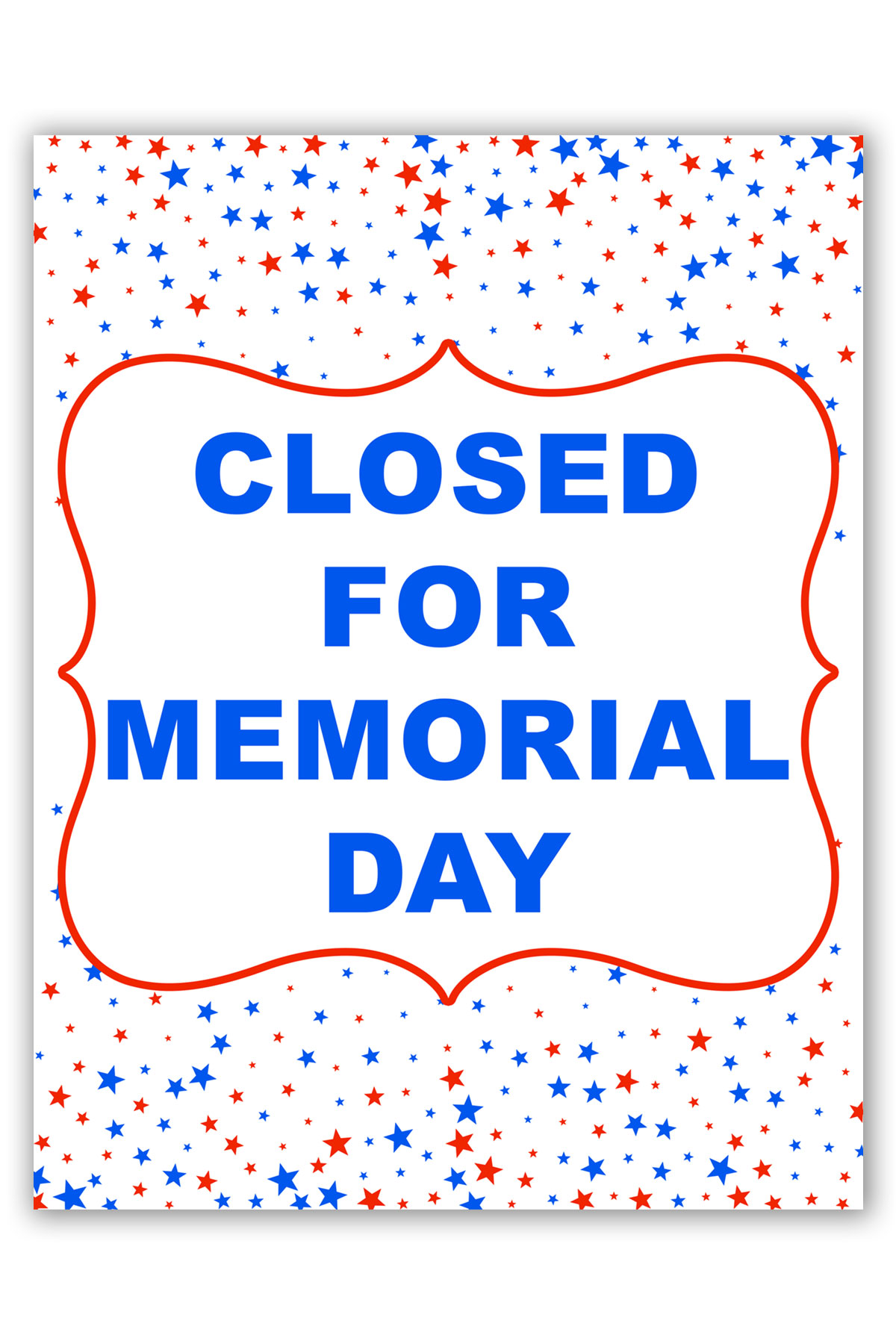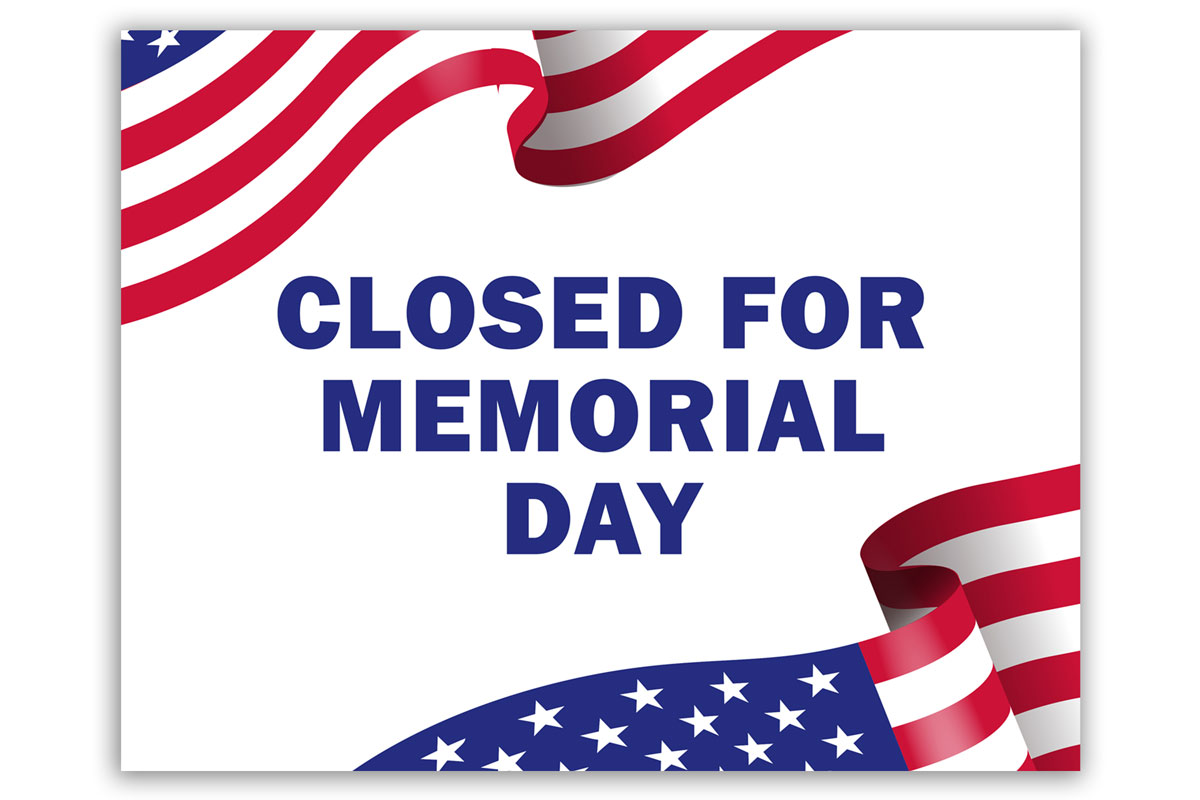 Color and Black and White Designs Included
If you don't have color ink, it's no problem. There is a black and white design included in this set of printable sign templates.
What Format are the Free Memorial Day Printable Signs Available In?
You get both a pdf file and jpg file for each design.
What Size are the Free Closed Signs for Memorial Day?
They are available in standard letter paper size. But, they can be printed on a larger or smaller scale.
The signs are high resolution enough that they can be enlarged. For example, they could be printed to use as a large sign for an entry.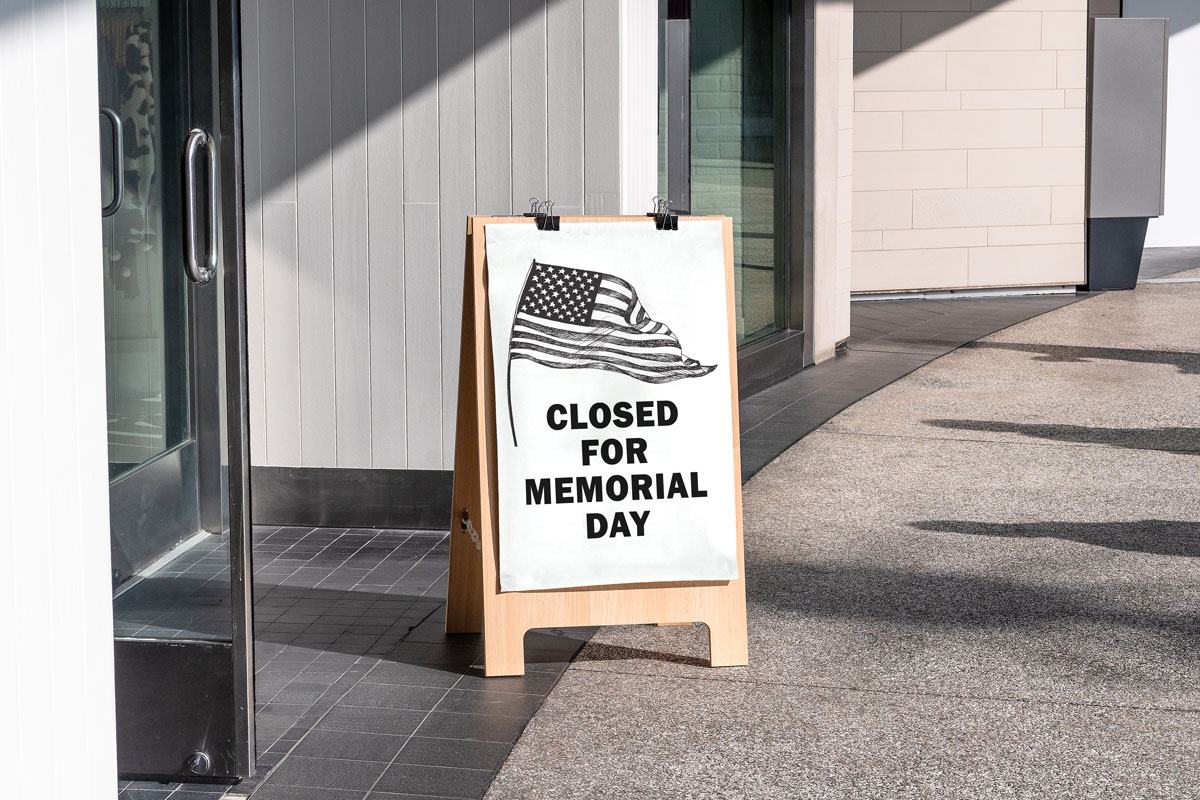 What Page Orientation are the Signs?
They come in both portrait and landscape.
What Paper Should the Signs Be Printed On?
For best results, I suggest printing the signs on card stock or thicker paper.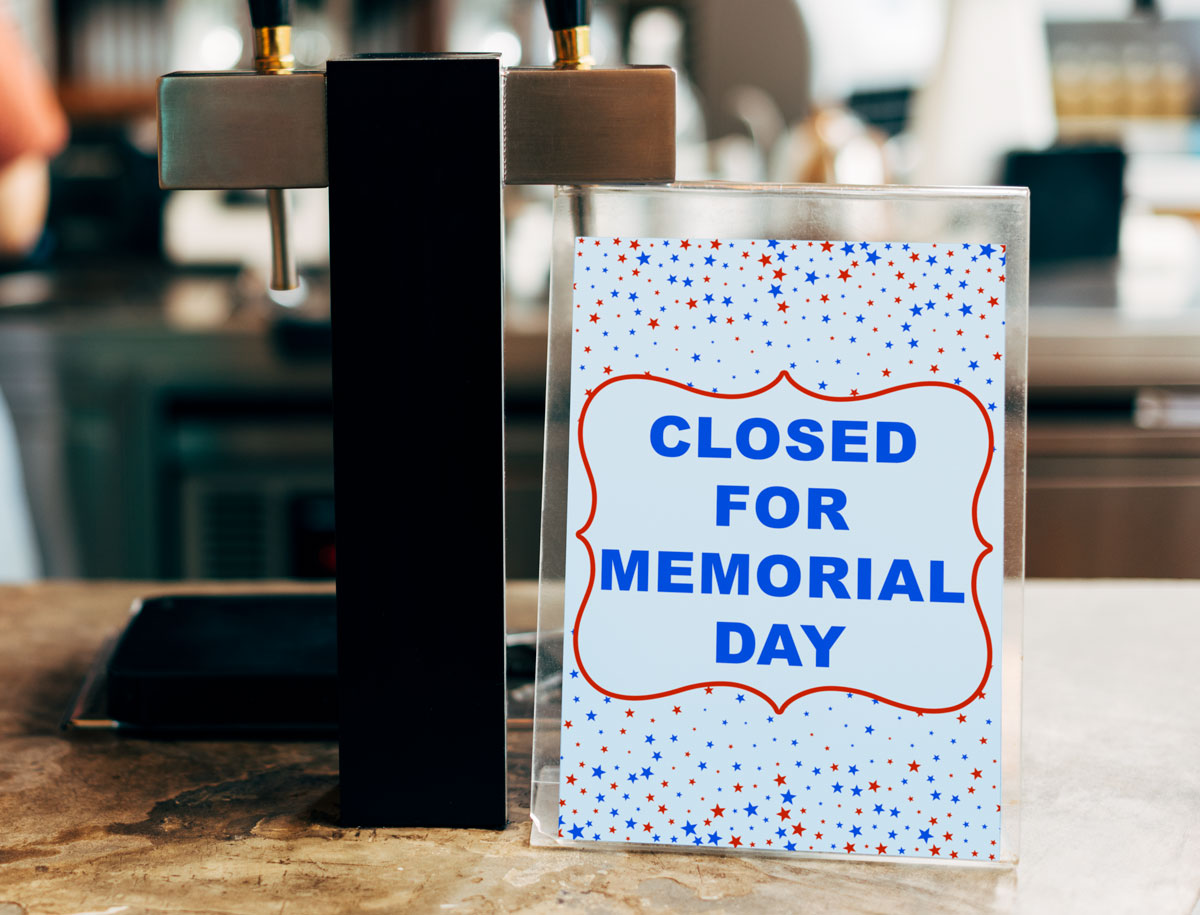 ​Where Can the Signs Be Printed?
​You can print the signs at home on a home printer or for an additional cost, you can send them to print at a local print shop or at an online printer center.
​Looking for More Free Printables?
Mom Envy has over 300 free printables. If you sign up for our free Mom Envy club, you'll get a members-only password to get access to all of them. All you need to do is enter your email address and name. Click here to subscribe by email.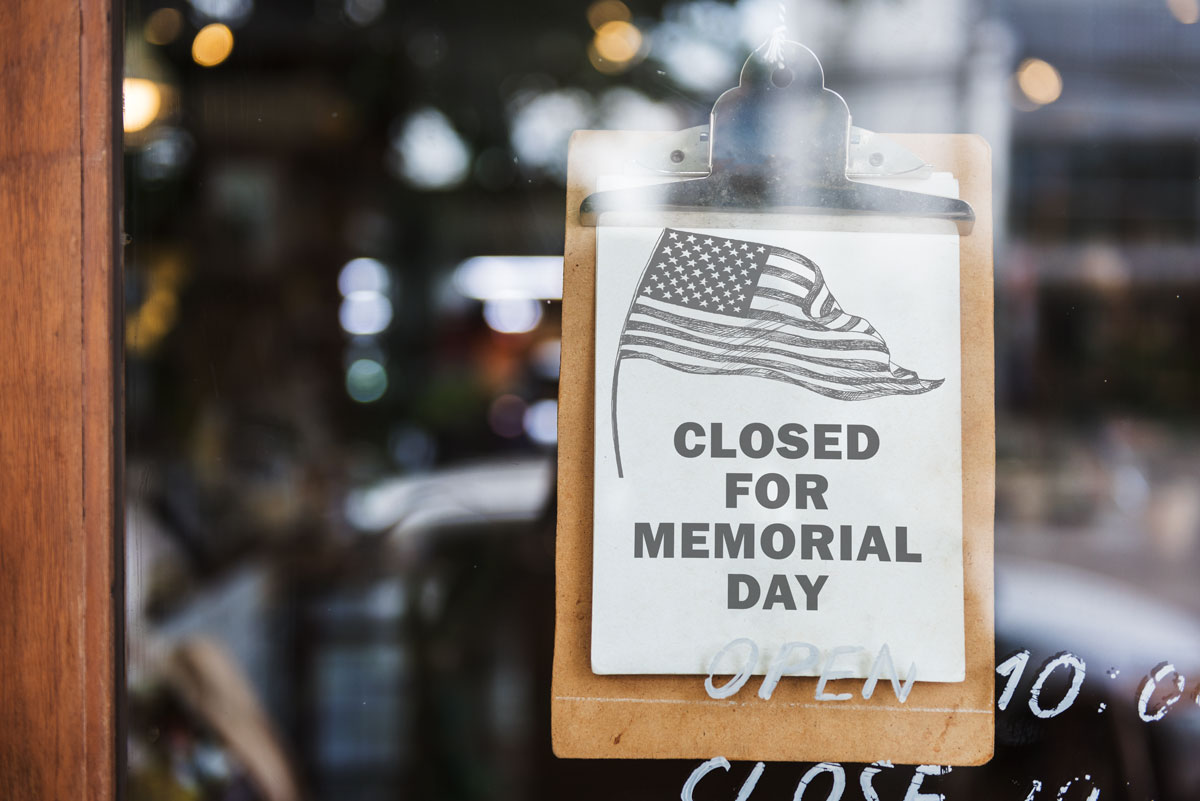 ​​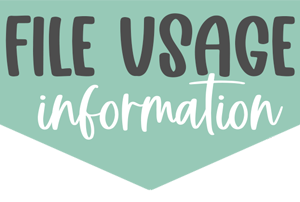 Copyright MOM ENVY 2023. Files may be used for personal use only. Commercial licenses may be purchased for SVG and Silhouette cut files. Click here to purchase a commercial license for a file. No commercial use is available for printables. Files may not be directly shared within Facebook groups, on websites, or in any other way. A link to the web page to download the files may be shared as well as one photo. The file may not be printed and then sold (including local yard sale sites and groups or at local craft fairs). The images may not be used in any way other than to share with a link to the original web page.