Thanksgiving cards coloring pages make such a fun activity for kids during the holiday season. Whether you have older kids or younger children, they'll have a wonderful time coloring in their own free Thanksgiving cards.
While there are many options for free Thanksgiving coloring pages out there, they are not all printable cards. These coloring pages are designed to be only half of the page so that they can be folded in half to create a Thanksgiving greeting card.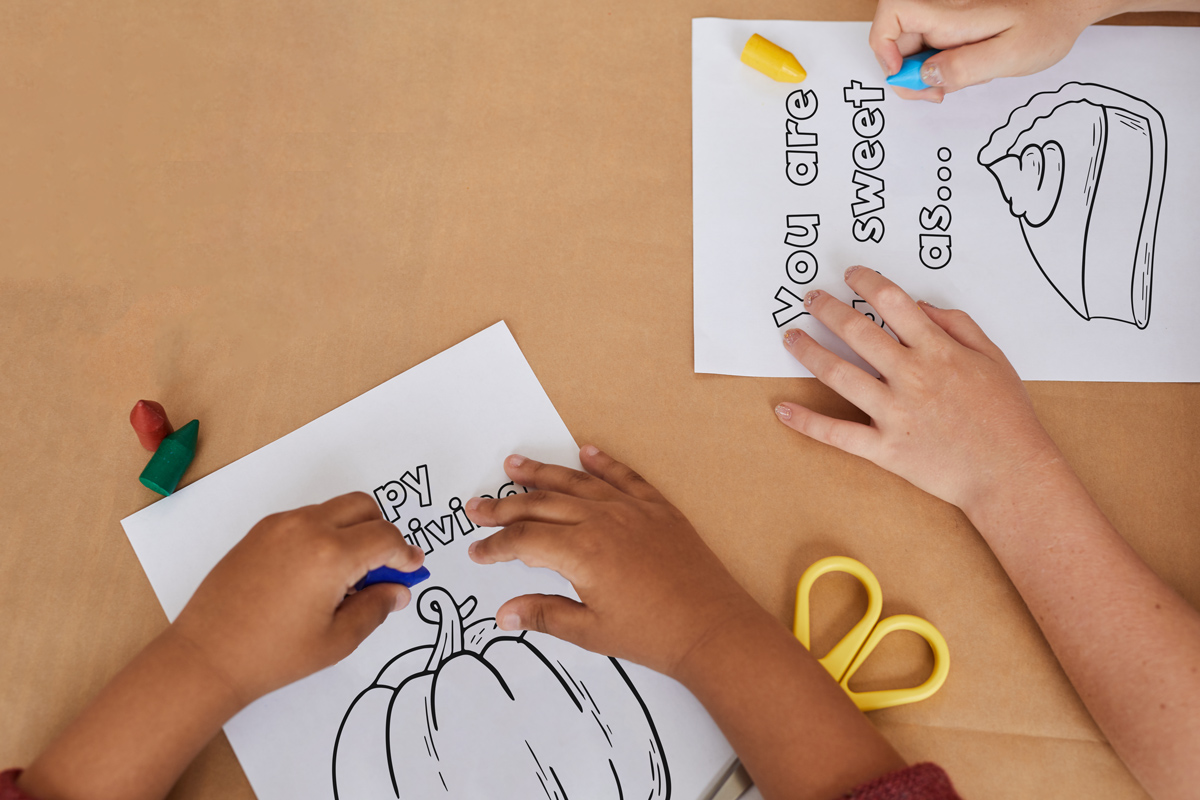 You don't have to wait until your big Thanksgiving feast to pull out these cards. They can be printed anytime during the fall season.
This time of year focuses so much on getting presents. Children are busy making Christmas lists filled with all of the toys and things they want this year. It's important to help children remember not to skip the Thanksgiving season.
Showing Gratitude for Others
Sending a Thanksgiving card is the perfect way to show family members and friends how much they mean to you. Teaching children how to show your love and friendship for others is important. Greeting cards is a great way to show your appreciation. You can have children write a sweet note inside telling the receiver all of the reasons they are grateful for them.
Snail Mail
When is the last time you sent a card or letter in the mail? For many people, it's been a while. Getting real mail – not a bill or sales ad – is still so much fun. Kids will have a great time creating a card to be sent in the mail (and maybe they'll even get something back!)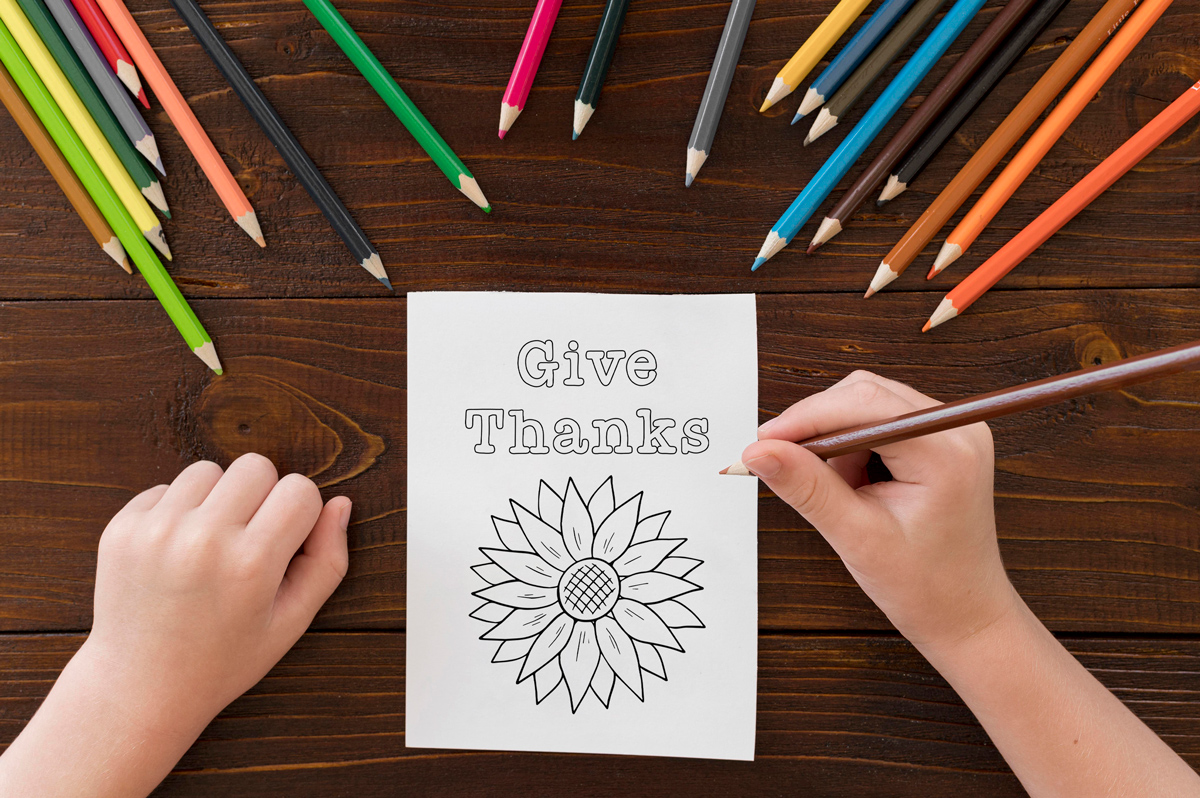 Using the Cards in School
These happy Thanksgiving coloring pages don't have to just be for home. Print off a bunch of copies of the cards to use in the classroom.
If children are finished their work early or have indoor recess, these free printable Thanksgiving cards are a great idea to have on hand to keep kids busy. They'll practice their handwriting, writing skills, and also fine motor skills when coloring.
Plus, teaching children how to fill out a card for someone is a lifeskill. You could do an entire lesson on filling out cards and how to send mail.
Using the Cards at Home
There are so many ways you can use the printable Thanksgiving coloring sheets at home. You could use them in place of screen time as a fun afternoon activity for the whole family.
Print out the pages before you travel for Thanksgiving. They would help give kids a way to spend their free time in the car, plane, or train on the way to Grandma's house.
Or, you could print them to have on hand on Thanksgiving day for kids to work on while they're waiting for Thanksgiving dinner. Then, they could pass them out at the dinner table to all of their family and friends. You could even have your children color a card for each person and use them as place cards for the Thanksgiving meal. Or you could have them at the Thanksgiving table as a Thanksgiving activity for kids to do once they're done eating.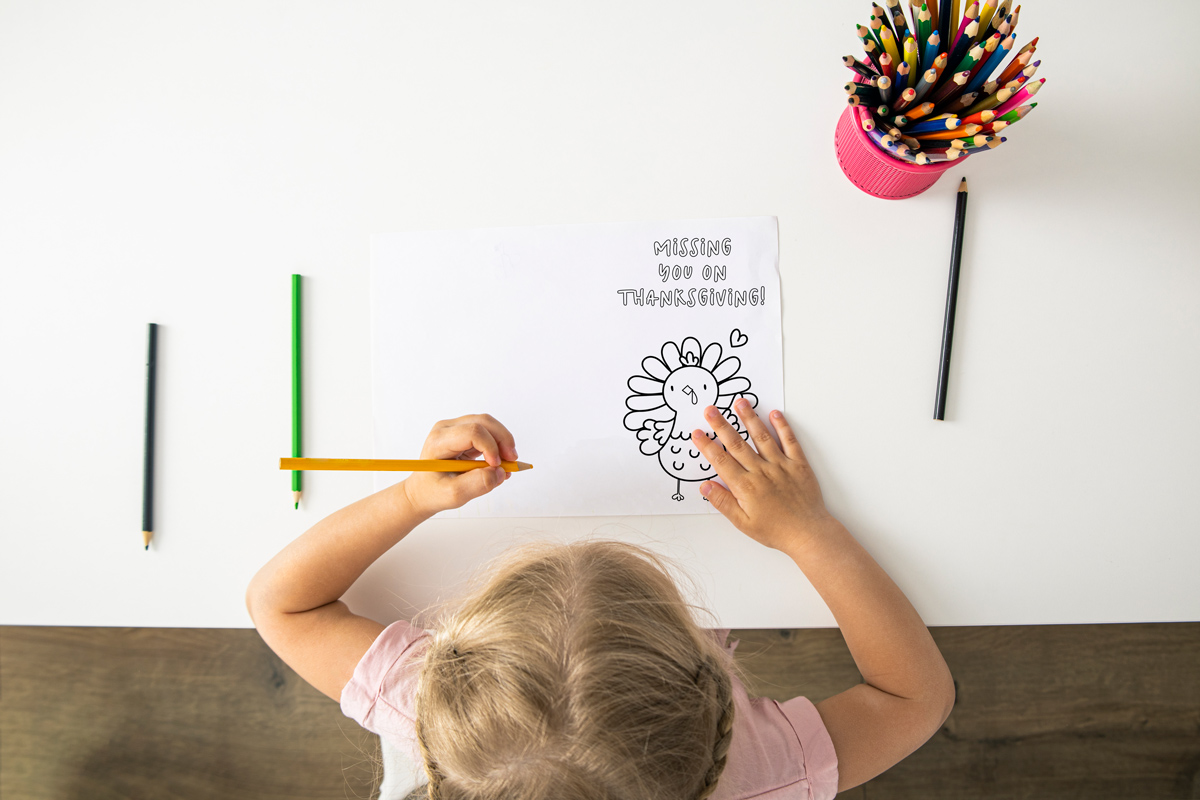 Fall Volunteer Project
Since this is the perfect time of the year to teach children about giving back to the community, it would be a fun way for children to do a volunteer project. They could use one of these great Thanksgiving coloring pages to send Thanksgiving greetings to those in their community such as people at a nursing home or assisted living facility, soldiers, people in shelters, etc.
For a small additional cost, the children could create some Thanksgiving crafts or Thanksgiving treats to give out with the cards.
What Ages are the Thanksgiving Cards for?
The cards can be used for any age. There are no intricate designs included so they are very kid-friendly. All of the cards have simple outlines that easier for kids to color.
What do the Free Printable Thanksgiving Coloring Pages Look Like?
There are 10 unique designs included. Some are Happy Thanksgiving cards while others talk about gratitude. They all have thanksgiving-themed clip art – you've got pumpkin pie, a Thanksgiving turkey, and more.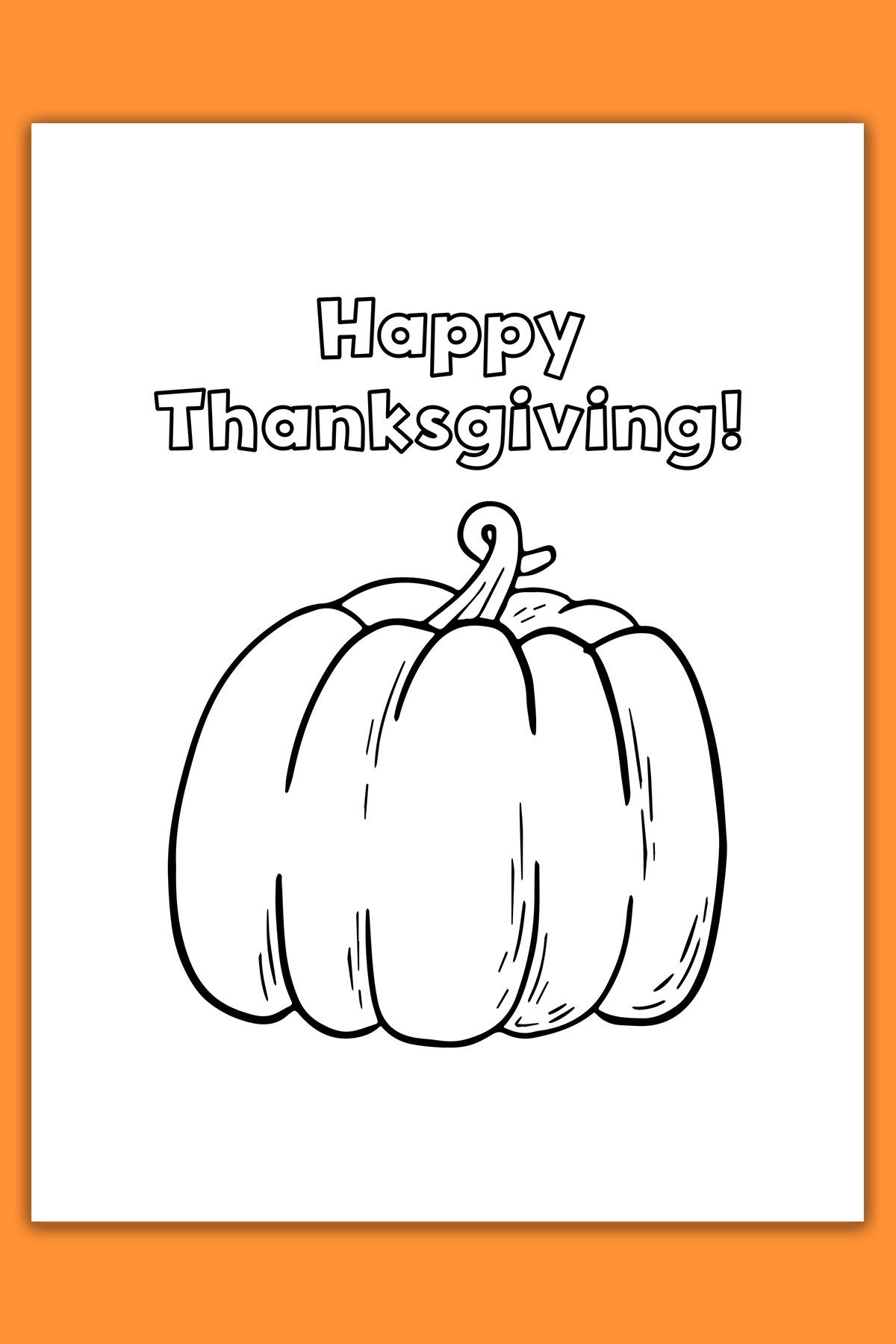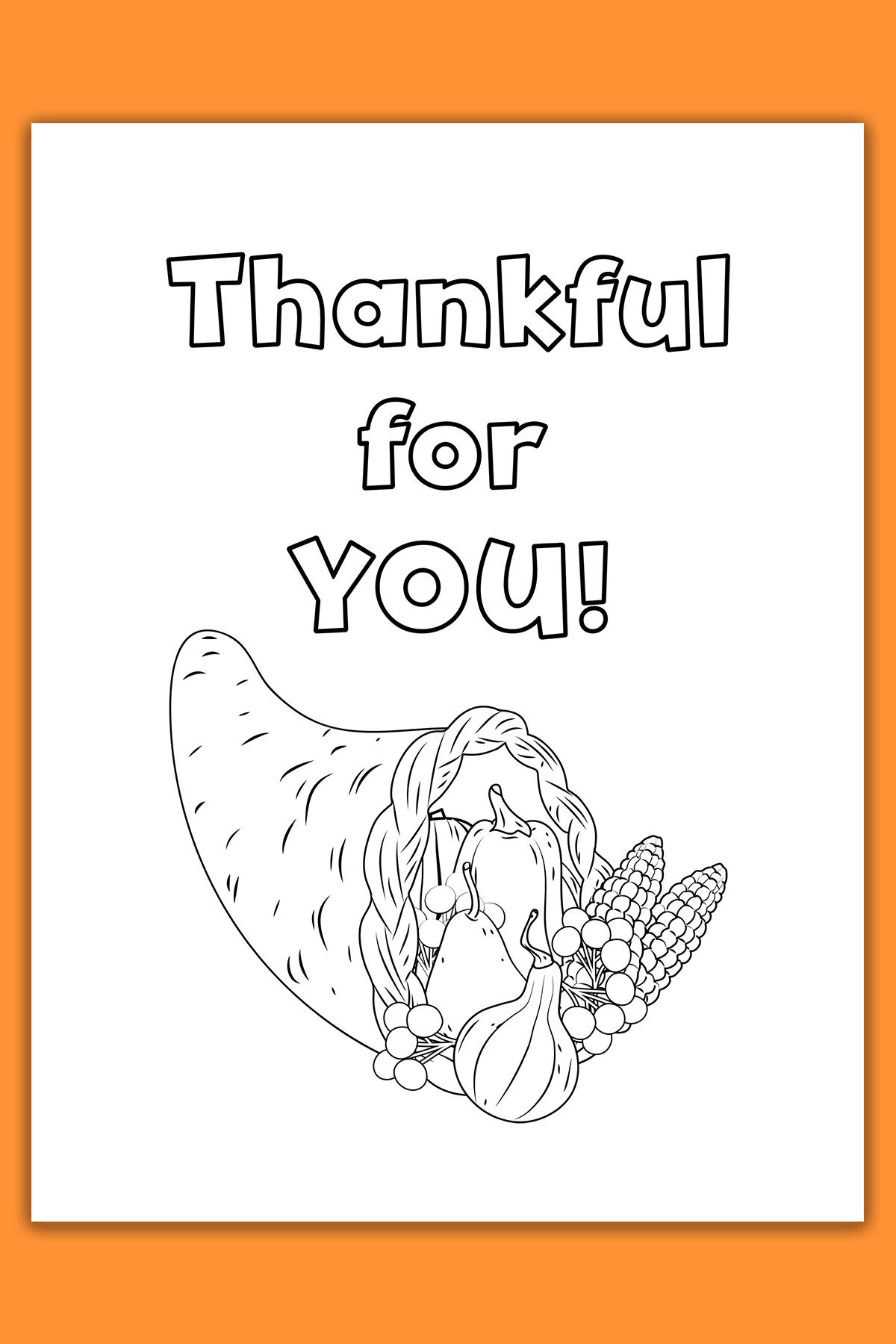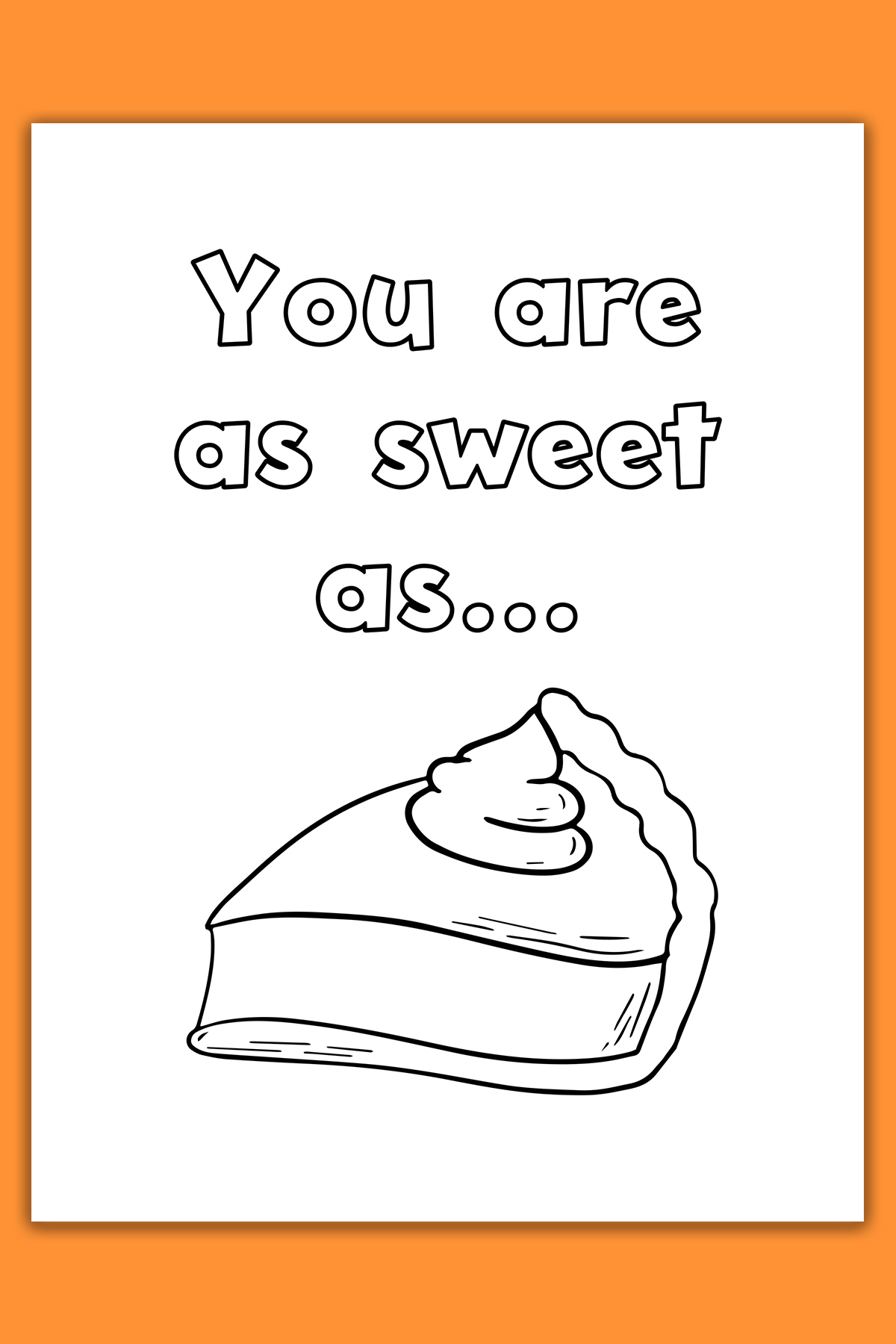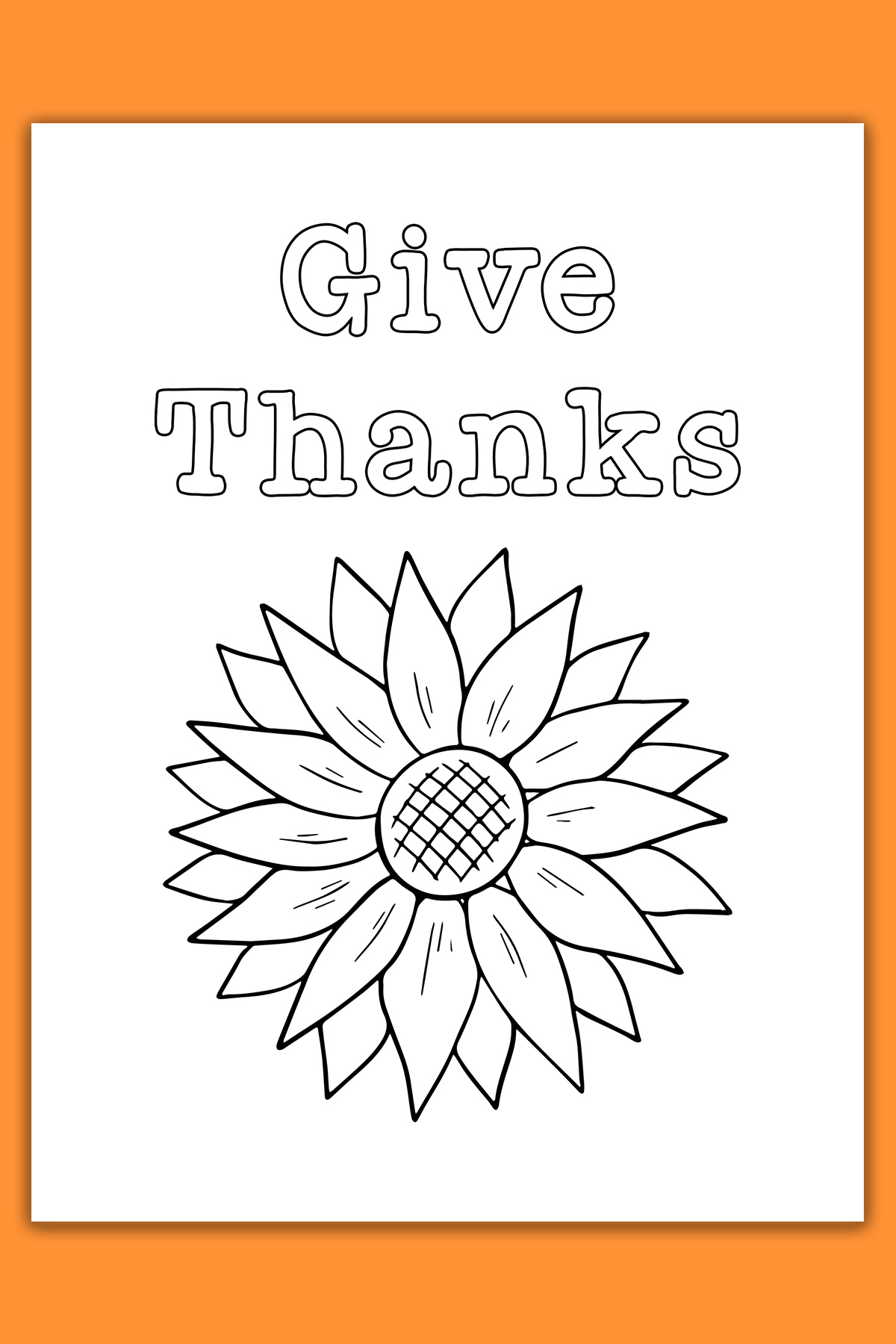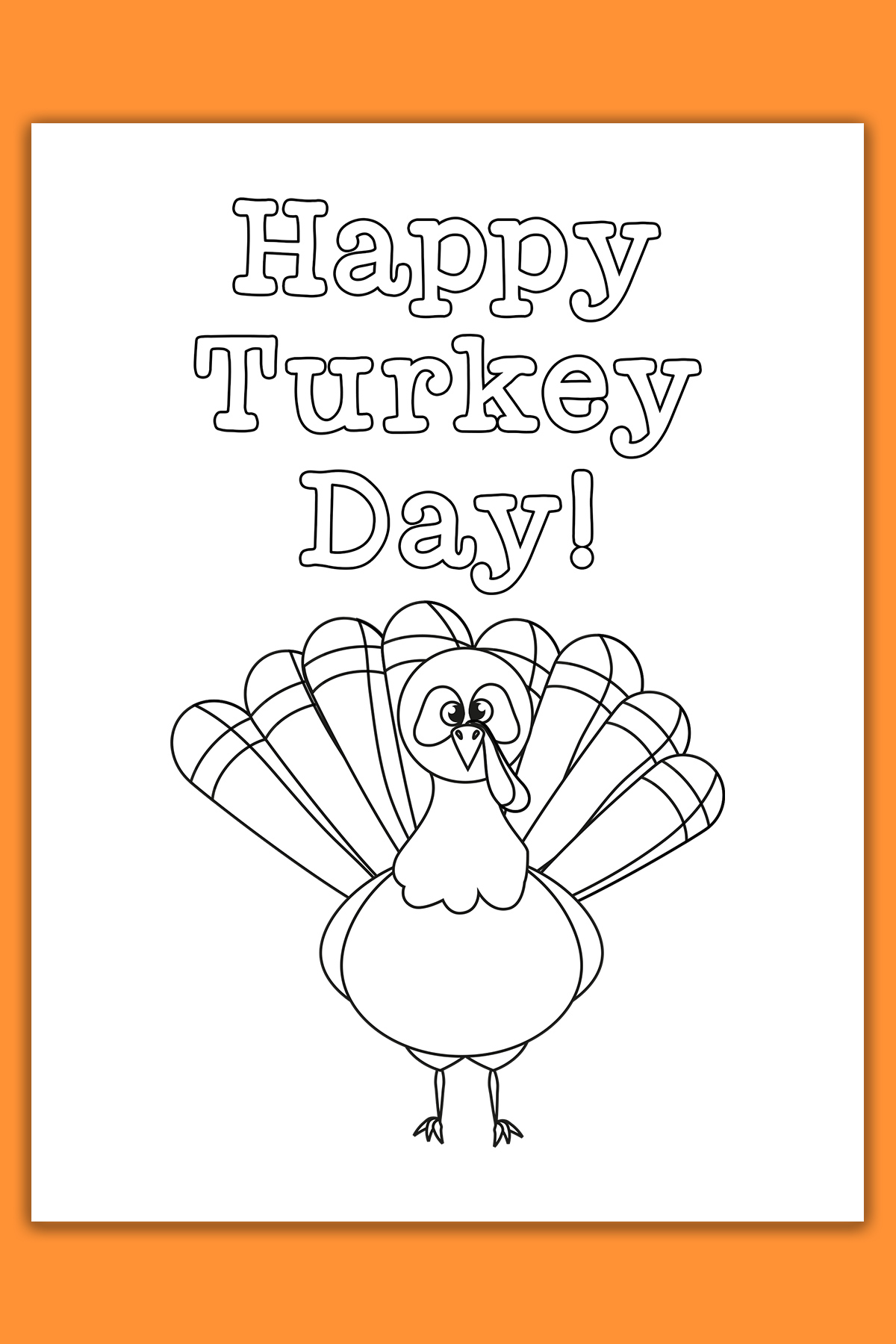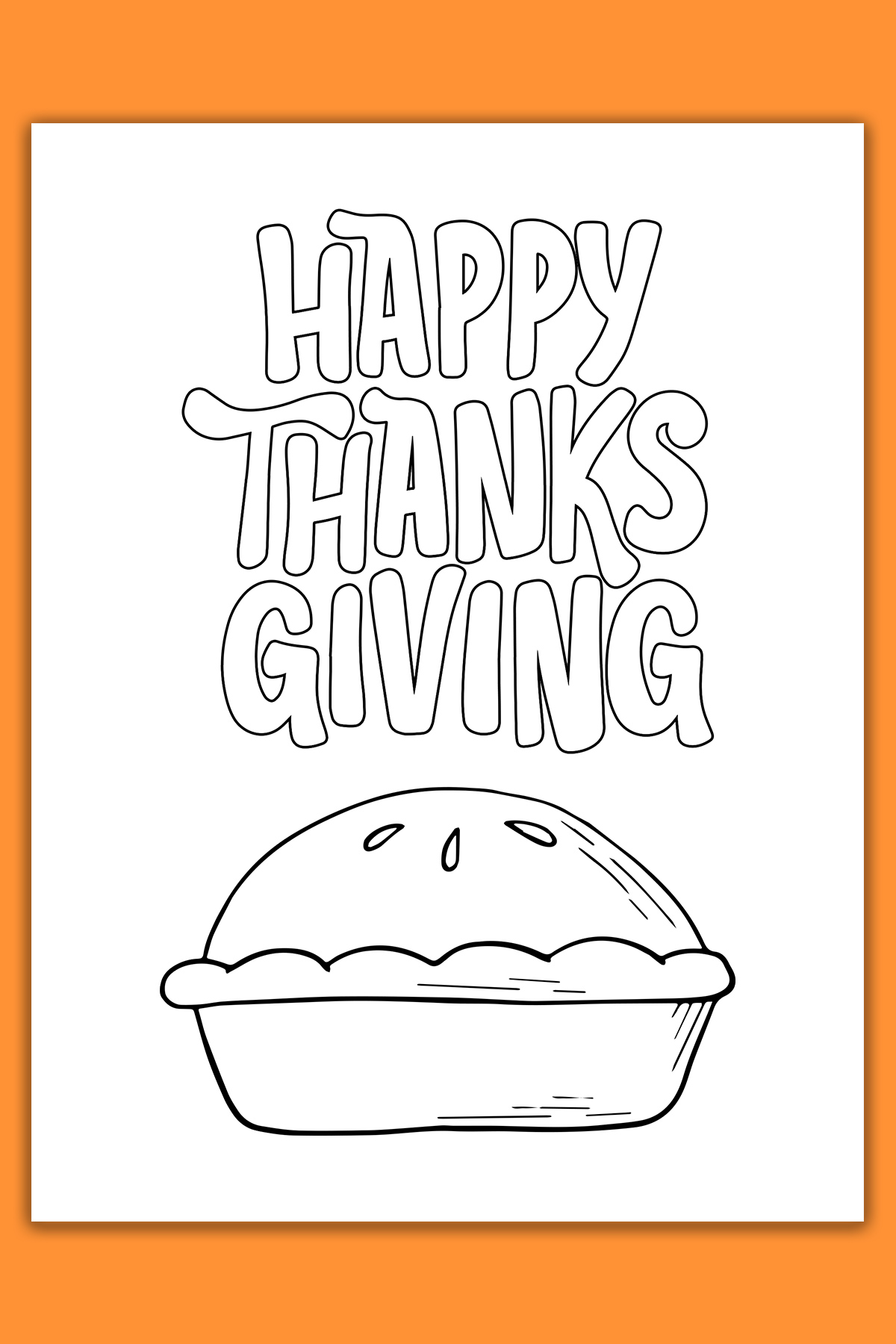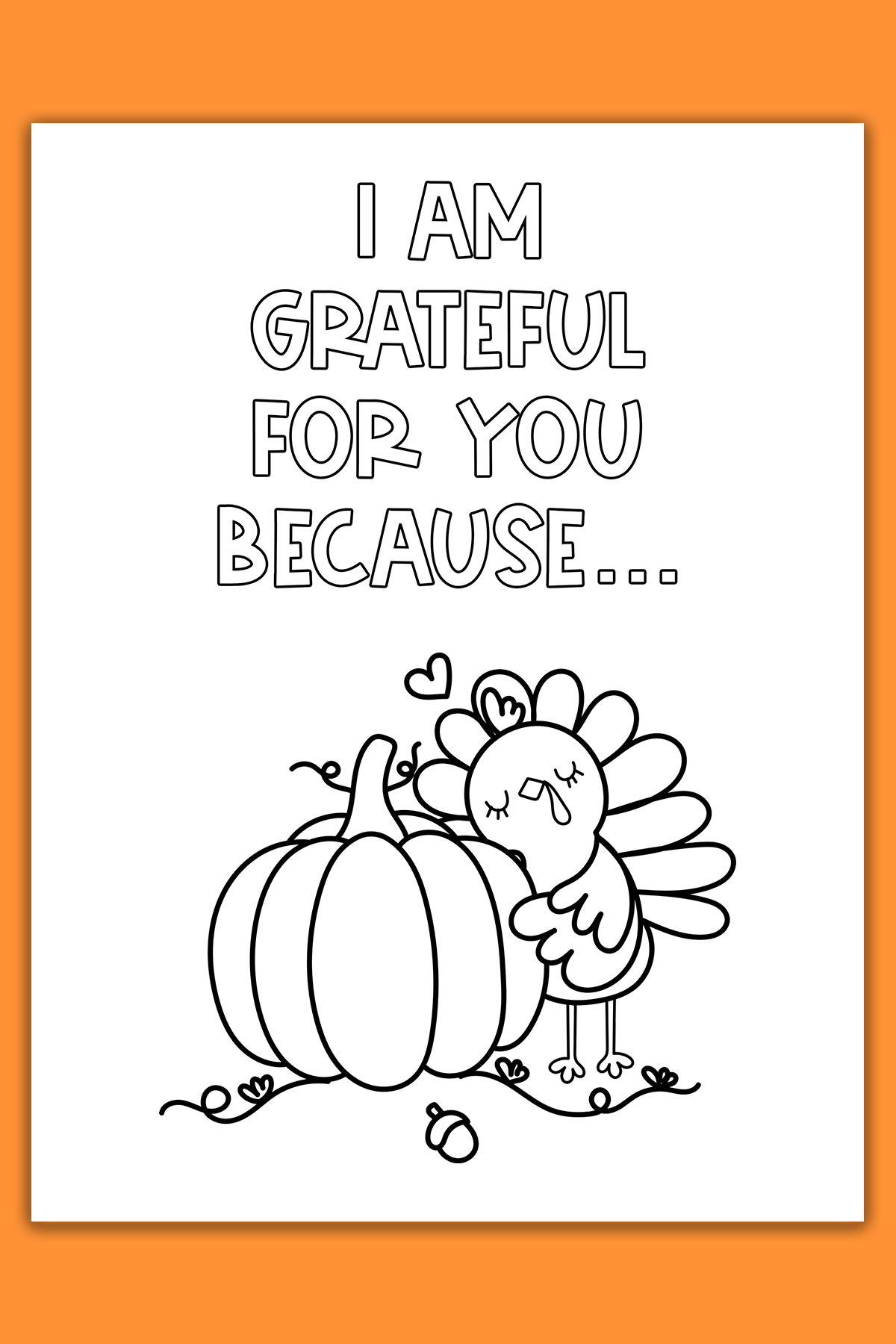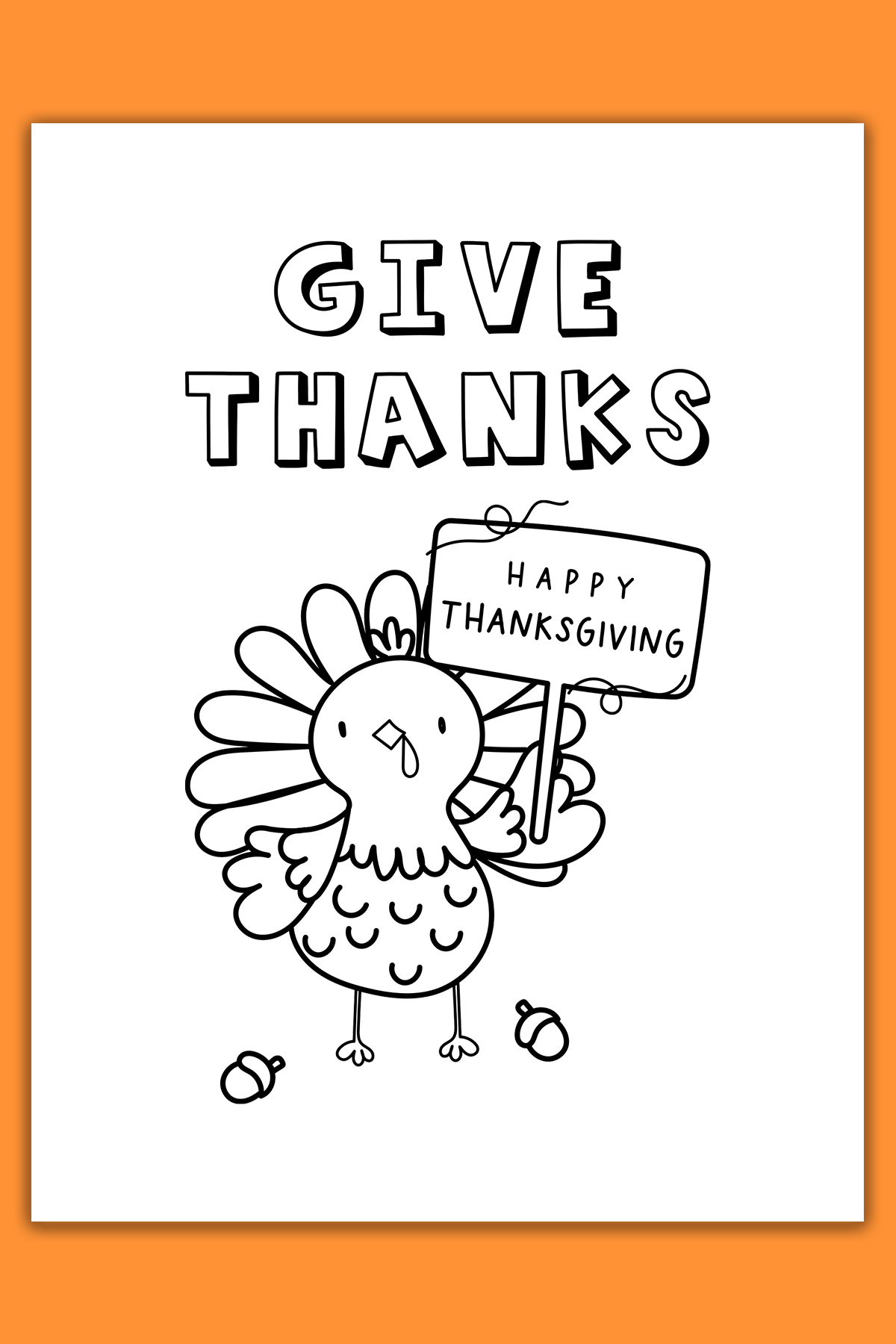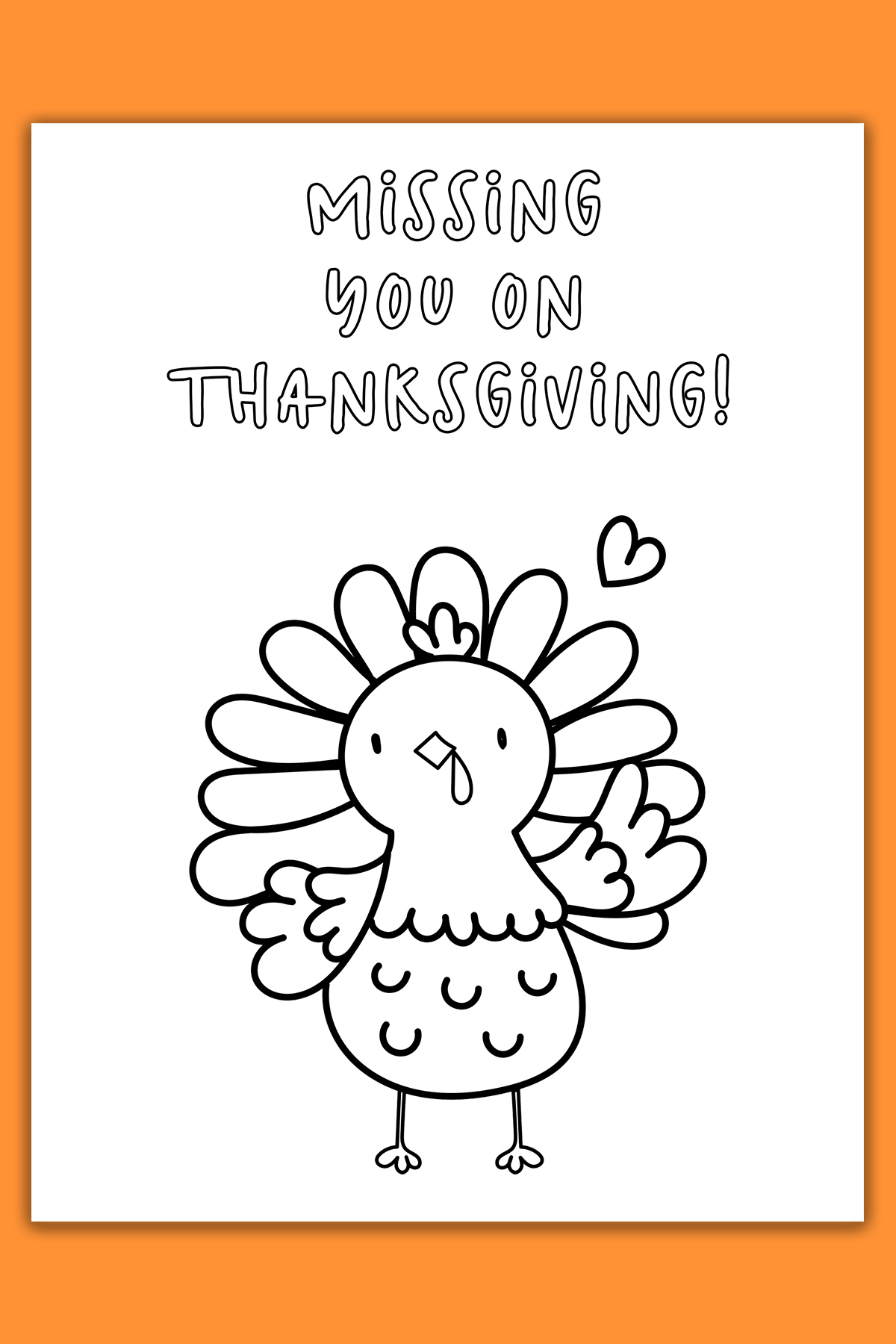 As an Amazon Associate, I earn from qualifying purchases. I am also an affiliate for xTool, the HP ink program, ShareaSale, and CJ Networks. Click here to read more.
What Materials are Needed for these Free Thanksgiving Printables?
You'll need one (or more) of the free coloring pages, white cardstock, and a box of crayons or color pencils, or markers.
While you could use regular printer paper, I think cardstock makes a sturdier card and makes it feel more like a store-bought greeting card.
Side note: you could use a different color paper as well since all of the cards are in black and white format. But just remember, lighter colors are better for kids to color.
What File Formats are Included?
Can You use the Printables as Digital Coloring Pages?
Yes, you can import the PDF files into a coloring program such as Procreate. You will have to crop out the left or top of the page since they are designed to be folded.
What Size are the Cards?
Each card takes up one letter size sheet. When folded, the cards are they would become a 8 1/2 x 5 1/2.
Below, you can see how when kids color the page before it is folded, it is a full size sheet of paper.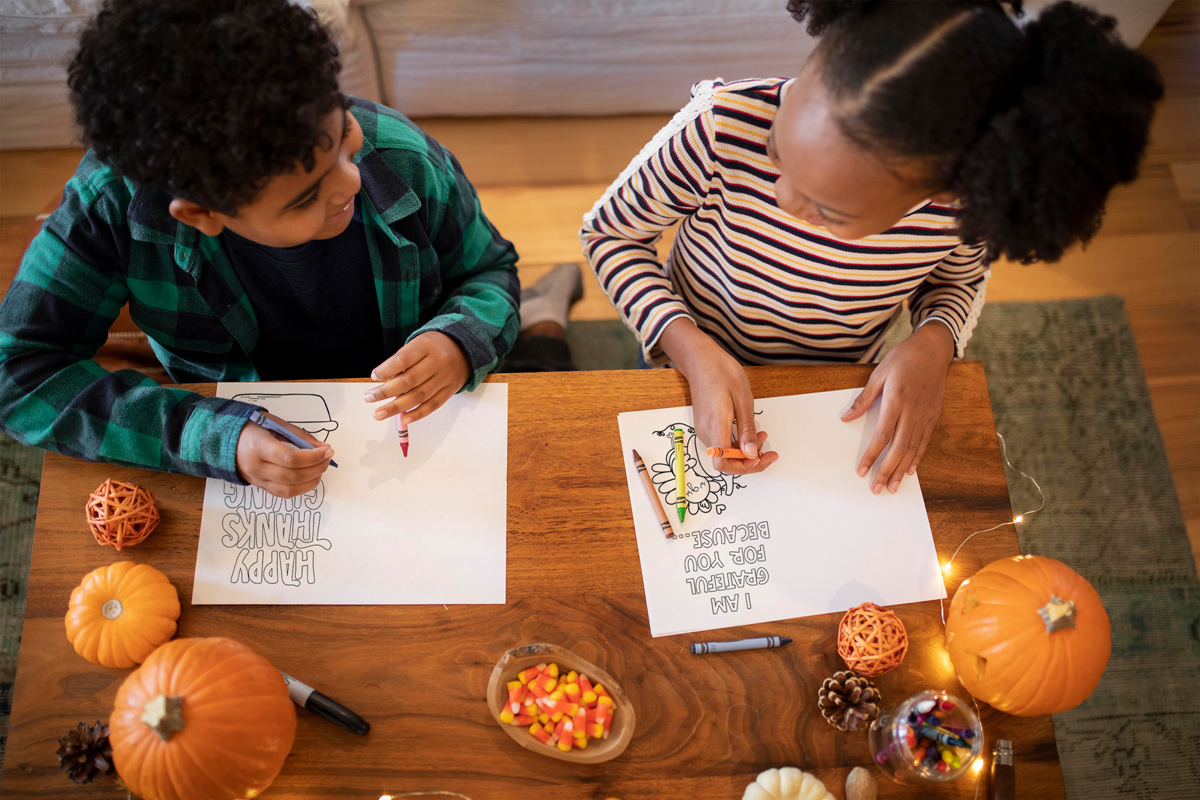 How to Print the Cards
You can print the cards as they are as one letter size sheet. Then, you'll just fold the paper in half to create a card.
If you prefer a smaller card, you can print them as multiple pages per sheet. I would suggest 2 to a sheet or even 4 to a sheet if you'd like to make really mini cards.
When printing more than one card to a sheet, often times computers will handle printing the JPEG version better than the PDF version, so I would suggest downloading those.
How Can you Download the Cards?
You can the free printable coloring pages either here or at the end of the blog post. You have to become a free Mom Envy club member to get access to these cards and all of our other free printables.
Can I Get the Cards Printed and Sent to my Home?
No, unfortunately these cards are only available as digital downloads. You'll have to download them yourself and print them at home.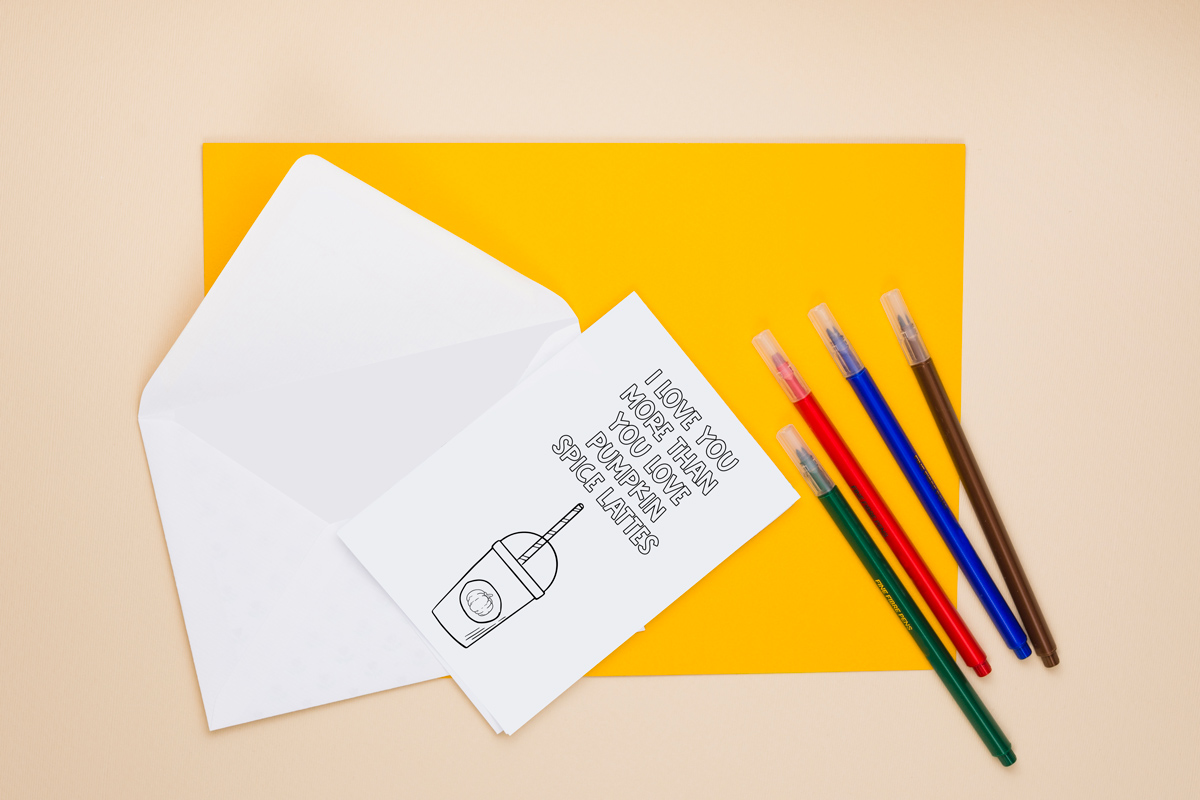 Want to Give a More Traditional Thanksgiving Card?
Click here to check out my pretty Thanksgiving cards printable set. There are 10 more cute printable Thanksgiving cards you can give. These cards, however, are not coloring book style cards.
Looking for a Funny Thanksgiving Card?
If you are looking for a funny card instead, I have a set of 10 free funny printable Thanksgiving cards.
Looking for More Free Printables?
Mom Envy has lots of free printables. If you are looking for more printable activity sheets for Thanksgiving or other Thanksgiving content, you can check it out here under Thanksgiving.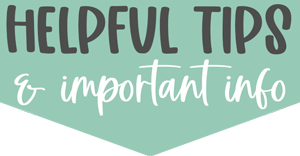 Tips for Downloading the Free Files
Below is an arrow that says Download Below. Underneath that is a large image that says Click to Download the free files.
Once you click that, you will enter the members-only password and click submit.
The page will reload the same image and now when you click the image that says Click to Download the free files, it will open the Google Drive folder containing the free files.
How do you get a members-only password?

You can sign up here to be a free Mom Envy club member.
The password will be sent to you within a few minutes. Make sure to check your spam and/or junk folder if you don't see it.
Already a member but forgot the password? Don't sign up again. Look at the end of any newsletter from me for the free password or just send me an e-mail here: [email protected]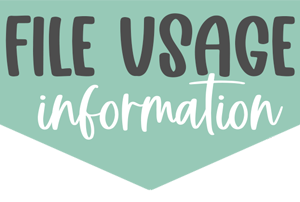 Copyright MOM ENVY 2022. Files may be used for personal use only. No commercial use of the file is available. Files may not be directly shared within Facebook groups, on websites, or in any other way. If using for educational purposes, the file may be printed and copied for classroom use. A link to the web page to download the files may be shared as well as one photo. The file may not be printed and then sold (including local yard sale sites and groups or at local craft fairs). The images may not be used in any way other than to share with a link to the original web page.