Kids shouldn't have all of the fun this back to school! Why not add a little fun to your attire with this free funny back to school SVG for Moms (or Dads!). You can use the SVG or Silhouette file for any project – shirt, tote, mug, etc.
Now, I love having my children home during the summer. But, it doesn't mean that I am not ready for school to start back up. It can get a little exhausting by the end of summer. So, why not add a little humor to the bus stop or school drop off line on the first day of school?
Free Funny Back to School SVG for Moms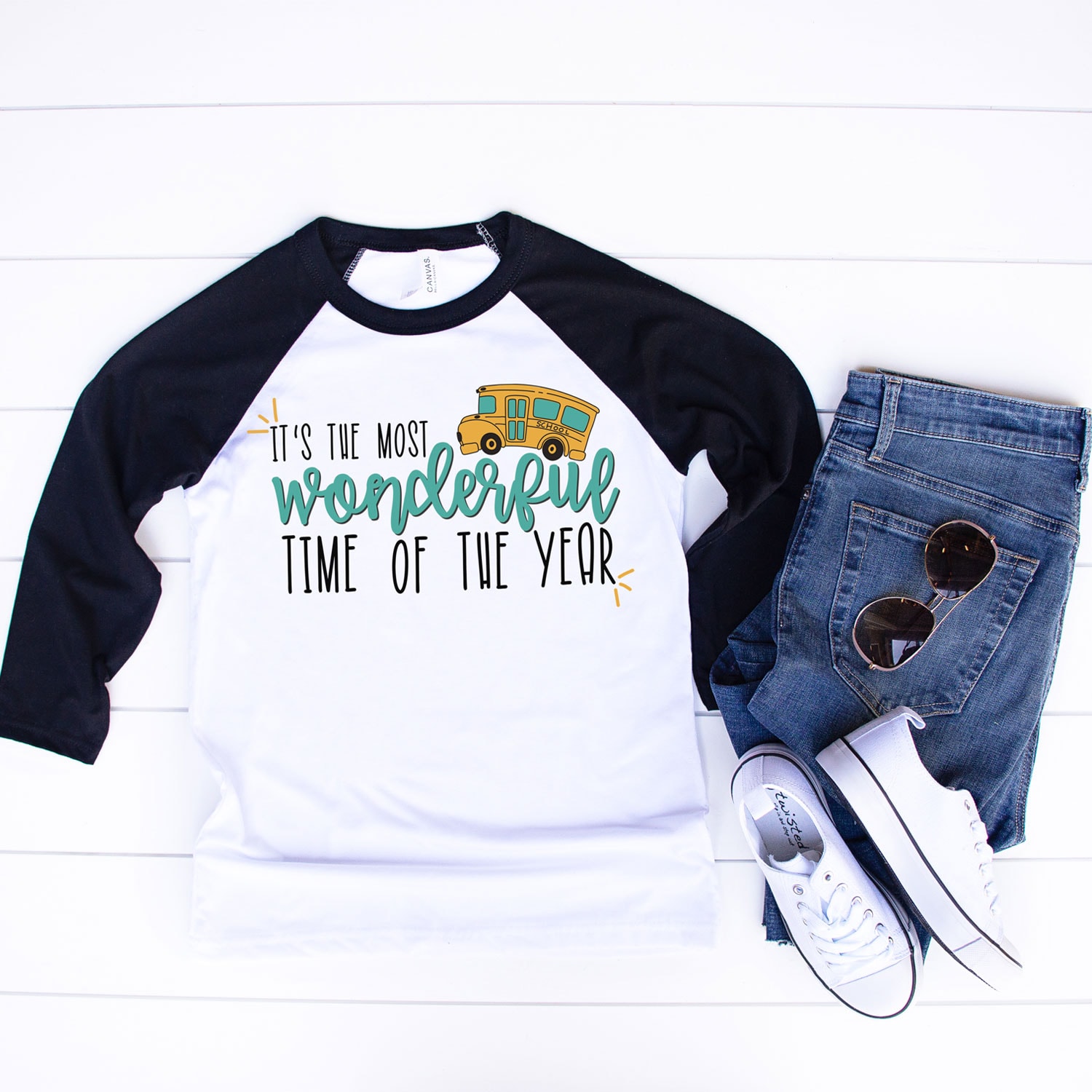 What's included?
Silhouette file
SVG file
JPEG file
Silhouette file with NO shadow behind wonderful
SVG file with NO shadow behind wonderful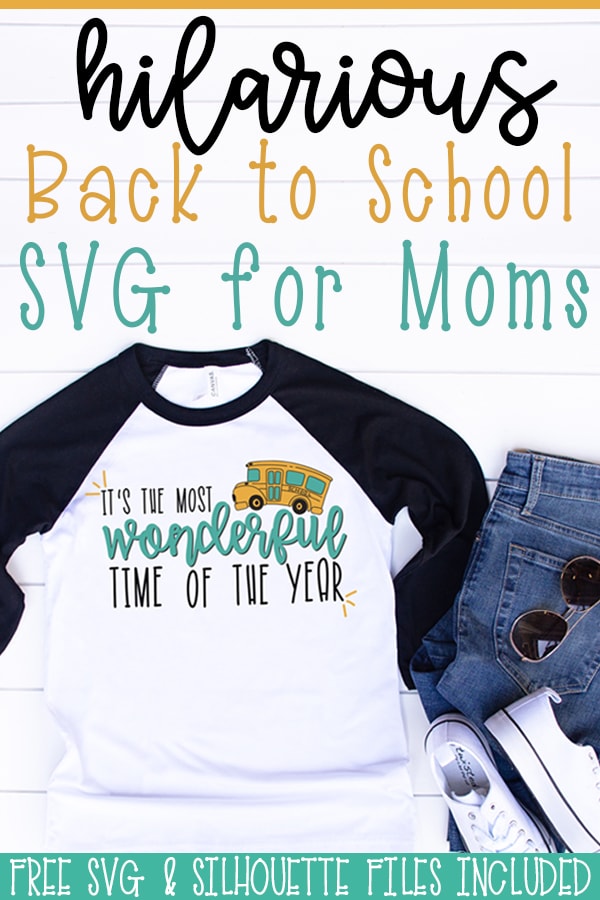 Download Tips
To download for free, you must be a member of one of Mom Envy's clubs – sign up here!. If you're interested in more free SVGs, make sure to sign up for the "All Things Mom Envy" group. Once you're signed up below and confirm your subscription, you will be e-mailed a password to download the file. Please be patient, sometimes the password e-mail may take a bit of time while your address is verified.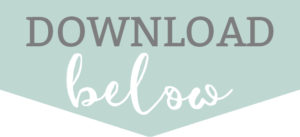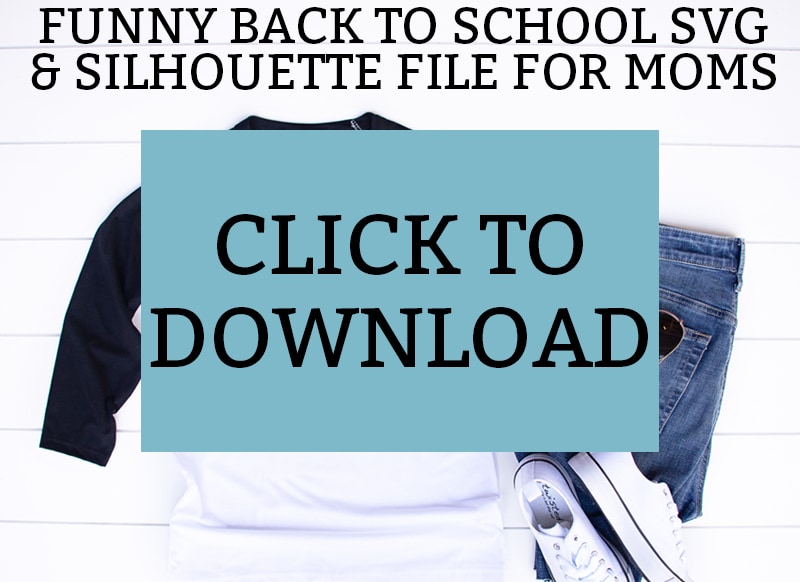 Copyright MOM ENVY 2019. Files may be used for personal use only. No commercial use of the file is available. Files may not be directly shared within Facebook groups, on websites, traced in Silhouette or Cricut program, or in any other way. A link to the web page to download the files may be shared as well as one photo. The file may not be printed and/or created using vinyl and then sold (including local yard sale sites and groups or at local craft fairs). The images may not be used in any way other than to share with a link to the original web page.