Planner dividers or inserts are a fun way to add a little inspiration to your planner. One of my favorite parts about browsing a new planner is looking at the new dividers. They always have the most design and personality within the planner. But sometimes, I need a little extra boost to remind myself to keep going.
If you like to add inspirational quotes or you're in need of planner dividers for each month, I have created a set of 12 monthly planner dividers. And keep in mind, they can be so much more than planner dividers. They'd even make a great cover for a classic or mini planner! Let's take a look at what's included.
This free set of planner dividers is part of 24 Days of Mom Envy Freebies. Don't forget to stop by and check out the rest of the freebies I am giving away this month.
Planner Dividers
Included in this set of dividers is:
12 black and white text quote divider pages/inserts
12 colored text quote divider pages/inserts
12 quote divider pages/inserts with clip art
Here are examples of each available option.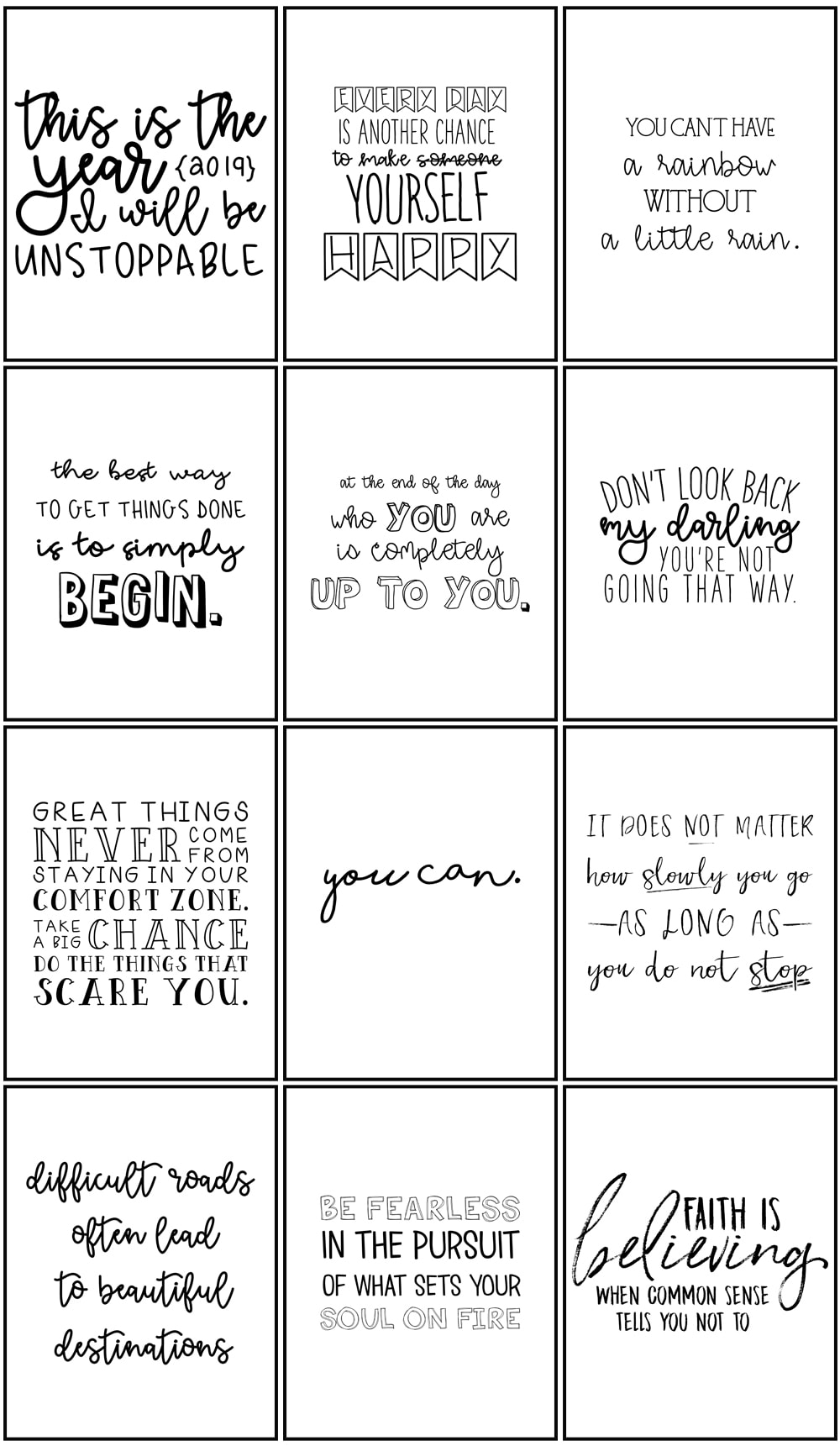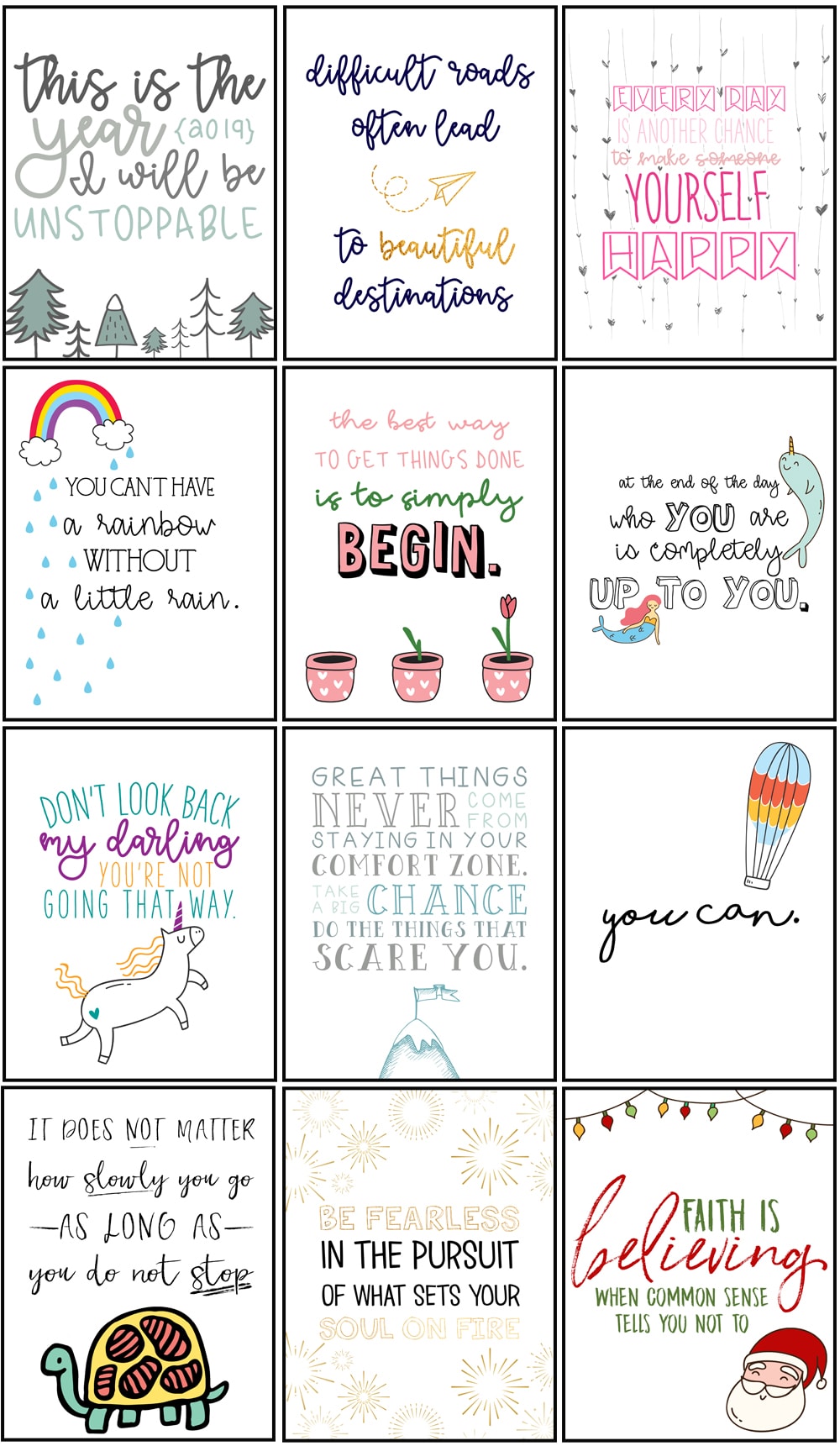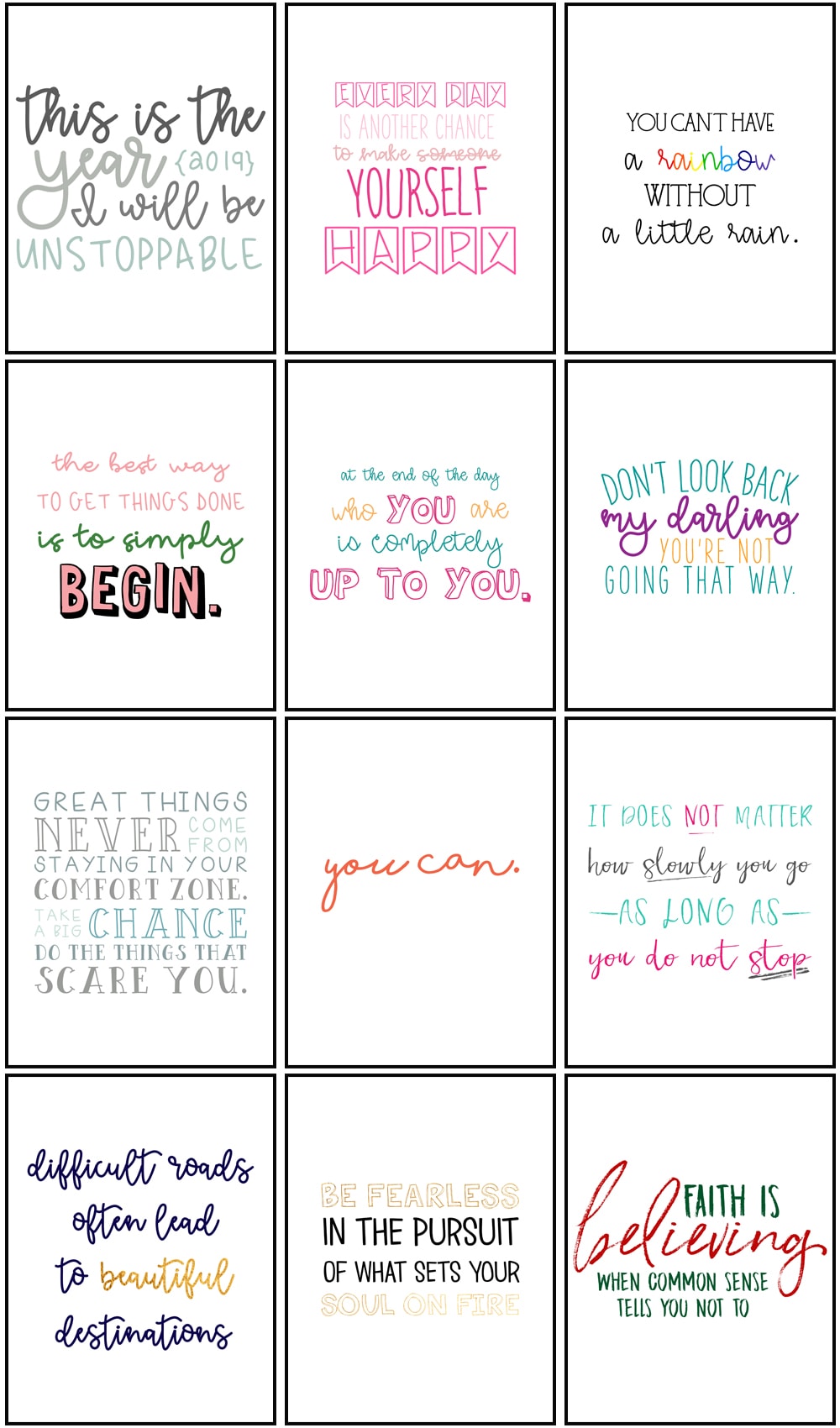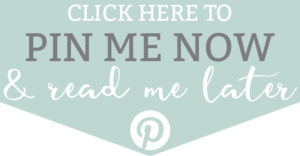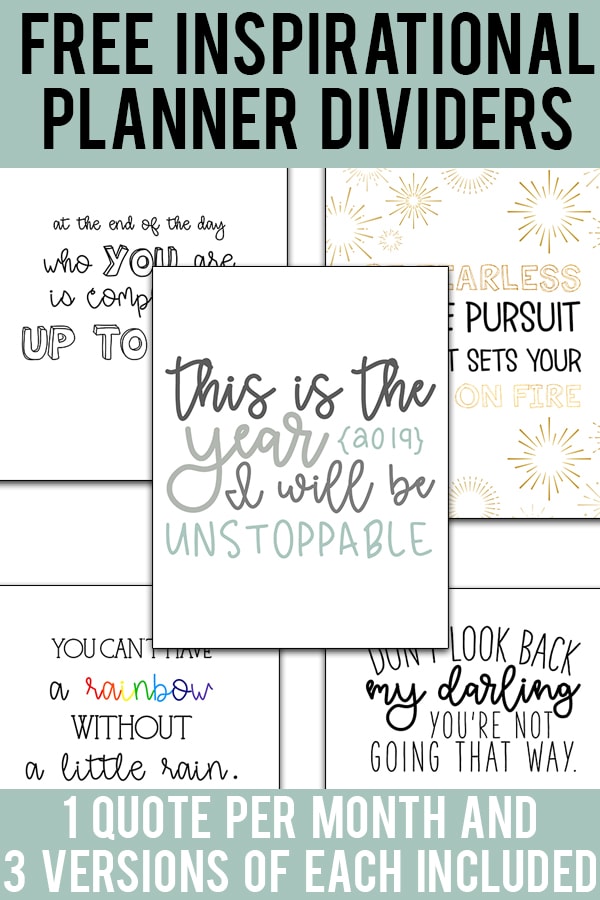 I am an affiliate for Amazon Associates. You can check out my Amazon shop here. I am also an affiliate for the HP Ink program.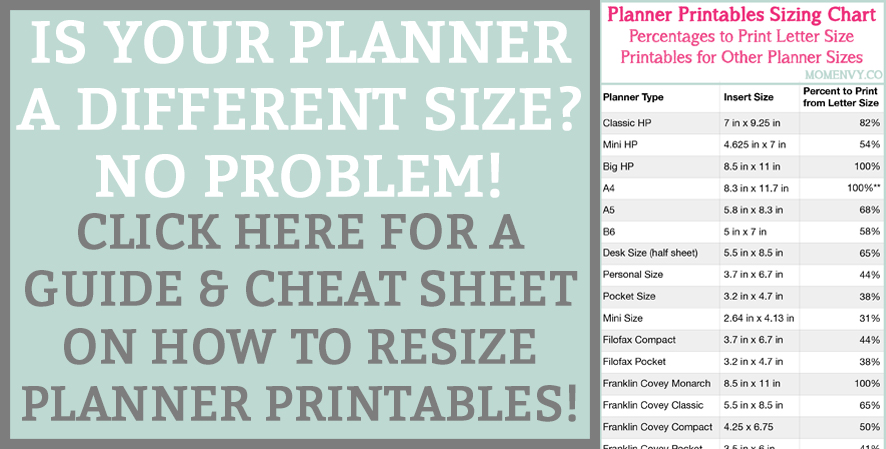 Want more FREE Planner Printables? Don't miss our other sets from the 24 Days of Mom Envy Freebies!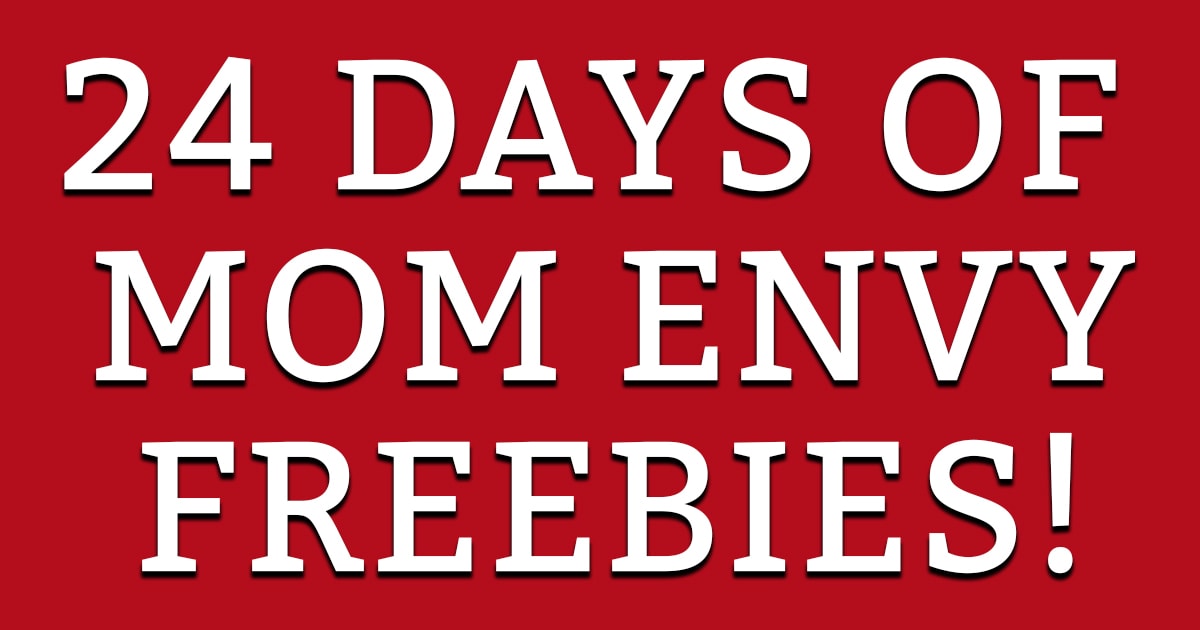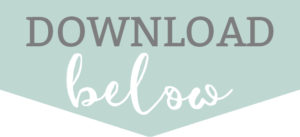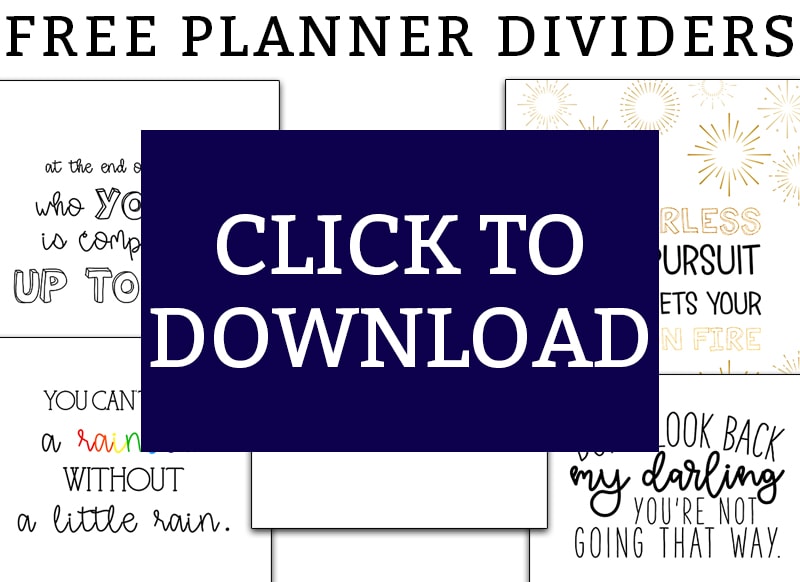 Copyright MOM ENVY 2018. Files may be used for personal use only. No commercial use of the file is available. Files may not be directly shared within Facebook groups, on websites, traced in Silhouette or Cricut program, or in any other way. A link to the web page to download the files may be shared as well as one photo. The file may not be printed and/or created using vinyl and then sold (including local yard sale sites and groups or at local craft fairs). The images may not be used in any way other than to share with a link to the original web page.