Are you in need of a new slime recipe to keep your kids entertained? I have 30 easy slime recipes that your kids will love.
Last year I created a slime round-up post and I figured by now it would have lost popularity. But it looks like slime is just as popular as ever. It is definitely becoming a craft for kids (and adults) that is here to stay.
As an Amazon Associate, I earn from qualifying purchases. I am also an affiliate for xTool, the HP ink program, ShareaSale, and CJ Networks. Click here to read more.
Slime Ingredient Suggestions
Since we've started making slime, we have found that Amazon has some great options for slime ingredients. I am surprised at how hard it can be to find the ingredients at times!
Here are our favorite Slime Ingredients from Amazon. (You don't need all of these. It depends on the recipe from below that you select.):
Elmer's Glue (this is such a great deal on glue!)
Baby Oil (purchase from a local store, Amazon's costs are currently higher than stores)
Ready to stop the "I'm bored" comments? Then check out these amazing, easy slime recipes.
30 Easy Slime Recipes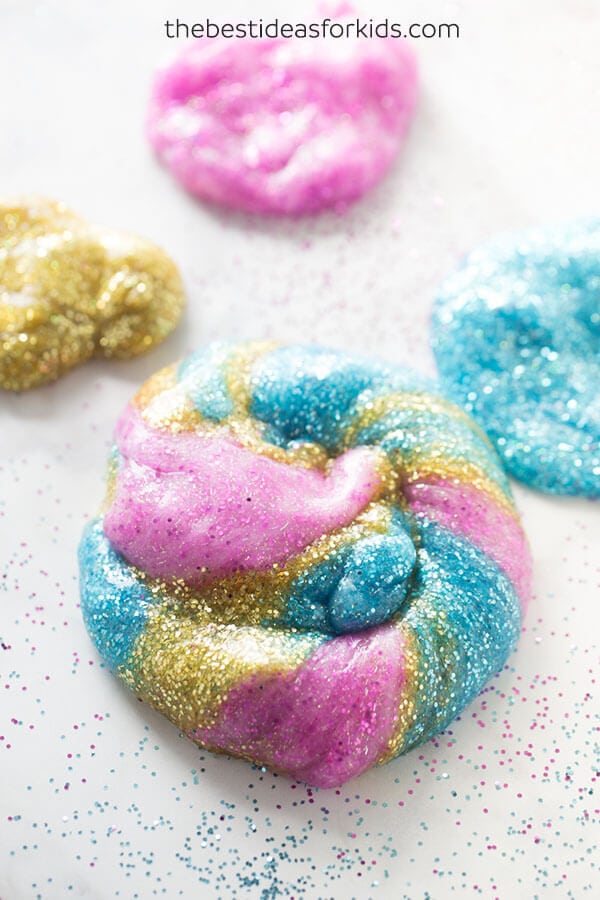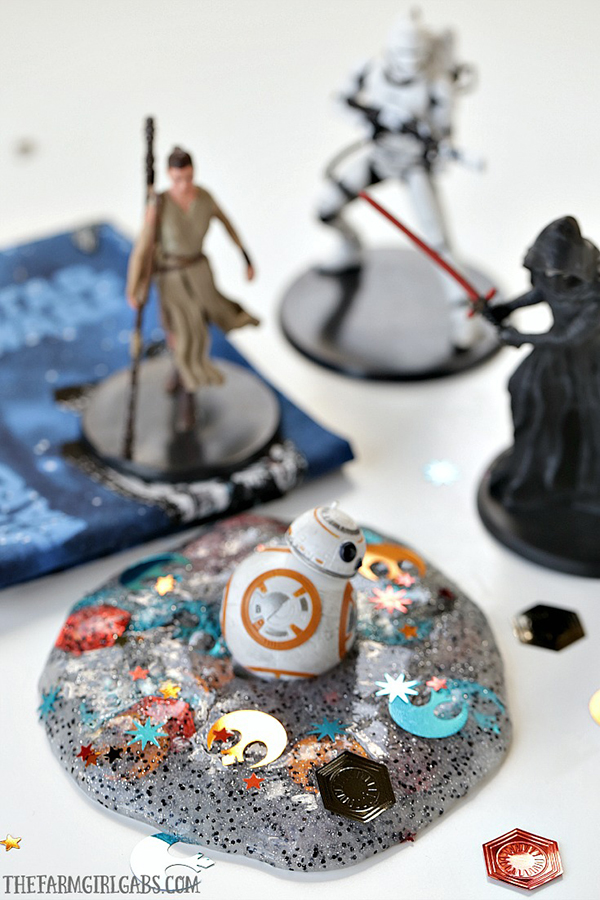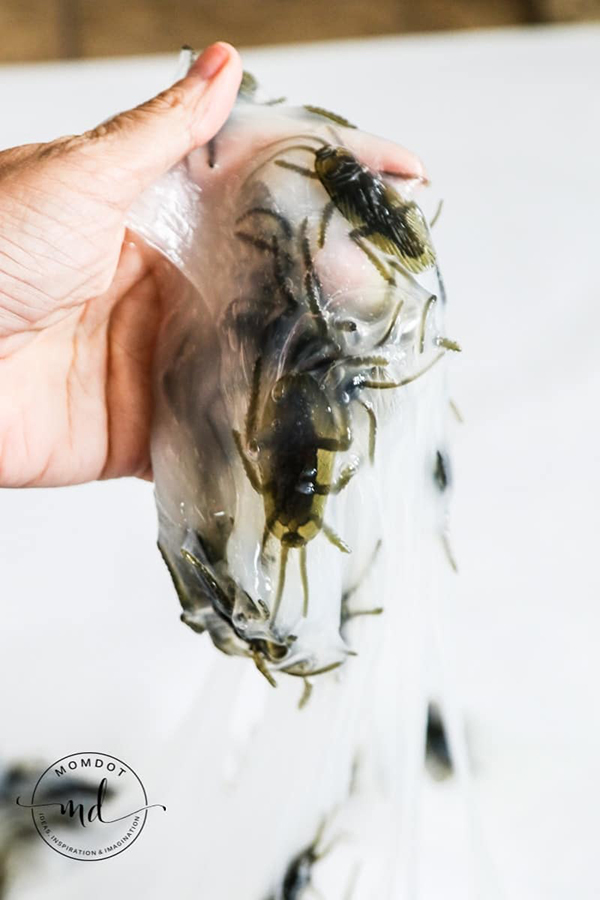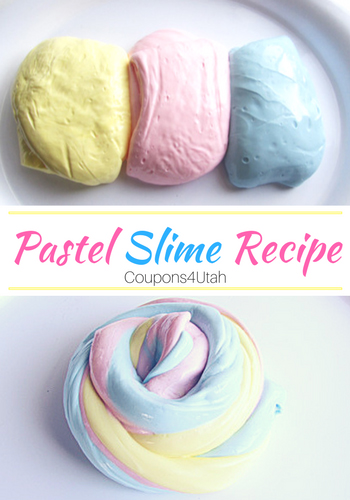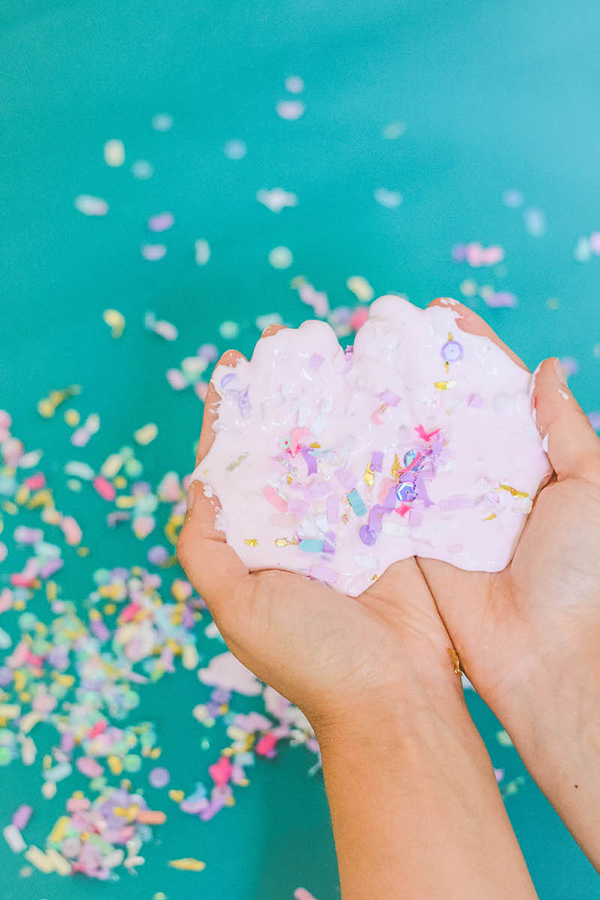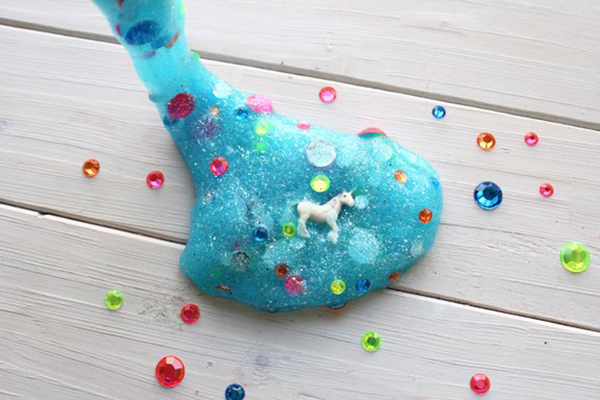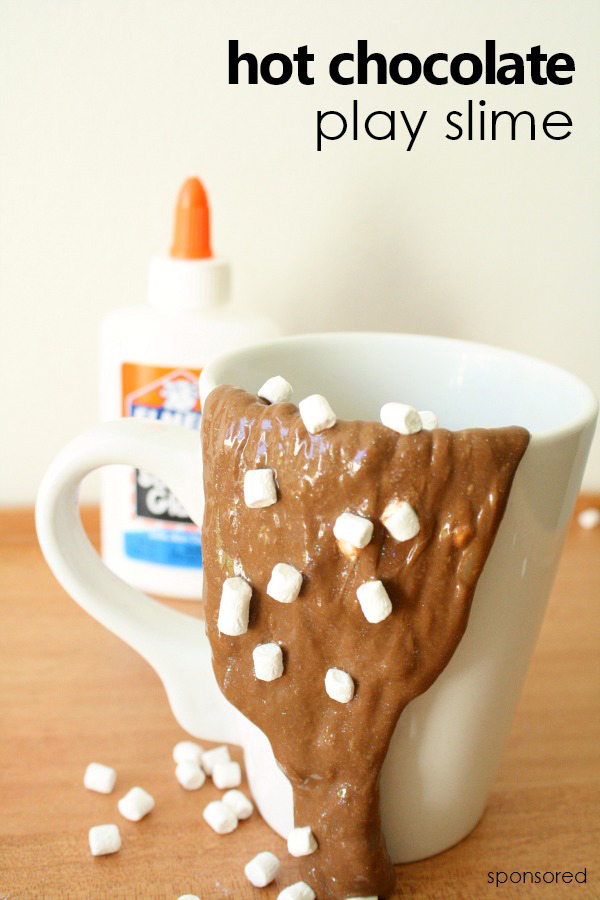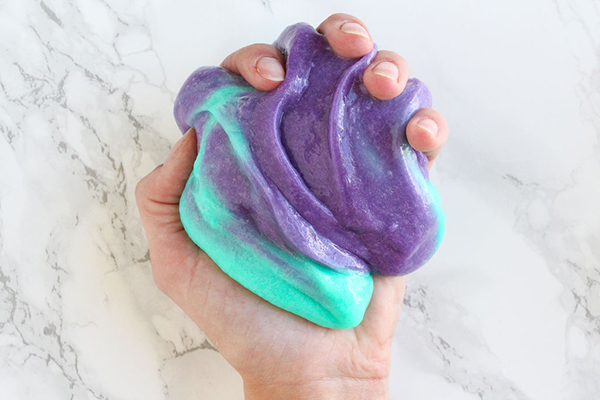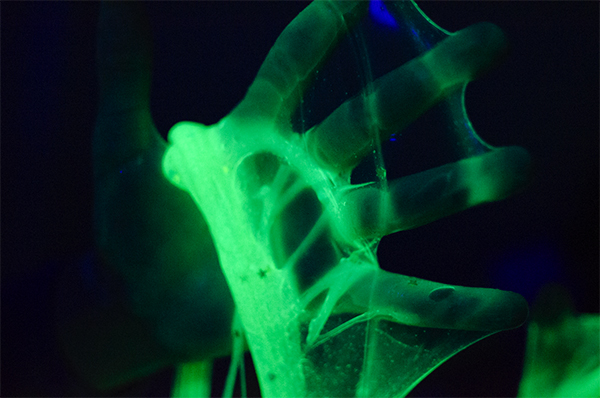 Looking for more slime? Check out our post of 30 slime recipes kids will love!