Anthropologie inspired pieces are some of my favorite DIYs I see posted on decor blogs. It's hard not to be inspired when walking around a place with such beautiful products. So thanks to my inspirational Anthropologie trip, I have created a look-a-like Botanical Banner for you today!
Have you ever seen this adorable banner? Once I saw it, I knew I had to make my own. What's great about this banner is that it is so versatile. I can imagine it hanging up at a baby shower, wedding shower, first birthday shoot, or even a birthday party. Also, it would be darling hanging in a nursery (I love to imagine how I would have decorated a girl's nursery after having two little boys).
Below I have included some tips and tricks for printing and information on how to download. I hope you enjoy the banner. If you use the banner somewhere, I'd love to see! Send me the pictures or tag me on Instagram (@momenvyblog).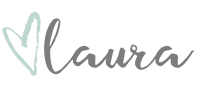 As an Amazon Associate, I earn from qualifying purchases. I am also an affiliate for the HP ink program. Click here to read more.
Free Botanical Banner – Anthropologie Inspired Banner
Tips and Tricks for Printing

The entire alphabet and numbers 0-9 are included (three to a page).
Print on cardstock for added durability.
Simply download the files below and print the files for letters you need (if you need more of a letter, print that page that many times. Example – need 2 letter e's? Print the page twice).
If you'd like to print the banner in another size (it would look extra cute in a teeny-tiny version), simply choose a smaller size (such as 4 x 6) or adjust the size percentage on your printer options page.
Use a hole punch to punch 2 holes in the top left and top right and string the letters/numbers together.
Here is an example of the letters and numbers. Scroll down to the bottom to download the full-resolution files.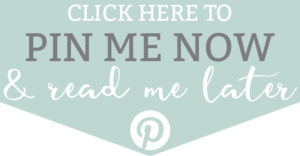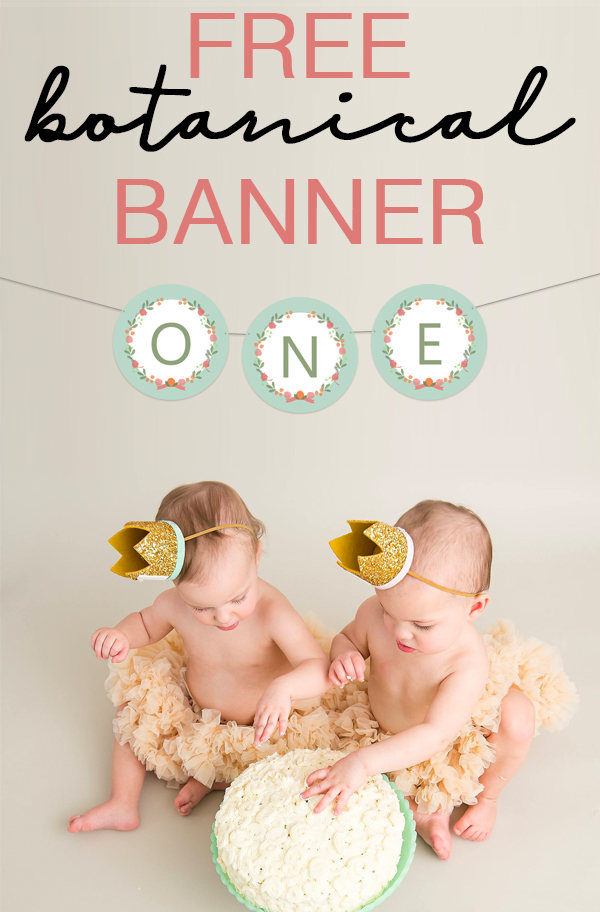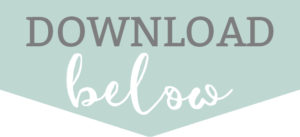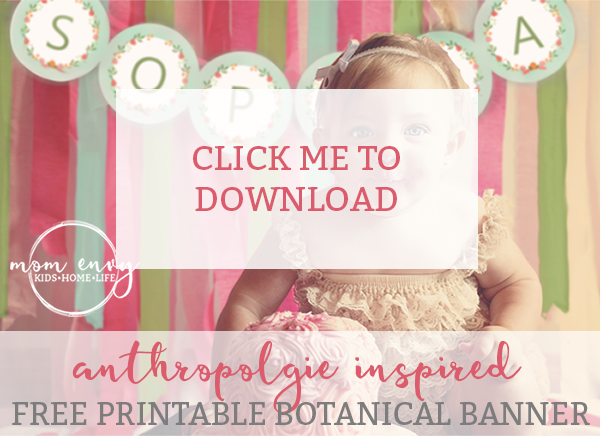 Save
Save
Save
Save
Save
Save
Save
Save
Save
Save
Save
Save
Save
Save
Save
Save
Save