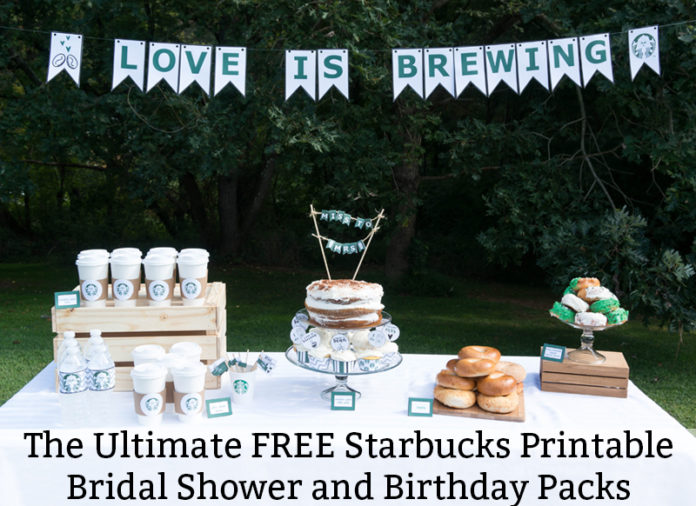 Is someone you know the ultimate Starbucks fan? Do they live for Pumpkin Spice Lattes in the fall and their local baristas know their order by heart? Then these party packs are for you.
These packs of free Starbucks party printables have everything you could possibly need to throw the ultimate Starbucks party. There two different sets that can be used for various celebrations.
There Are Two Sets Available
The Bridal Set & The Birthday/Other Occasion Set
There's a birthday party set which is more generic. It can be used for any Starbucks party you'd like to throw (even a just because it's Fall and Pumpkin Spice lattes are back party).
Next, there's a bridal party pack. This one has everything you need for a bridal shower, engagement party, or even a coffee-themed bachelorette party. You'll notice something special about the siren on the bridal party set, she has a veil added to her standard attire.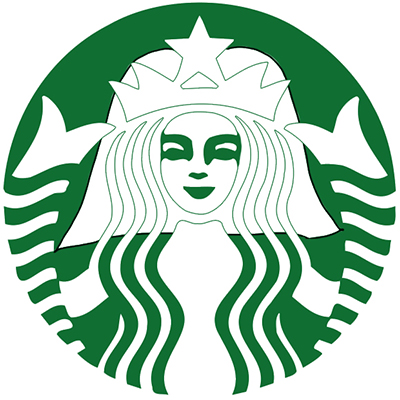 Free Customization
The best part about both sets of Free Starbucks party printables, is they can be customized. You can customize the free printables to make the party unique to your guest of honor.
Does your bride have a distinctive name? No problem! The banners include every letter in the alphabet. Is it your friend turning 32? We've got every number so you can customize the banner for their age.
The files are in PDF and/or JPEG formats. You can print them at home on cardstock to save money or send them to a local printer.
What's Included in the Free Starbucks Party Printables?
Here are is an example of what's included from the bridal set. The second set is designed for any party occasion. The images below only show a small fraction of what comes in these free printable party packs.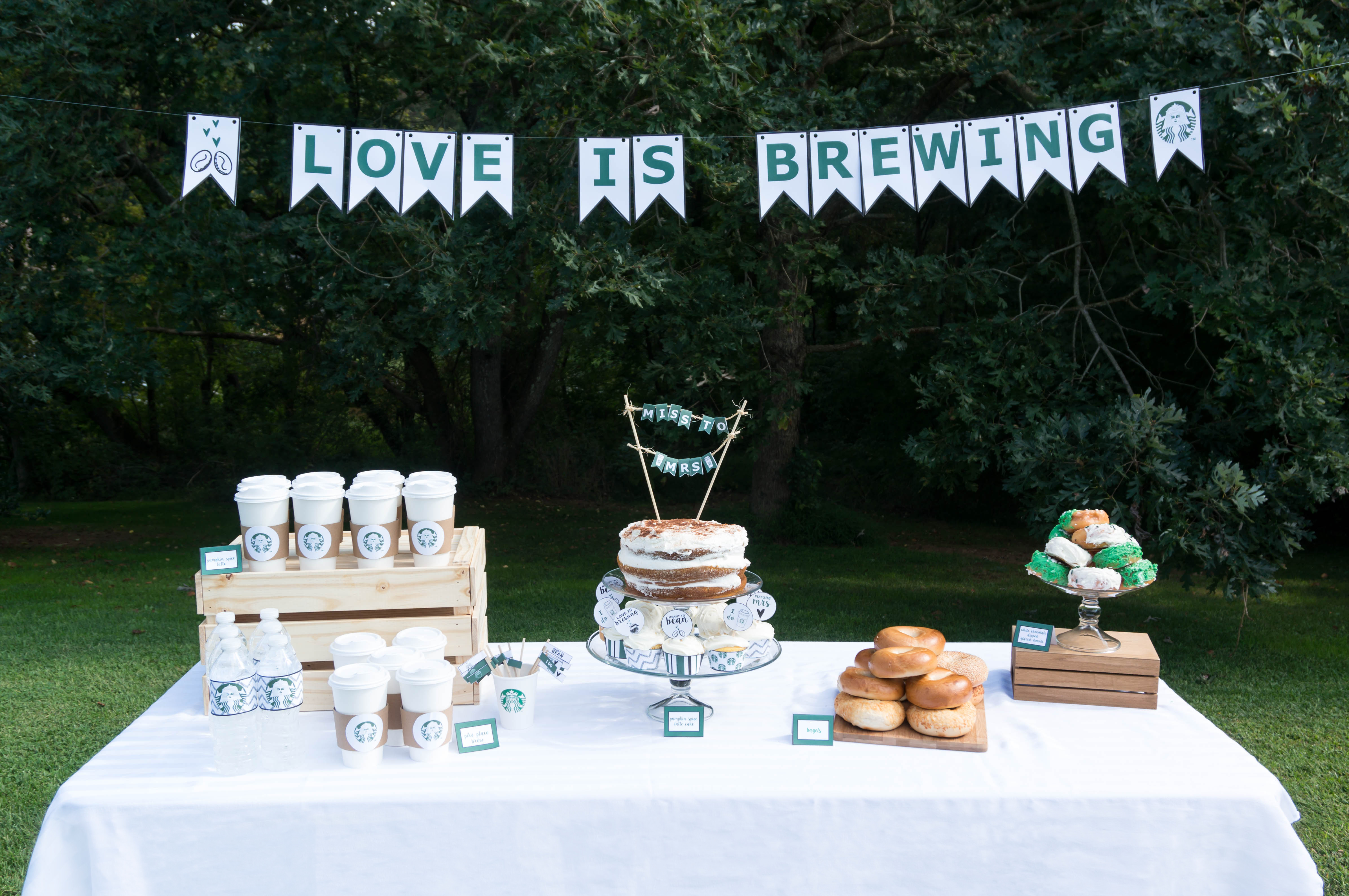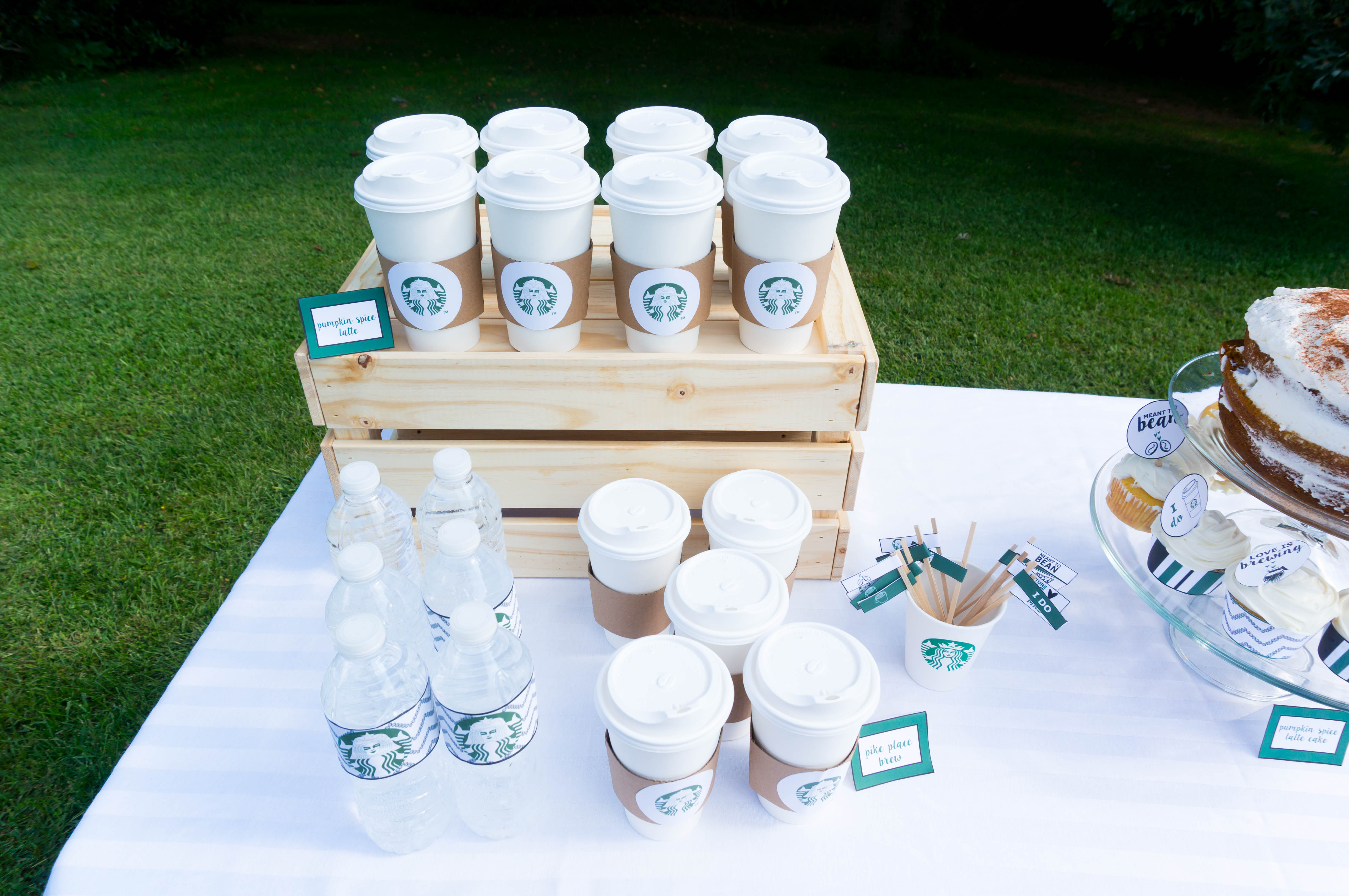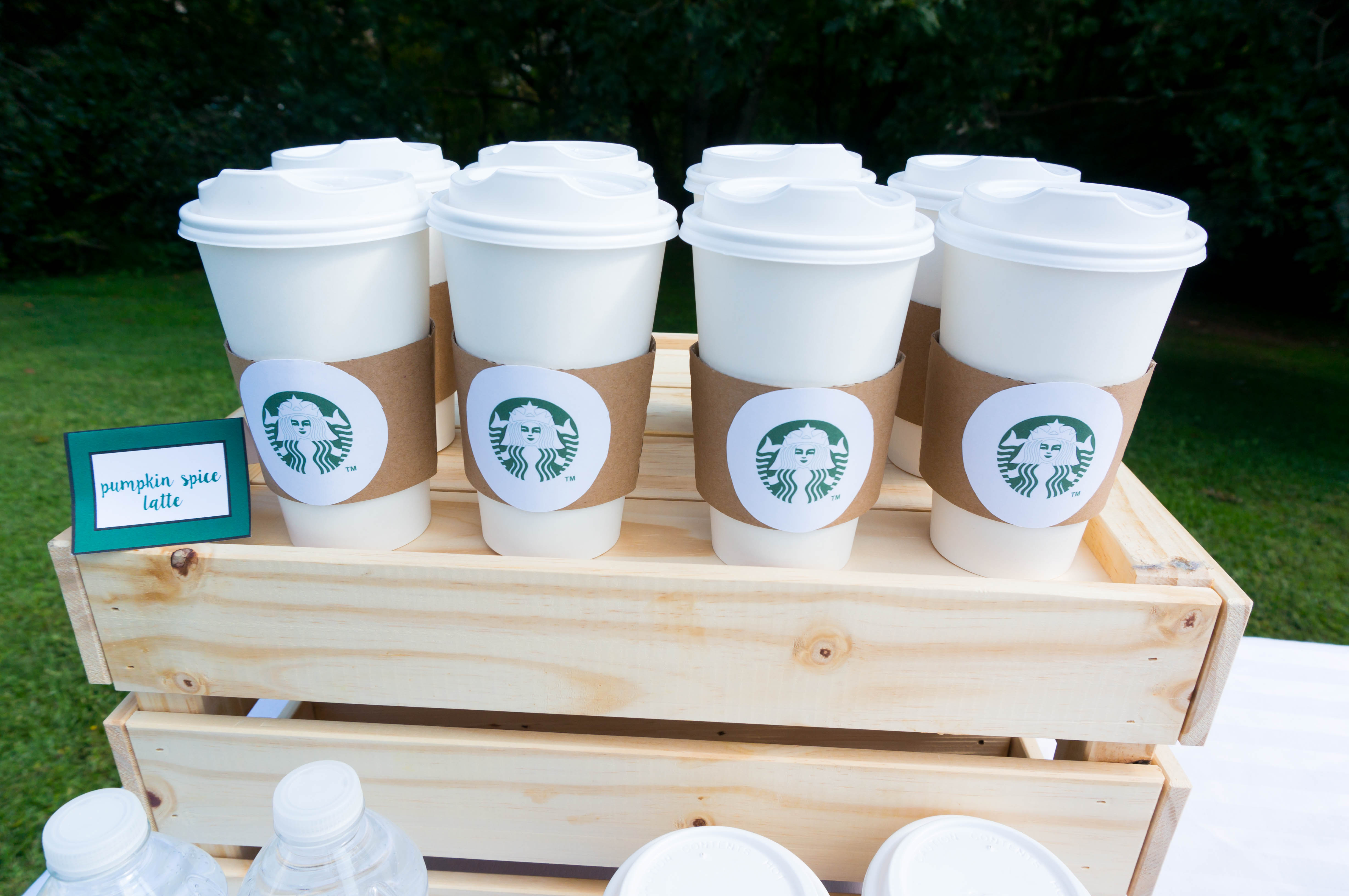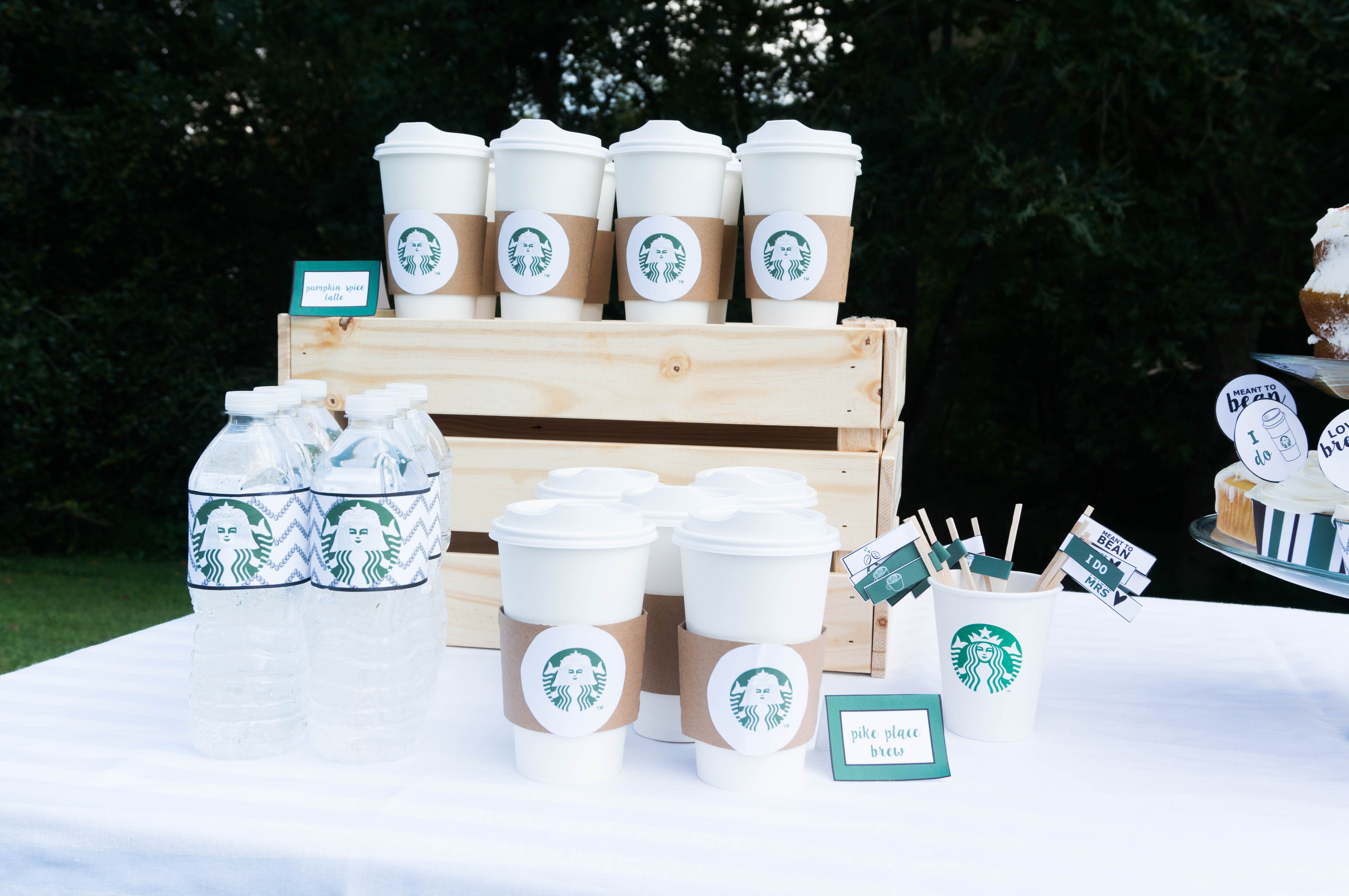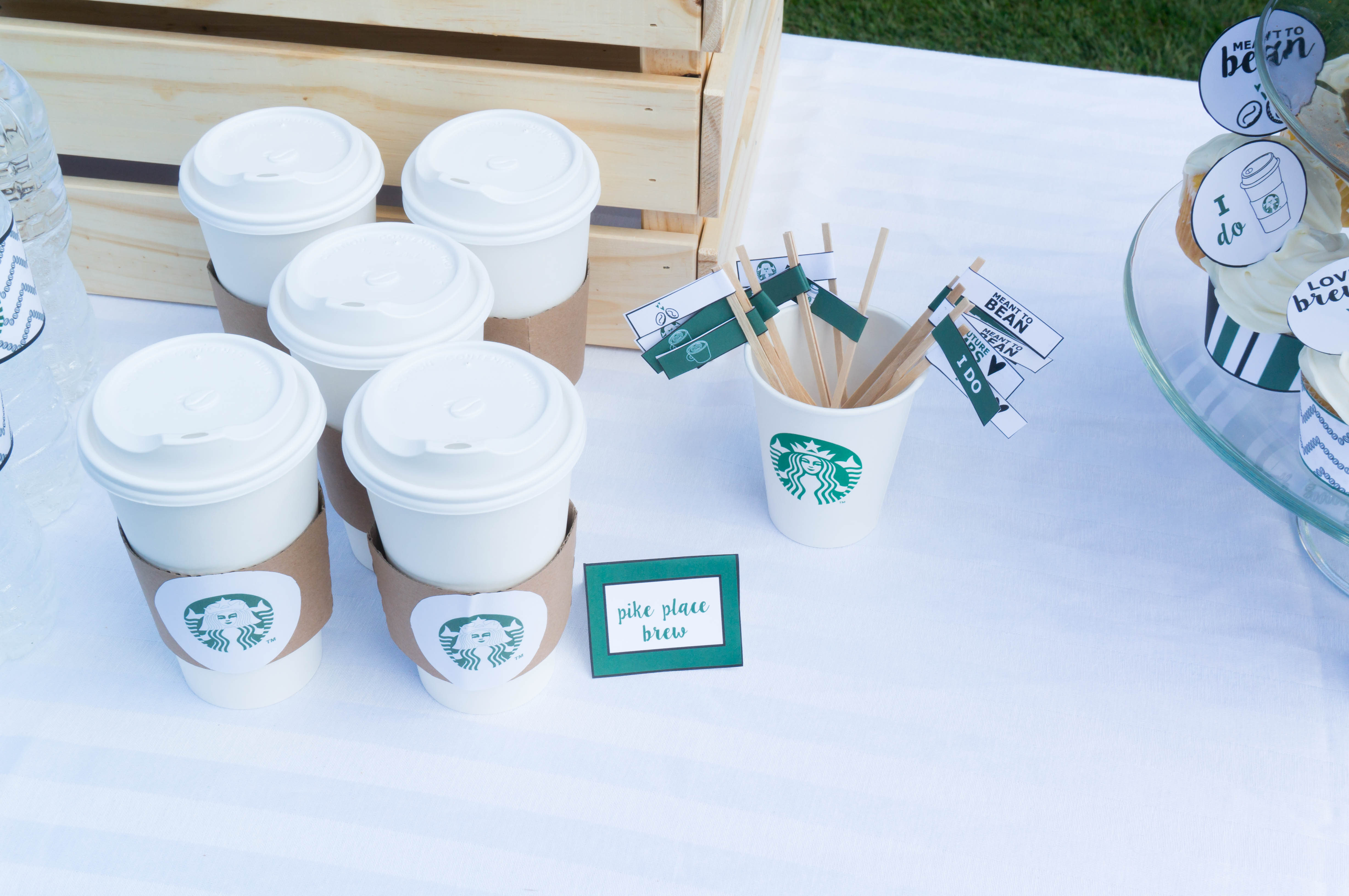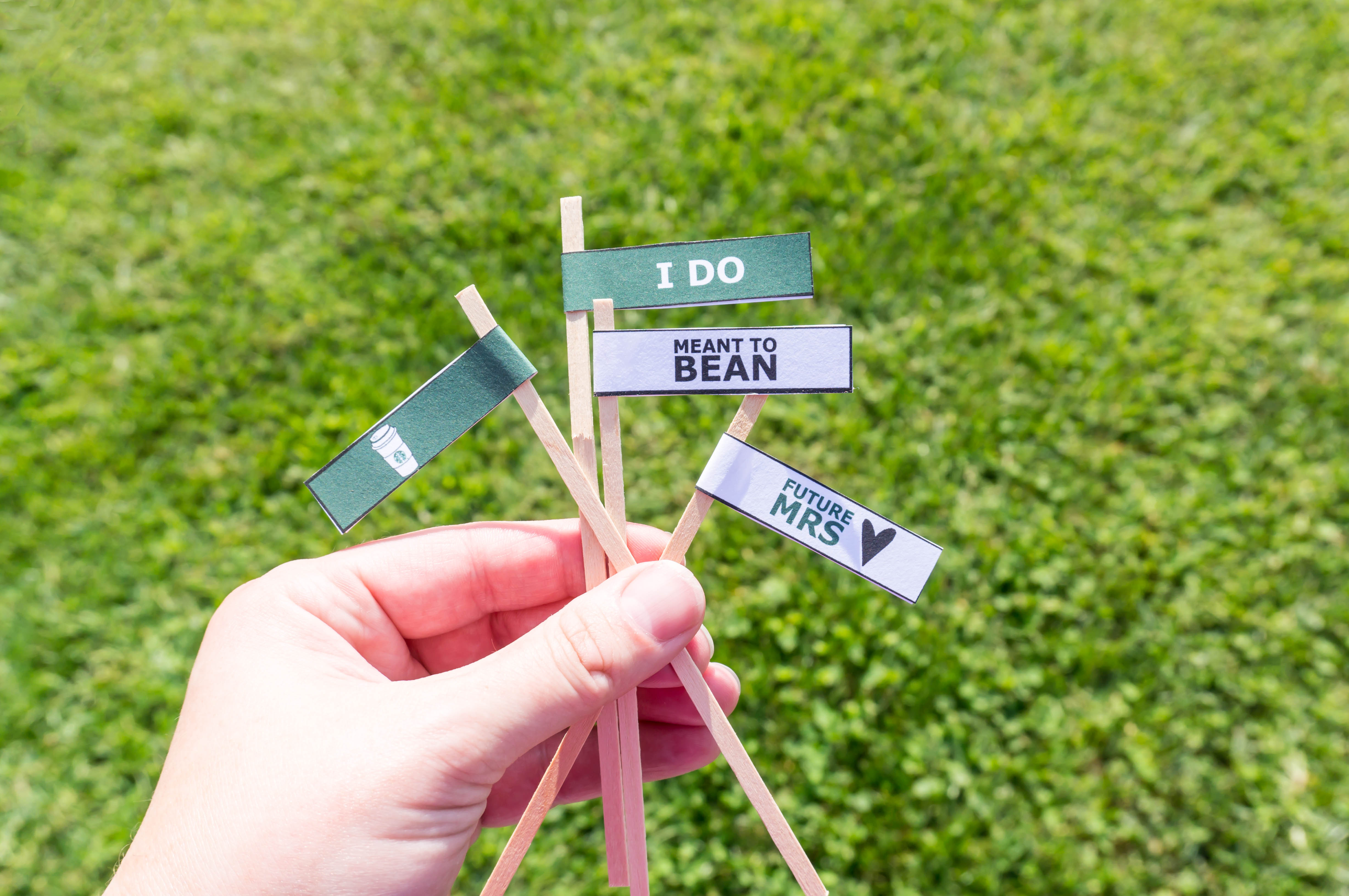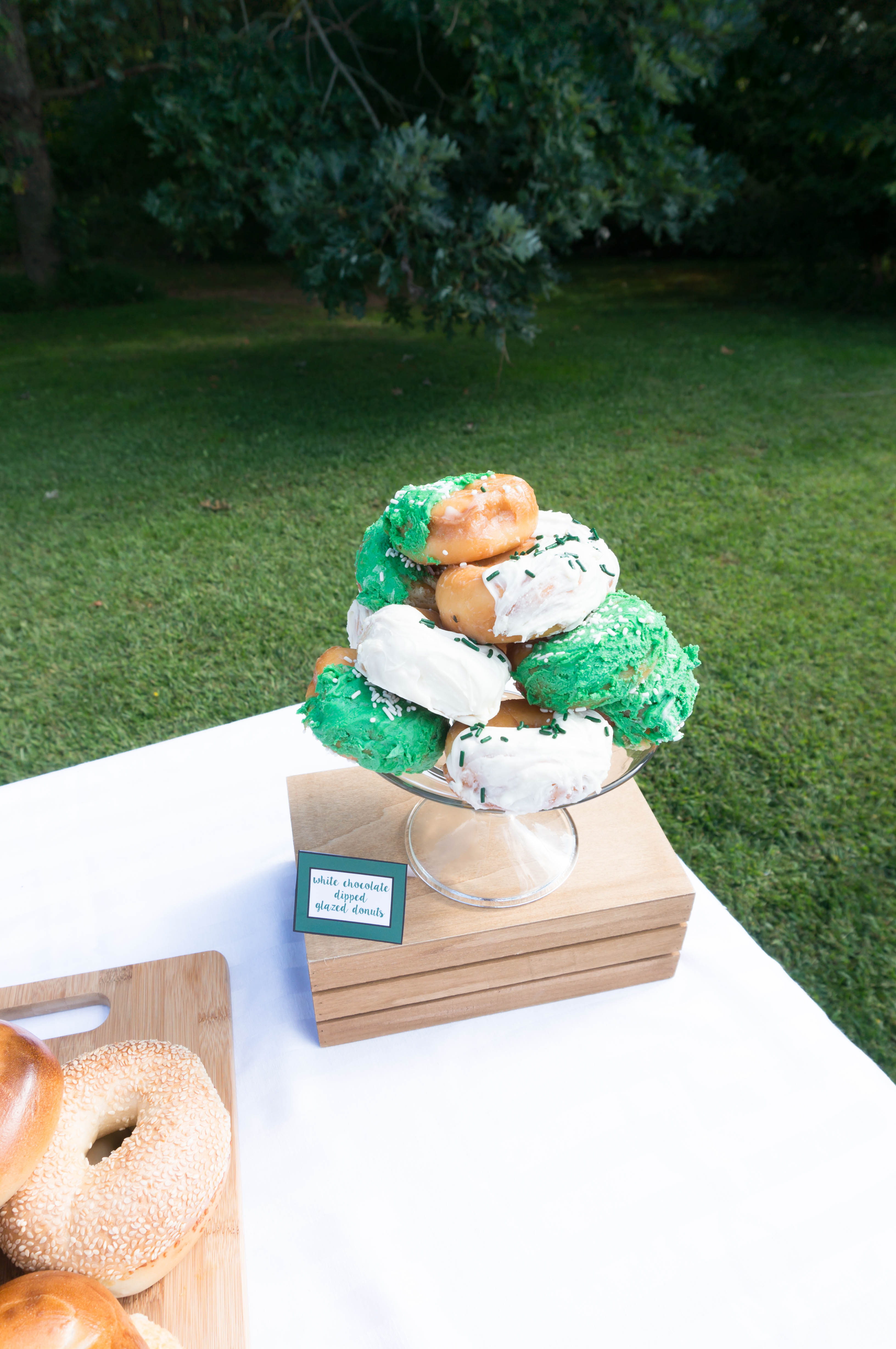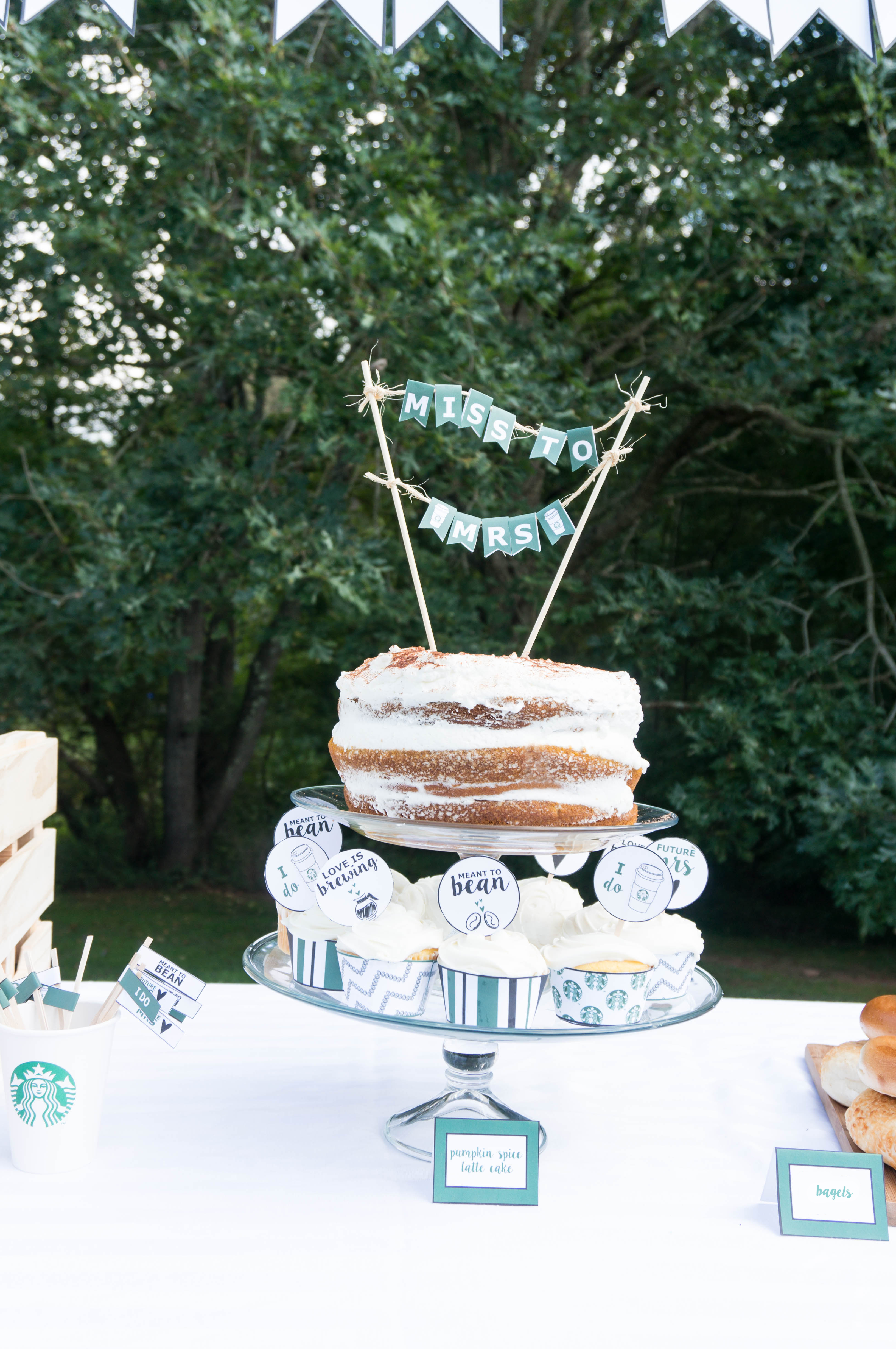 Party Products
With these printables, you'll need to purchase very little to throw your party. I used various trays and cake plates I already had on hand. The other products that would work great for the party include: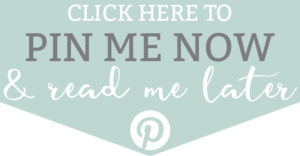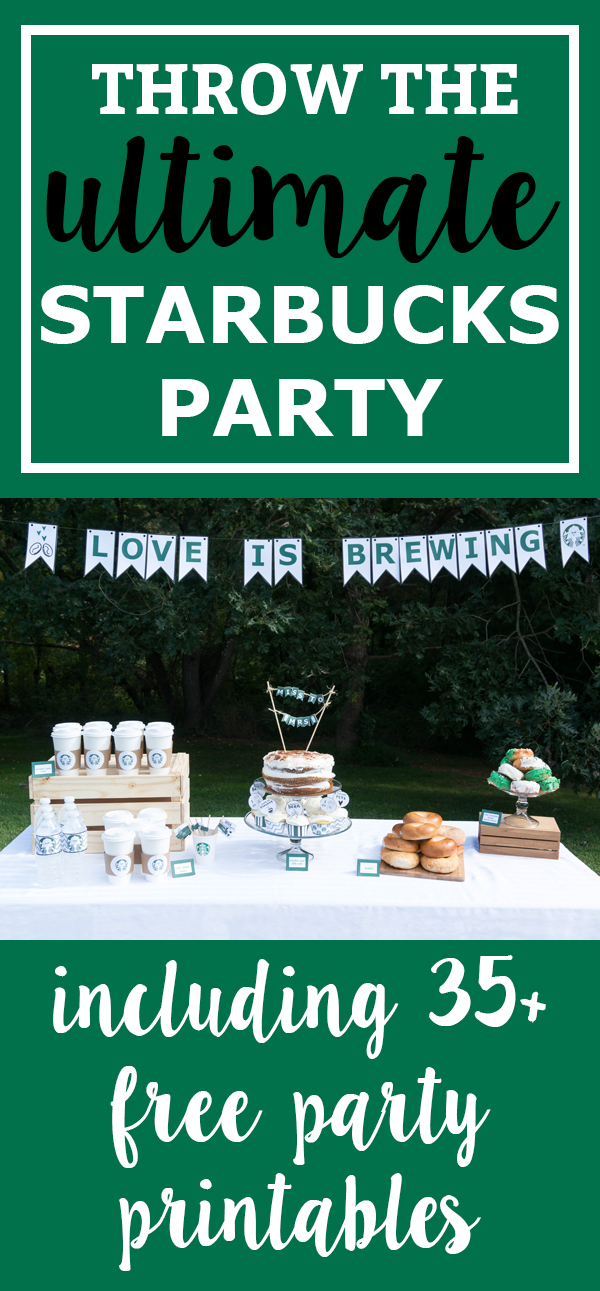 Want to see More of What's Included in Each Pack or
Ready to Download the Files?
*Note, there are different pages for the bridal shower and the birthday party sets.