This adorable buffalo plaid Christmas banner would be the perfect addition to any farmhouse Christmas decor. Even better, is that it is totally free to download!
Decorating for Christmas can get expensive fast. I love to create my own free Christmas printables to use within my decor to save some money. Or, I find some great printables from fellow bloggers (there are so many great options out there – Pinterest is my favorite way to find new printables!)
What's Included in the Buffalo Plaid Christmas Banner Pack?
2 Font Styles Available
For those of you that love collecting Rae Dunn, I have a Rae Dunn inspired font as one of the two font style options. It would be perfect for a Coffee Bar!
The second font I included is a typewriter-style font. It's a simple font that goes well with many styles. Plus, it looks old which pairs perfectly with Christmas style.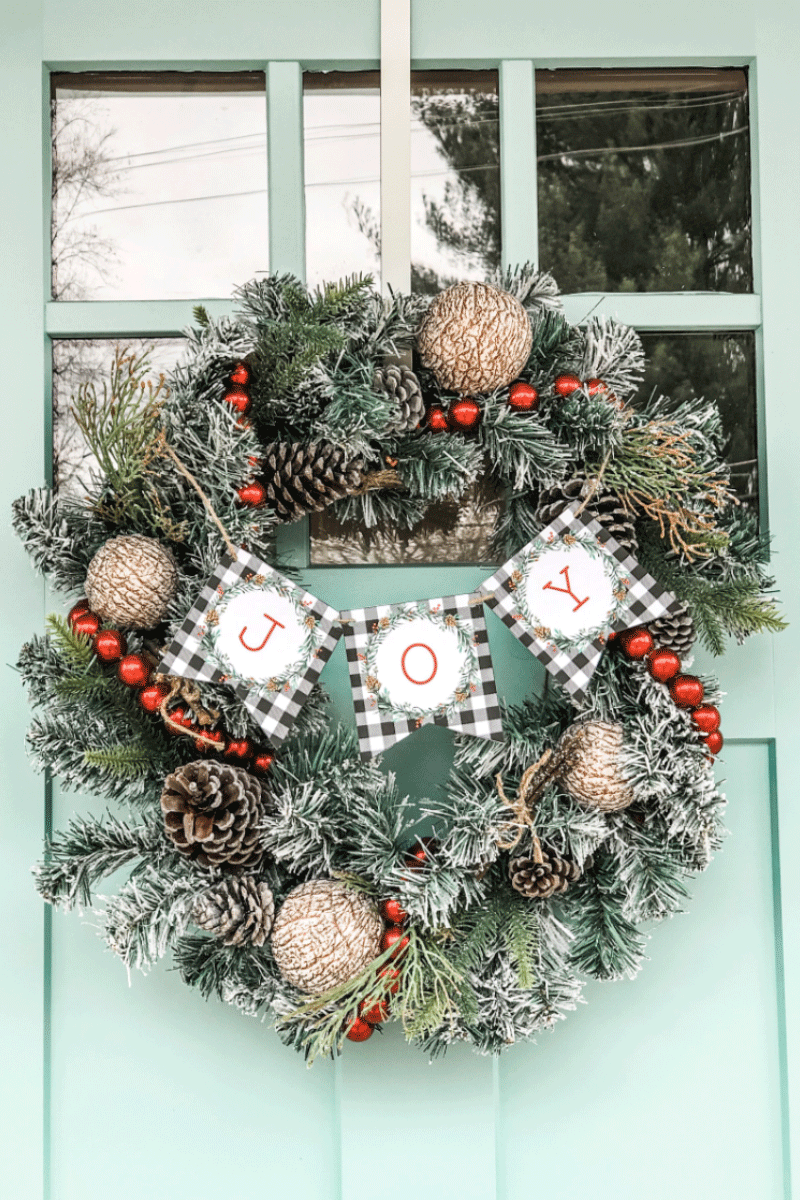 Full Alphabet + Merry Christmas Available
I want you this banner to be customizable for any phrase you want. So, I included the entire alphabet for both font styles!
In addition, I included a pre-made Merry Christmas banner. It's ready to print to use in your decor with just a couple of clicks.
If you're looking to create a custom banner saying, you have a couple of options.
How to Print the Free Christmas Banner?
Option 1: Custom PDF Files (The easiest way!)
Download the files from the bottom of the page under CLICK TO DOWNLOAD.
Open up the Custom PDF File in Adobe Reader. You must open the file in Adobe Reader (which is free). It will not work in a web browser or other program.
Type in the first four letters of your banner.
Print.
Type in the next four letters of your banner.
Print.
Repeat until your banner is complete.
HINT: Due to spacing issues with the Desmond font, you may need to add a space before the letter to make it more centered. If you're bothered by the letters not being perfectly centered, here is Option 2.
Option 2: Individual Full Alphabet Files
Follow the Wiki Directions for how to print multiple images per page.
I find it easiest to decide on the phrase I want to print. Then, I create a folder and copy and paste the individual files into the folder. Sometimes this means copying a letter into the folder twice (just label as A1, A2, etc.)
Then, I follow the Wiki directions to print.
The printing size you select will affect the size of your banner. They are designed to print 4 x 6 size but you could print it larger or smaller.
So are you ready to get decorating for Christmas? Download the banner below, today!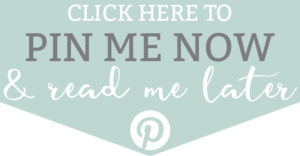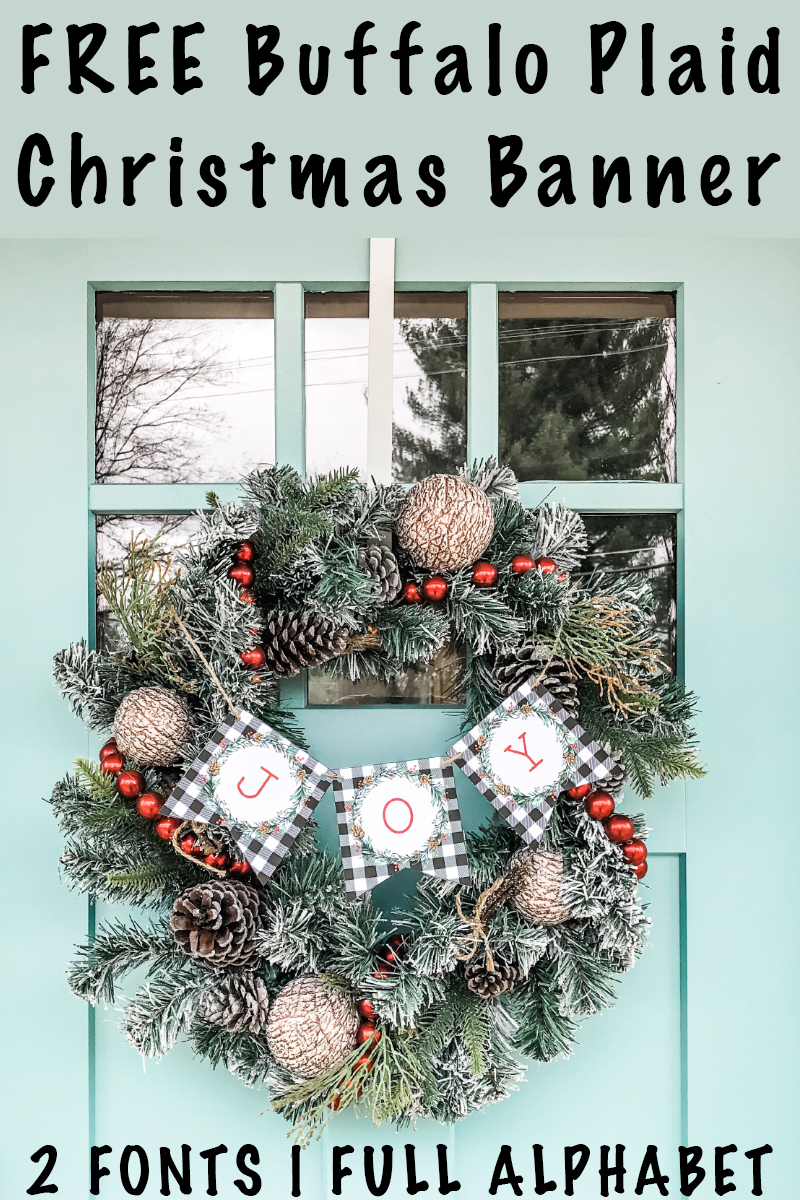 As an Amazon Associate, I earn from qualifying purchases. I am also an affiliate for the HP ink program. Click here to read more.