Welcome to Day 6 of 24 Days of Mom Envy Freebies! Today I giving you printables to make a wonderful non-toy gift for kids this Christmas, a DIY Christmas slime kit. One of my most popular posts continues to be my slime recipe round up. Slimes popularity has slowed a bit but it is still a popular craft activity among kids.
Why not give a gift that doesn't have batteries, takes a little craftiness, and comes with its own storage container? This mason jar Christmas slime kit is an adorable gift that kids will love. Learn how to put it together below. Plus, don't you love the cheesy Christmas song pun? (I have to give my husband all the credit for this one!)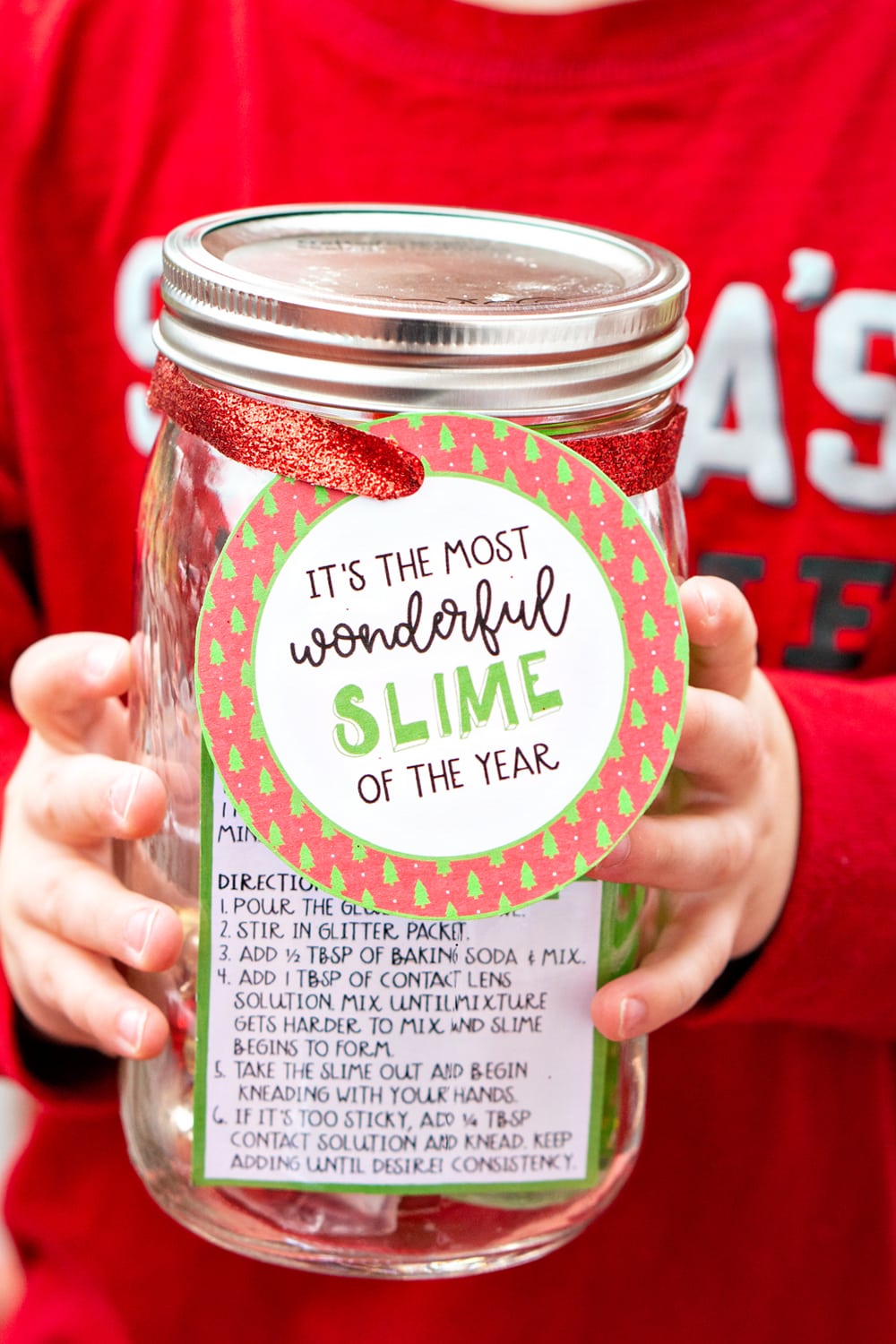 Christmas Slime
Christmas Slime Materials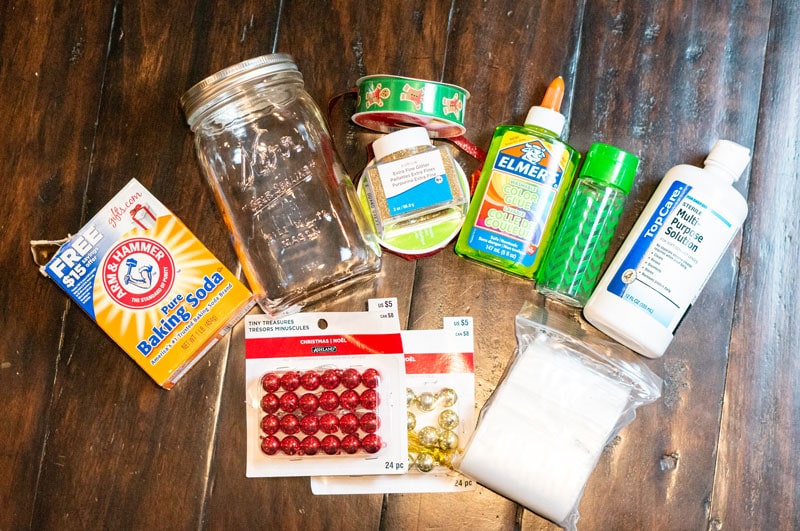 1 wide mouth mason jar
Green or red Color glue (important to get the right one because of its size)
Extra fine glitter
Mini plastic ornaments (I bought mine at Michaels)
Contact solution
1 travel bottle (or one travel size bottle of contact solution. I bought my bottle from Walmart)
Baking Soda
Baking Soda
Ribbon
Cardstock and the free printable (download at the end)
Sharpee (if you want to write on the bags)
Christmas Slime Directions
Pour 1/2 tablespoon of baking soda into a bag. Write baking soda on the outside.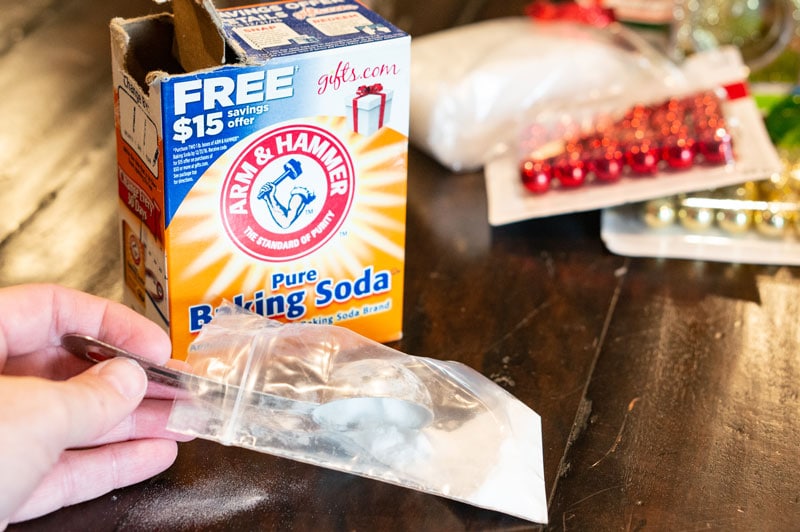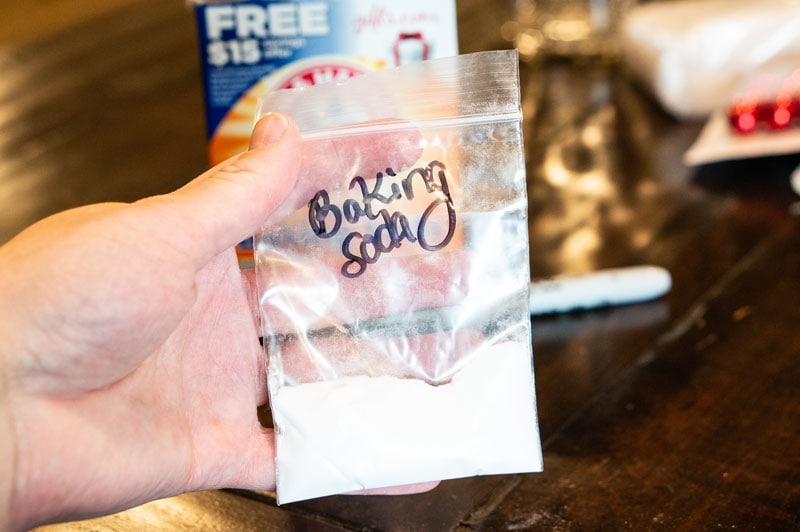 2. Pour 1 teaspoon of baking soda into a bag.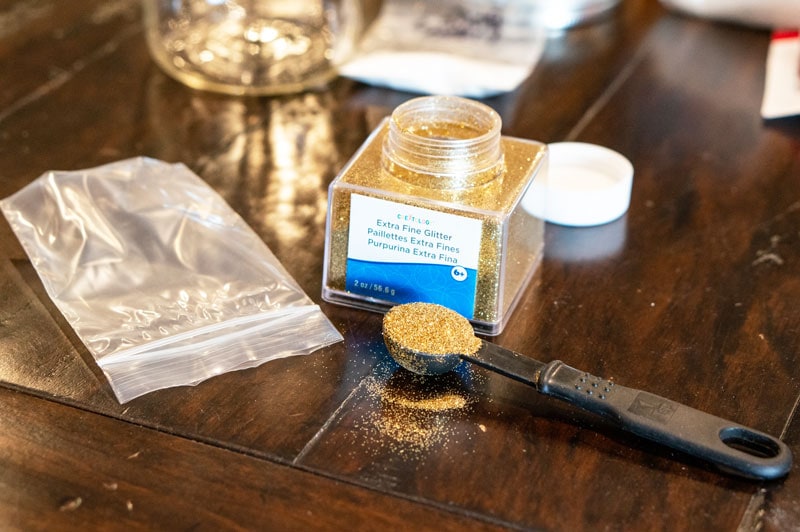 3. Fill the plastic travel bottle about half-way full with contact solution. The amount needed fluctuates depending on the creator so it's better to provide extra.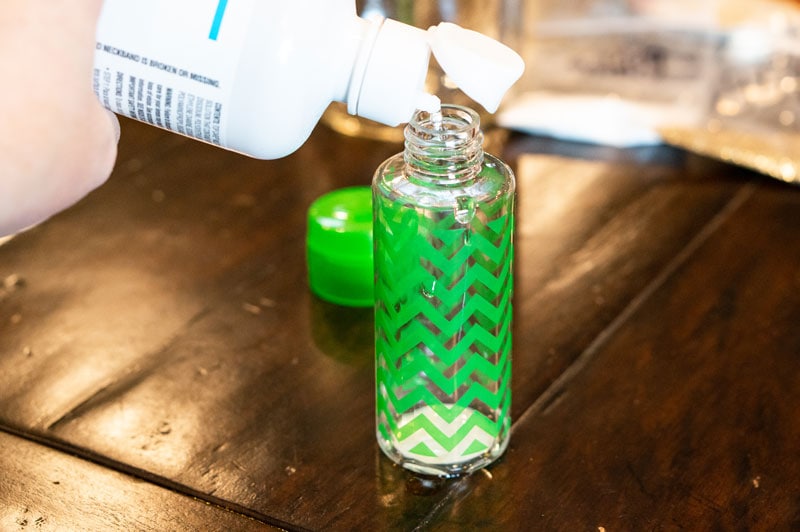 4. Place the ornaments into a bag. I gave 9 mini ornaments.
5. Place the items into the mason jar.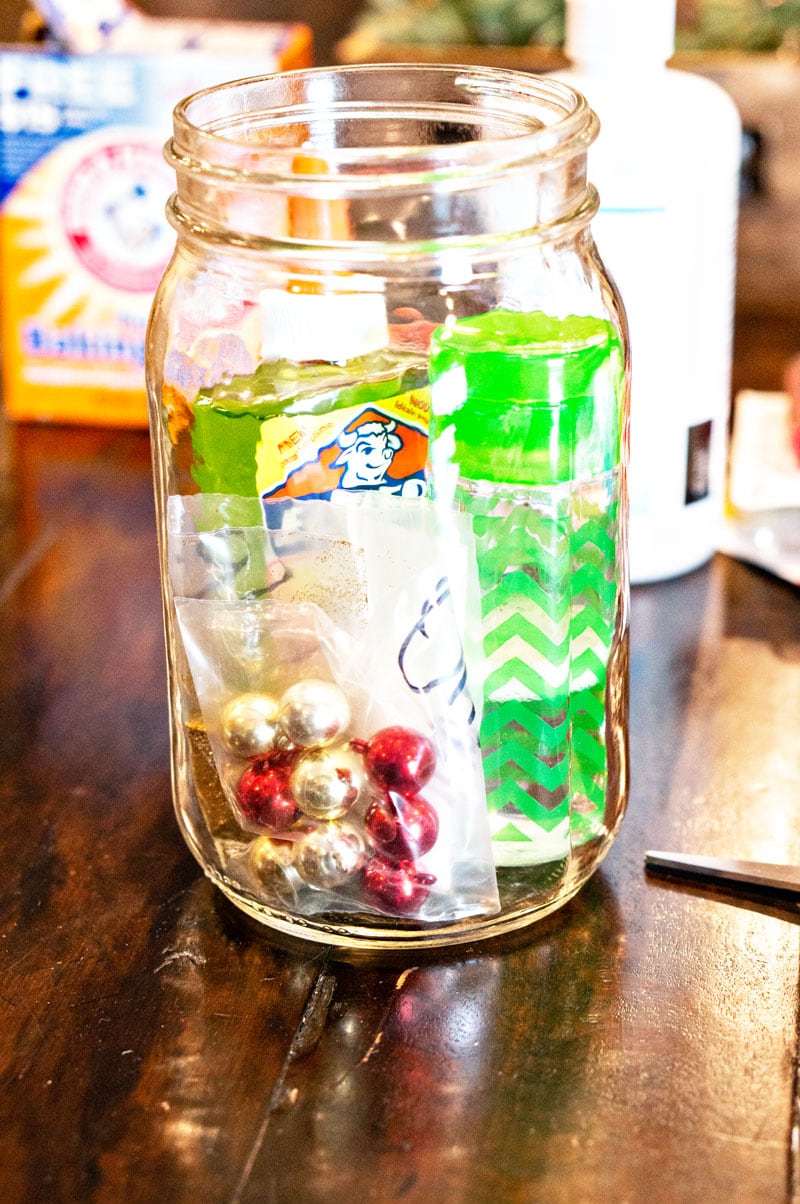 6. Cut out and place the directions in the mason jar. Close up the jar.
7. Cut out the tag and hole punch in the top center.
8. Tie the tag on the jar with ribbon.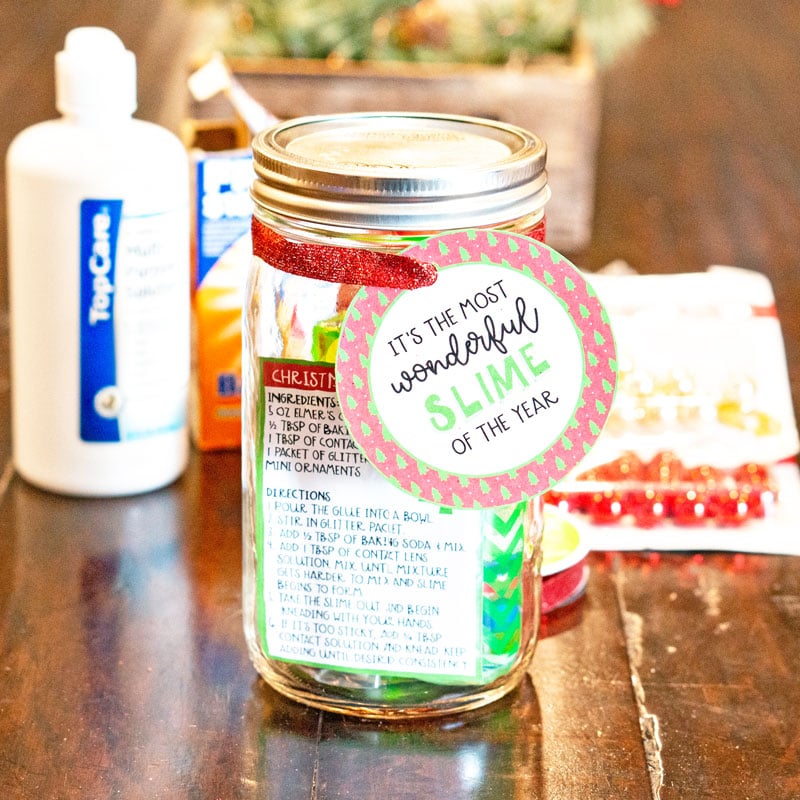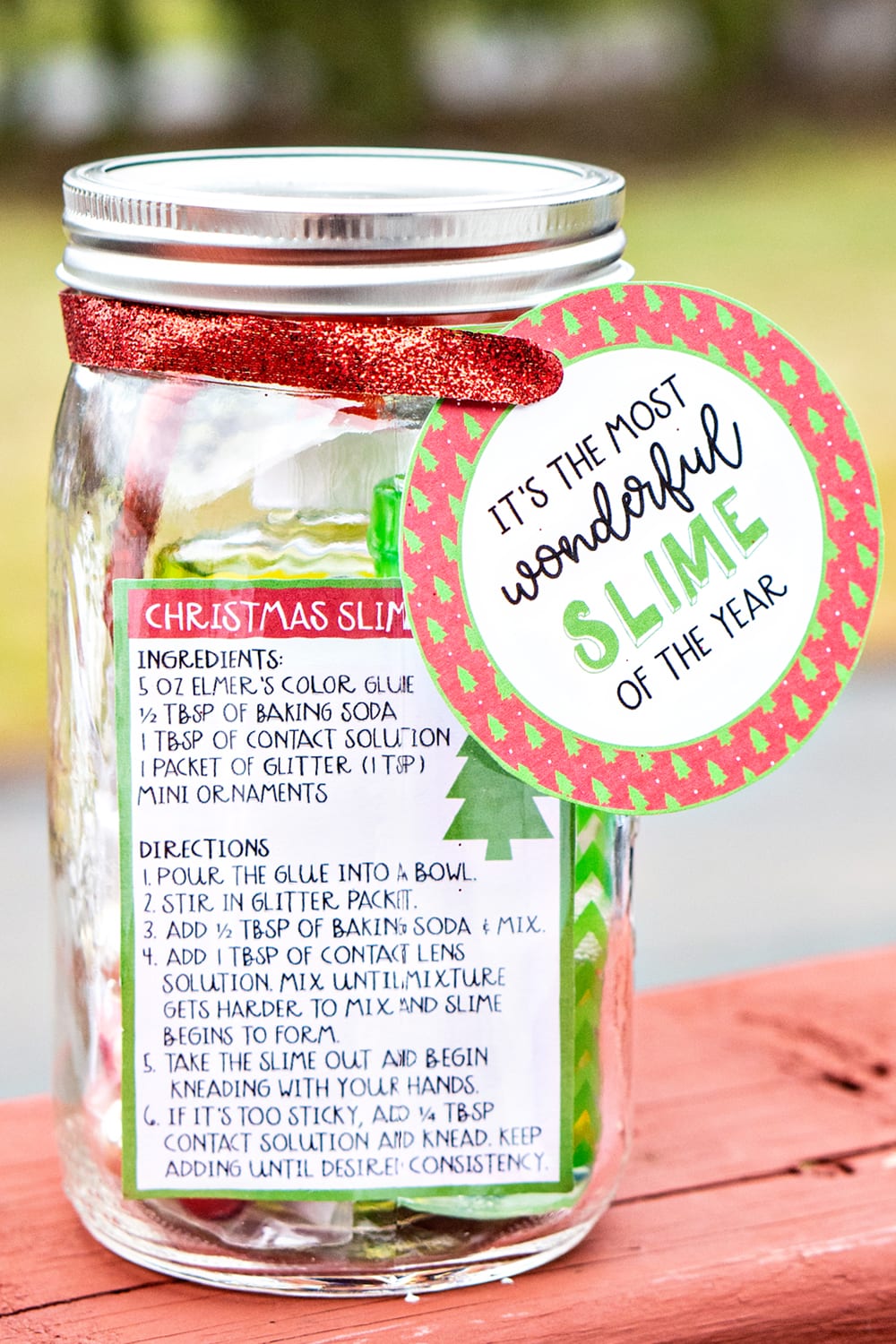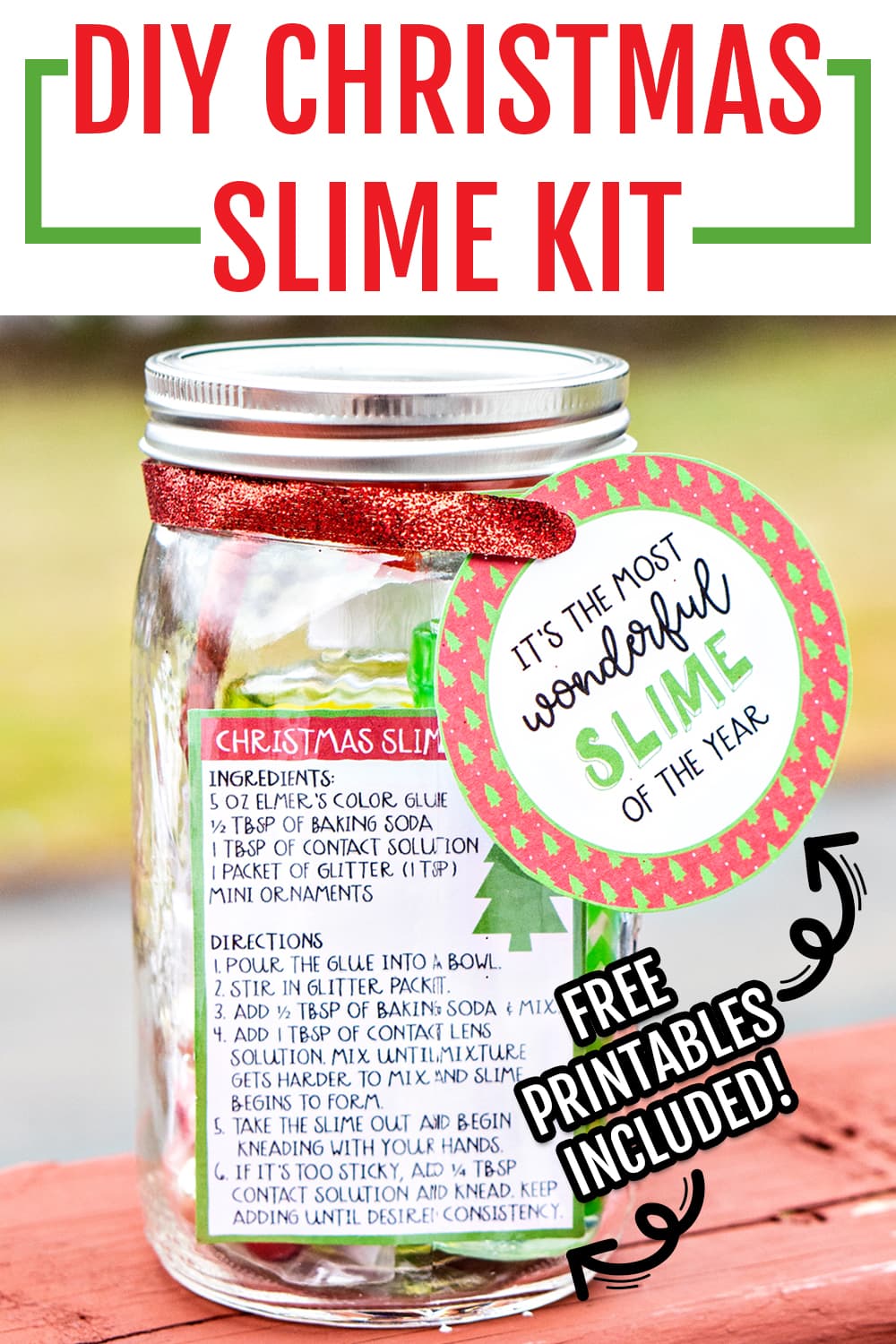 Christmas Slime – Free Printables Rights
The files are for personal use only and may not be used commercially in any way. To download, sign up here for the password! HINT: If you're interested in more craft files, make sure to sign up for the "All Things Mom Envy" group. Once you're signed up, download below using your members-only password.