Family established signs are a popular option for wall art these days. But they don't have to cost you a ton to get one. Today, I am sharing a free family established sign with you! You can customize it yourself!
As an Amazon Associate, I earn from qualifying purchases. I am also an affiliate for the HP ink program. Click here to read more.
Family established signs are not just great to print for your own home. They make such a thoughtful and personal gift for a wedding or anniversary. You can print it in any standard photo size and frame it. It would great in a chunky wood frame like this one from Amazon.
The directions for how to print are below. These are directions you'll definitely want to read because there are some specific steps for personalizing it.
Looking for more freebies? These family established signs are part of 24 Days of Mom Envy Freebies! Stop on by for even more freebies from Mom Envy!
Looking for another type of established print? I have this one for free, too!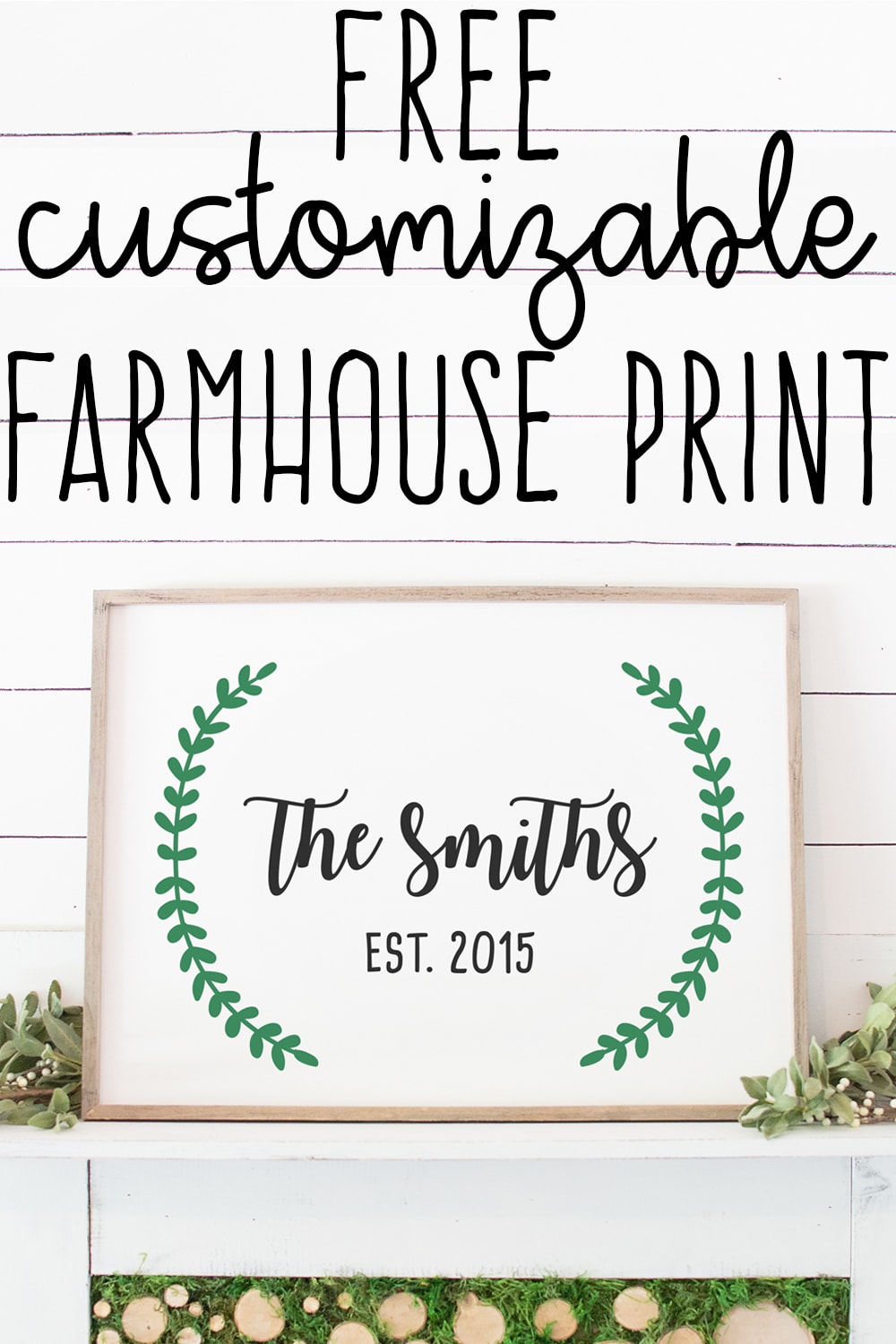 Family Established Signs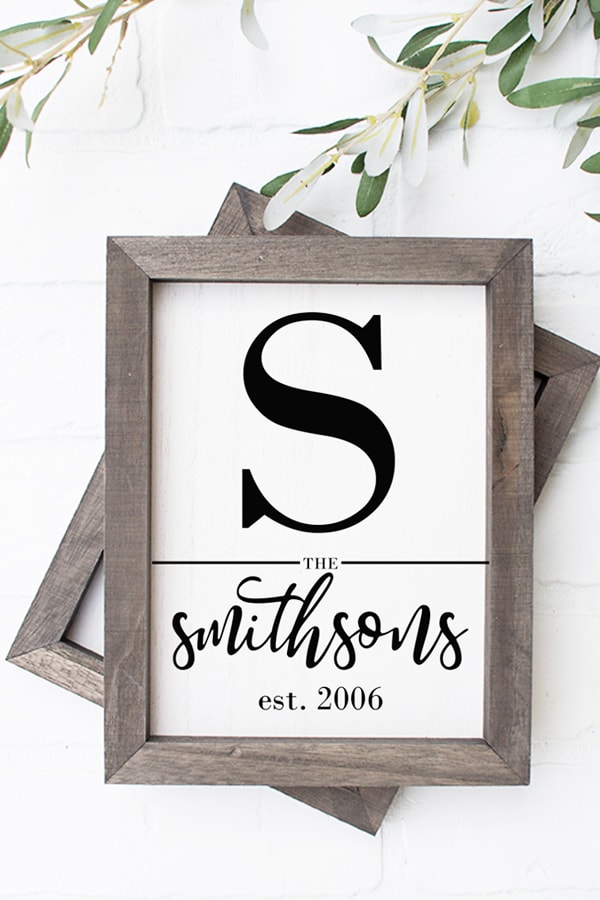 Directions:
Download the font, it is a free commercial font from dafont called Stella Wilson — https://www.dafont.com/stella-wilson.font
Install the font. (Unzip the font folder. Open it once it's unzipped, double-click or right click on the font name, and install).
Download the files from the bottom of this post (big Click to Download image).
Find the file with the first letter of your last name. Save it in a place you can easily find it (such as the Desktop).
Open the file in Adobe Acrobat Reader. It must be opened in Acrobat to work Reader. Adobe Acrobat Reader is a free PDF program and it is standard. You can download it here. If you try to open the file in your browser, it will not work.
Click on the first big block and type your last name (remember – no apostrophe in this case!)
Add your established date (either wedding date, date of your first child, date you were "official," etc. Do whatever year works for your family!)
Print in ACUTAL SIZE. *If you send this to print elsewhere, make sure you also say or select print in actual size. Do not click to shrink. The file can be printed in standard 8 x 10 dimensions (so 5 x 7, 16 x 20, etc.)
I know, ink can get expensive, so invest in an HP printer that has instant ink and you can print until your heart is content! It's one of my favorite things, ever. Click here to use my referral and earn 1 free month! Looking to buy a new HP instant ink compatible printer?

This one is great

.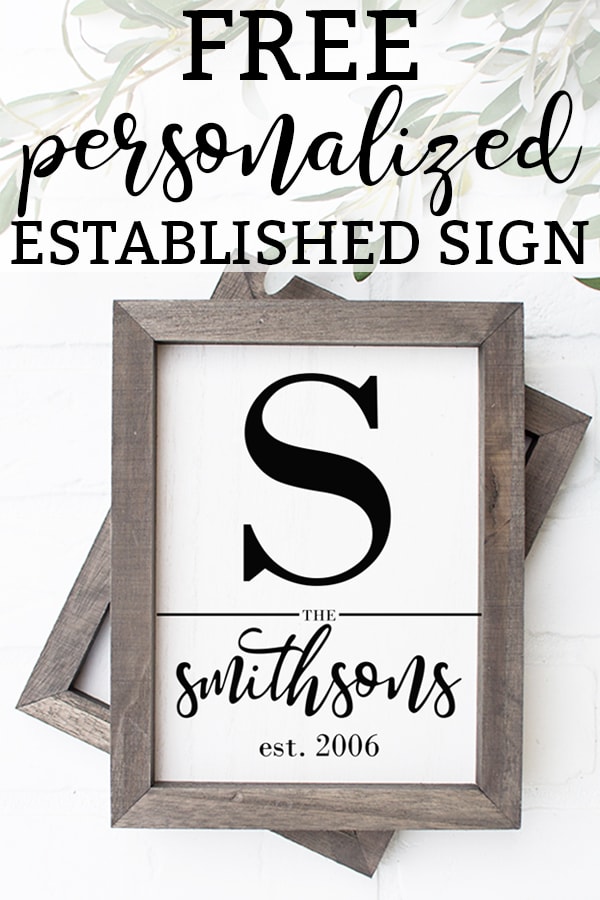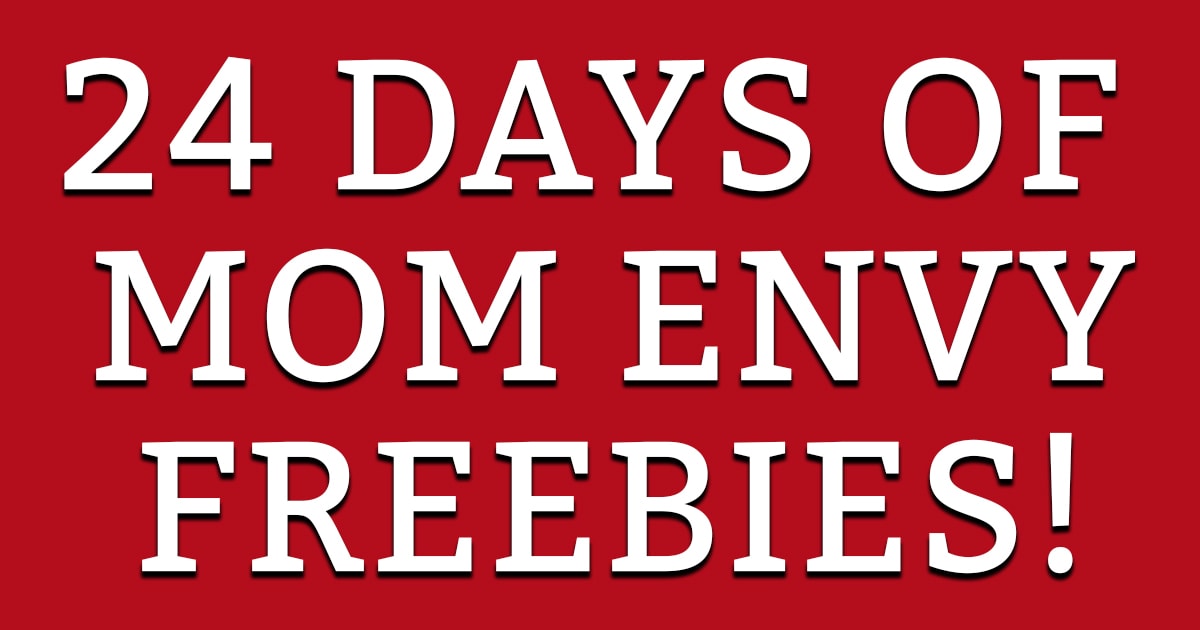 Family Established Signs Copyright Information
The files are for personal use only and may not be used commercially in any way. To download, sign up here for the password! HINT: If you're interested in more home decor freebies , make sure to sign up for the "All Things Mom Envy" group or the House group. Once you're signed up, download below using your members-only password.