Use these printable Memorial Day coloring sheets as a great way to honor Memorial Day. In the United States, Memorial Day is a federal holiday on the last Monday of May in which we honor brave soldiers who have lost their lives while serving in the U.S. military.
Many Americans spend the weekend doing typical Memorial Day activities – traveling, hosting cookouts, opening their pools, etc. While there are lots of fun ways that they spend their extra day off from work, it's important to remember the meaning of Memorial Day. It is especially important to teach the younger generation about its importance.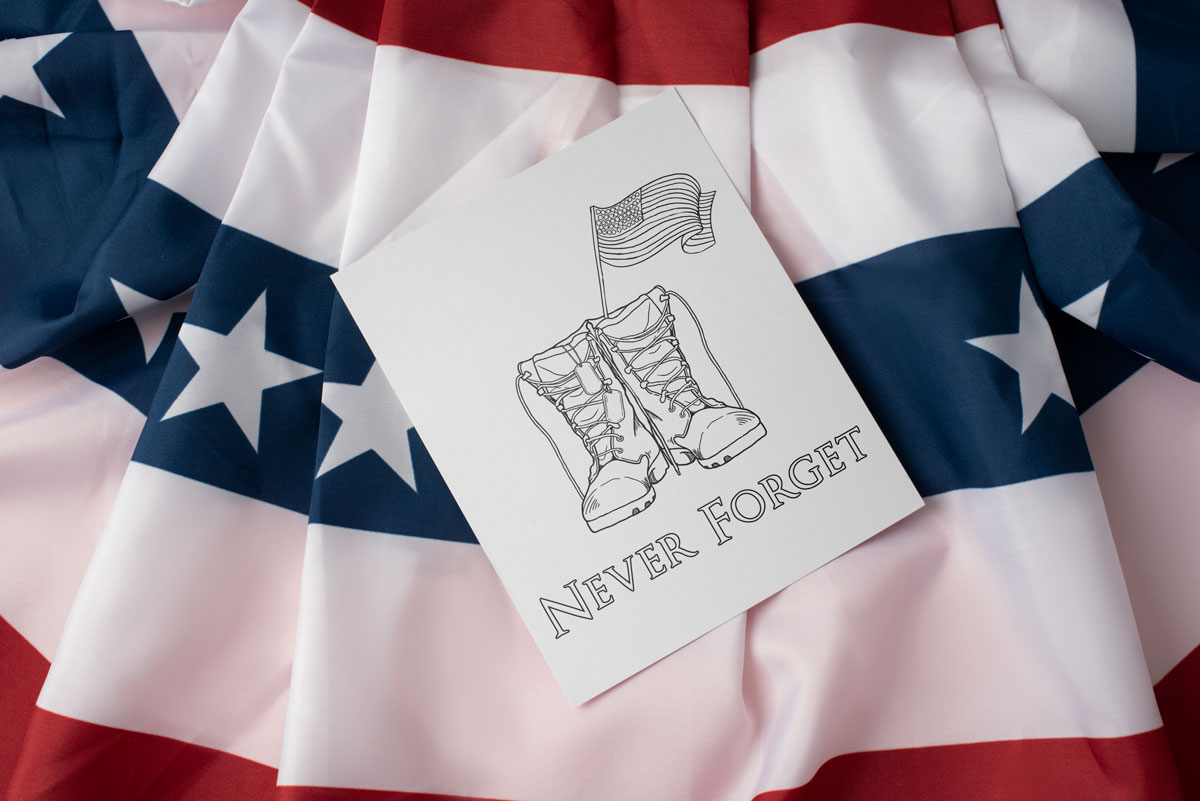 These free printable Memorial Day coloring pages are the perfect way to help educate children about the meaning behind the National holiday. Parents and teachers can print these Memorial Day coloring pages to use in conjunction with a lesson on Memorial Day. They'd also be the perfect activity for keeping children busy as they travel on a road trip or even as an activity for a cook out or party during Memorial Day weekend.
You'll see that none of the free Memorial Day coloring pages say Happy Memorial Day. This was intentional as I know that this can be offensive to Veterans and current members of the armed forces (and citizens as well).
While some of the free coloring pages are a little more whimsical in their design, they are all respectful of the day and focus on traditional American symbols. These include the American flag, bald eagle, and stars and stripes.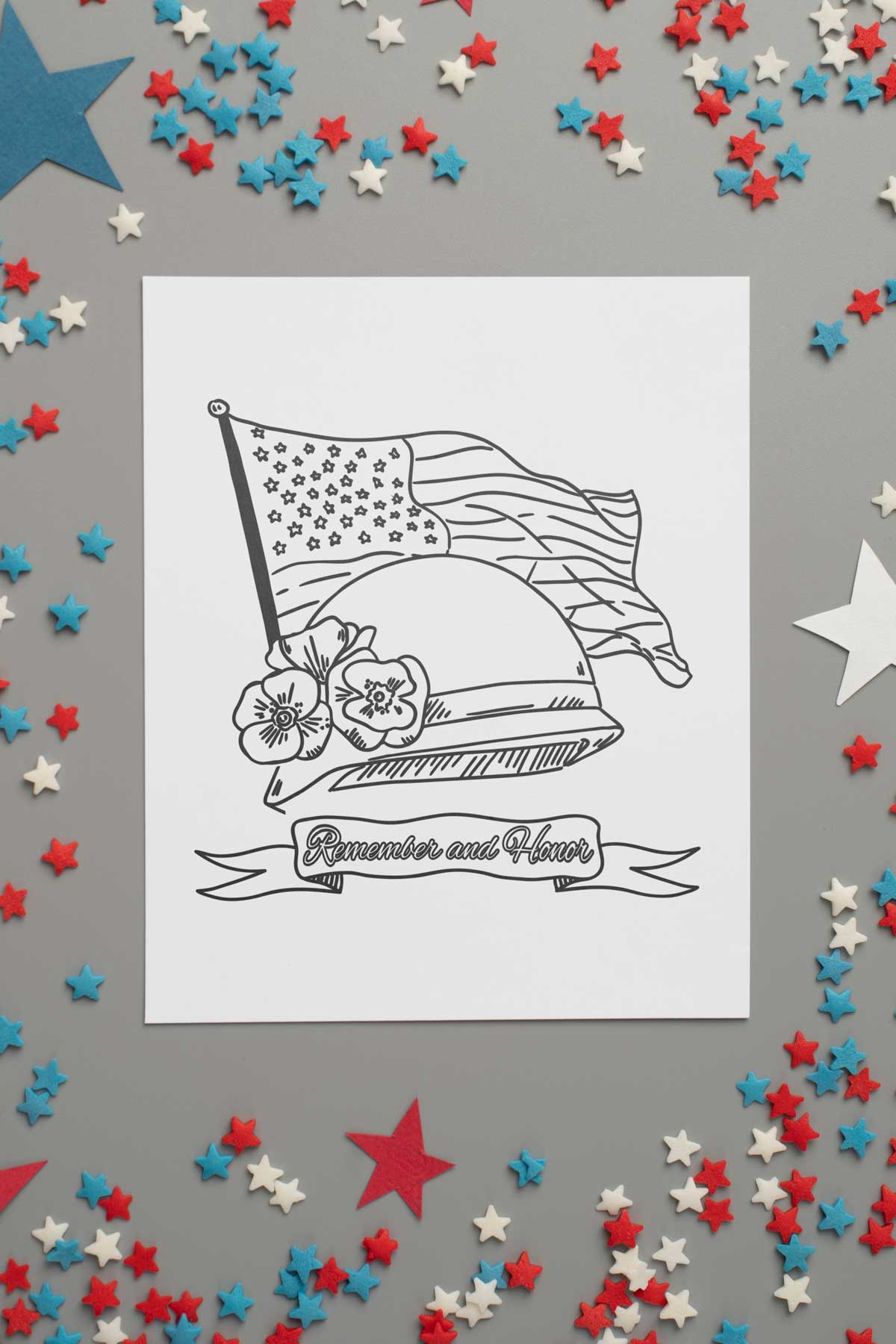 As an Amazon Associate, I earn from qualifying purchases. I am also an affiliate for xTool, the HP ink program, ShareaSale, and CJ Networks. Click here to read more.
How Many Different Designs Are Included?
You'll get 10 unique coloring page designs. Here is each individual design.
The first design is a pair of boots that look like ones typically worn during military service. There is a pair of dog tags hanging from the left boot and an American flag coming out of the top of the right boot. Below that it says Never Forget.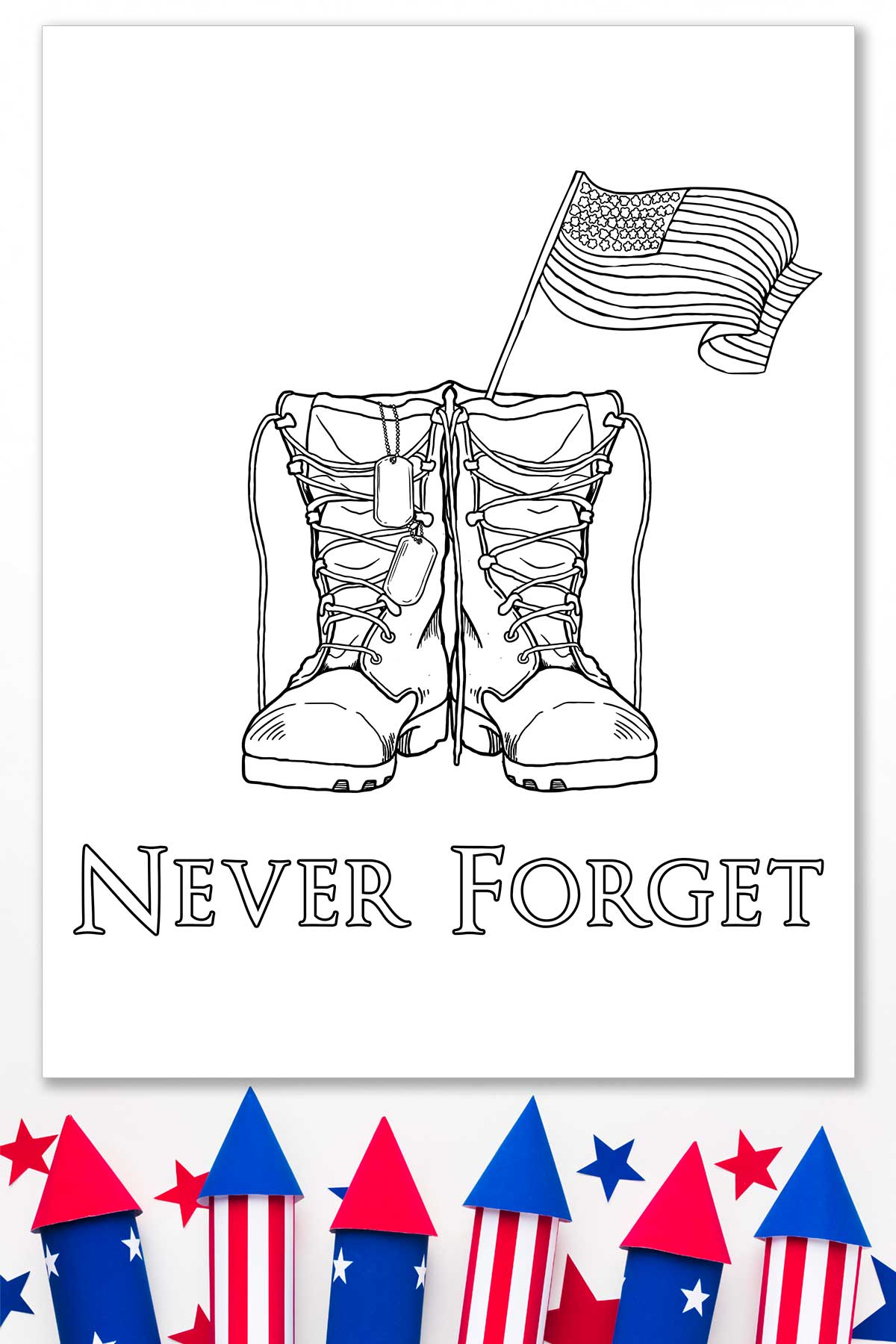 Second, is a coloring page of an eagle carrying an American Flag. Below that, it says Never Forget.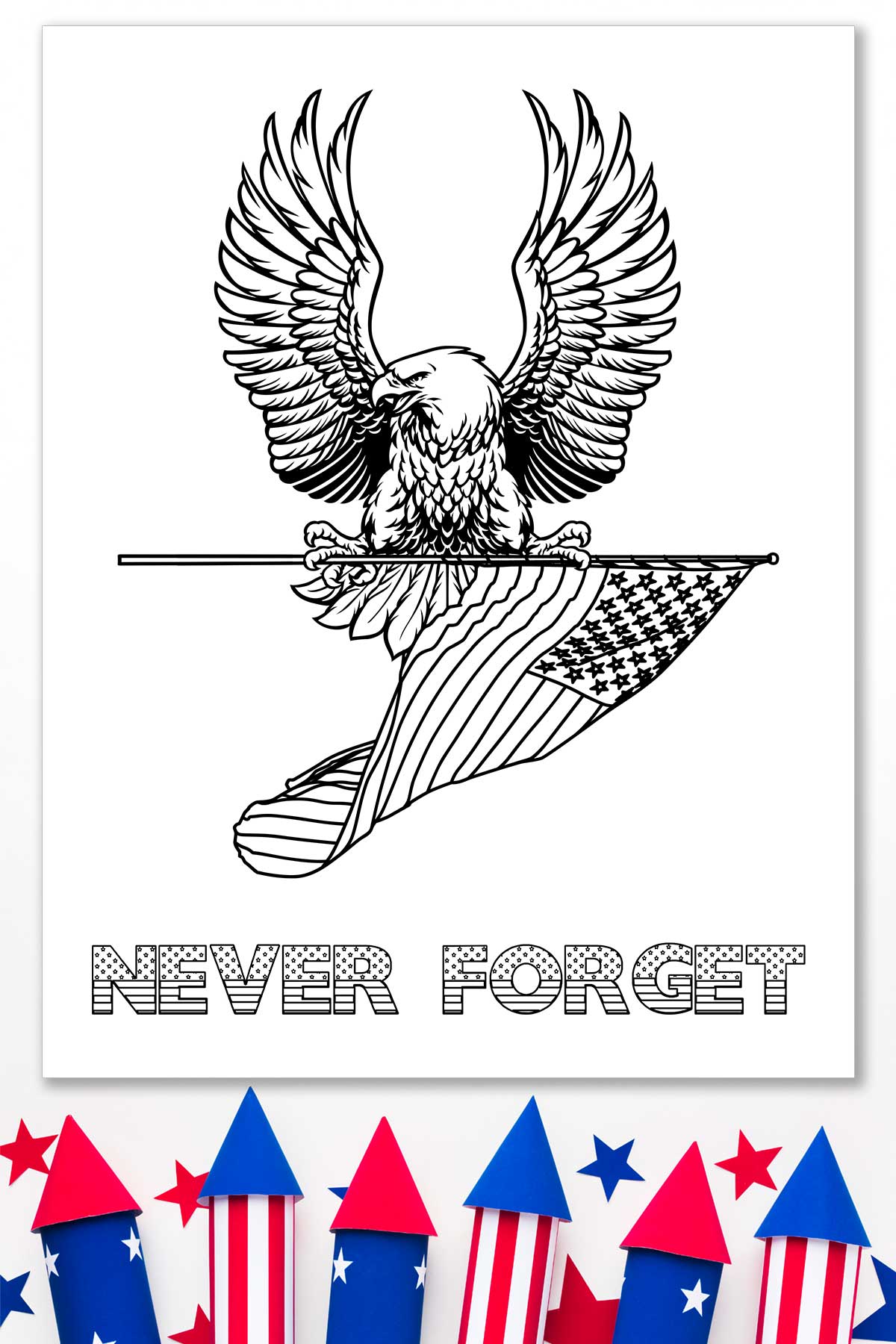 This landscape-formatted page has American flags, stars, fighter planes, and a ribbon badge, and says the word remember toward the bottom.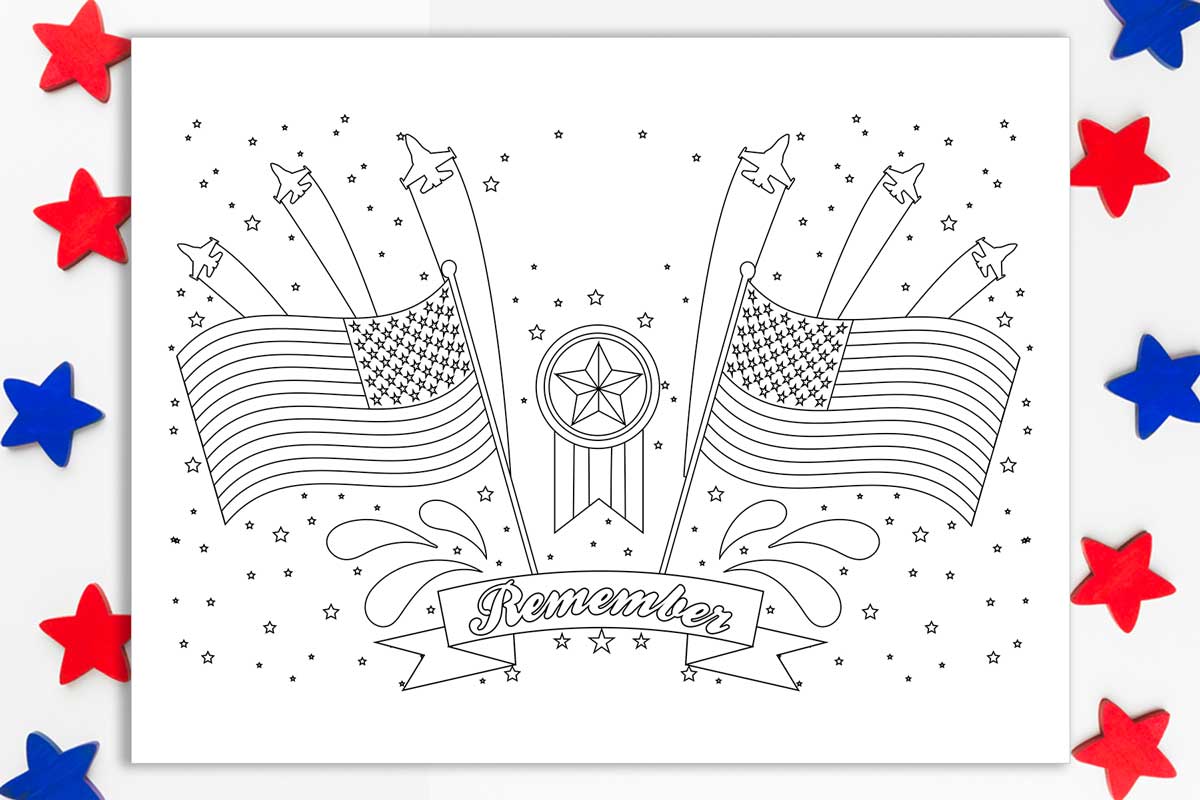 Next, is the outline of the United States of America (minus Hawaii and Alaska). Inside the country, it says Home of the Free because of the Brave.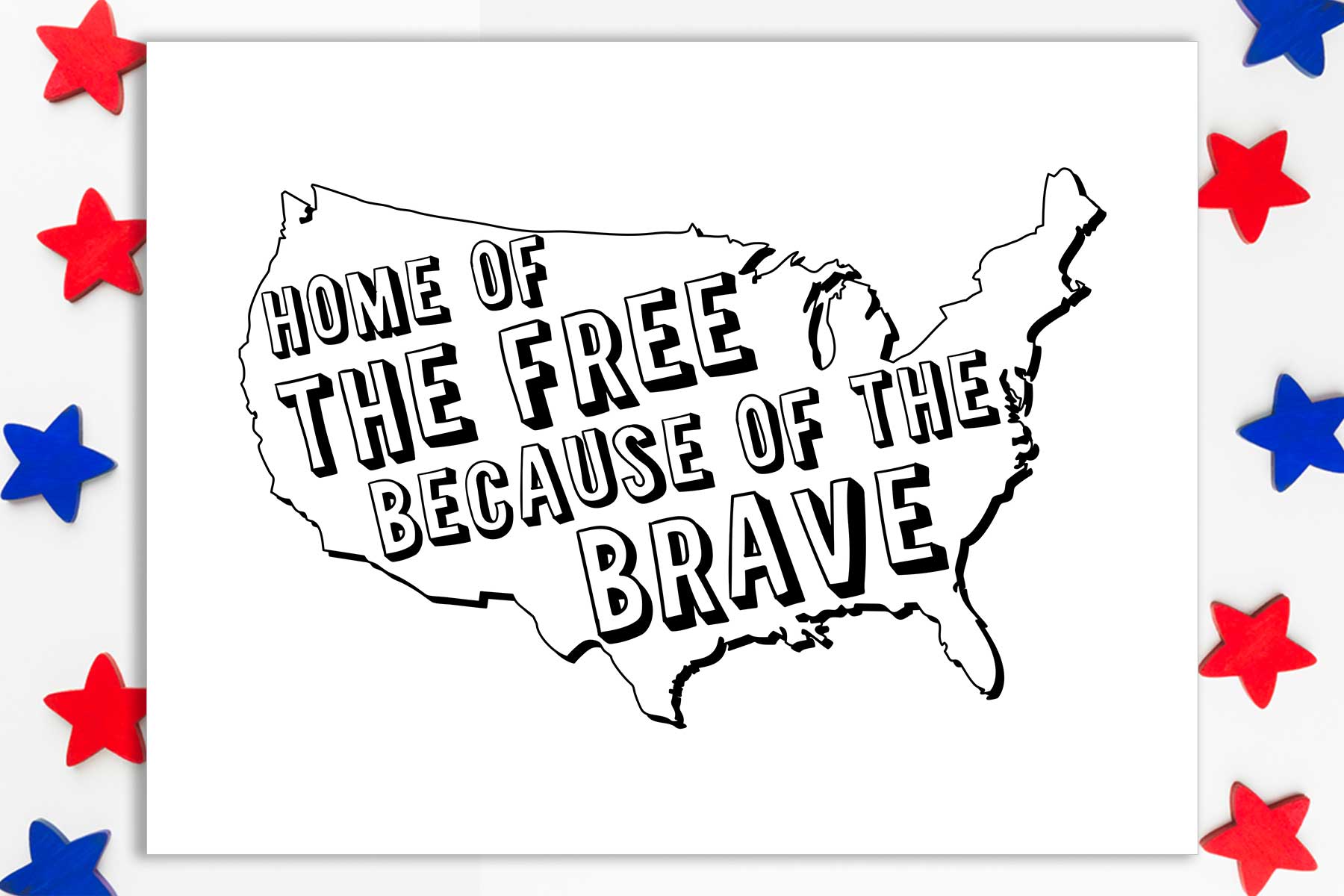 This more formal coloring page says In Memory of our Heroes. In addition, it has stars and stripes.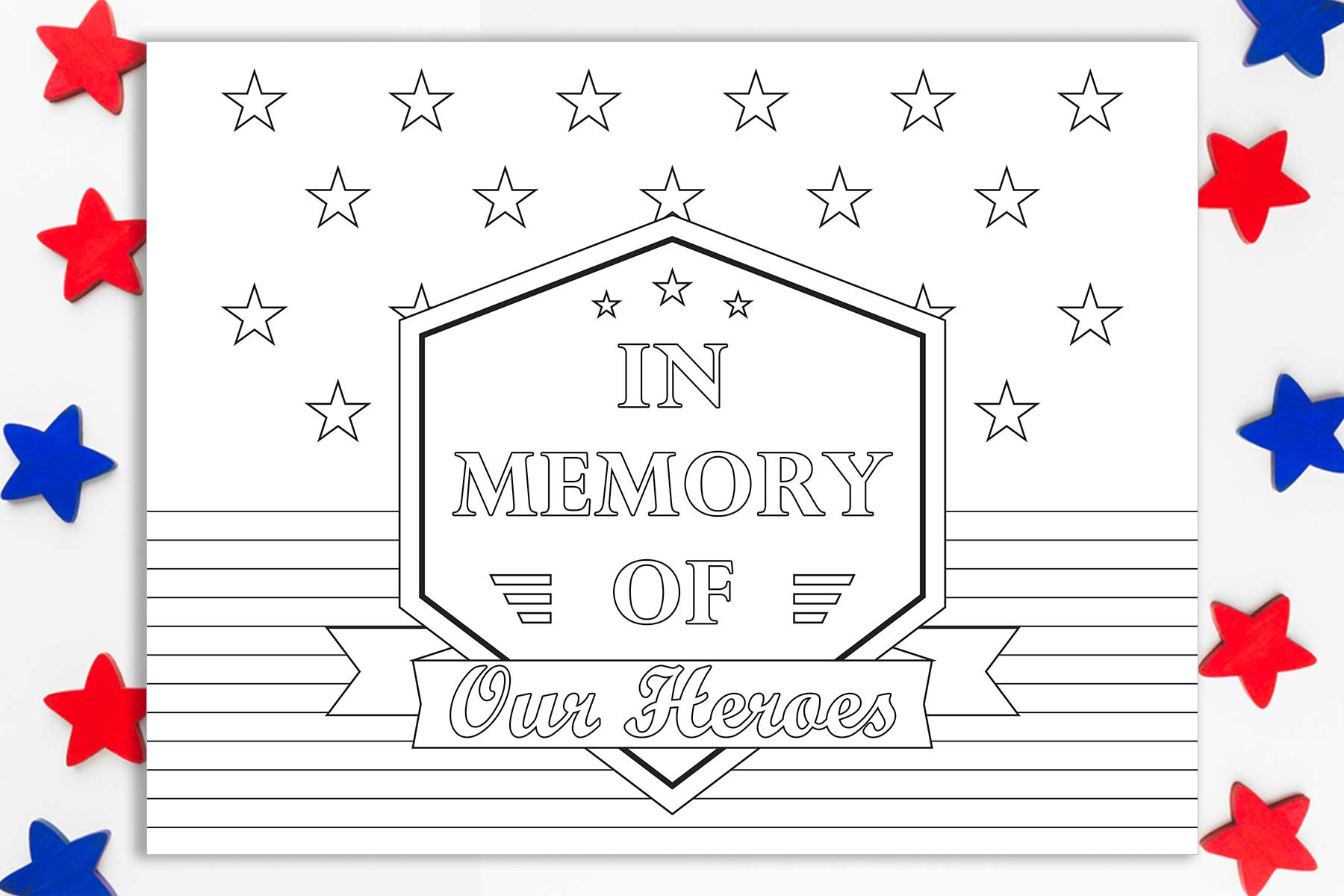 This next coloring page is one of the more whimsical pages. It features the words Memorial Day with some balloons, a patriotic hat, firecrackers, and a star banner.
How cute is this patriotic heart? It features both stripes and one star. Above the heart is a banner. At the bottom of the page, it says Memorial Day.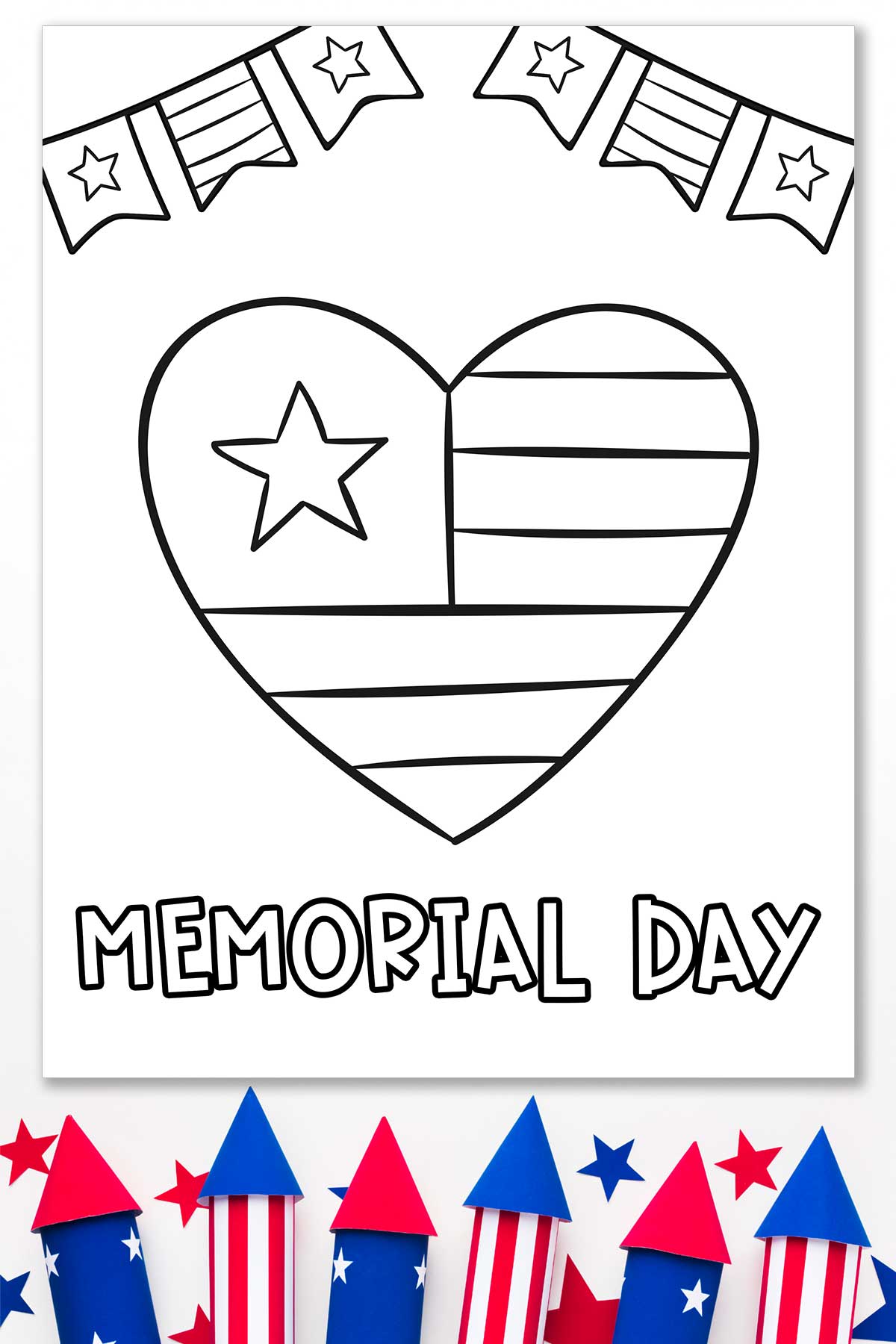 I love the look of this military helmet with the American flag in the background. At the bottom, it says remember and honor.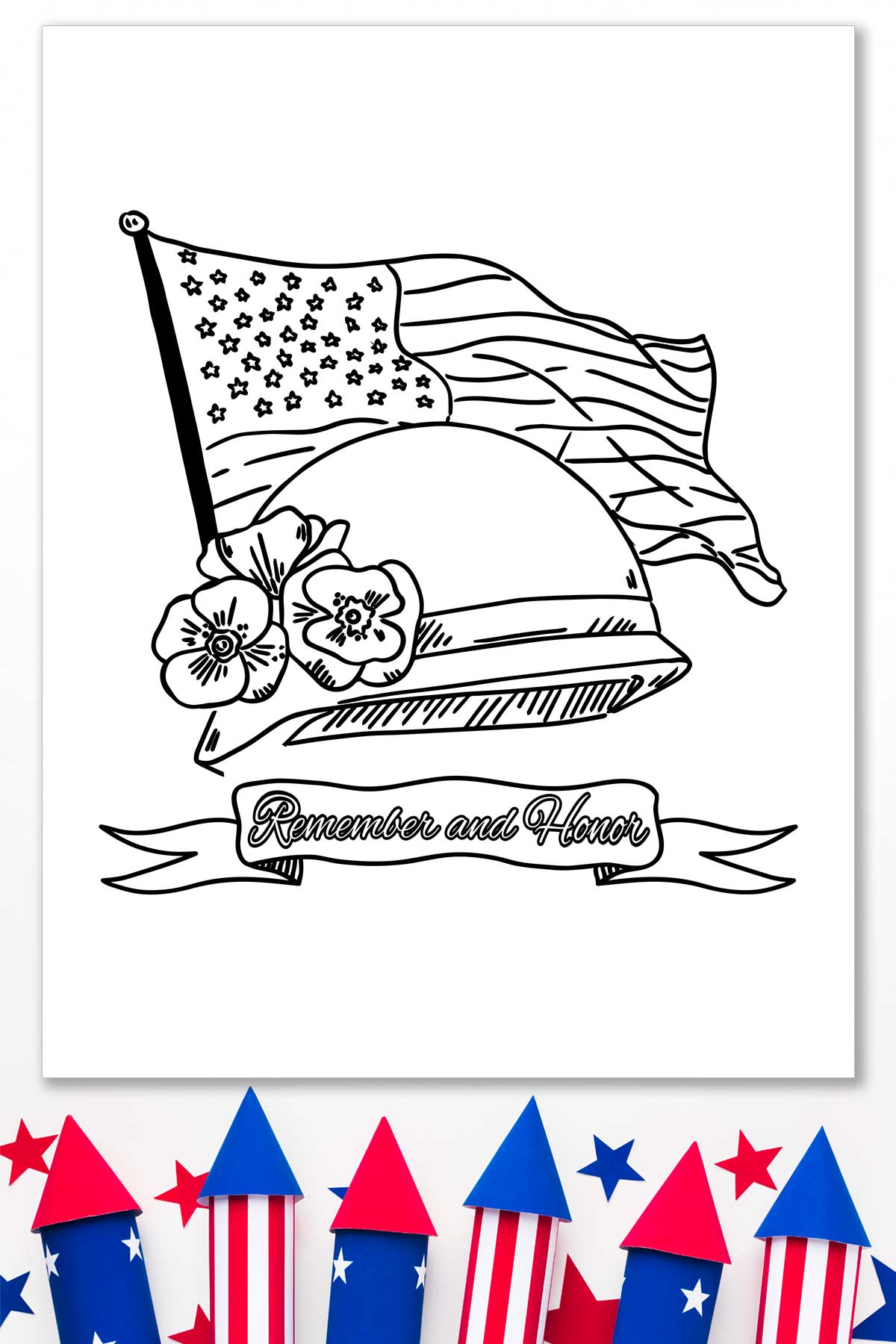 Then there is this coloring page featuring a dog tag, stars, and stripes. It says remember & honor on it.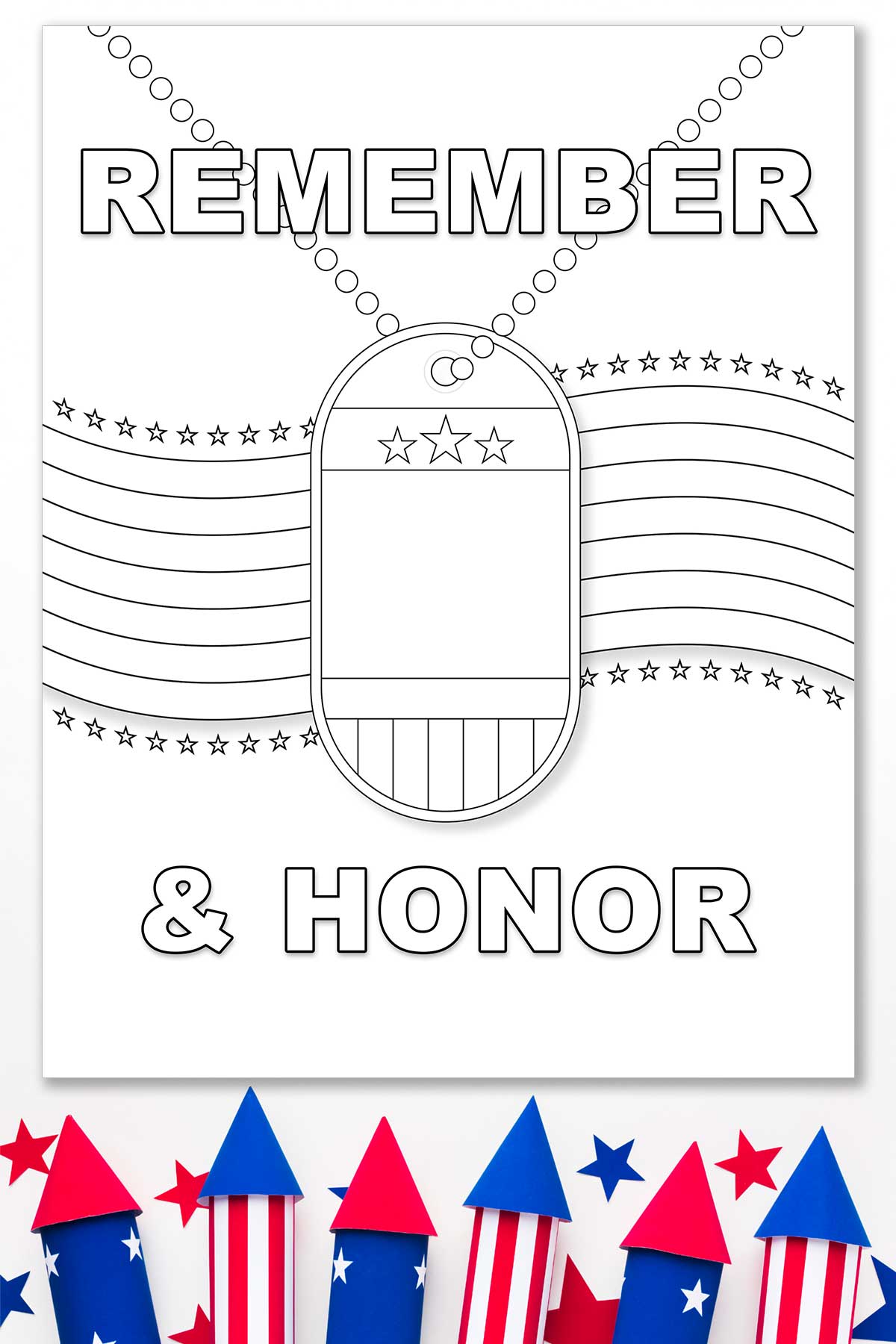 Finally, this next coloring page shows a member of the military saluting with a flag wrapped around them. At the top, it says, "never forget."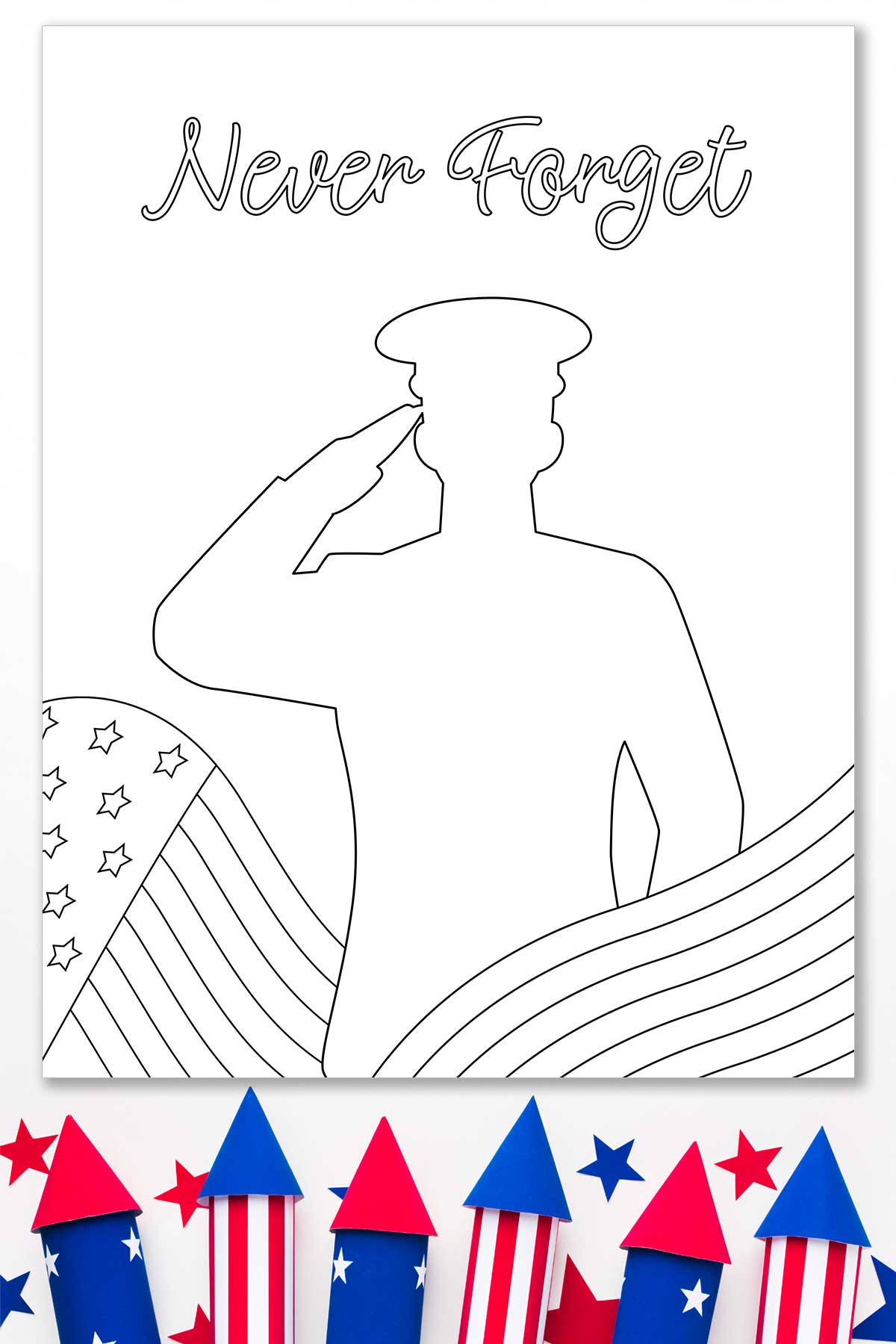 What Ages Are the Coloring Pages Designed for?
These pages are designed for kids of all ages. Younger kids, older kids, and even adults can use these printable coloring pages.
Are these Free Patriotic Coloring Pages Only for Memorial Day?
Some of them are specific to Memorial Day because they say Memorial Day on them. But, many are generic patriotic coloring sheets that can be used for the Fourth of July, Veterans Day, or for just because.
What File Types are Included?
You'll get both printable pdfs and jpg files.
How Can You Download the Free Memorial Day Coloring Sheets?
You can click here to access the Google Drive Folder to download the pdf file or jpg file of choice (or download the whole folder). Or, you can scroll down to the end of this post and click the large picture that says Click to Download. This will also take you to the Google Drive folder.
Can I use these Free Memorial Day Coloring Pages in my Classroom?
Yes! They'd be an excellent way to add to a discussion on Memorial Day in first grade, second grade, third grade, and so on. They're for children of all ages. The coloring pages are free for personal use, you just can't redistribute or sell them.
Can I Use these Coloring Pages at a Memorial Day Event?
Yes, you can use these printed at an event as long as you are only providing free printed pages and not trying to resell them or pass them off as your work.
How is Coloring Beneficial for Children?
Coloring is a fun way for children to practice their fine motor skills and learn the names of different colors. In addition, coloring encourages patience and focus, and more.
What size are the Memorial Day Coloring Pages?
The pages are designed to be printed on letter-size sheets. But, you could print the pages in various sizes by printing 2 or 4 pages to a sheet to make smaller coloring pages (maybe even make a little Memorial Day coloring book).
What Paper is Best to Use for the Coloring Sheets?
If you want the free coloring pages to last longer, then print the pages on cardstock. But if you are not concerned about sturdiness, standard printer paper works just fine.
If you want to paint the blank Memorial Day coloring templates for some fun Memorial Day crafts, I would suggest using cardstock as well. Using glitter glue, white glue, or a white crayon to trace along the black outline of the lines makes the images so easy to paint for little kids.
Can I Print the Pages at Home?
Of course! And the best part is that you only need black ink to print the coloring pages. All of the files are only in black and white.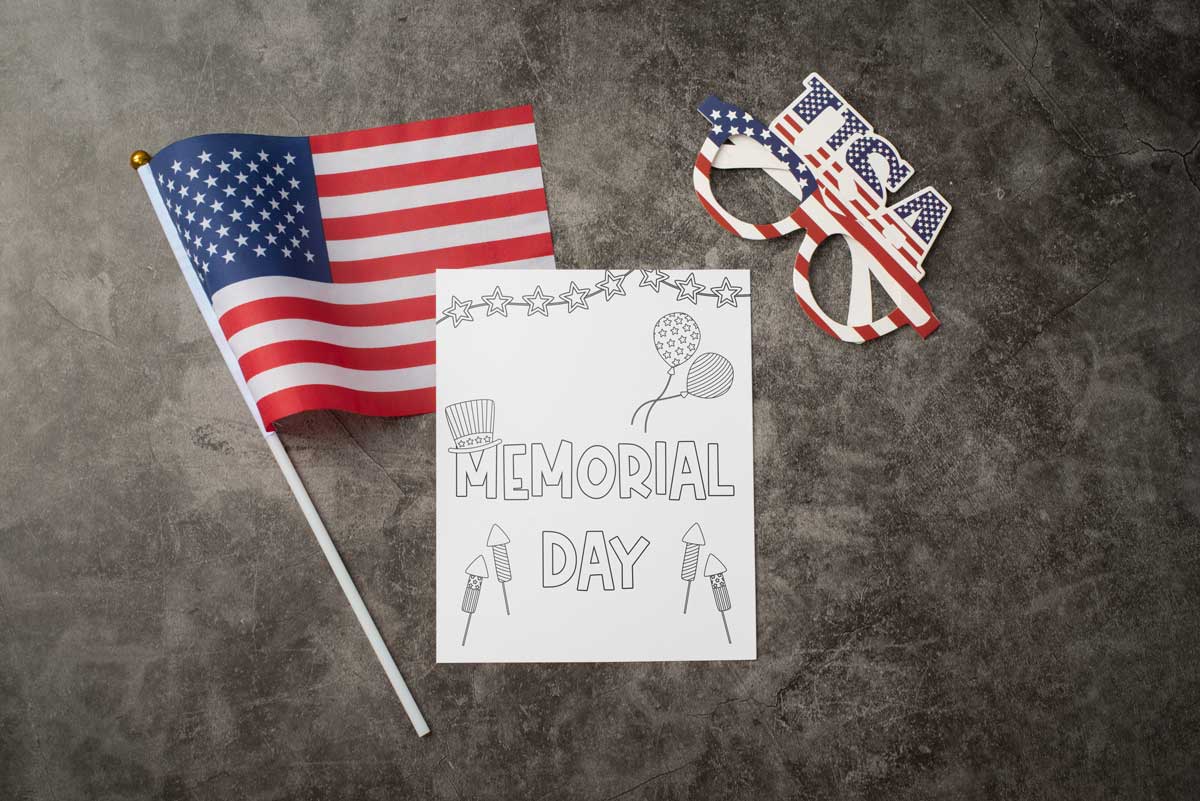 Turn the Coloring Pages into Memorial Day Decorative Prints
Color in one of the designs and use it as Patriotic decorations for years to come. Print them on 8 x 10 sheets so they are the perfect size to frame.
Looking for More Free Printables?
Mom Envy has over 300 free printables and files. You can find all of my freebies here.
If you'd like to stay up to date on all of Mom Envy's new resources and freebies, join the free Mom Envy e-mail club. You will receive a members-only password to gain access to all of the freebies. Click here to subscribe.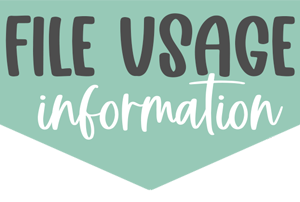 Copyright MOM ENVY 2023. Files may be used for personal use only. Commercial licenses may be purchased for SVG and Silhouette cut files. Click here to purchase a commercial license for a file. No commercial use is available for printables. Files may not be directly shared within Facebook groups, on websites, or in any other way. A link to the web page to download the files may be shared as well as one photo. The file may not be printed and then sold (including local yard sale sites and groups or at local craft fairs). The images may not be used in any way other than to share with a link to the original web page.