I am so excited to share this special recipe with you today. Growing up, my Grandma was the family baker. I was lucky enough to get her baking genes (unless my family has been lying to me all these years…).
When things are stressful, I find baking relaxes me. I know how crazy that sounds, but I really do love it. It was something I grew up doing with my Mom, so it's attached to wonderful family memories. Now, it's something I love to do with my own family.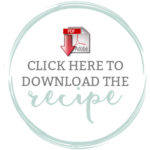 This sugar oatmeal cookie recipe is a must-have around the holidays in our house. It's a sweet and simple Christmas cookie option that will stand out among the traditional cookies everyone brings to the cookie swap.
Despite their name, they are nothing like your typical oatmeal cookie (which I have never been a fan of). I would say they are closer to a sugar cookie in taste but they are nothing like a sugar cookie when it comes to texture. They are super soft and have a light cinnamon flavor.
If you want a cookie that melts in your mouth, these are it! Over the years, my family has made some revisions to the recipe to make the best version of this cookie. So the recipe below does not quite match my Grandma's recipe card (which she used a typewriter for – so sweet!) If they don't come out soft, play around with the baking temperature and time (I know my oven cooks these differently than my Mom's oven). Once you make them, they'll become an instant family favorite.
Sugar Oatmeal Cookie Recipe
Ingredients
1 cup sugar
1 cup shortening
2 eggs
1 tsp vanilla
1 cup oats
1 3/4 cup flour
1 tsp baking soda
1/2 tsp salt
1/2 tsp cinnamon
1/2 cup raisins (optional)


Directions
1. Cream the sugar, shortening, eggs, and vanilla thoroughly.
2. Mix in remaining ingredients.
3. Refrigerate a minimum of 5 hours, I like to wait 24.
4. Preheat oven to 350 degrees.
5. Scoop dough out using a tablespoon or a cookie scoop 1 tablespoon or 1/2 oz in size.
6. Shape dough into rounded balls.
7. Place on baking sheet lined with wax paper.
8. Sprinkle sugar on top of the dough.
9. Use a spoon or glass and press gently on the ball to flatten the top slightly.
10. Bake 10-12 minutes.
Notes
If you prefer, you can dip the bottom of a glass into sugar and then gently press down the cookie just a little bit.
Cookies are best if they come out looking slightly underbaked, slightly dark/wet in the center but a toothpick inserted should still come out clean.
Oven temperatures can vary so you may need to adjust your temperature between 325-275 degrees.
If your cookie is super dry, try out a different oven temperature.
Make sure you did not flatten the cookie too much (see pictures above).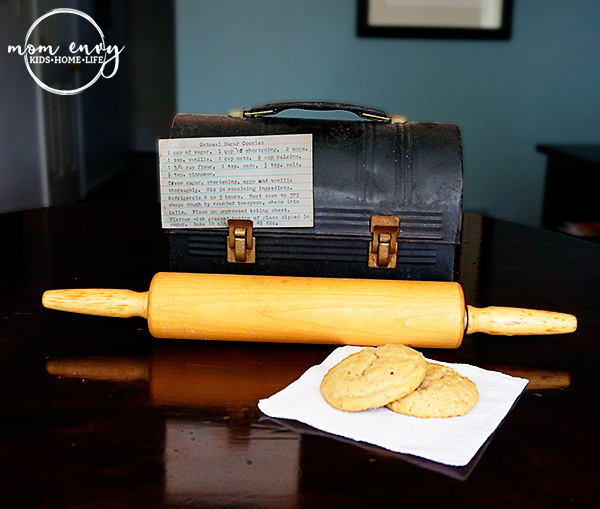 Save
Save
Save
Save