If you're looking for a super cute Thanksgiving dessert for kids, check out this turkey dinner cookie set. Kids of all ages will love this interactive "faux" turkey dinner meal.
Look how adorable they turned out?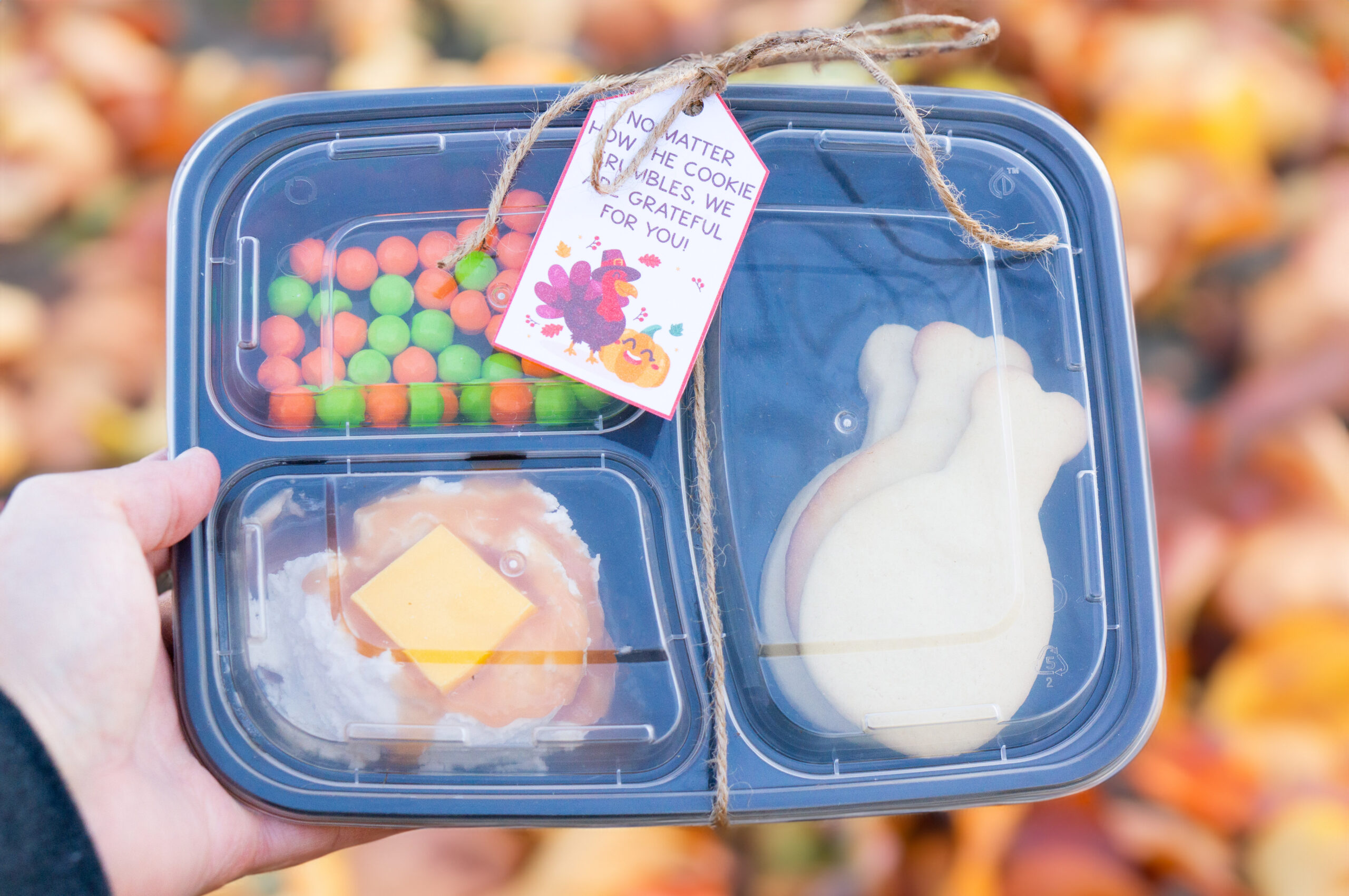 You'll use either sugar cookies or gingerbread cookies to make the drumstick cookies and a variety of candy and sweets to make the Thanksgiving sides.
How to Put Together the Thanksgiving Meal Cookie Boxes
Want to see how to put together the sweet boxes? This video below shows you a quick demonstration.
Find additional details for how I created my box below.
Where Can I get the Free Printable Gift Tags?
You can click here to download the free printable gift tags or you can download them at the bottom of this post. The set includes 3 different wording options in both PDF format and JPG format.
What Ingredients Do you Need for the Turkey Dinner Cookie Set?
Thankfully, this turkey dinner set is slightly customizable. You're looking for sweet ingredients that will pose as the following typical savory Thanksgiving foods: peas and carrots, mashed potatoes, gravy, and butter.
Here are Some Suggestions for Each Part of the Meal
Mashed Potatoes
This is an easy ingredient. You'll need white frosting.
It can be homemade or from a can. I suggest buttercream or cream cheese frosting. Whipped cream frosting won't give you the right mashed potato consistency.
Butter
You have a couple of options for the butter. I used white chocolate because I felt the flavor profile worked best with the caramel. Options include:
Candy Melts (see information below)
Yellow Starburst
Banana Laffy Taffy
Banana Now & Later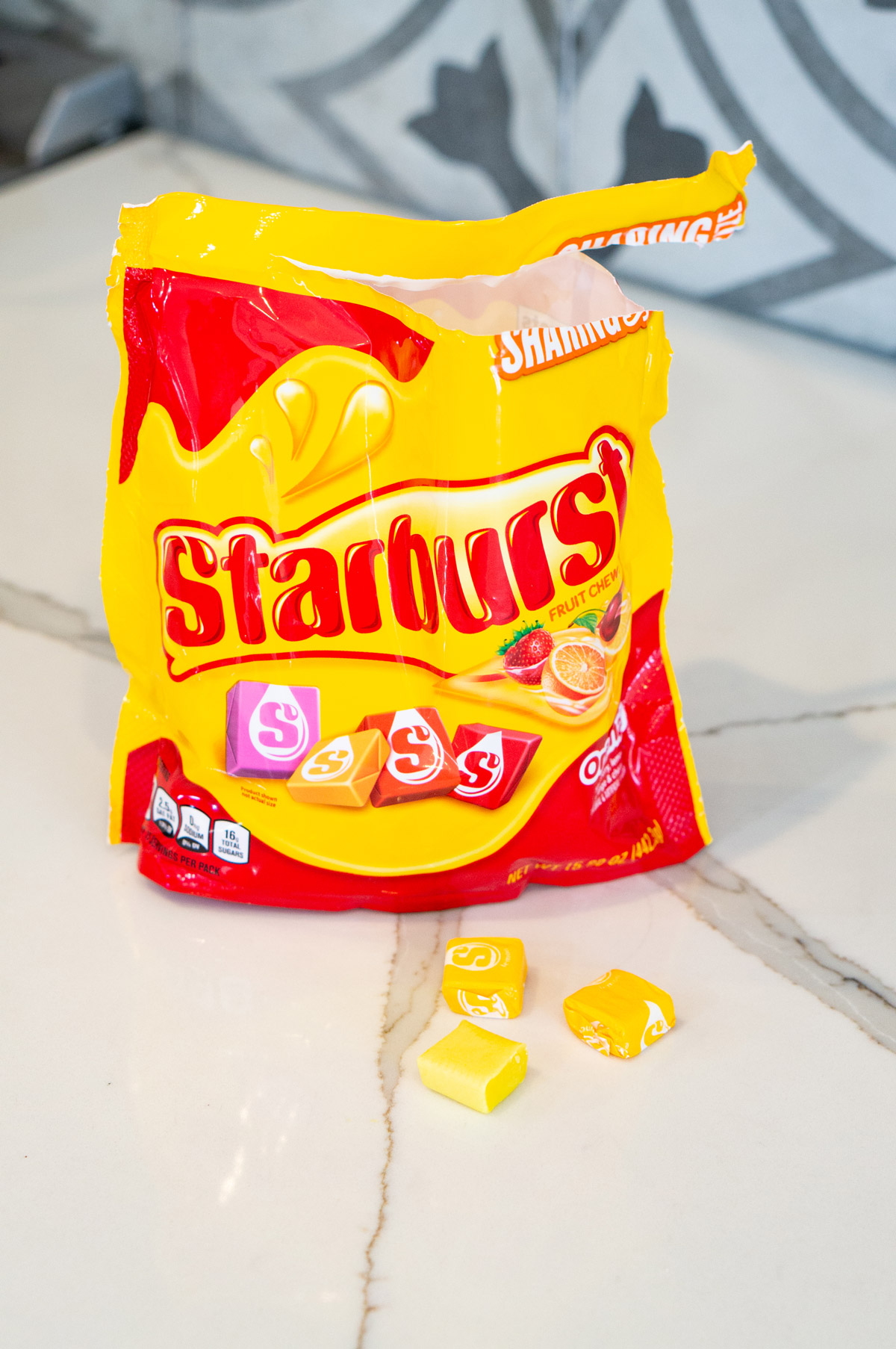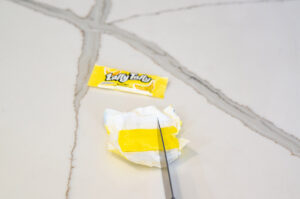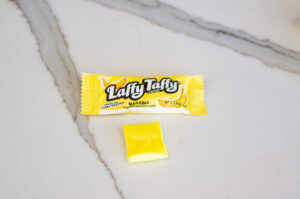 Gravy
For the gravy, use caramel sauce. I found the kind that came in a squeeze bottle to be the easiest to add to the top of the frosting mashed potatoes.
Peas & Carrots
You have a couple of different options for peas and carrots. I'll share some photos of the options below.
Skittles
Sixlets
Chewy Sweet Tarts
Cut up orange Starburst or mini Starburst (carrots only)
M & Ms
Jelly beans
Mike and Ikes
Fruit sours
Runts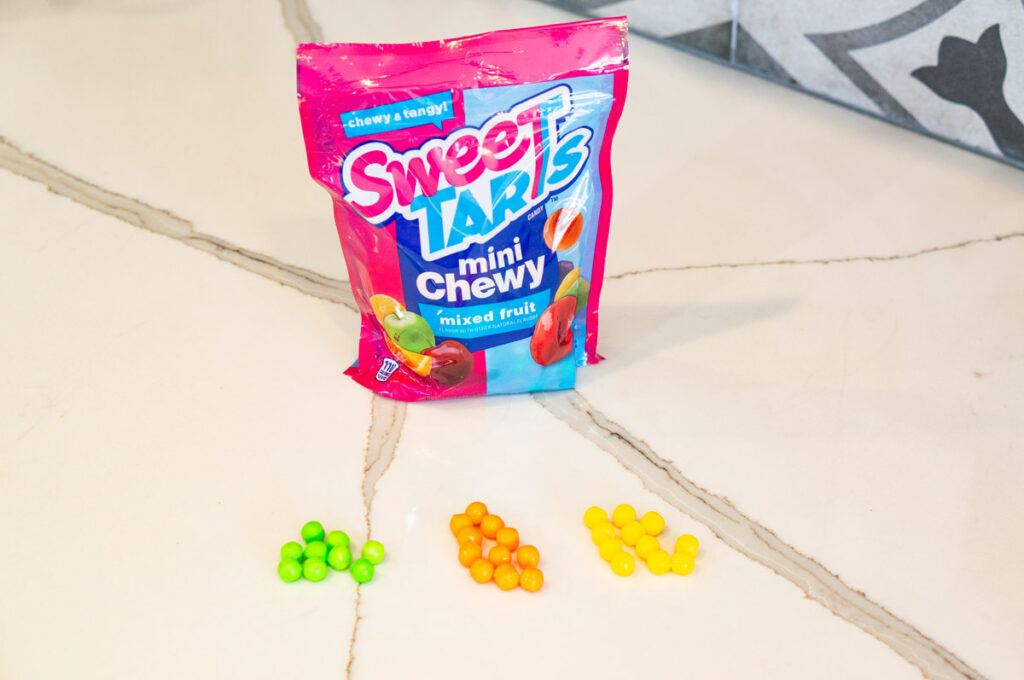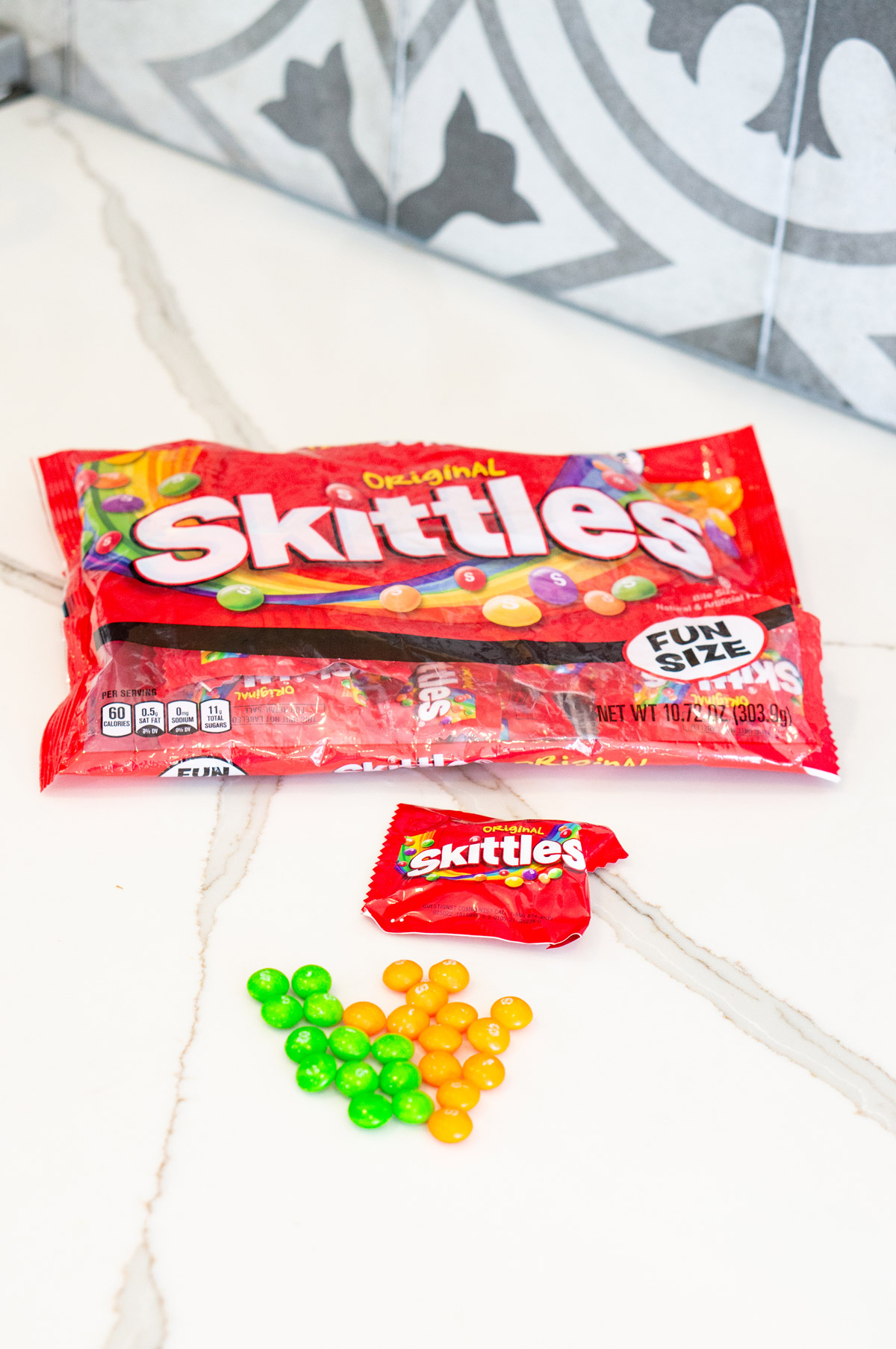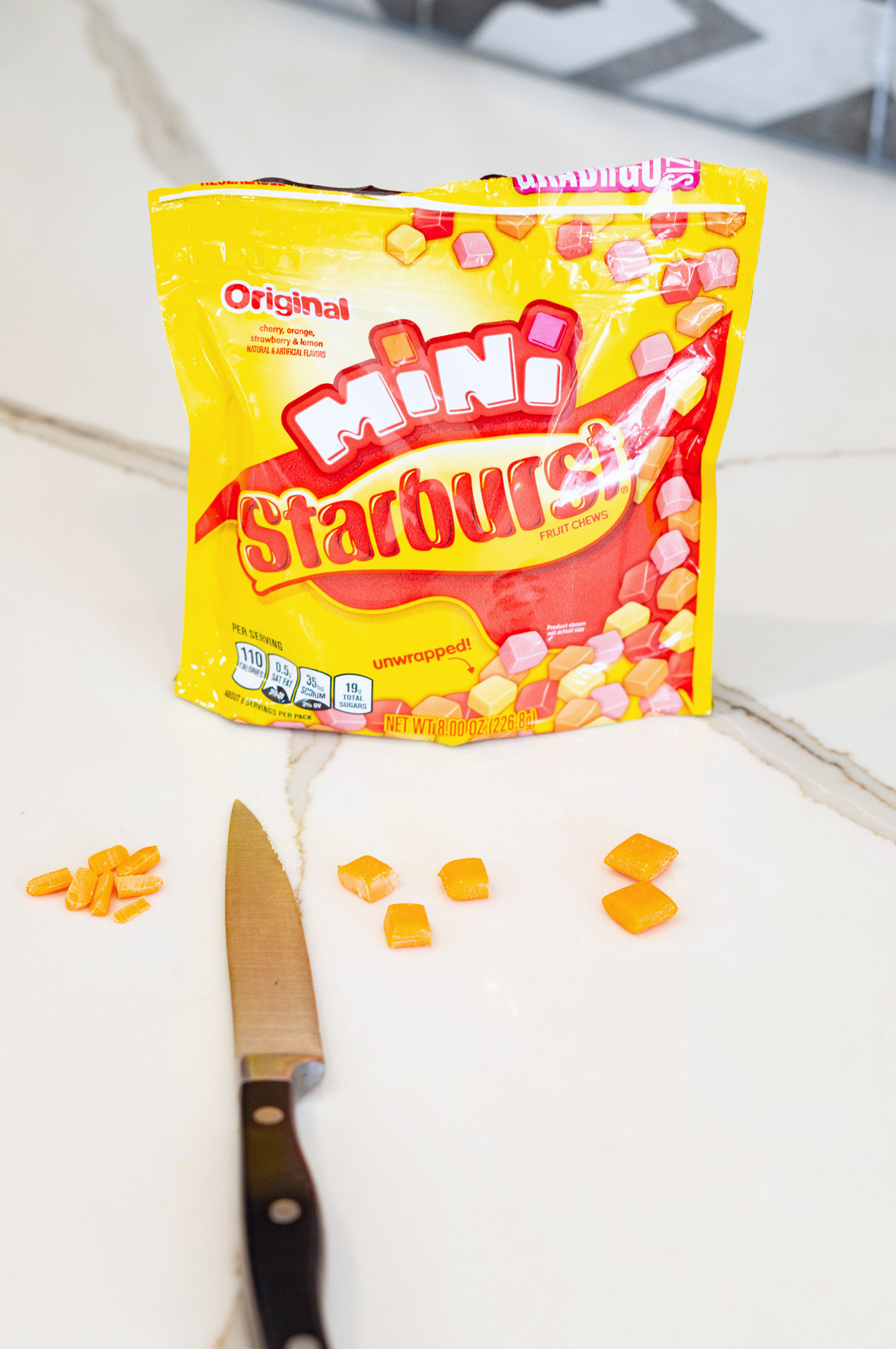 Turkey Drumsticks
You'll need either sugar cookie dough or gingerbread dough. The gingerbread will be closer to the color of a drumstick (I went with sugar cookies because my family doesn't enjoy the taste of gingerbread).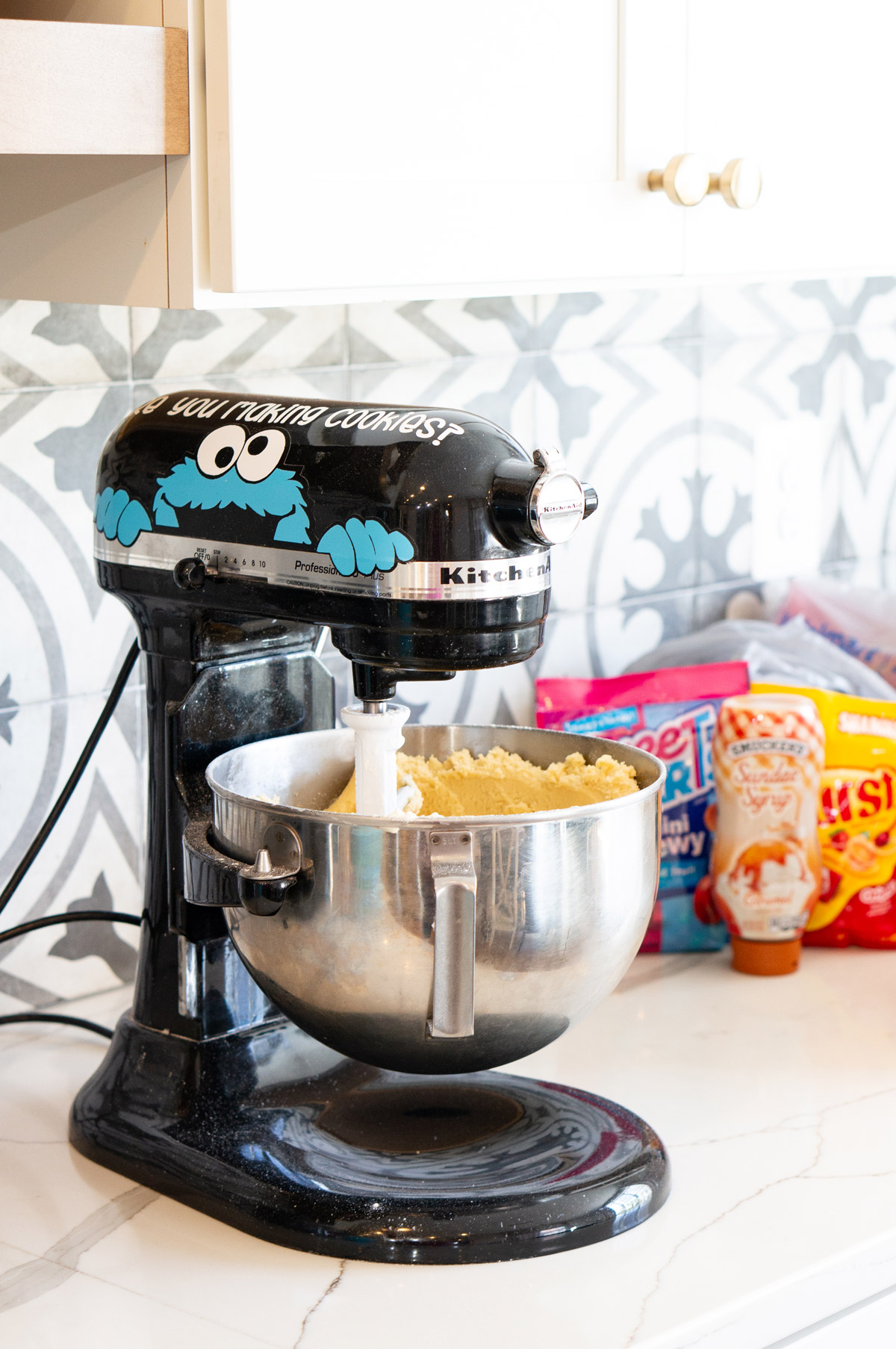 Where Do You Get a Turkey Leg Cookie Cutter?
There are actually quite a few options. I chose this cookie cutter from Amazon. It shipped really quickly and worked perfectly.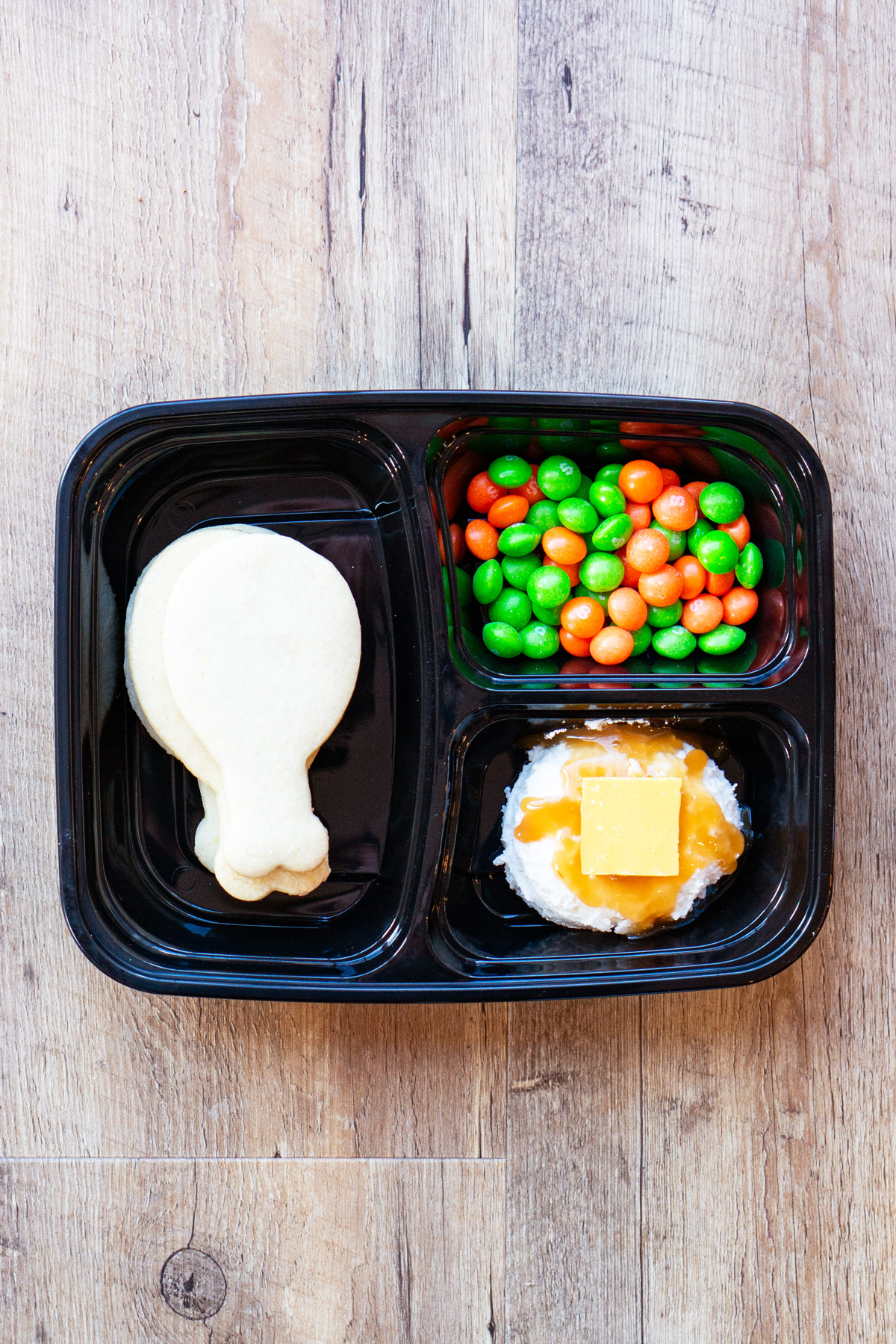 How Do You Create Butter Pieces with Candy Melts?
I used candy melts to make a more realistic butter option. It was super simple!
Line a sheet pan with parchment paper.
Melt candy melts. Start with 1 minute at 50% power. Stir. Continue to microwave melts at 30-second intervals until completely melted. Make sure to stir inbetween each interval.
Pour the melted candy all over the parchment paper.
Gently spread the candy melts using an off-set spatula. You want to the thickness to be the size of a slab of butter.
After the chocolate cools, use a small square cookie cutter or sharp knife to cut out squares.
*Tip: I found the knife worked better than the square cutter.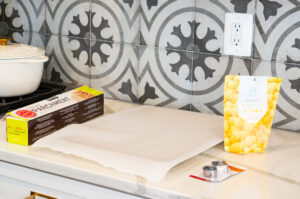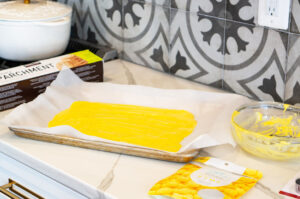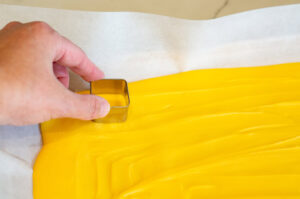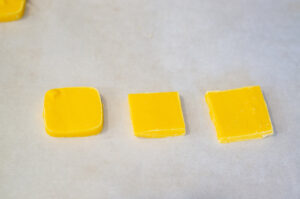 Where Can you Get the 3-Compartment Containers?
To achieve the desired look, you'll need a container with 3 compartments. You don't want your peas and carrots to share the space space as the mashed potatoes because the caramel would damage them.
I bought these 3-compartment containers from Amazon. But, you can find them in most grocery stores or big box stores.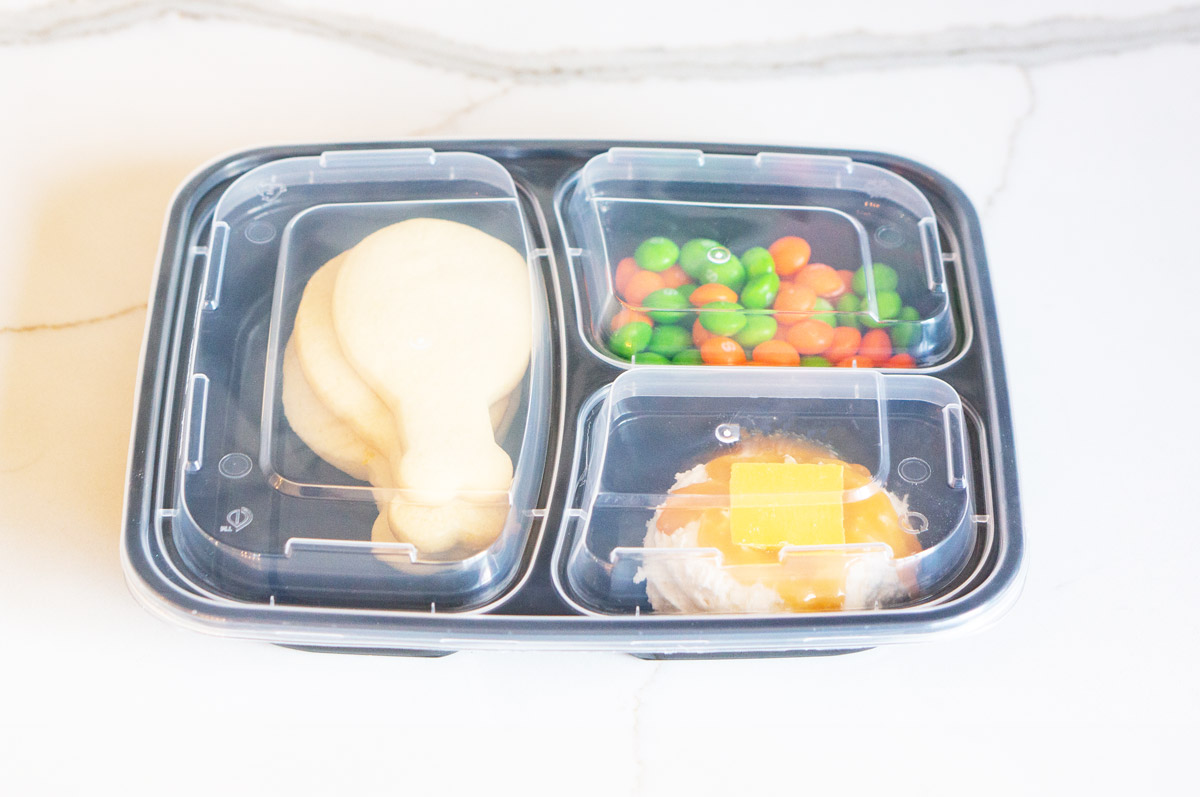 Looking for some Fun Thanksgiving Printables & Ideas?
I have tons of Thanksgiving ideas and freebies here at Mom Envy. Click here to see all of my Thanksgiving content.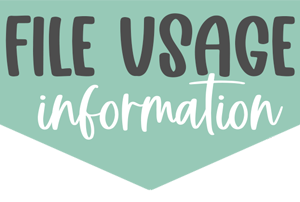 Copyright MOM ENVY 2023. Files may be used for personal use only. No commercial use of the file is available. Files may not be directly shared within Facebook groups, on websites, or in any other way. If using for educational purposes, the file may be printed and copied for classroom use. A link to the web page to download the files may be shared as well as one photo. The file may not be printed and then sold (including local yard sale sites and groups or at local craft fairs). The images may not be used in any way other than to share with a link to the original web page.