If you're a boy Mom, I have the perfect t-shirt for you: Support Wildlife Raise Boys. It's a witty shirt that is bound to get you attention from other Moms. In our house, this is totally true. Our boys are totally wild and crazy (why is wrestling so much fun?). So this is a perfect design for me.
This design comes in an SVG and Silhouette format. It can be used with a Silhouette or a Cricut. But it is for personal use only.
Looking for more freebies? This SVG is part of 24 Days of Mom Envy Freebies! Stop on by for even more freebies from Mom Envy!
Support Wildlife Raise Boys SVG
This SVG design looks great on t-shirts, mugs, tote bags, and more. Anything that the mom would be carrying around. Plus, it makes a super cute gift for boy moms.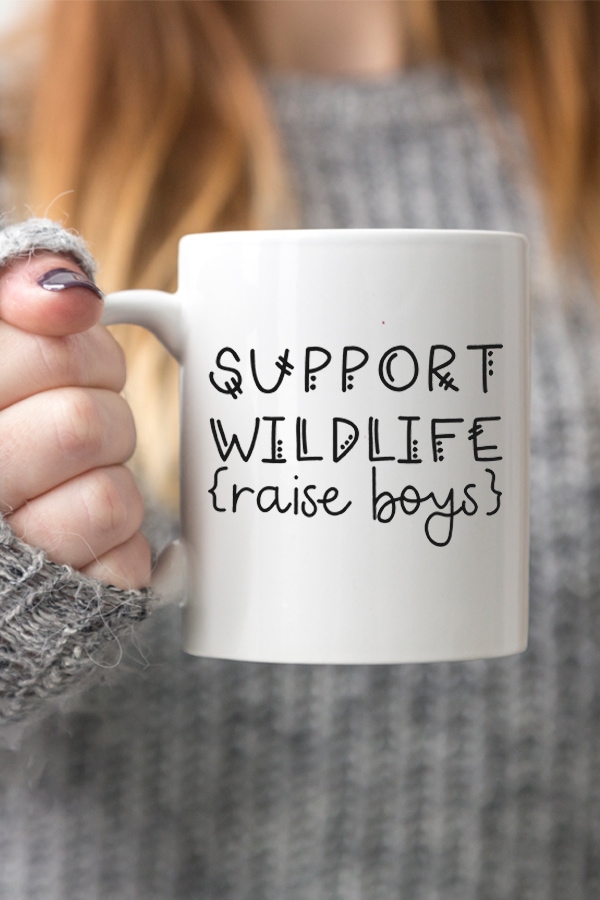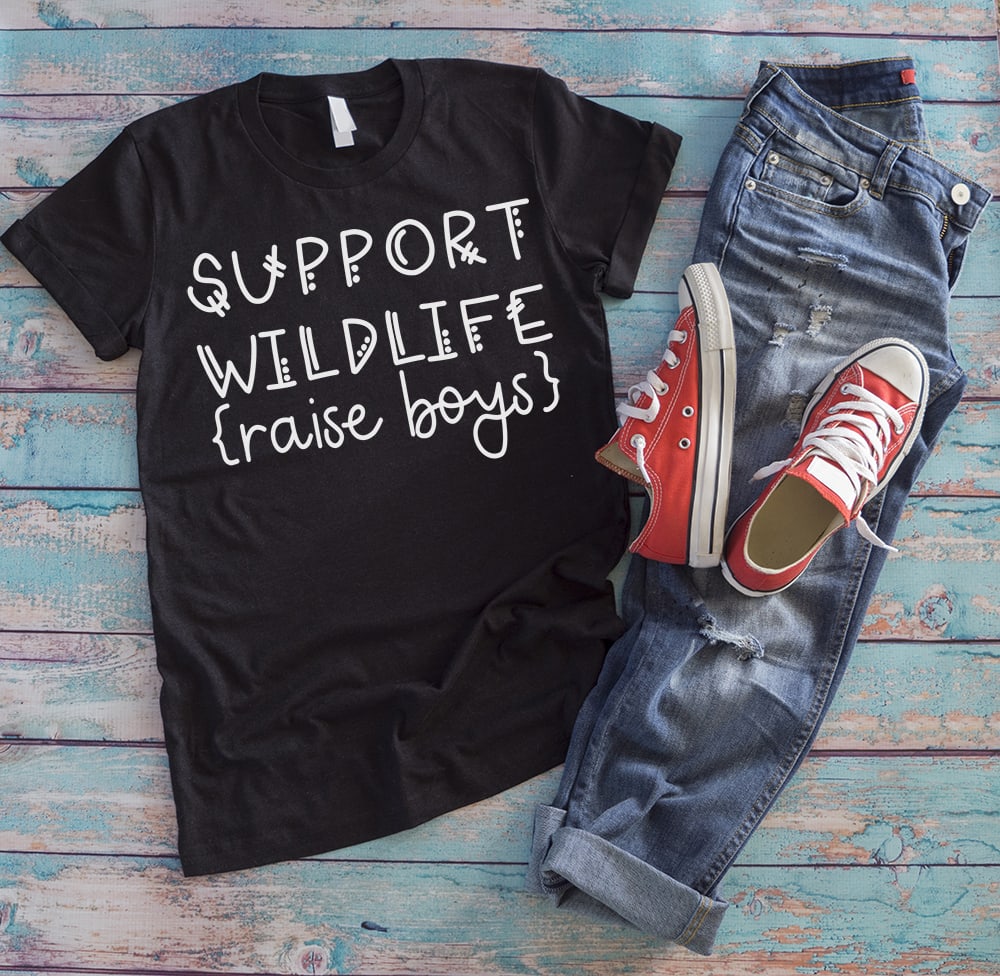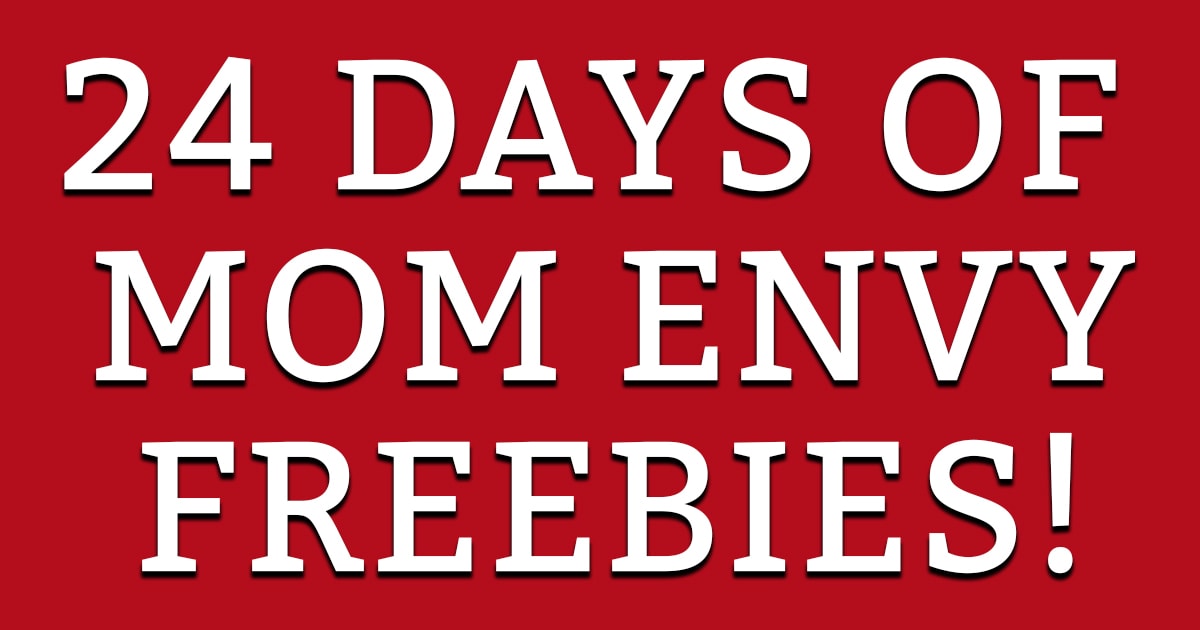 Support Wildlife Raise Boys SVG
The files are for personal use only and may not be used commercially in any way. HINT: If you're interested in more home decor freebies, make sure to sign up for the "All Things Mom Envy" group or the House group. Once you're signed up below and confirm your subscription, you will be sent the file.