Hello! Thanks for finding me – Bed Rested Teacher – aka Mom Envy – most likely on Pinterest!
If you're looking for a teacher file, kid's craft, or free printable – you're in the right place! I promise the file or post you're looking for is here! If you have trouble finding it, just send me a message.
Why did I get redirected to a new page? Who is Mom Envy?
Why did you get redirected here to this completely different page? Before I became a stay at home Mom and Mom Envy, I was actually a special education teacher. While I am no longer teaching, teachers and teaching will always hold a special place in my heart.
All of my teaching files are completely free and I link to only free worksheets and activities. As a teacher, you spend enough money on your classroom. You can use all of the help you can get!
Where it All Started
While I was bed rested, I got the crazy idea to start blogging. This was my very first blog experience. My previous blog was a teaching blog titled, Bed Rested Teacher (get it? Kinda cheesy, I know).
So since I changed blogs, I wanted to make sure that people still had access to the materials I created and pinned. The materials below are for both Teachers and Parents! There are a lot of great educational materials here you can use with your own kids at home. Let me know if you try any of them out!
Scrambling for a quick Winter craft?

This was by far my most popular post on Bed Rested Teacher. The crafts are perfect for school because they do not focus on holidays – instead, they focus on winter.
Prepping for Spring instead?
Keep scrolling because I have TONS Of Spring craft classroom ideas as well!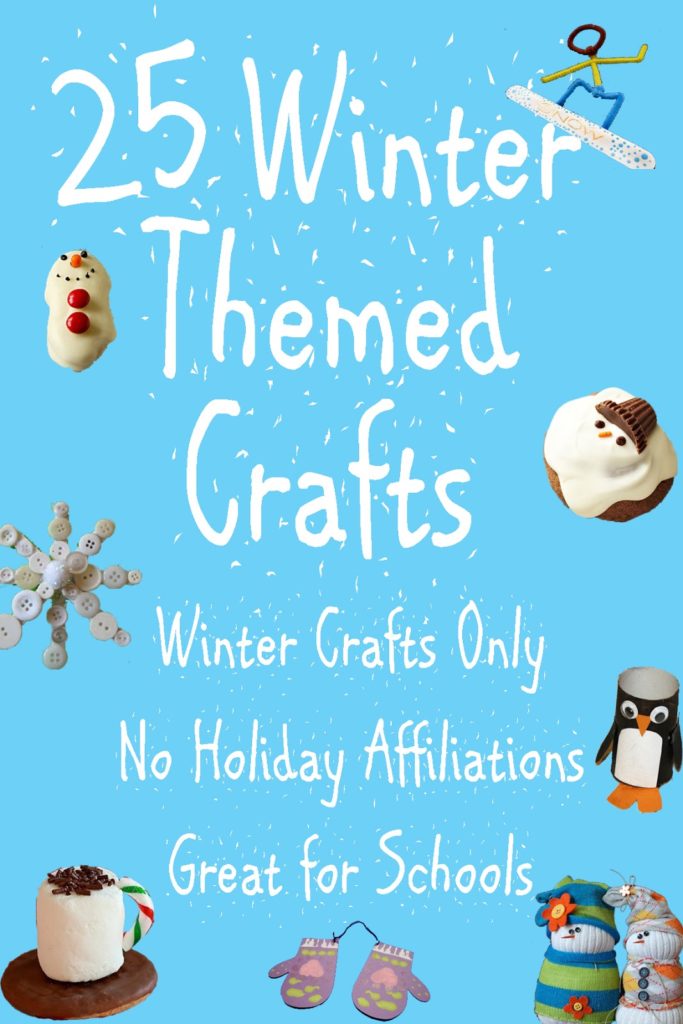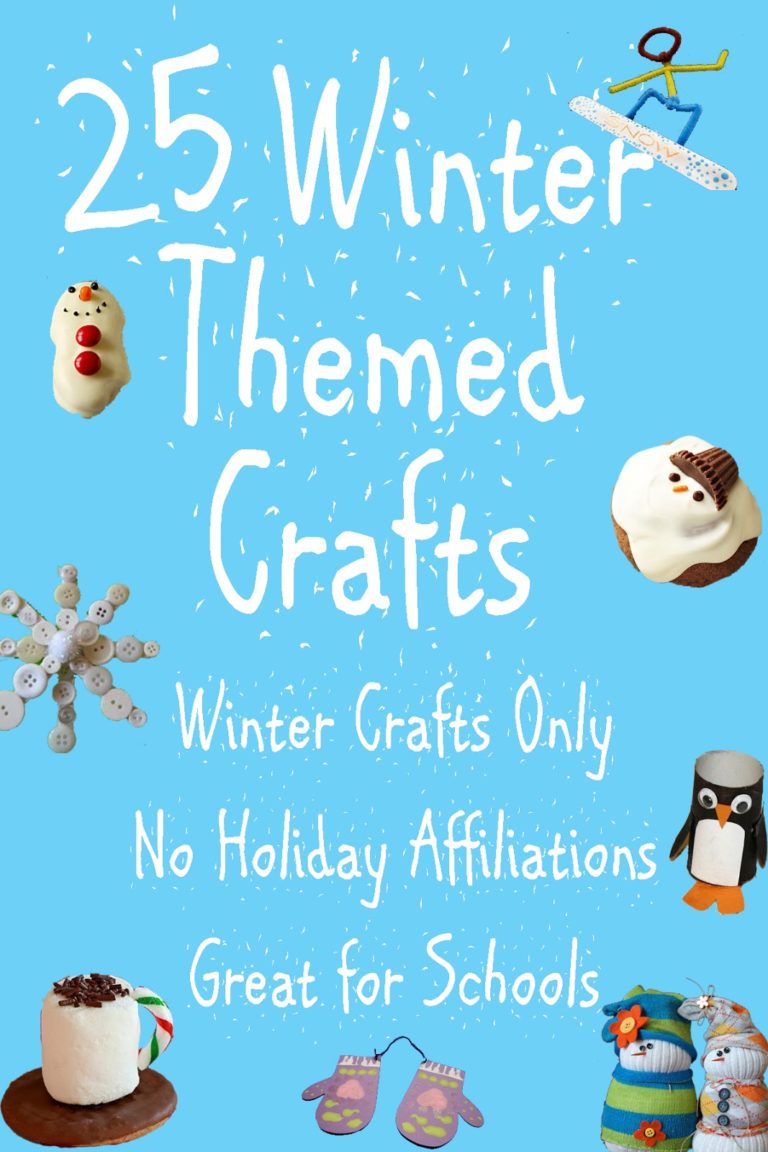 Popular Posts:

Looking for the list of 95 Easter Basket ideas for toddlers and babies? Click here.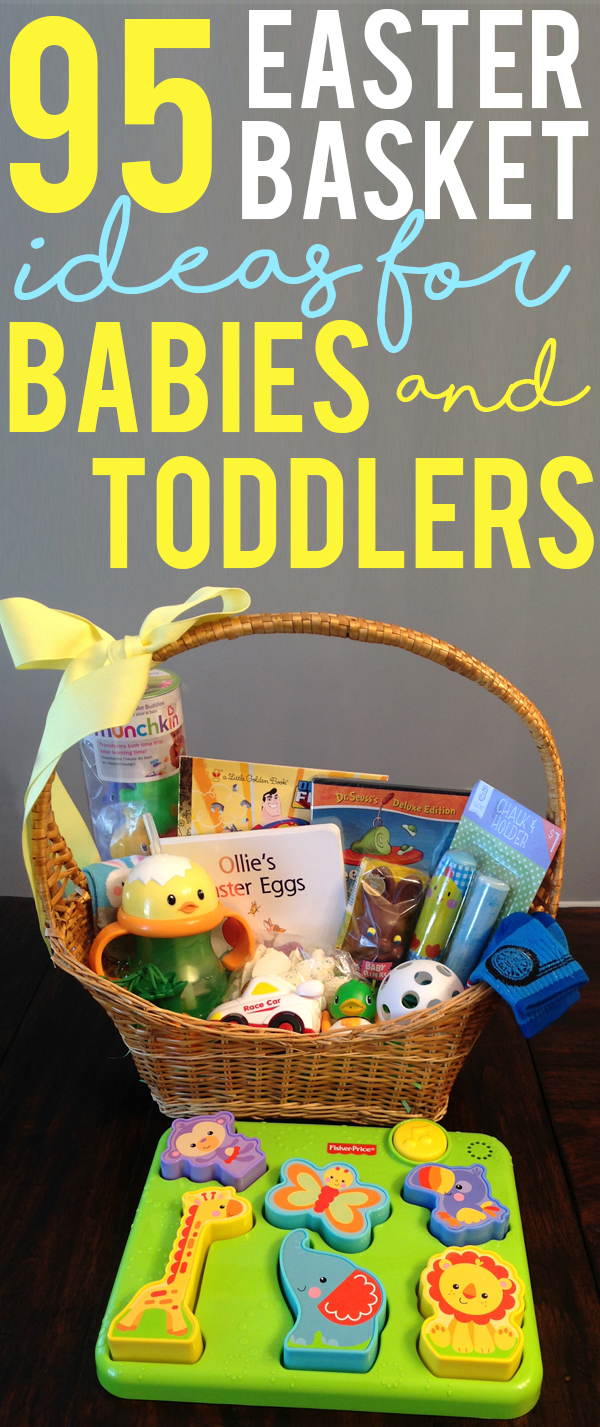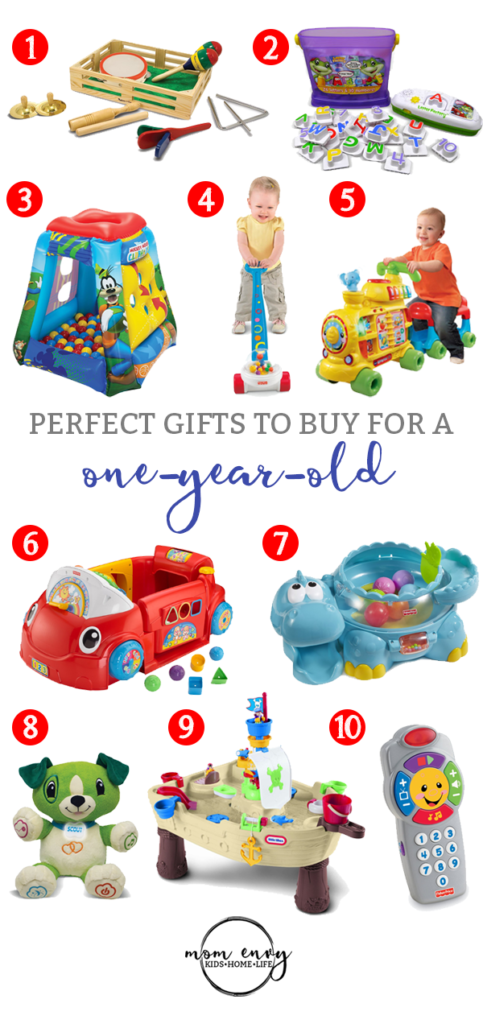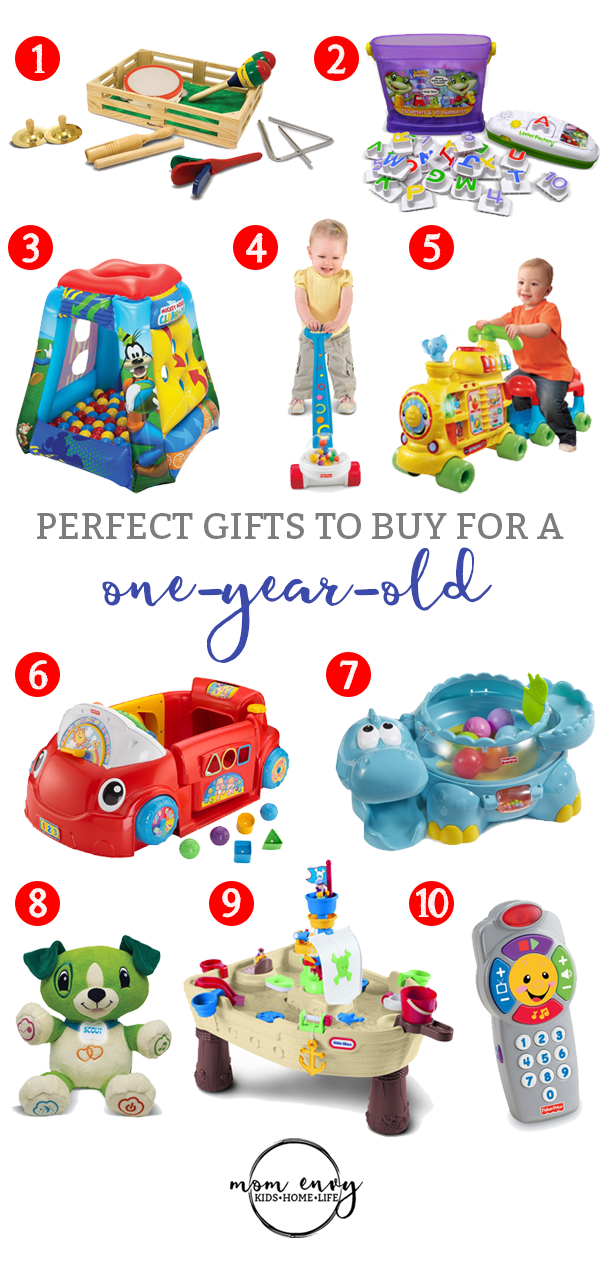 Looking for 10 Perfect Gifts for a One Year Old? Click here.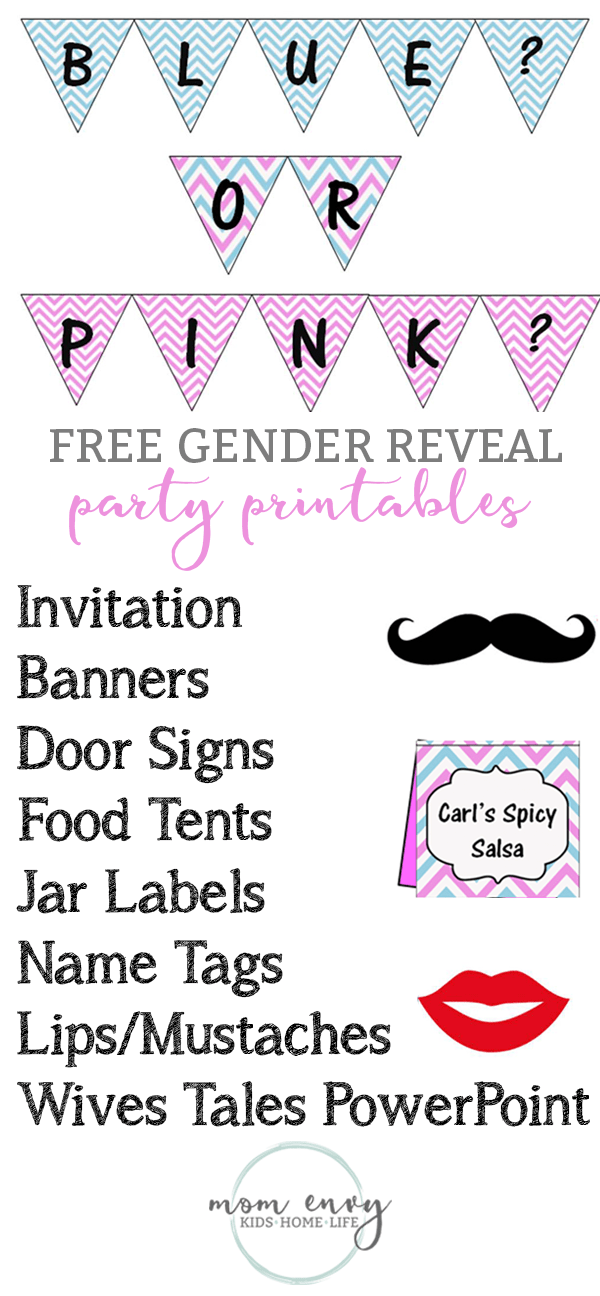 Looking for the Gender Reveal files? Click here.

Looking for free Nursery Prints? Click here for Free Nursery Prints Part 1
Bed Rested Teacher Posts
Thanksgiving and Fall (For Parents and Teachers)
Christmas and Winter (For Parents and Teachers)
Spring (For Parents and Teachers)
16 Spring Books with Free Coordinating Crafts, Activities, and Snack Ideas
Reading
Math
Tips for Parents (Great for Teachers to Send Home!)
Teaching (Other)
Other