I have been dying to make these cancelled stickers for my own planner. How many times do you have an event in your planner that gets cancelled and then you aren't sure how to mark it out? Well, now you have this great set of free planner stickers to use to mark a cancelled event.
These aren't going to be your generic "cancelled" stickers. They have my normal humor and "adulting" type of theme to them. I definitely have a few personal favorites.
Prefer to spell it as canceled? No worries, I have separate sets for each spelling. I know for some people this is a big deal so I wanted to make sure you had the option for both.
So scroll on down to see what's included and to download your set of free cancelled planner stickers.
This free set of cancelled stickers is part of 24 Days of Mom Envy Freebies. Don't forget to stop by and check out the rest of the freebies I am giving away this month.
Looking for more productivity stickers? Don't miss my new sarcastic productivity stickers here!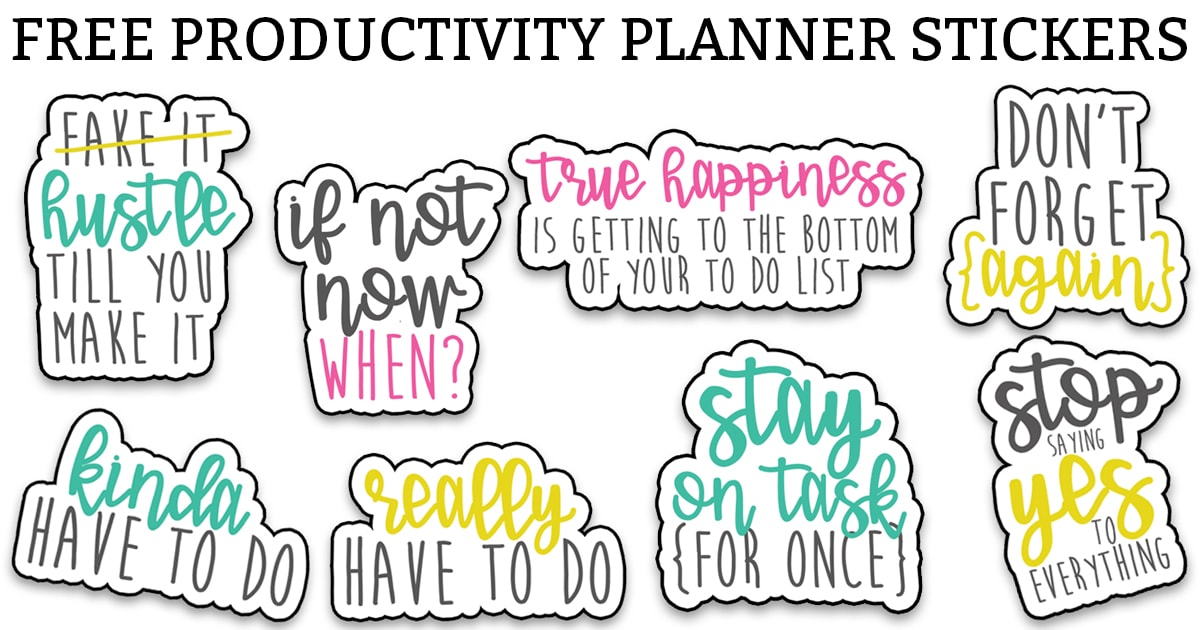 Cancelled Stickers
The cancelled stickers files included are:
canceled standard size
canceled mini size
cancelled standard size
cancelled mini size
both with and without black outlines are provided (for those that like to cut by hand)
JPEG, PDF, and Silhouette Files are included as well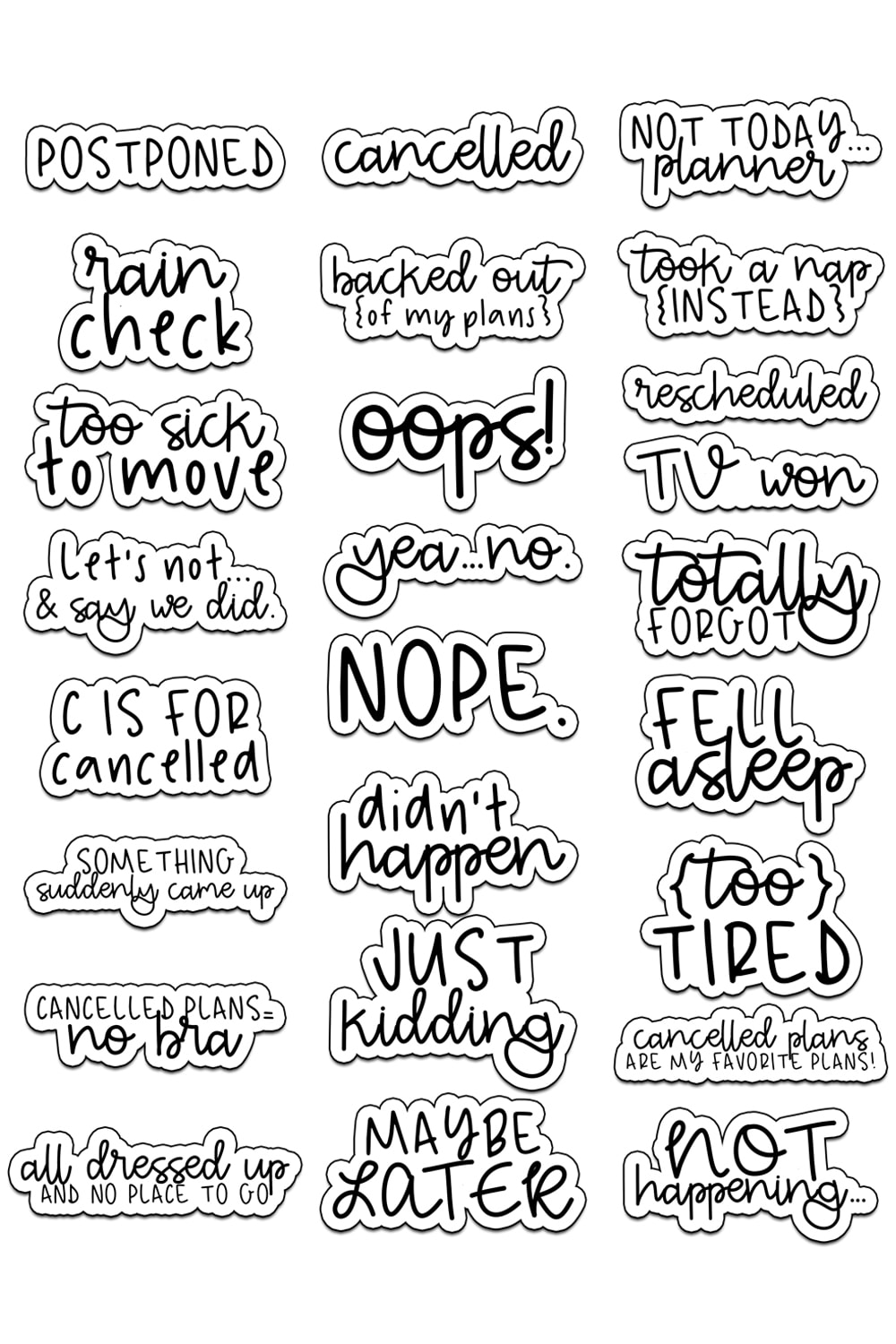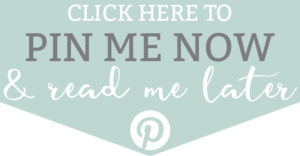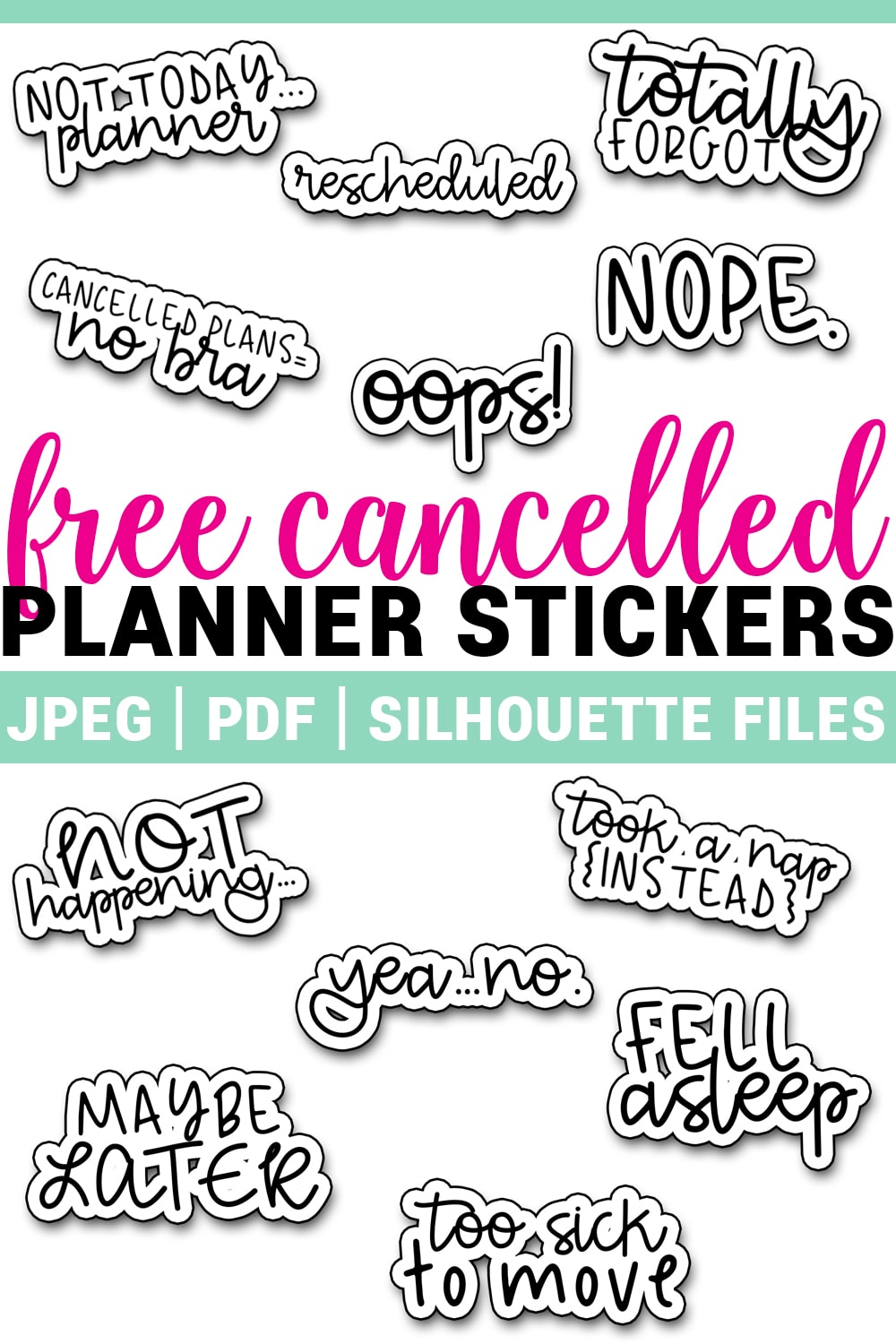 I am an affiliate for Amazon Associates. You can check out my Amazon shop here.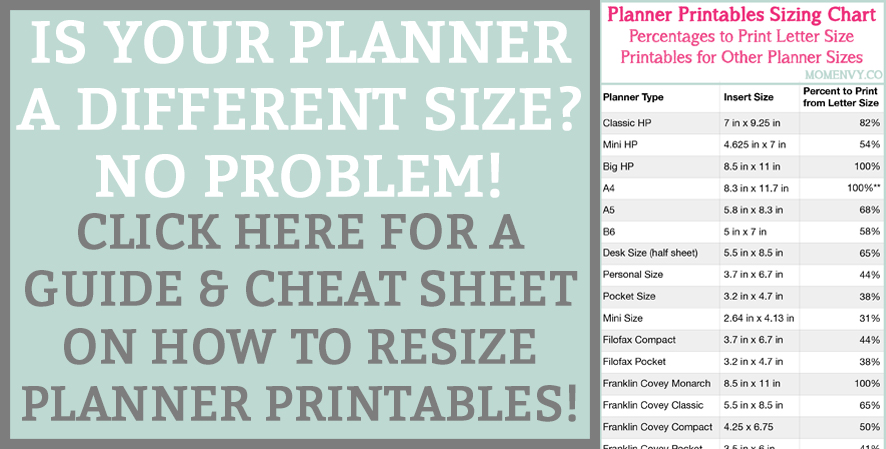 Want more FREE Planner Printables? Don't miss our other sets from the 24 Days of Mom Envy Freebies!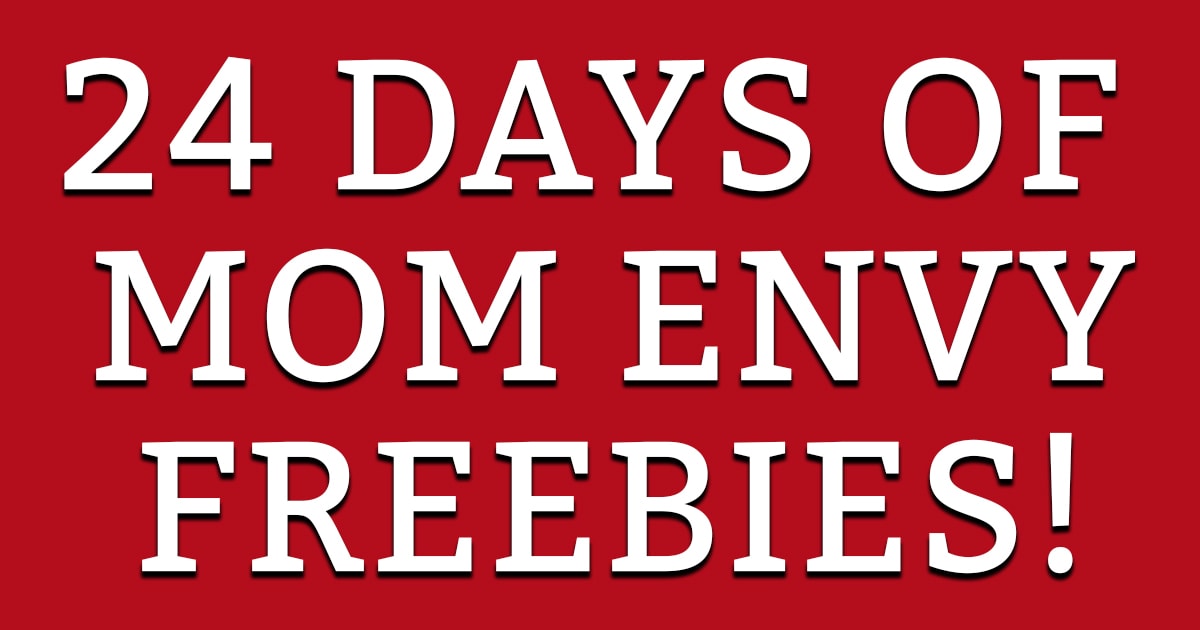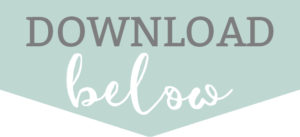 Copyright MOM ENVY 2018. Files may be used for personal use only. No commercial use of the file is available. Files may not be directly shared within Facebook groups, on websites, traced in Silhouette or Cricut program, or in any other way. A link to the web page to download the files may be shared as well as one photo. The file may not be printed and/or created using vinyl and then sold (including local yard sale sites and groups or at local craft fairs). The images may not be used in any way other than to share with a link to the original web page.