DIY gifts for him (or for her, too!) can be difficult to brainstorm. I know that when our Anniversary or Valentine's Day comes around, I am always struggling to come up with a new handmade gift for my husband.
While I love to purchase something I know my husband will love, I also love to make something special for my husband. Yes, my gifts are often cheesy (I'm looking at your coupon book), but I think it's important to spend time hand-crafting something for my husband.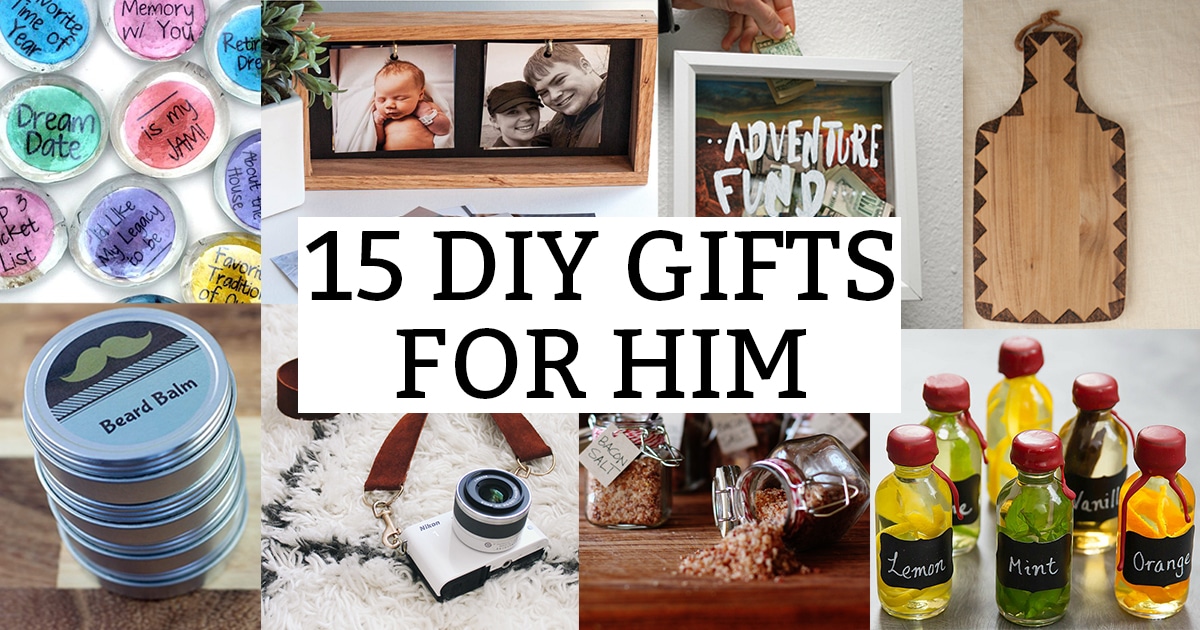 As an Amazon Associate, I earn from qualifying purchases. I am also an affiliate for xTool, the HP ink program, ShareaSale, and CJ Networks. Click here to read more.
So today, I am going to share with you some great ideas for DIY gifts for him or DIY gifts for her! Some of the gifts require a cutting machine, such as an xTool, Silhouette or Cricut, but many of the gifts can be made without one. So let's get crafting!
Want to Make Even More Custom Gifts for Him?
Have you ever thought about getting a laser engraver and cutter? You'd never guess that there is a desktop size laser that is perfect for crafters that's at an actual reasonable price!
You can make way more than these gifts you see below. Or, you can take the gift ideas below but make them look like high-end, expensive custom gifts (only you made them yourself!)
The xTool M1 is the the perfect option for creating homemade gifts for your significant other. You could make:
engraved and cut ornaments
engraved wallets
engraved gift boxes and tags
wooden phone holders
wood signs
engraved tumblers and mugs
engraved lighters
engraved guitar picks
…and SO much more!
They'd all be made possible with an xTool M1 machine.
It's a hybrid laser cutter, laser engraver, and blade cutting machine. It can do much more than a Cricut or Silhouette machine.
I received an M1 Deluxe Bundle to review. You can read my full, honest xTool M1 review for crafters right here.
Get an Extra 15% Off Right Now!
Right now, if you subscribe to xTool as a first time subscriber, you can get the M1 bundles for an extra 15% off!
That means you can grab the basic bundle for $849 and the Deluxe Bundle for $1104. Click here to read more and see the different options available.
DIY Gifts for Him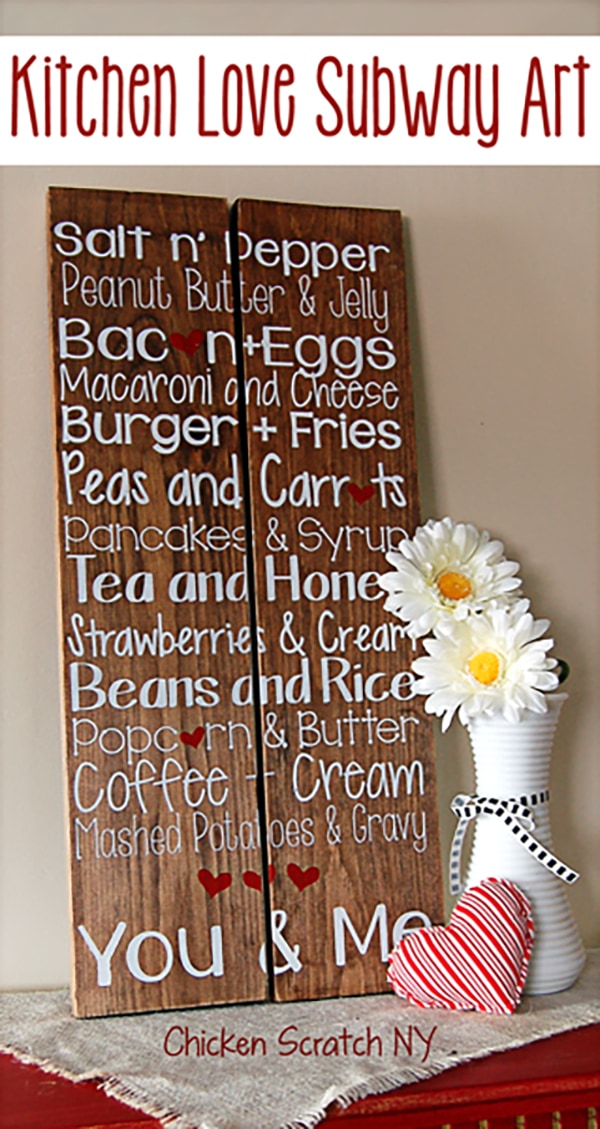 Chicken Scratch NY's Kitchen Love Subway Sign
This subway art sign is a great way to create a little handmade love for your significant other. Plus, it comes with a free Silhouette cut file so you can recreate it yourself!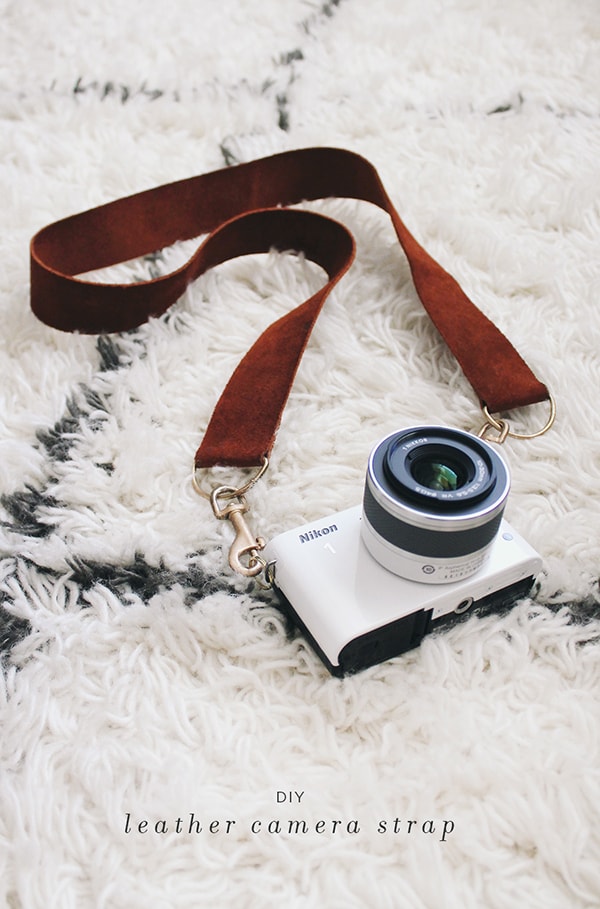 DIY Leather Camera Strap from Almost Makes Perfect
This DIY leather camera strap is seriously amazing. Doesn't it look like a hand-crafted piece from a high-end store? Your husband or boyfriend would love this if he's a photographer (amateur or professional).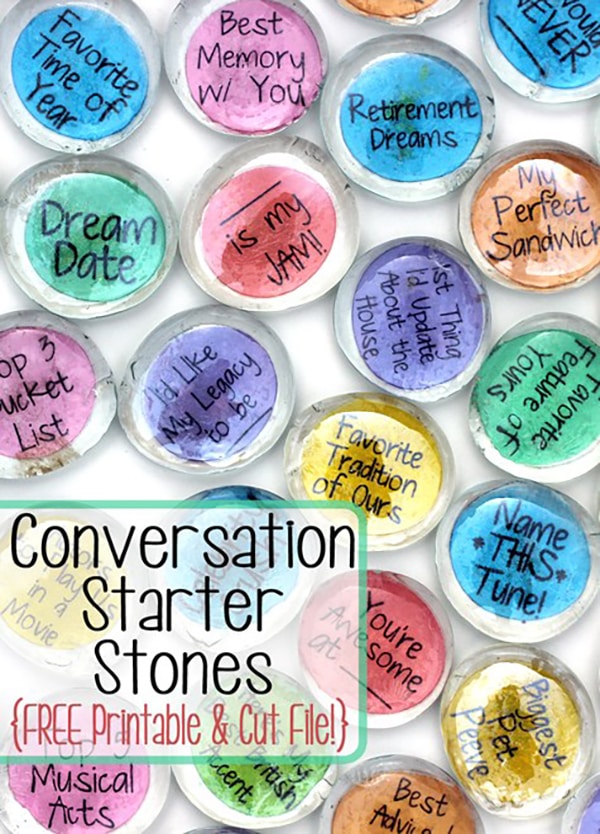 Conversation Starter Stones from Where the Smiles Have Been
Aren't these conversation starter stones so cute?? This would be such a fun DIY gift for your significant other. I also think they'd make a great wedding shower gift as well! While you can use a cutting machine to make these, you can also just use scissors.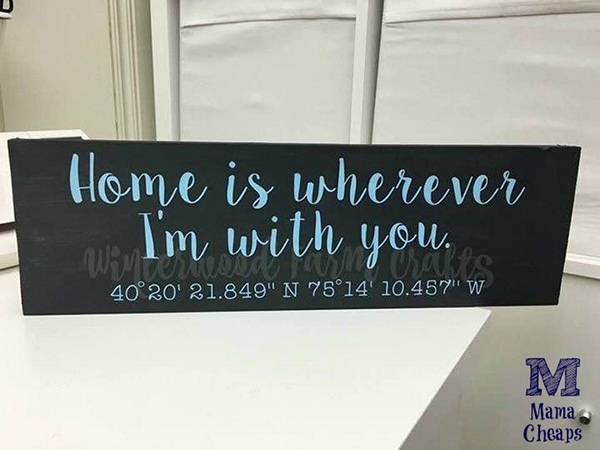 Home GPS Coordinate Sign from Mama Cheaps
I think coordinate signs are extra special because not only are you making something homemade but you also have to come up with the actual coordinates. You can choose your home or modify this sign to even include the coordinates of the spot you first met or where you got married. Don't have a machine? You could create the same sign in a free program such as Canva, and have it printed somewhere.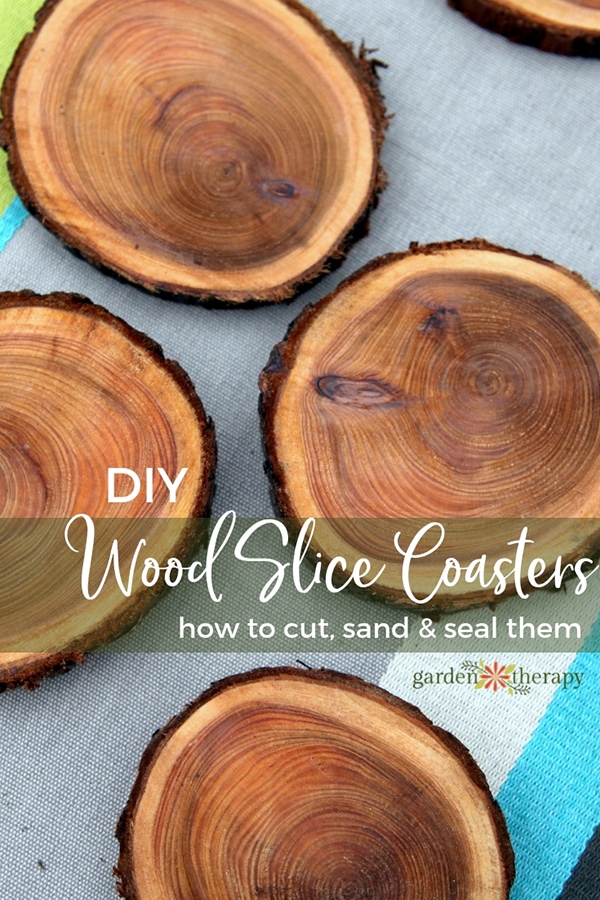 DIY Wood Slice Coasters from Garden Therapy
Learn how to make some DIY coasters that would pair well in a guy's hang out space. I love that they're a higher-end looking DIY gift.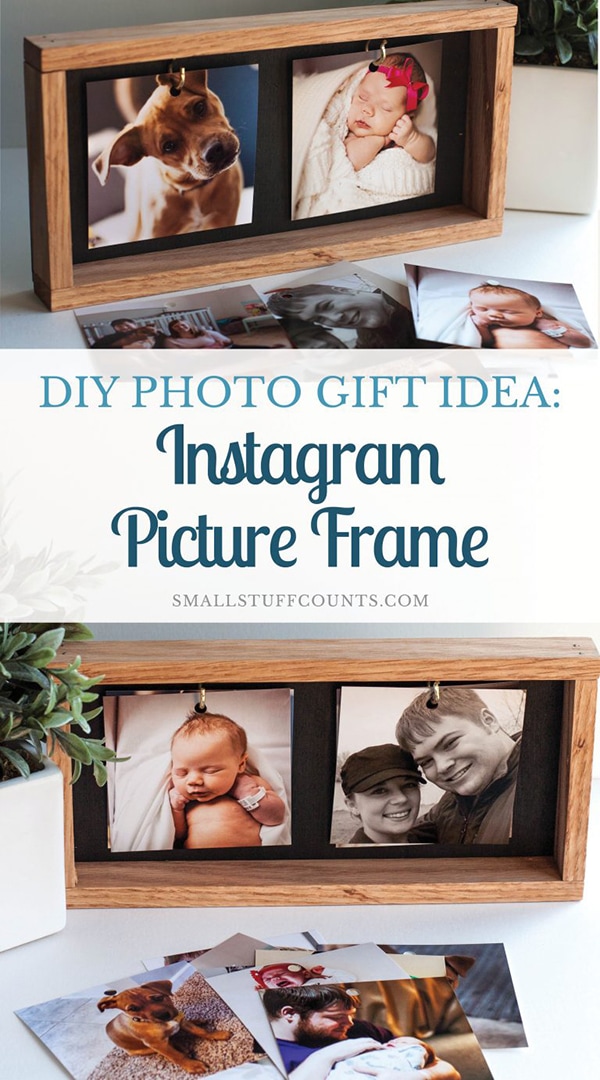 Instagram Photo Album from Small Stuff Counts
How professional looking is this Instagram photo album? While it may look like it's from a store, it's definitely a DIY you can do!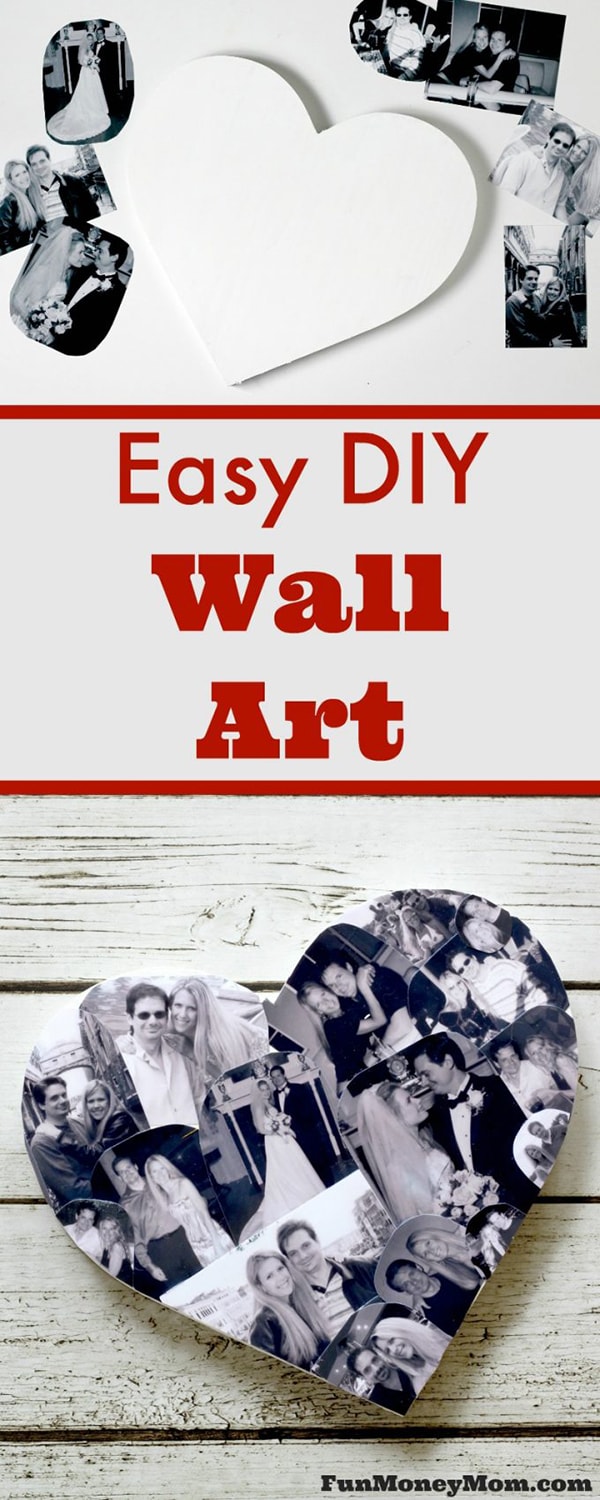 This easy DIY wall art can be done by anyone without any special machine or software. Check out the simple steps on Fun Money mom.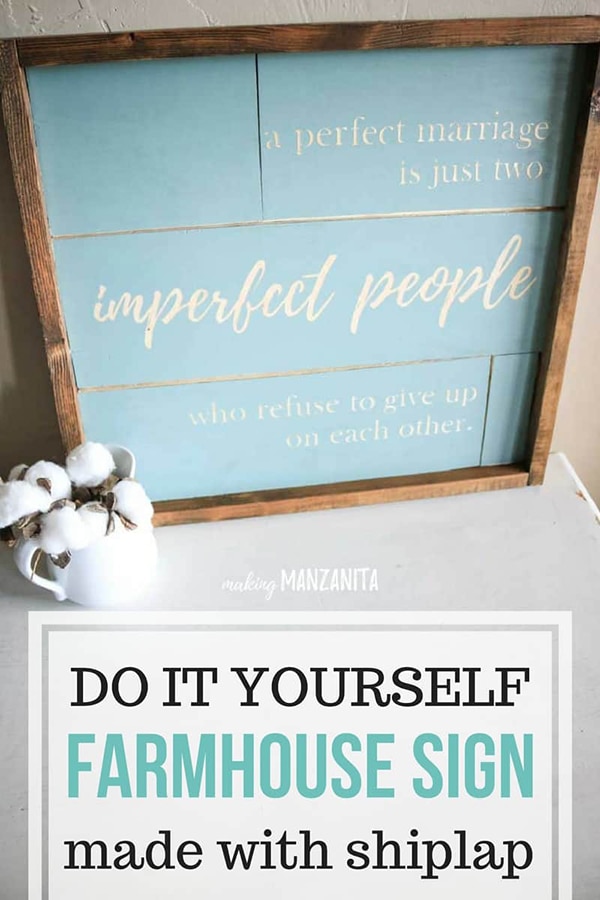 Making Manzanita's DIY Farmhouse Sign with Shiplap
I love shiplap no matter how it's used. This is such a crafty way to incorporate shiplap into a sign for a loved one.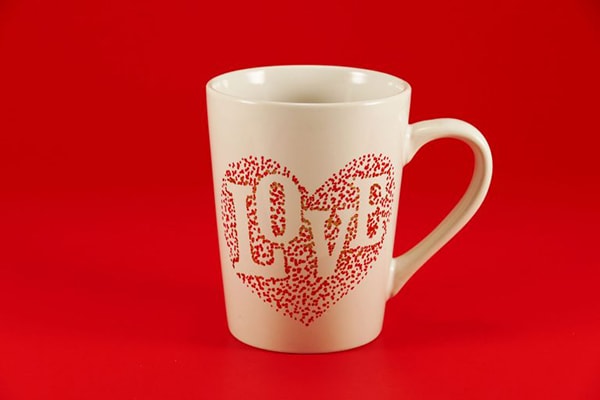 Jennifer Maker is the queen of all things crafty. She has some amazing Cricut tutorials if you have one. But, for this simple DIY gift, you don't need one! Sharpie mugs are a popular DIY and Jennifer shows you how to make your own.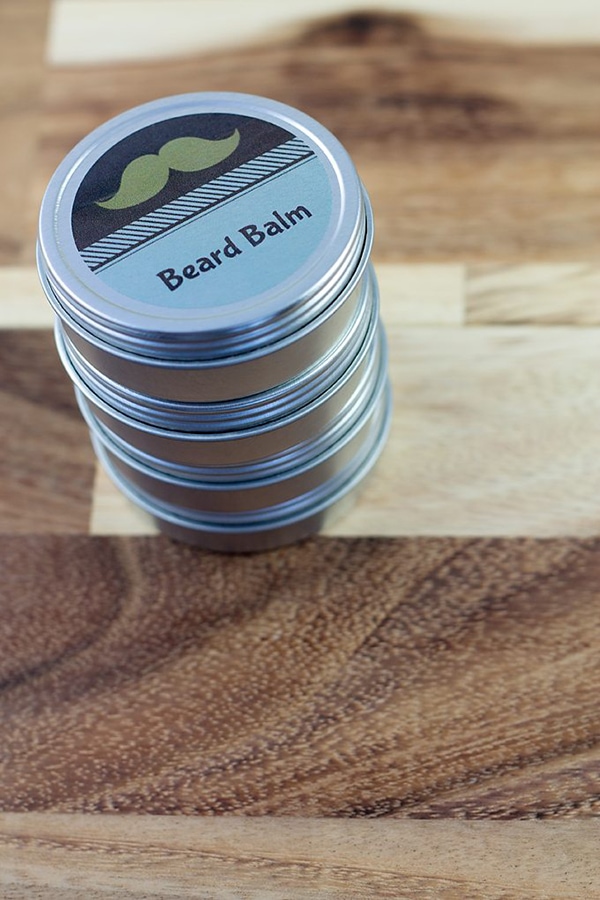 DIY Beard Balm from Fireflies and Mudpies
Looking for DIY gifts for him that he'll actually use? My husband loves functional gifts and I am sure he's not alone. This homemade gift is one he can actually get use out of.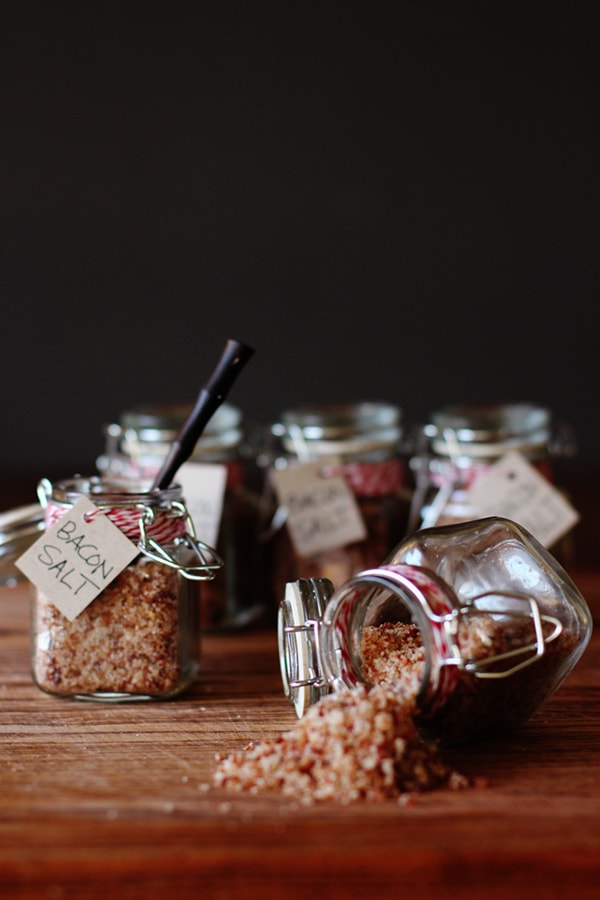 How fun is this DIY gift?? If you've got a bacon-loving husband, boyfriend, girlfriend, wife, etc., they would certainly be happy to get a this homemade gift.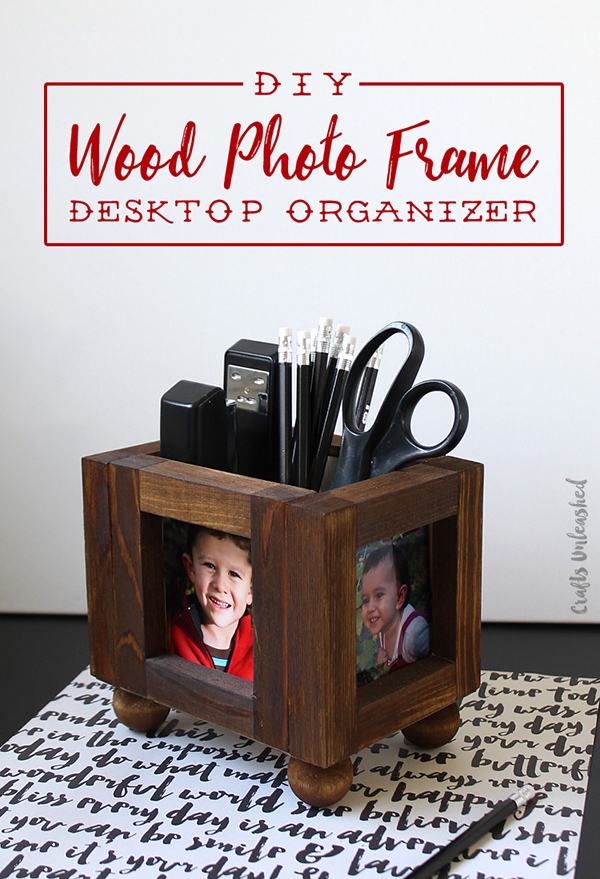 DIY Wood Photo Frame Desktop Organizer from Crafts Unleashed
So this DIY homemade gift was initially created for Father's Day. I thought it could easily be modified and turned romantic with a few pictures of you and him together instead of pictures of the kids (or if you've got a family man who loves pictures of his kids, you can do both!).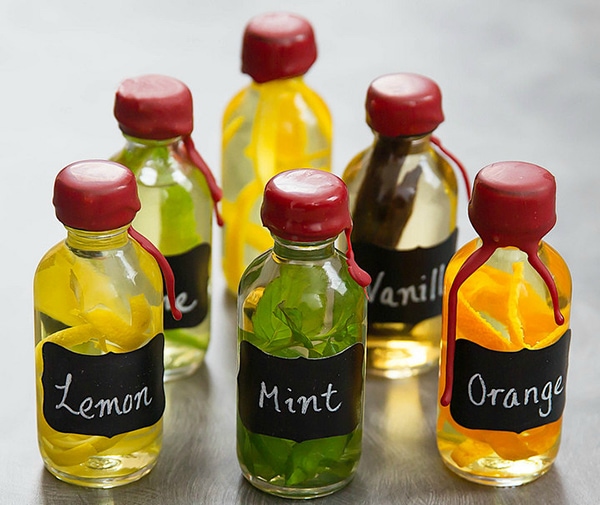 DIY Extracts from Kirbie's Cravings
Have a foodie in your life? These DIY extracts are a special gift for someone who loves working in the kitchen.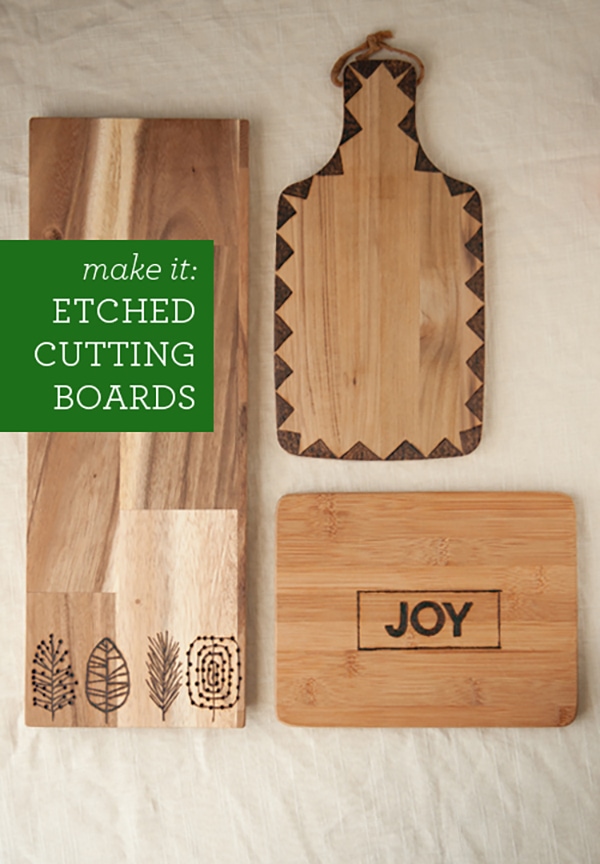 DIY Etched Cutting Boards from Design Mom
Design Mom has a great tutorial for anyone that's a little handy. You can DIY etch your own wood cutting board for someone special. This tutorial is great because you can make this gift personal to the person you are making it for.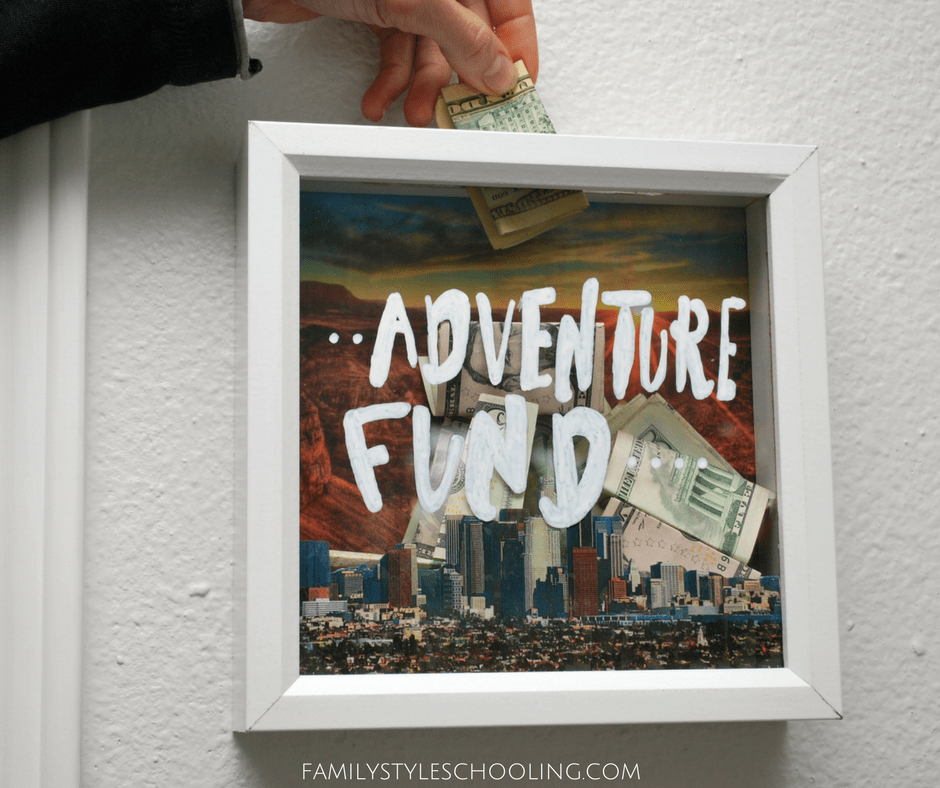 Family Style Schooling's Adventure Fund
While Betsy's Adventure Fund was geared towards the entire family, I love her version of this popular DIY gift. This would be a fun gift to give to a globetrotting husband or boyfriend. Even better would be if you put some money in it to get the fund going! You could modify it for any place you've been dreaming of going. And if you're a Silhouette or Cricut user, you could opt to use vinyl instead of painting on the words yourself.