Easter egg SVGs are the perfect craft cut files for spring. You can download 60 various SVG designs that can be used to create an unlimited number of spring crafts.
The Easter eggs SVG files have so many different types of designs – you are bound to find one that meets your style. There are a few Happy Easter SVG designs, Easter Bunny SVG options, floral Easter eggs, mandala designs, and simple geometric Easter egg designs.
Looking for a Blank Easter Egg SVG file?
If you're looking for just a blank Easter egg shape, you're in luck. In addition to the various fun designs, there is a blank Easter egg as well in this set of 60 free Easter files.
Here are what the 60 digital files look like.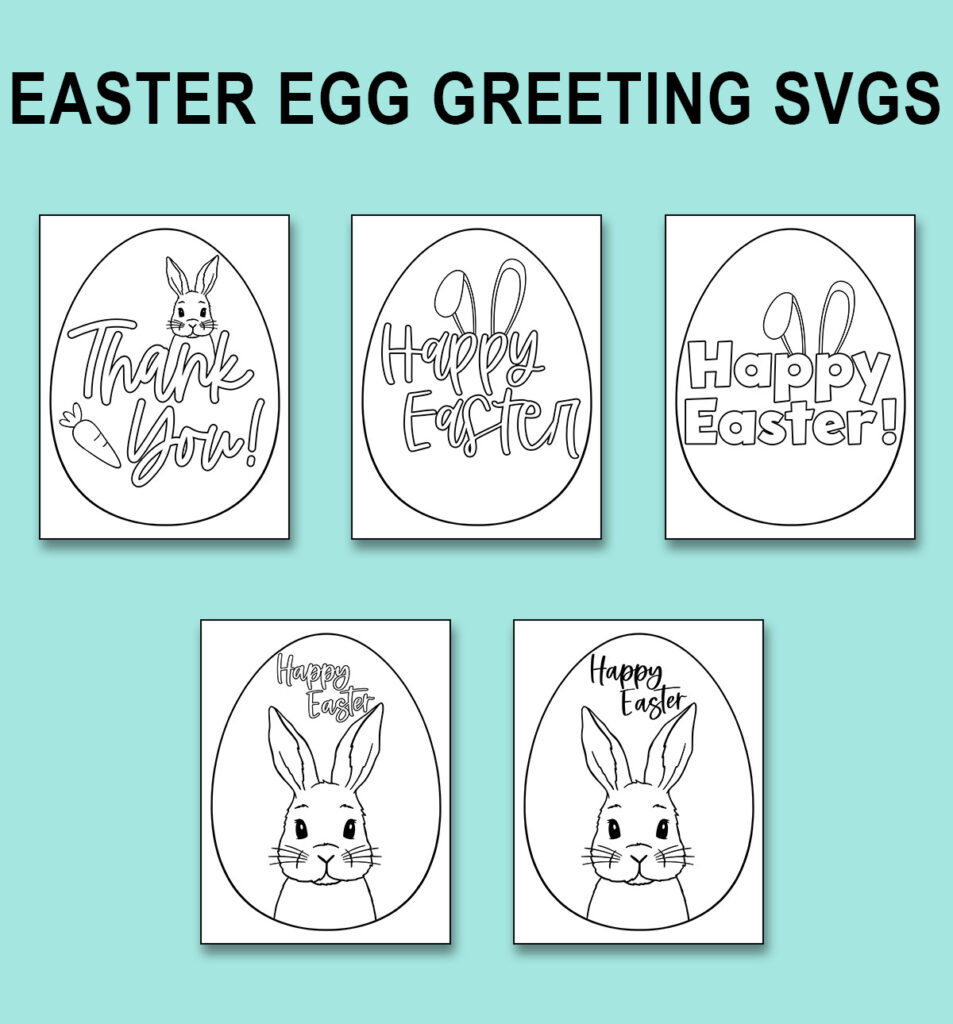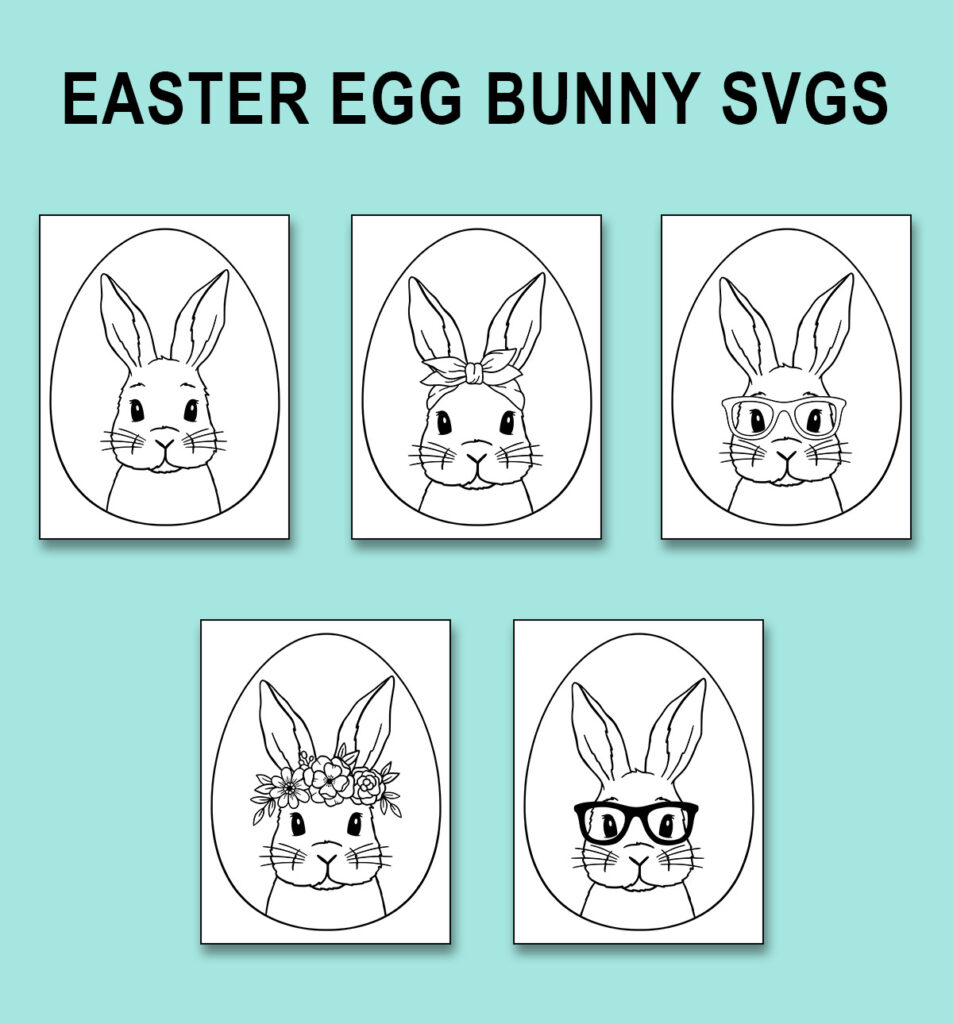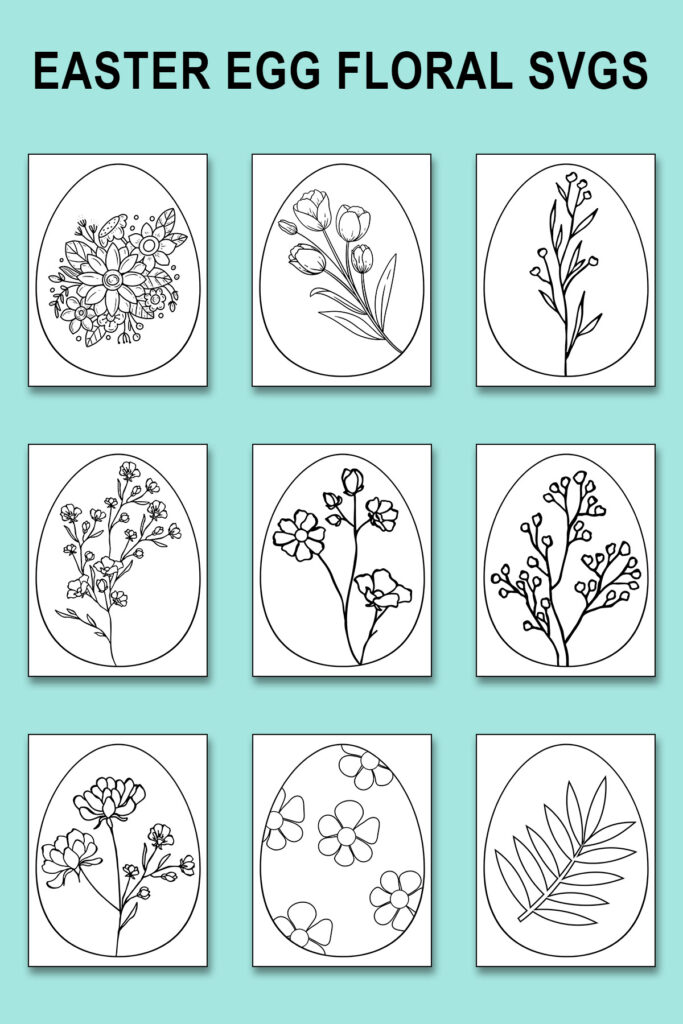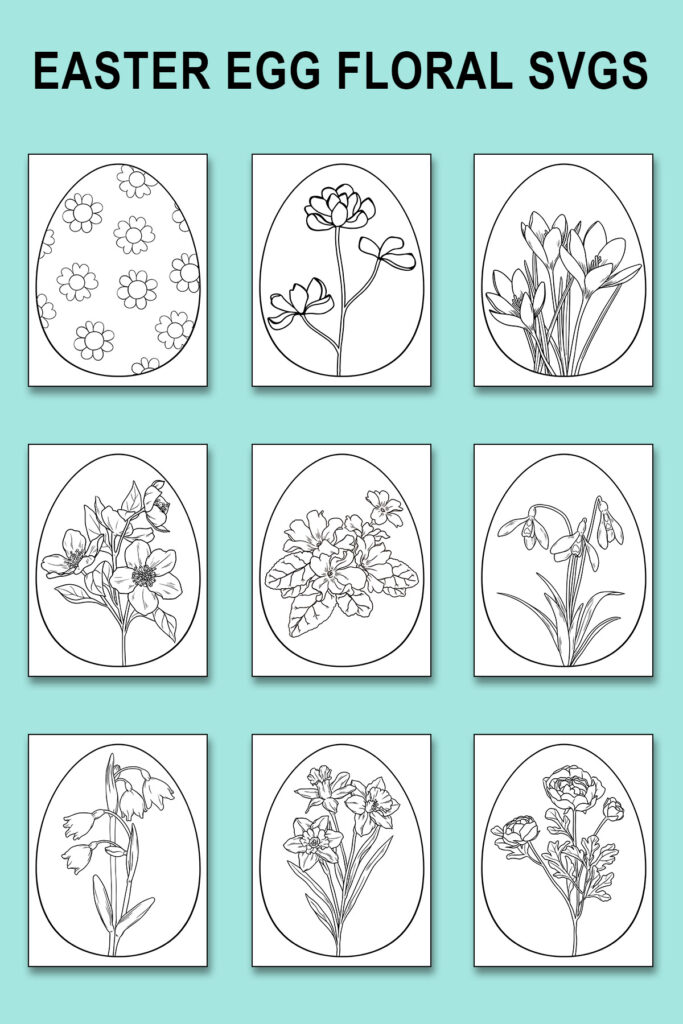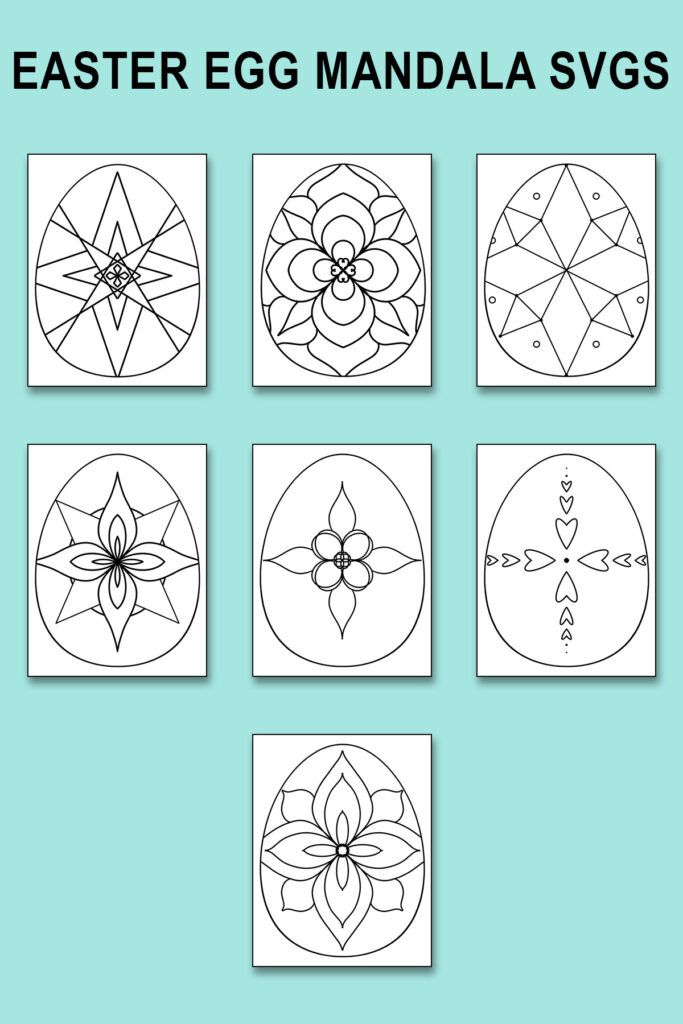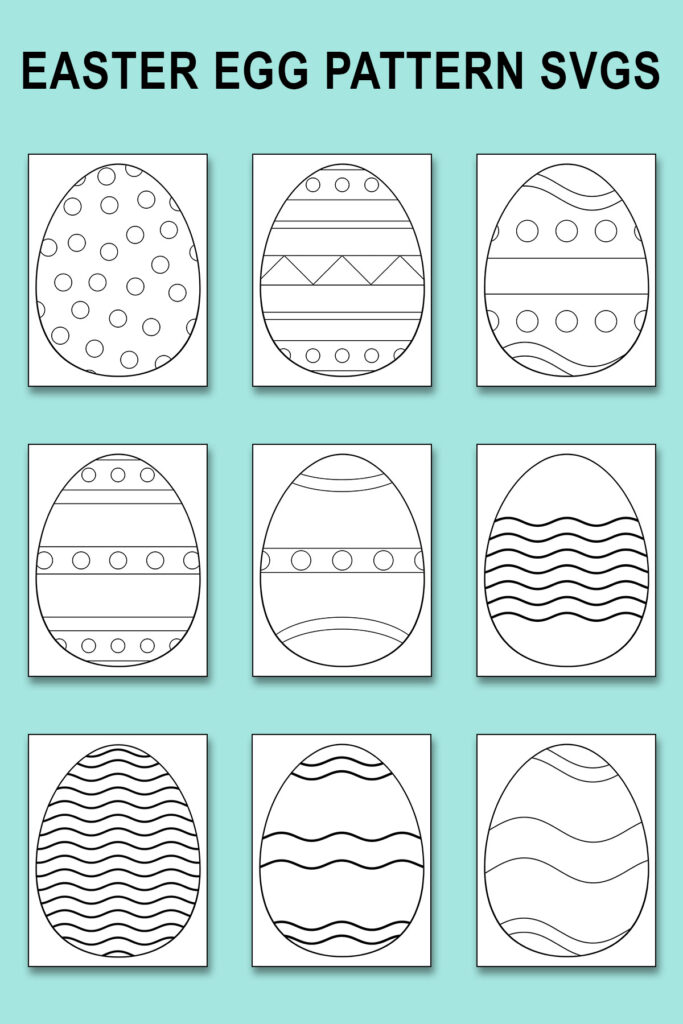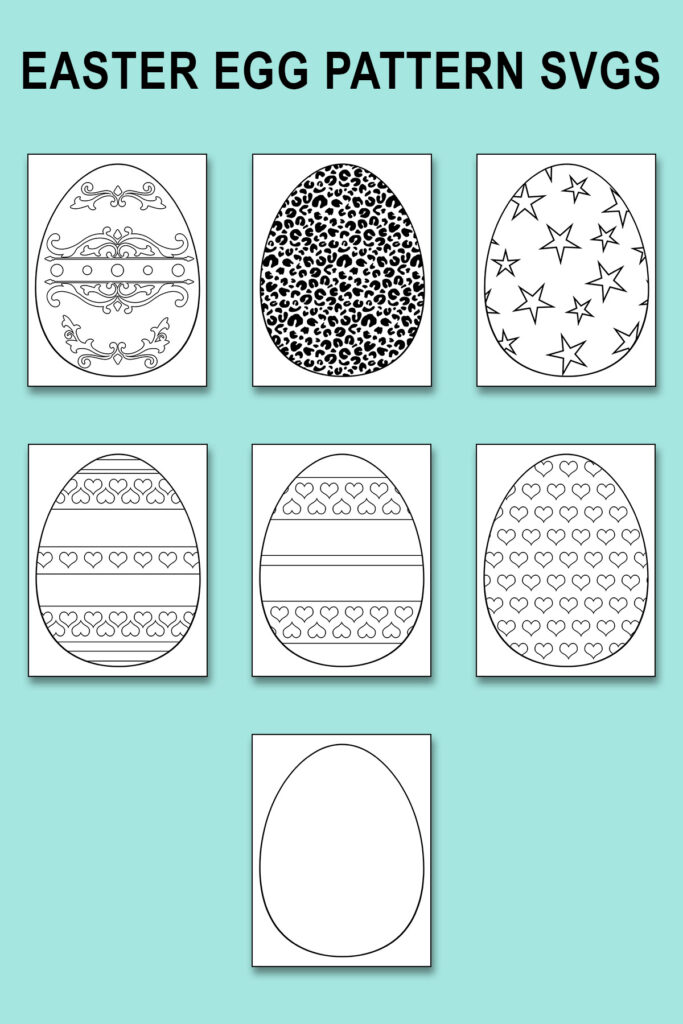 As an Amazon Associate, I earn from qualifying purchases. I am also an affiliate for xTool, the HP ink program, ShareaSale, and CJ Networks. Click here to read more.
Color and Black and White Designs Available
For this freebie, I have included both a color version and a black and white version. This type of SVG image also has a transparent background.
The black and white version of the files is a simple black outline design. You can cut these files with any color vinyl you would like (not just black vinyl of course).
But, the digital files are not separated into individual layers. Instead, it is a one-layer SVG file or Silhouette file.
If you cut these black and white very simple designs, here is an example of how they might look on a shirt. These are 3 of the free designs you can download at the end of this blog post.
These designs are the animal print Easter egg, floral Easter egg, and Easter bunny wearing a headband egg.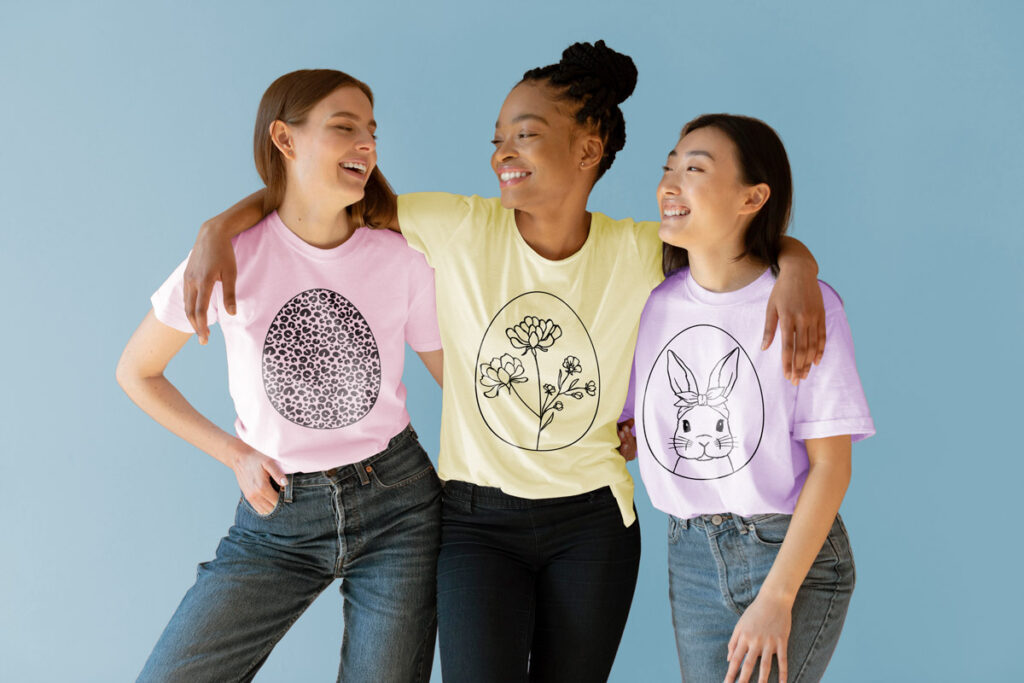 Looking for a design that uses colors instead?
Don't worry, I have a set of files for you, too. In addition to the single outline file, I have included a version that separates the file into layers so that it can be used to create colorful designs.
As with all other vinyl and craft cutting files, you can choose whatever color materials you would like to use. You don't have to use the colors I selected. I just chose various colors so that you could easily see the various layers in the design.
Here are some examples of the free Easter Egg SVGs in use as designs on clothing.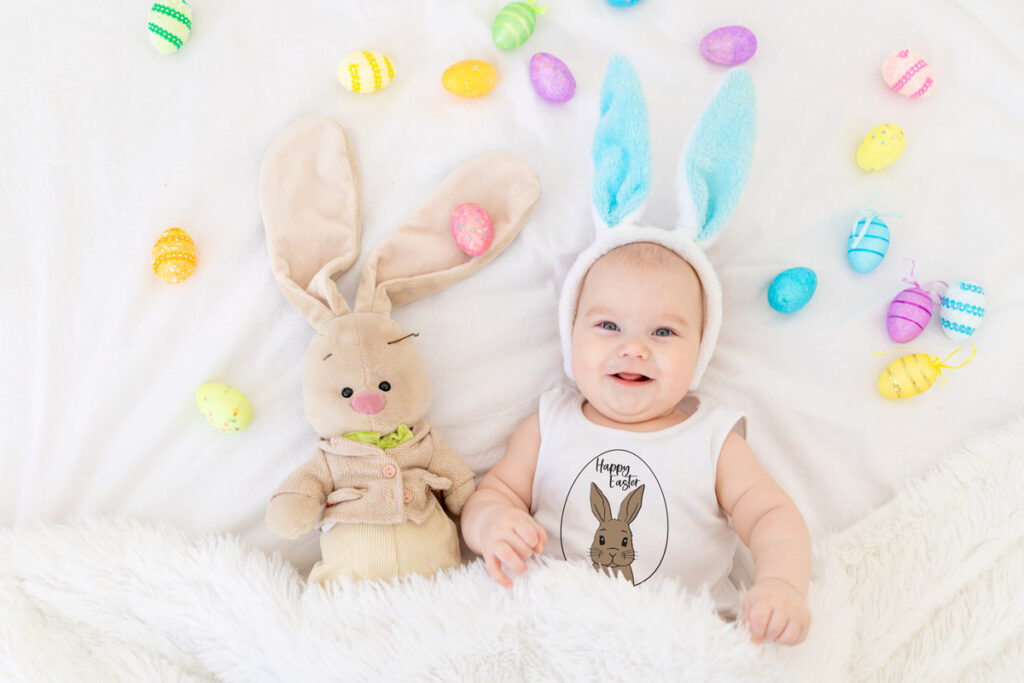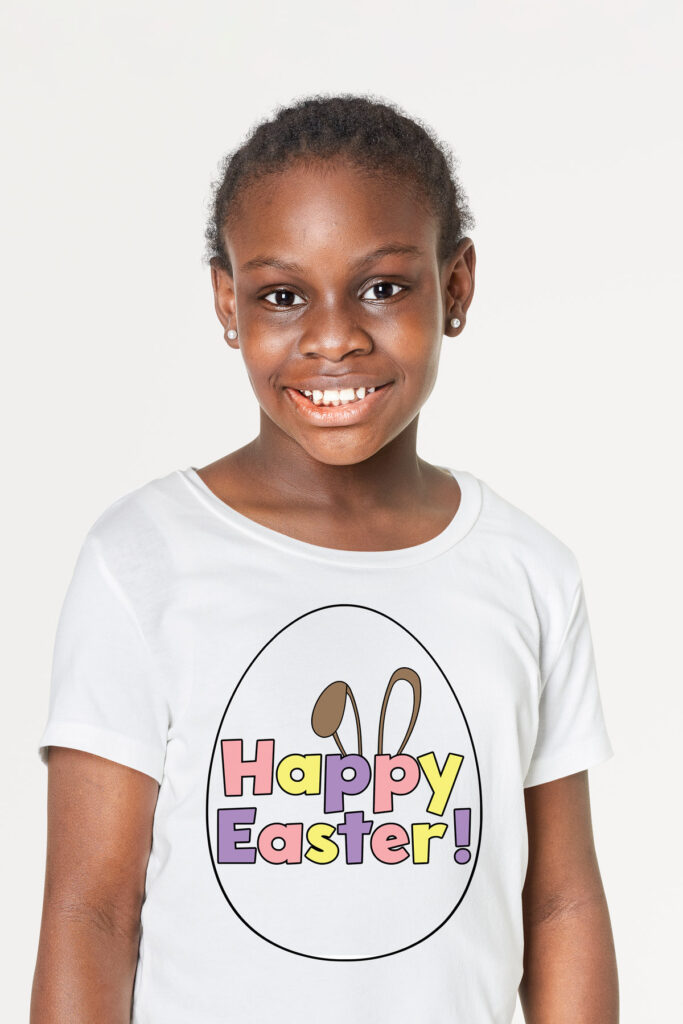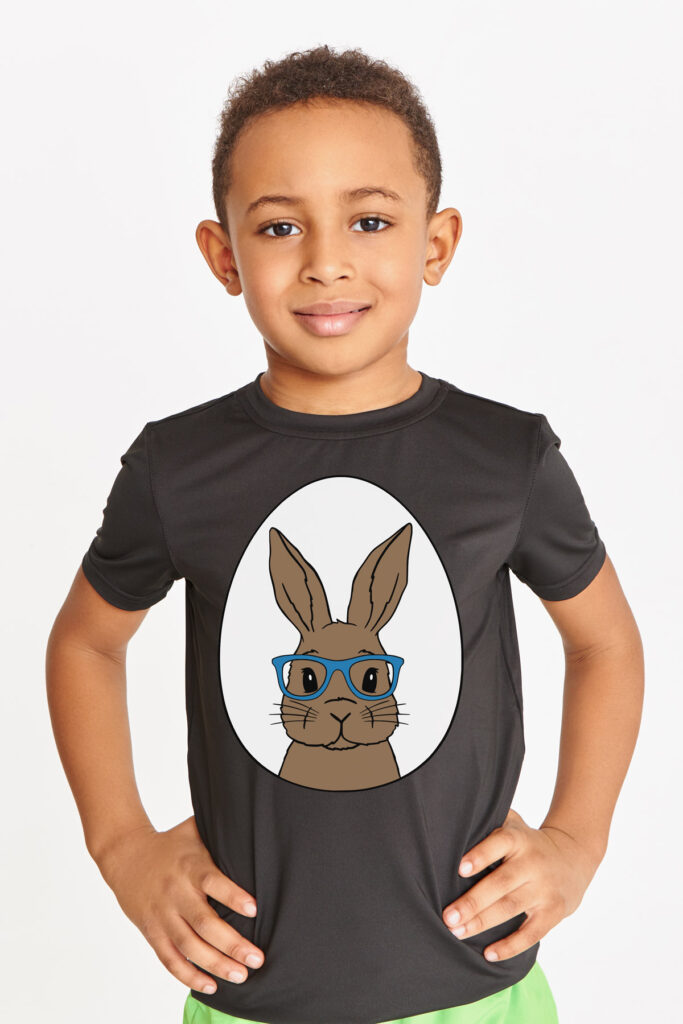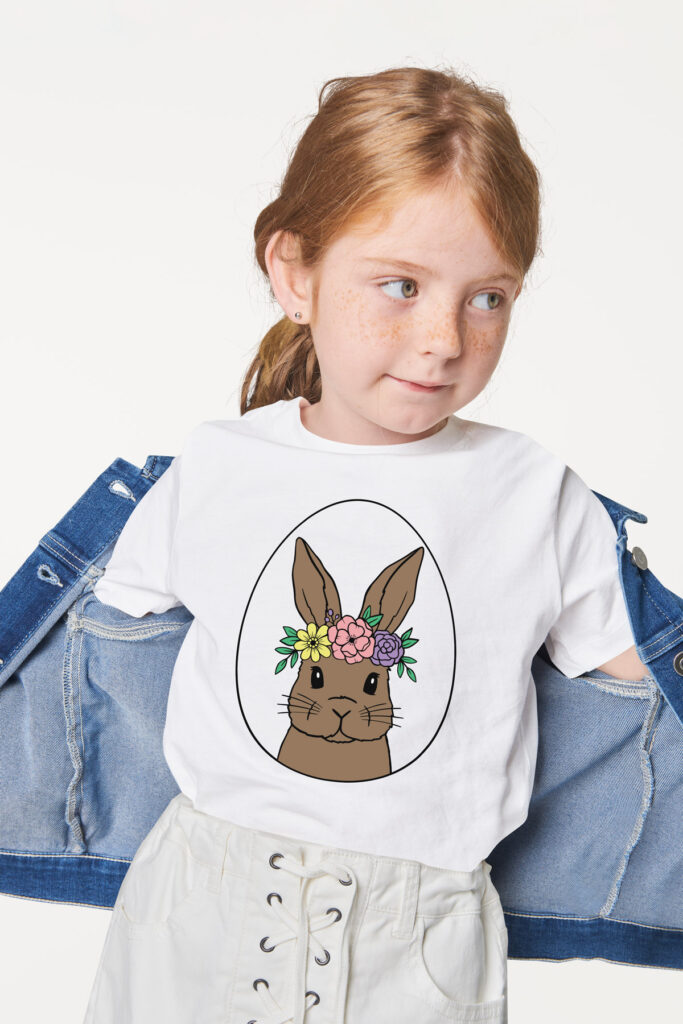 What file formats are available to download?
You can download both free SVG cut files (perfect for a Cricut machine) or Silhouette Studio files for Silhouette users. In addition, the SVG format files can be used with any other type of craft cutting machine that accepts SVG files.
The Silhouette files are ready to use with the free version of Silhouette Studio or the Designer Edition of Silhouette Studio. Whether you are using one of the Silhouette machines, Cricut machines, or other craft cutting machines, the free downloads are compatible with all craft cutting machines (including Glowforges).
If you would like other file types such as JPG files, a PDF file version, or PNG files, you can check out my Easter Egg coloring pages version of the files. They're perfect to make coloring pages or planner printables.
What type of projects can I create with these files?
You can create any type of craft that you use a craft machine for. You can use the free SVG files to create paper crafts or vinyl crafts. I love using free designs to create inexpensive Easter decor or holiday t-shirts for my kids.
While we often think of using SVGs to make shirts, they can be used for so many other types of projects. Here are some examples
First, an adorable Easter canvas bag.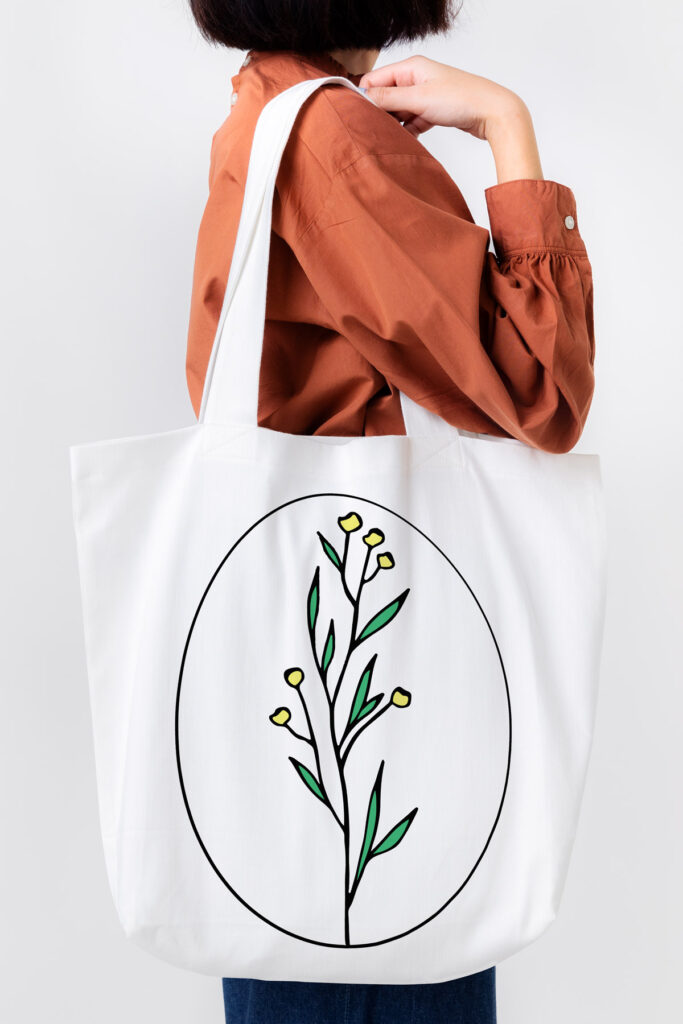 Second, a mug using the Easter egg SVG cut file.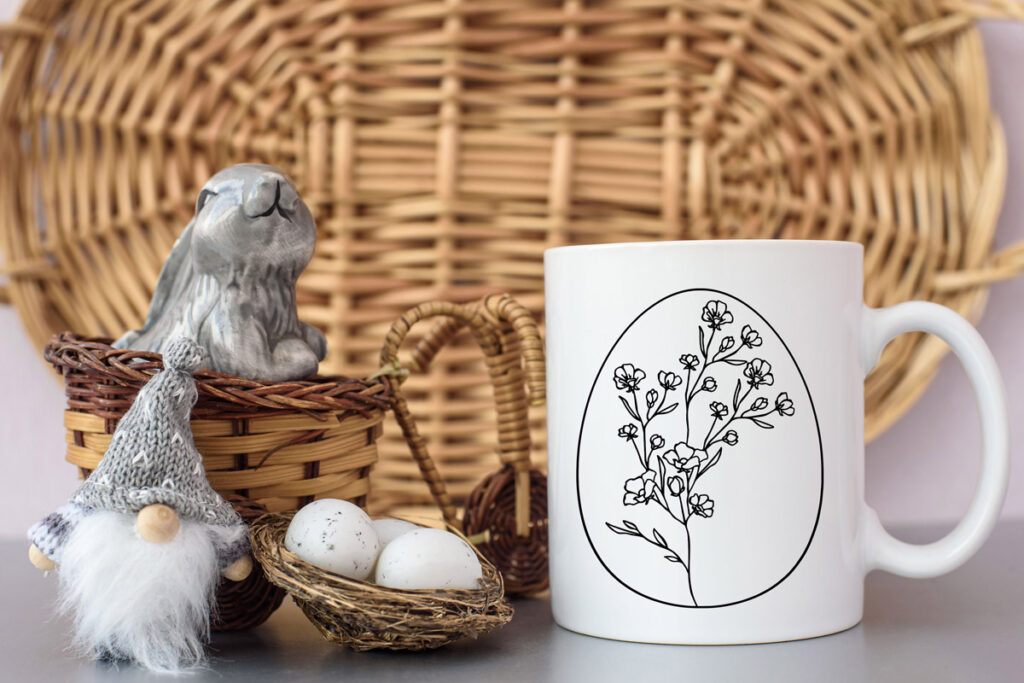 Lastly, another great project could be these sweet little Easter thank you gift bags. Perfect for Easter goodies.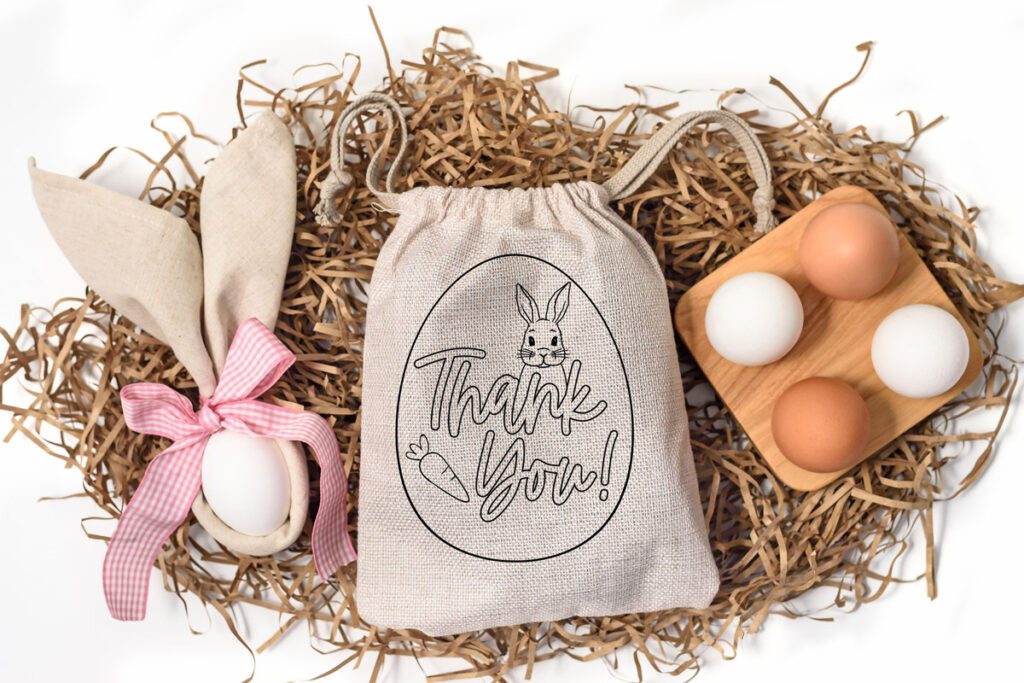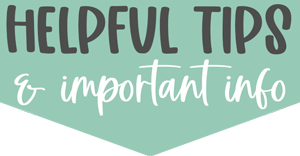 Tips and Tricks for Cutting Vinyl Designs
Thinking of purchasing a cutting machine? Check out my post on Silhouette vs. Cricut craft cutting machines.
What type of vinyl should I use?
This type of file requires heat transfer vinyl to make t-shirts. I do not suggest using printable vinyl for this design as this design can easily be made with standard heat transfer vinyl.
While many people have an okay experience with Cricut vinyl, I suggest using a higher-quality vinyl. My favorite is Stahls CAD-CUT premium plus. It takes a bit to figure out the cut setting but it melts into the shirt beautifully. My second favorite vinyl is Siser Easyweed vinyl.

What file should I use for my machine?
It depends on the type of file your machine takes.
If you have a Silhouette machine, you can use the Silhouette Studio file or the SVG file.
If you have a Cricut or other brand of cutting machine, most often the SVG file should work.
Tips for Downloading the Free Files
Below is an arrow that says Download Below. Underneath that is a large image that says Click to Download the free files.
Once you click that, you will enter the members-only password and click submit.
The page will reload the same image and now when you click the image that says Click to Download the free files, it will open the Google Drive folder containing the free files.
How do you get a members-only password?

You can sign up here to be a free Mom Envy club member.
The password will be sent to you within a few minutes. Make sure to check your spam and/or junk folder if you don't see it.
Already a member but forgot the password? Don't sign up again. Look at the end of any newsletter from me for the free password or just send me an e-mail here: [email protected]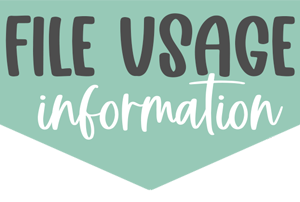 Copyright MOM ENVY 2022. Files may be used for personal use only. No commercial use of the file is available. Files may not be directly shared within Facebook groups, on websites, or in any other way. A link to the web page to download the files may be shared as well as one photo. The file may not be printed and then sold (including local yard sale sites and groups or at local craft fairs). The images may not be used in any way other than to share with a link to the original web page.