Fall binder covers and fall planner covers are a fun way to add a touch of fall to your everyday organization. Planners are a great way to express your style.
We often tend to get a planner and keep the same cover on it throughout the year. Yet, we spend so much time decorating and filling in the inside of the planner.
So why not change up the outside and use a free planner cover? Or, if you're in school or have a home binder, you can use the covers to change up your binder.
My favorite type of binders are ones with a view window so that I can add my own cover. They make it super easy to change the cover as often as you'd like.
Find a Fall Style that Matches your Style
Not all fall binder covers and planner covers are the same and neither are you. Find a cover that works well with your style.
In this set, I offer 7 different background styles. Plus! I offer them with and without a label space on the front.
The set has:
7 different background styles
options with and without a blank label space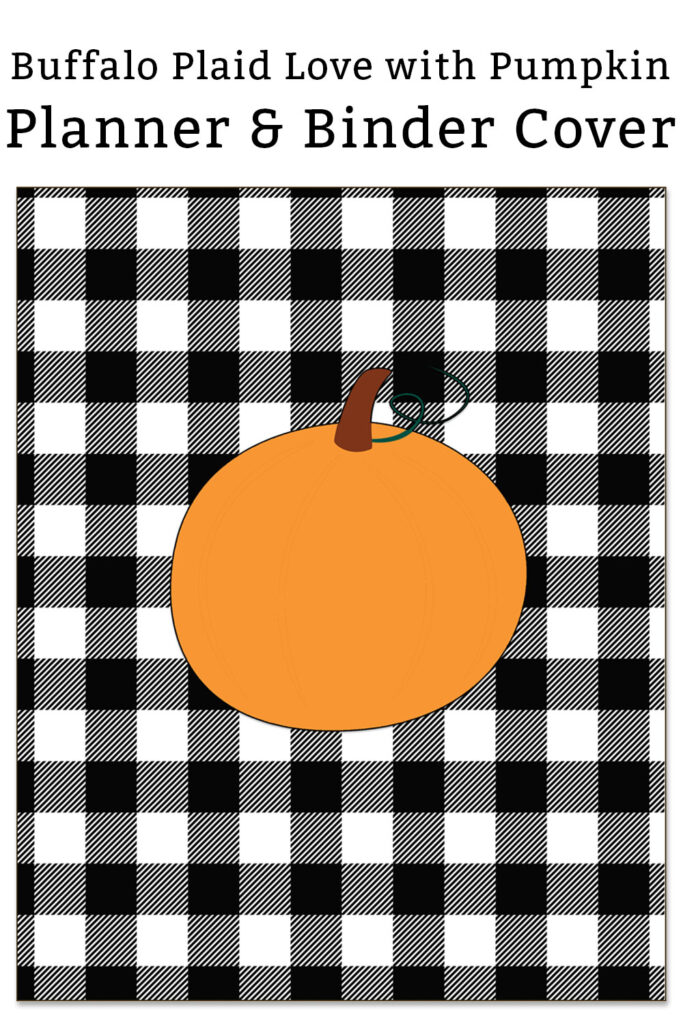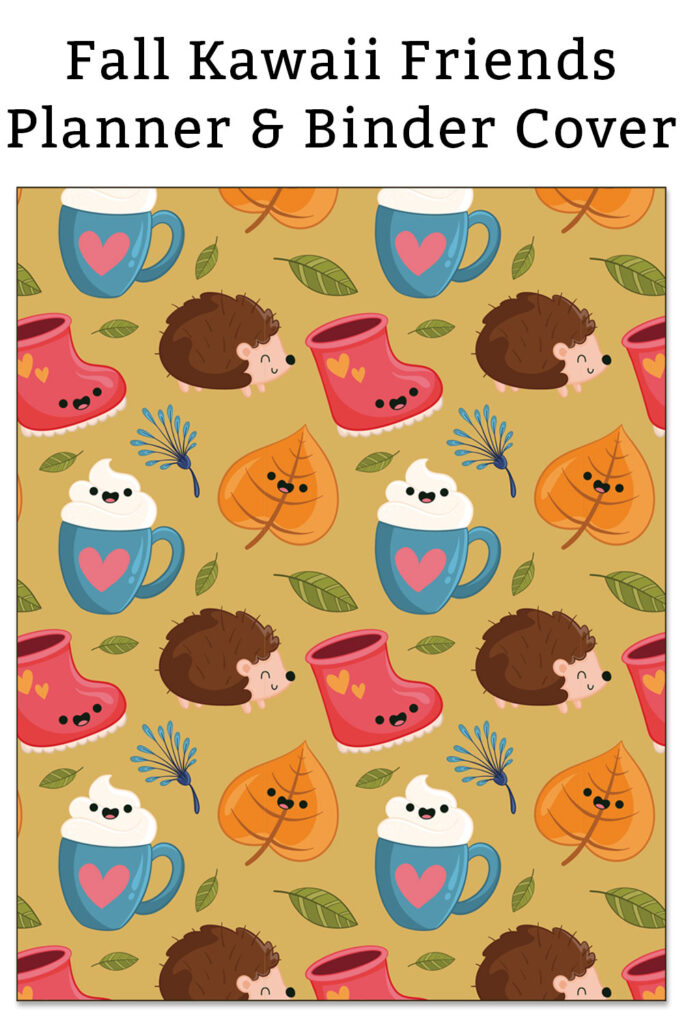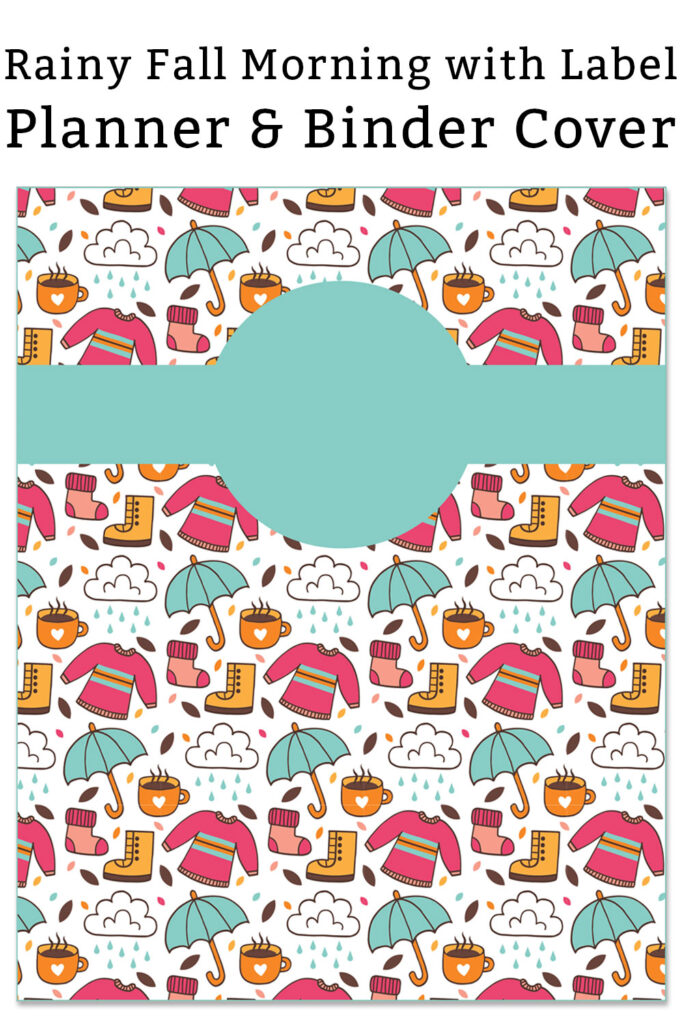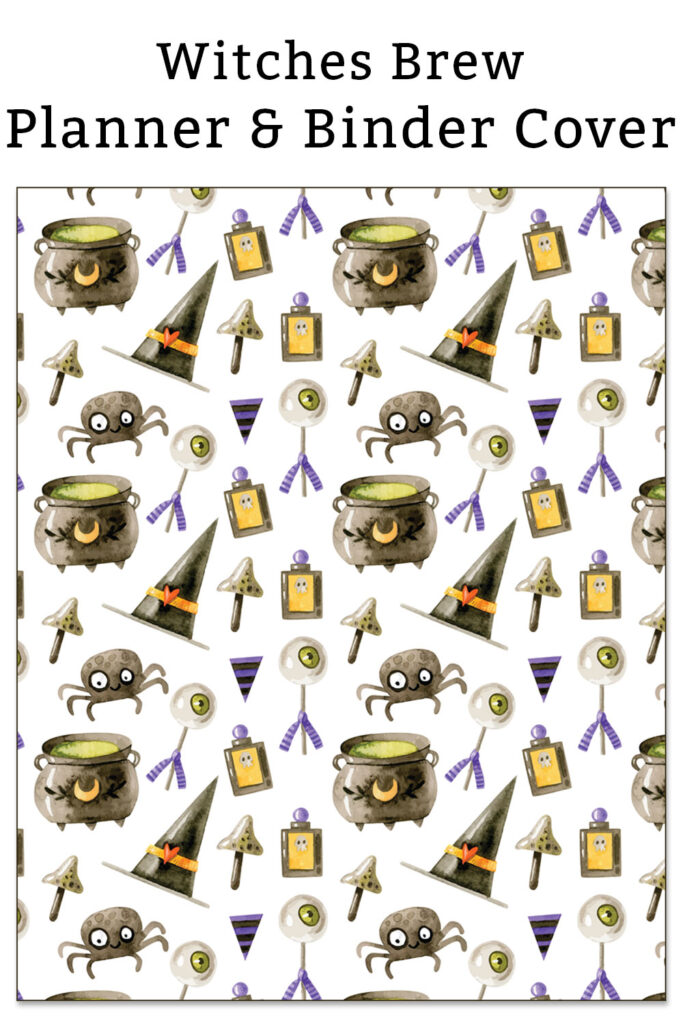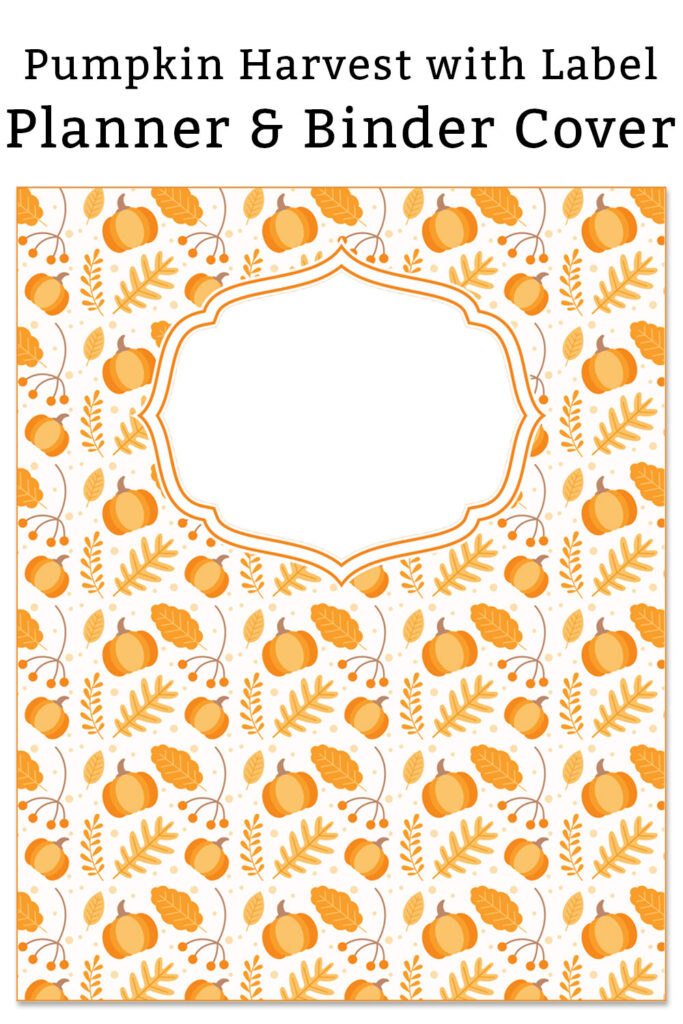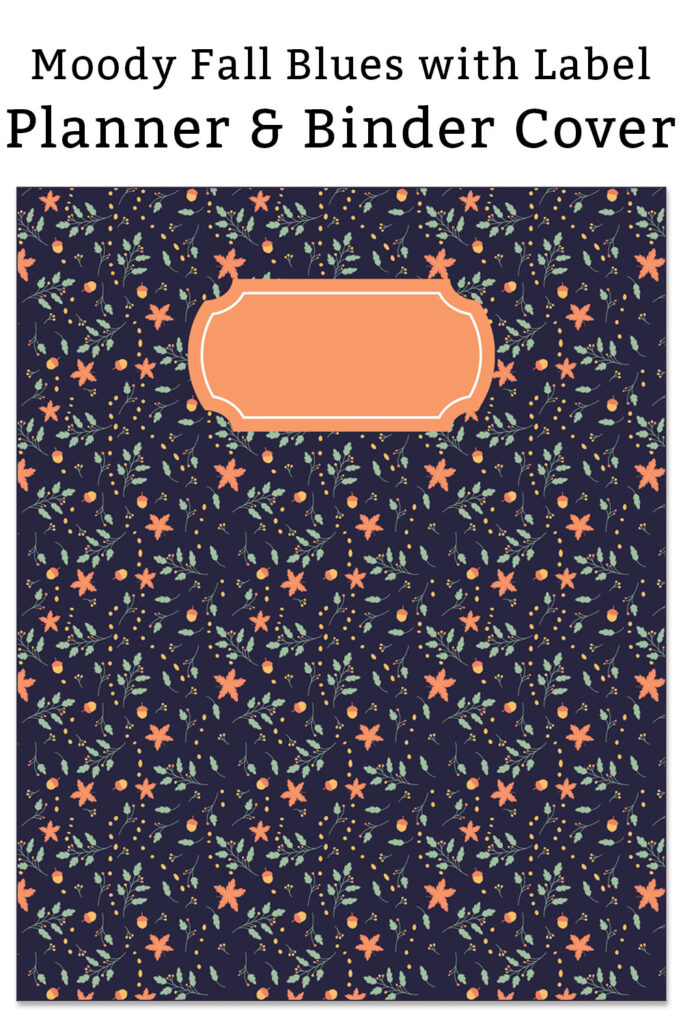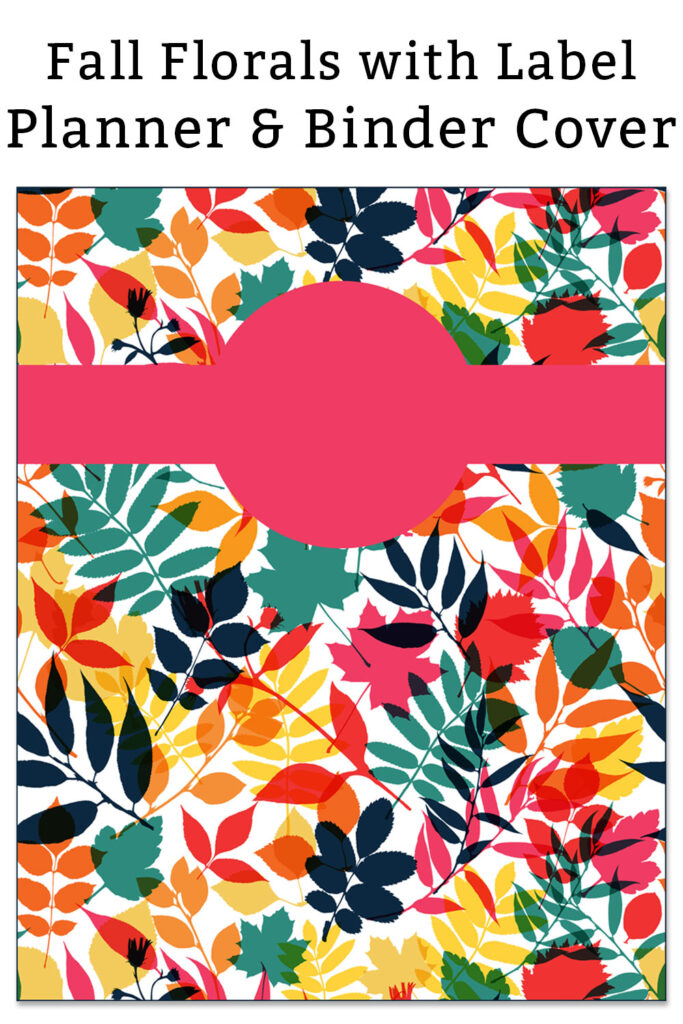 Options with and without Labels
In addition to the covers you see above, you have additional options for each cover. They each come with and without a label. Here are all of the available covers you get in the free set of fall planner covers.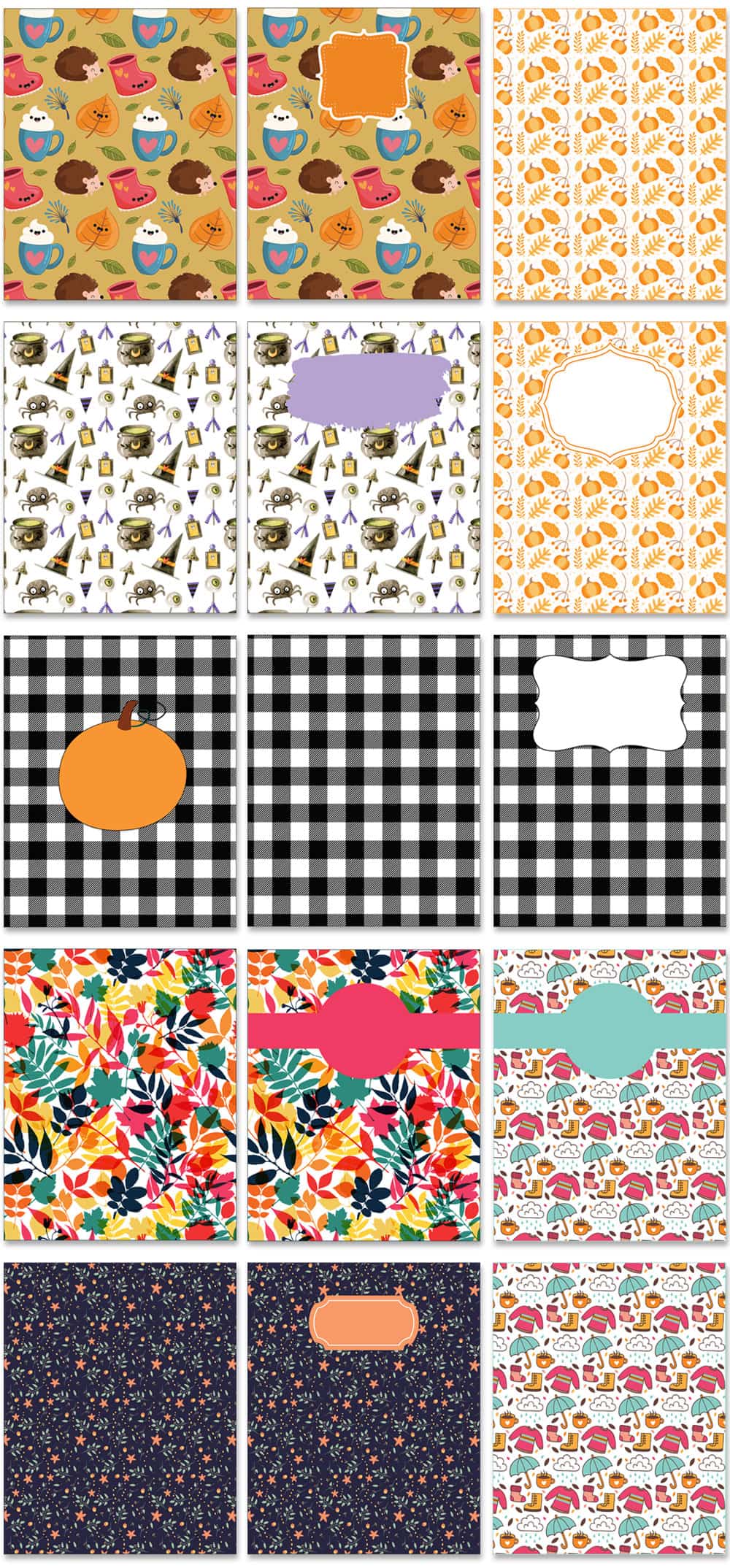 Are there Matching Back and Inside Covers?
You can mix and match when you print your covers. I share in my DIY video how I print one style for my front cover and another for the inside cover.
You can print the same pattern, a different pattern, or nothing, on the backside of your cover to create an inside cover.
Have some cute fall scrapbook paper you love? You can also cut and paste a different paper on the other side to create an inside or back cover.
Do you have a Fall Cover in my Planner Size?
In short, Yes! While I offer three set sizes, I also have directions for how to print the letter size cover to the dimensions you need.
Make sure to keep the proportions of the letter size cover the same so that you don't distort the print when you resize it.
Letter size or Big HP (I know, it's slightly smaller than a Big HP cover. BUT, I find it still works well if I just leave a little extra laminate on the outside).
Classic Happy Planner
Mini Happy Planner
Resize for ANY Planner – here are the directions to modify it to meet your needs
As an Amazon Associate, I earn from qualifying purchases. I am also an affiliate for the HP ink program. Click here to read more.
How do I Make my own Fall Cover?
Watch this short video on how to make your own fall binder cover or planner cover. I am going to print and create mine for a Classic Size Happy Planner.
Making your own cover is super easy to do! You do need a few materials though.
Planner Cover Materials
Click here to visit my Amazon list of ready-to-order cover planner supplies!
Free cover designs or make your own!
Printer (I prefer to use an HP with the HP ink program. Just remember to not order it with the ink already because then you don't get months of ink!)
HP Ink program! Click my referral link to get a free month!
Directions for How to Create your Own Planner Cover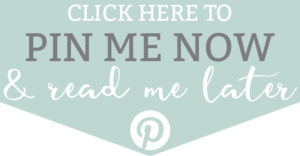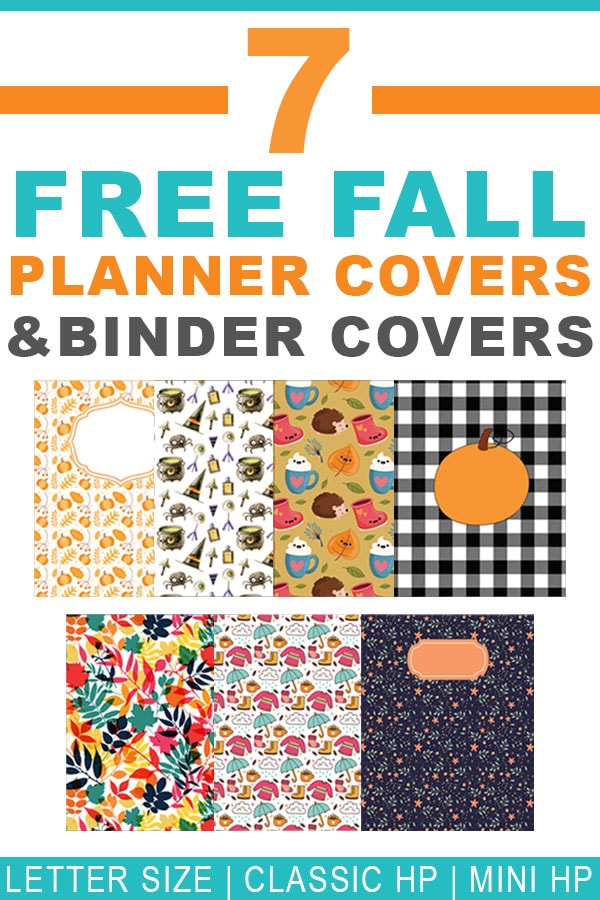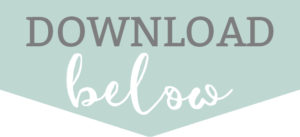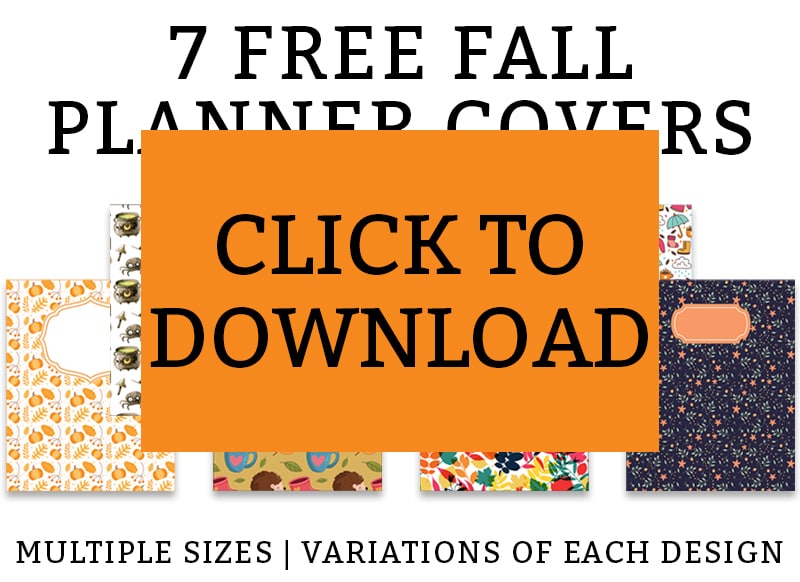 Copyright MOM ENVY 2019. Files may be used for personal use only. No commercial use of the file is available. Files may not be directly shared within Facebook groups, on websites, traced in Silhouette or Cricut program, or in any other way. A link to the web page to download the files may be shared as well as one photo. The file may not be printed and/or created using vinyl and then sold (including local yard sale sites and groups or at local craft fairs). The images may not be used in any way other than to share with a link to the original web page.