While 2020 was a difficult year it was also one full of memories, so why not use our free 2020 quarantine memory printable to record all that happened.
This free quarantine memory book focuses on good memories, losses, hardships, and more. It talks about the hard things (like how you felt) to the more simple things like what was the best take out you had.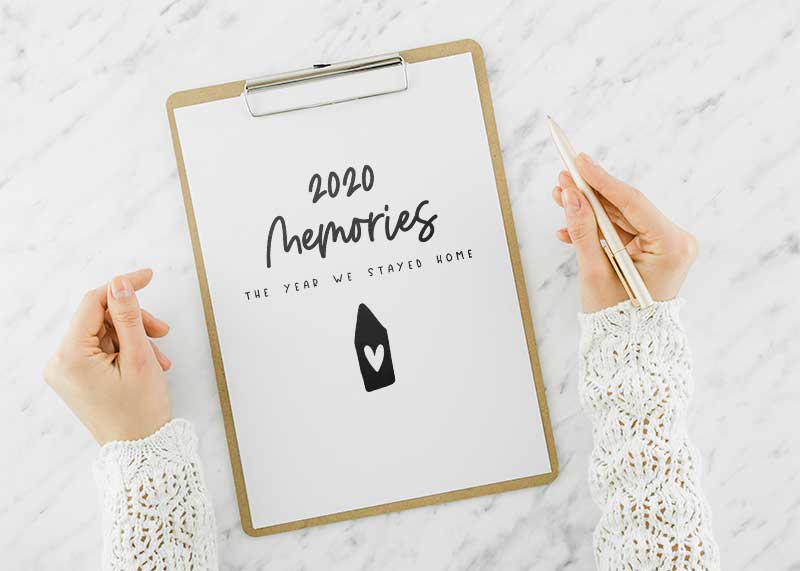 Why keep a record from 2020…it was pretty awful?
Yep, it was awful for a lot of people. BUT, it was a year like none other. It would be interesting to look back twenty years from now and remember all that happened in 2020.
In the future, it may even help you remember what's really important in life. When you have a difficult year, it can make you grateful for all that you do have.
Plus, it would be great to show future children, grandchildren, etc. what life was like in 2020. And you could reflect on how life was different before, during, and after the pandemic.
It will be like a paper version of a 2020 quarantine or pandemic time capsule. Wouldn't it be fun to include in a time capsule from this year?
What Comes in the 2020 Quarantine Memory Printable?
22 pages
Printable version in Letter & Classic HP Size
Digital version (PDF file for Good Notes)
Individual PNG files for digital planners who want to insert it into a current planner
Can I really Use this as a Digital 2020 Memory Planner?
You sure can! I have a ready-made digital journal that you can use. If you have your own digital planner or journal, you can also use the individual PNG files instead to add to your current planner.
I tested the file in Goodnotes but I am sure it would work in numerous other types of programs.
Who is this Planner Geared Towards?
This planner is meant more for adults or older teenagers. While parts of it are kid-friendly for sure, I wouldn't necessarily use it all for children.
If you choose to do it with a child, you may want to work on it with them. There are some big emotions that come with all that was lost and gained in 2020.
2020 Memories – The Year We Stayed Home
Take a sneak peek at some of the 22 pages available in this free pandemic planner. To download the planner, just scroll to the bottom of the page and click the Click to Download image.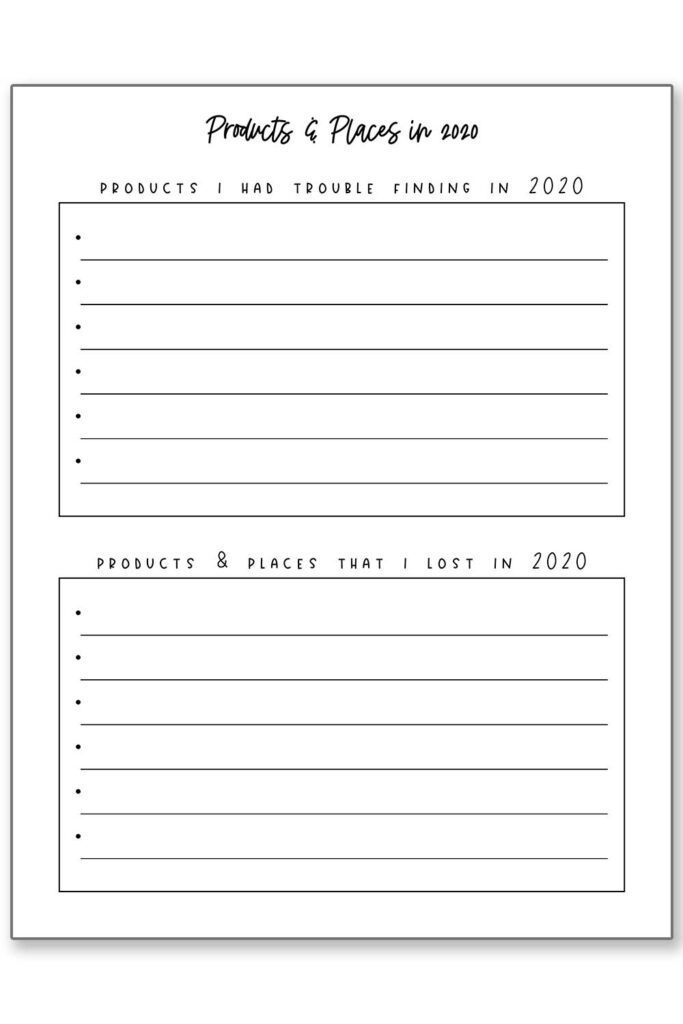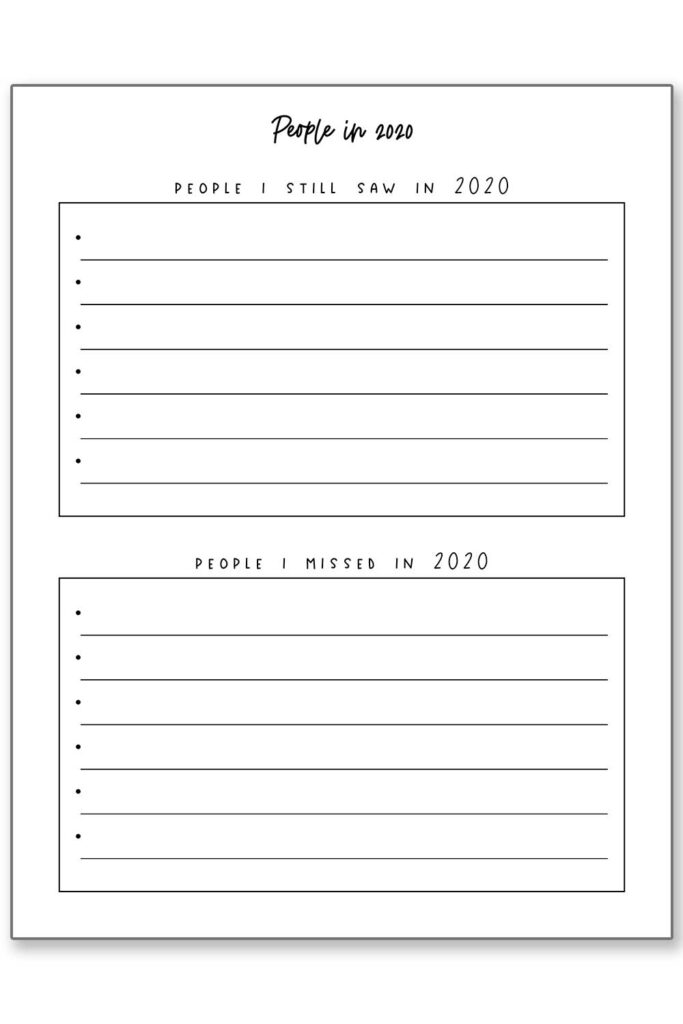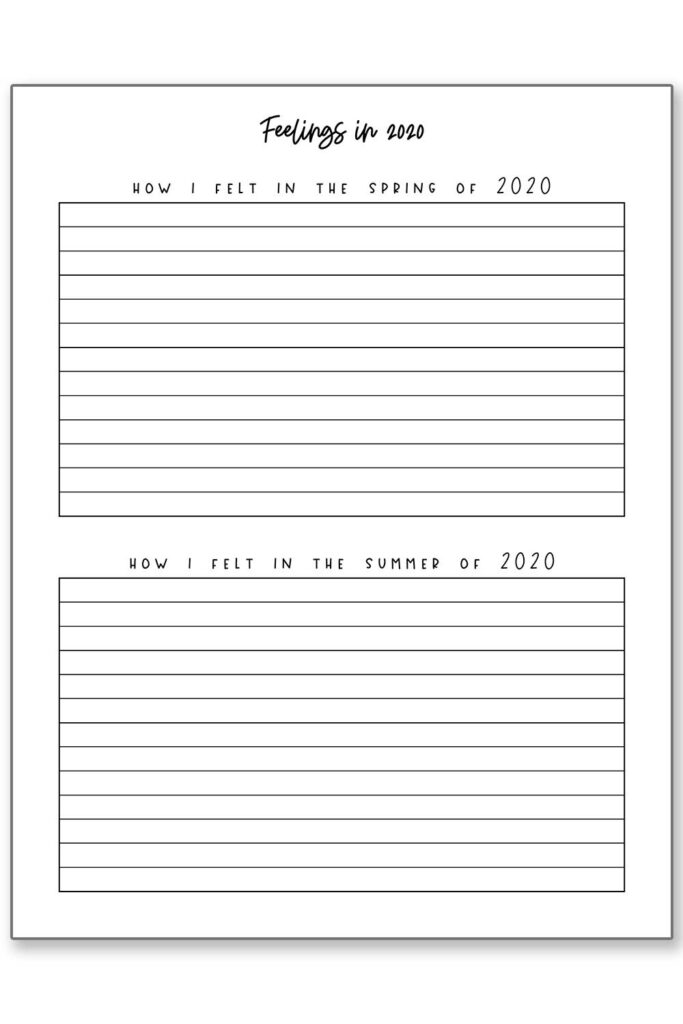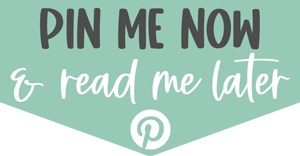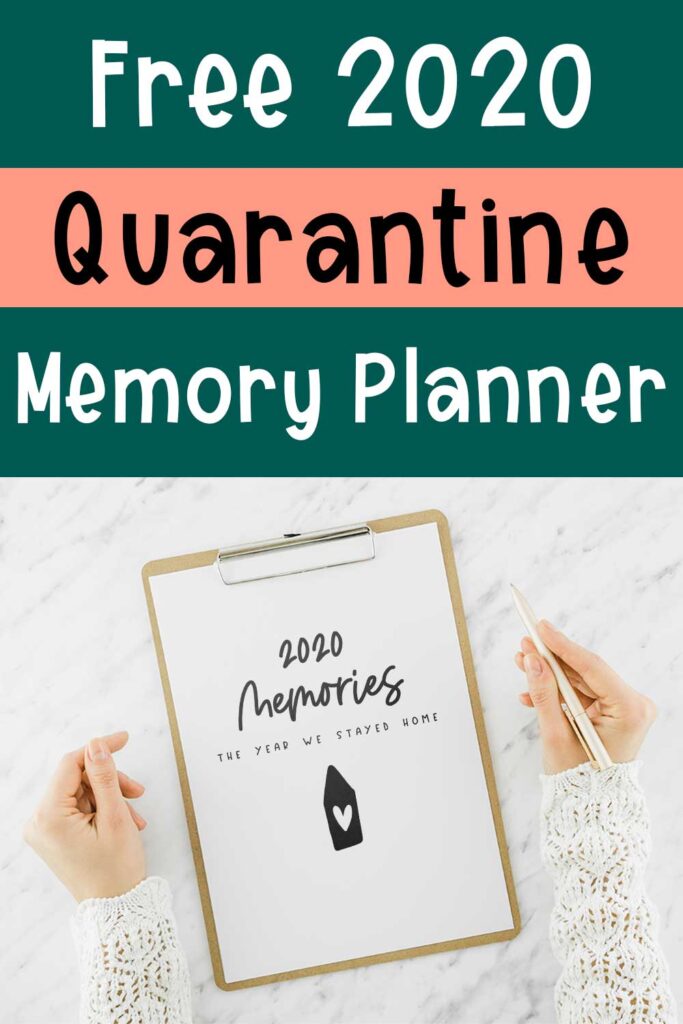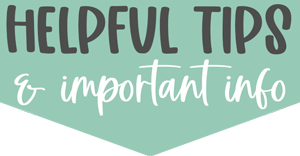 As an Amazon Associate, I earn from qualifying purchases. I am also an affiliate for the HP ink program and CJ Network. Click here to read more.
Have a differently sized planner or a traveler's notebook? No worries! You can print the letter size calendar for any size planner. You can read the full directions on how to resize planner printables here (including videos).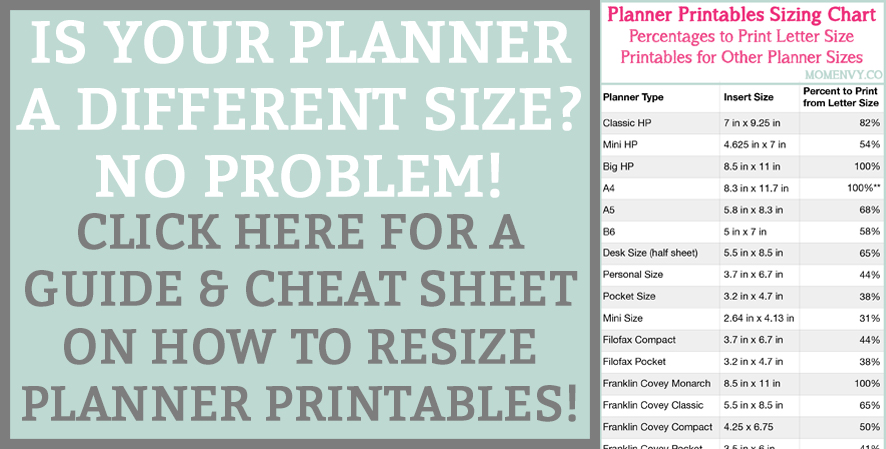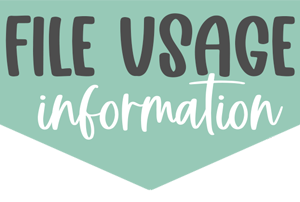 Copyright MOM ENVY 2021. Files may be used for personal use only. No commercial use of the file is available. Files may not be directly shared within Facebook groups, on websites, or in any other way. A link to the web page to download the files may be shared as well as one photo. The file may not be printed and then sold (including local yard sale sites and groups or at local craft fairs). The images may not be used in any way other than to share with a link to the original web page.