These free boho planner dividers are adorable and ready to print and use today! If you like an abstract, boho vibe, then these planners will match your style. You can use them as planner dividers or even as boho planner covers.
They are full bleed designs so if you're printing letter-size dividers, make sure to change your print settings to full-bleed printing. If you're printing in another size, they may not be full bleed depending on the dimensions of your page.
How many Designs are Included?
There are 6 different planner dividers as part of this set. Additionally, one of the dividers comes in two different colors (the one with the moon and two half-moons).
Want to see all of the available designs? Check them out below before downloading.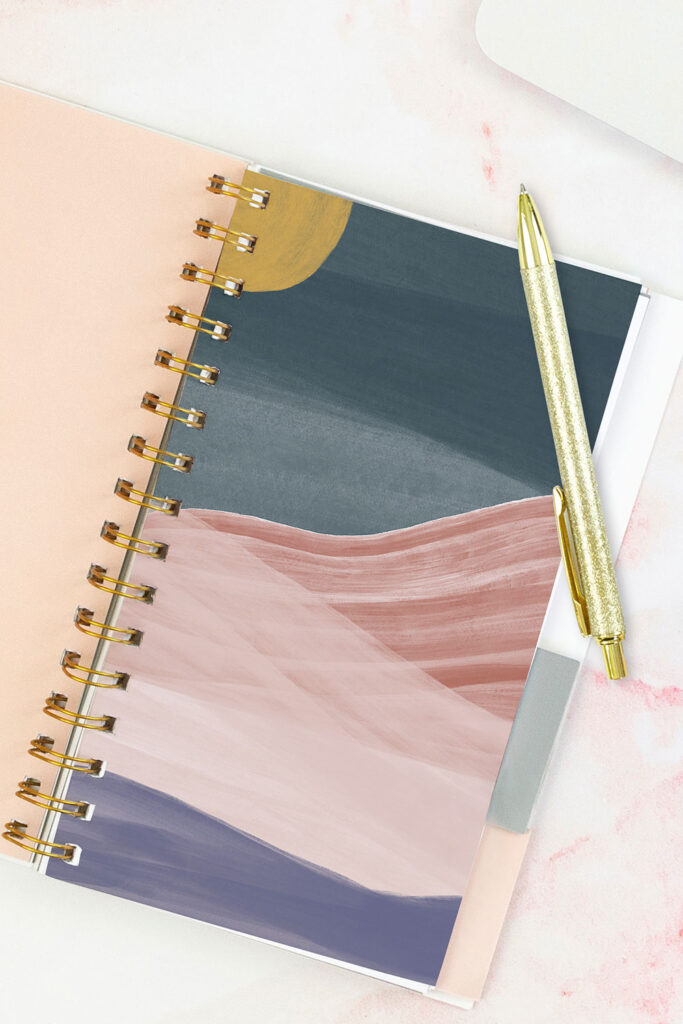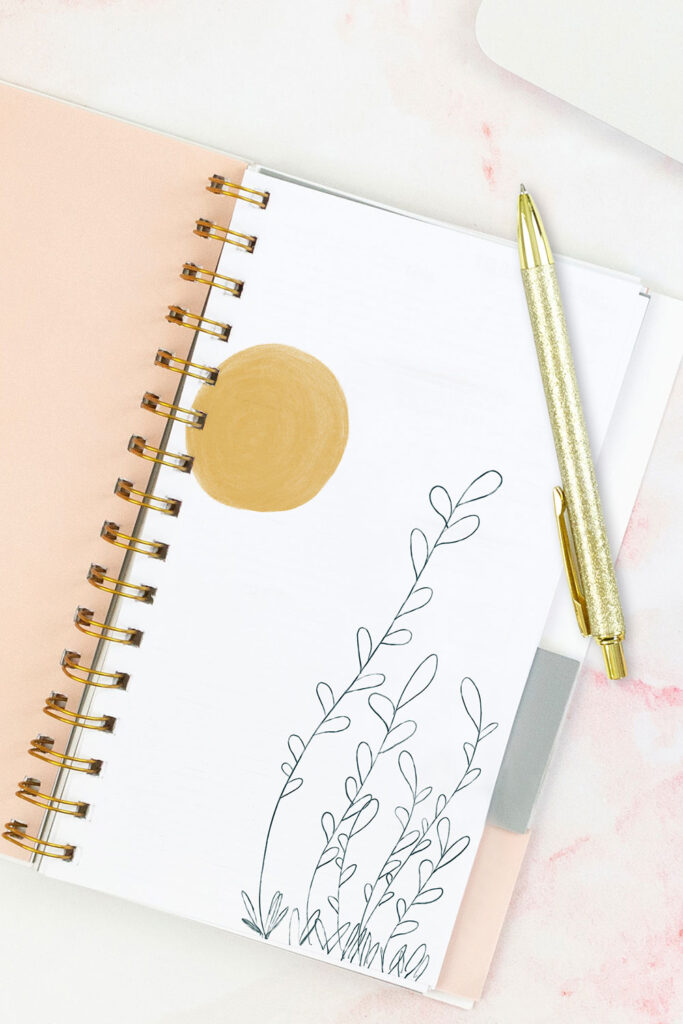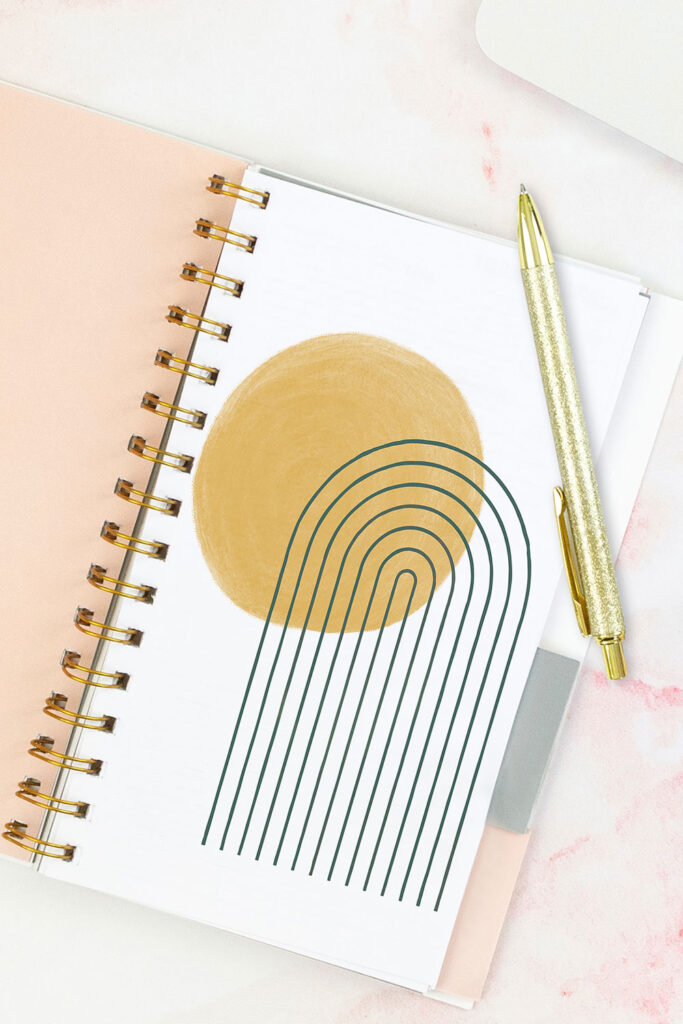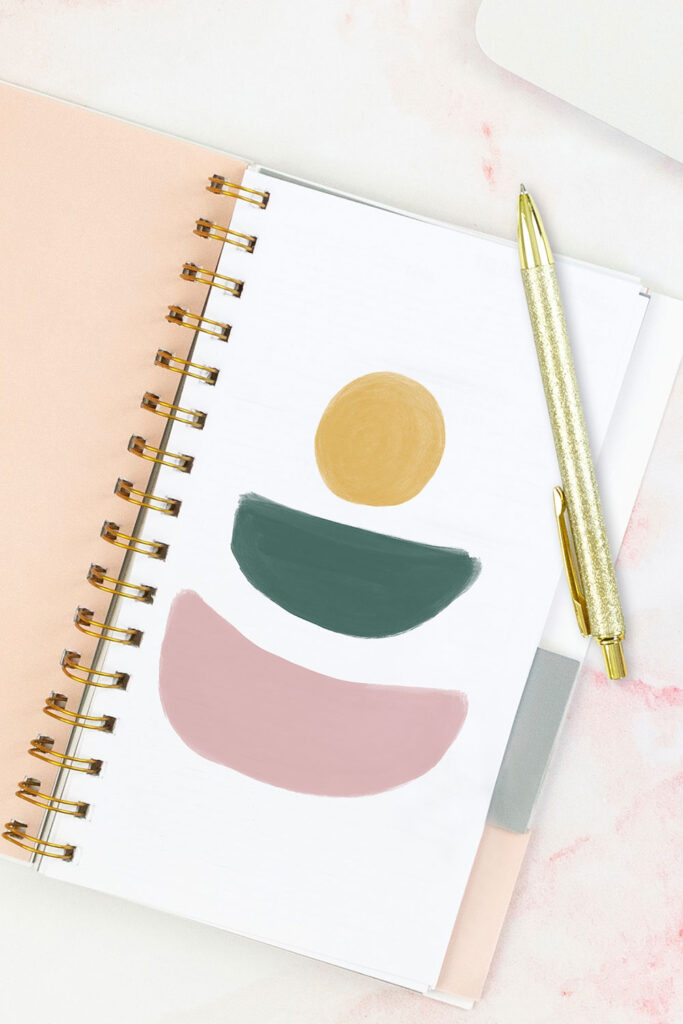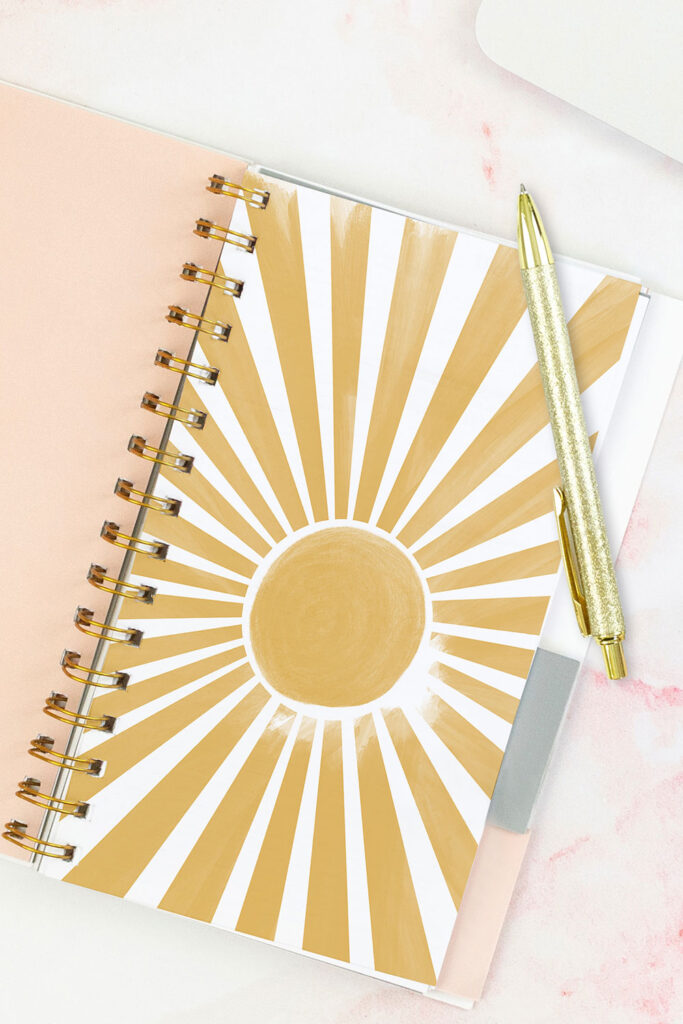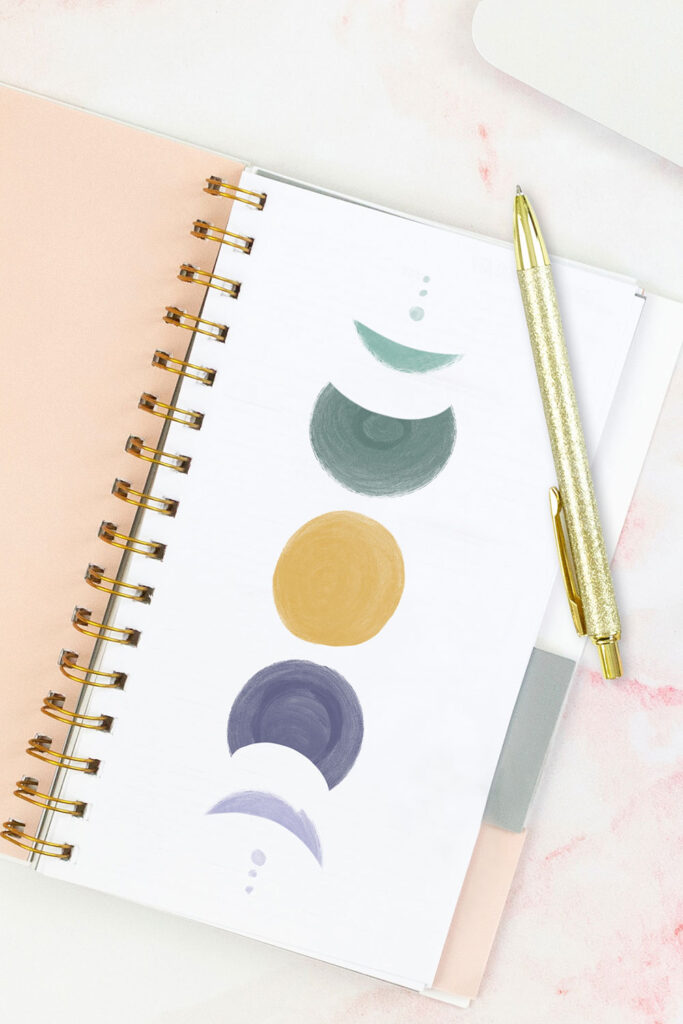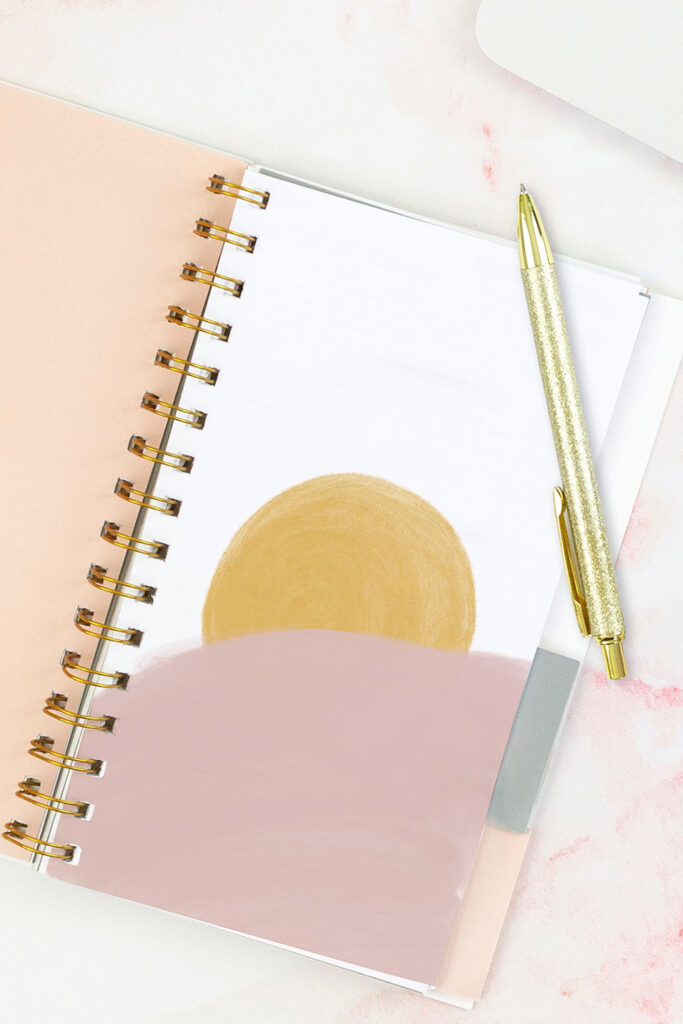 What size do the boho planner dividers come in?
Letter size (Big Happy Planner)
Classic Happy Planner (works well with medium size planners)
Or print to use with another size planner using these planner resizing directions.
What file format are the dividers available in?
Can they be used in other ways?
Yes! You don't just have to use them as planner dividers. They can be used as planner covers, used as a dashboard, or as a base to add other things on top.
Want to use these planner dividers as wall art?
While you can use these as wall art, they are not typical photo dimensions. They are available as boho wall art as well. These sets come in standard photo ratios (such as 8 x 10).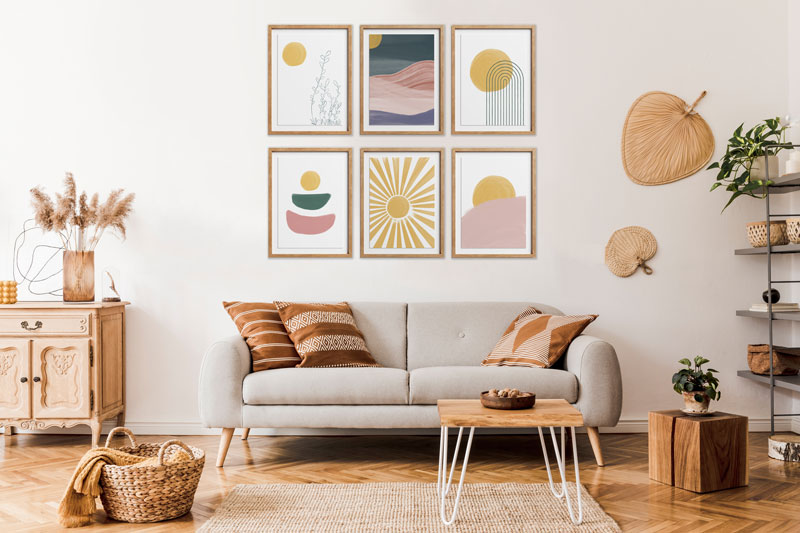 As an Amazon Associate, I earn from qualifying purchases. I am also an affiliate for the HP ink program and CJ Network. Click here to read more.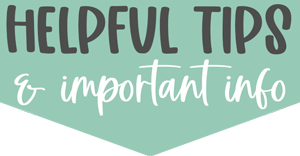 Have a differently sized planner or a traveler's notebook? No worries! You can print the letter size calendar for any size planner. You can read the full directions on how to resize planner printables here (including videos).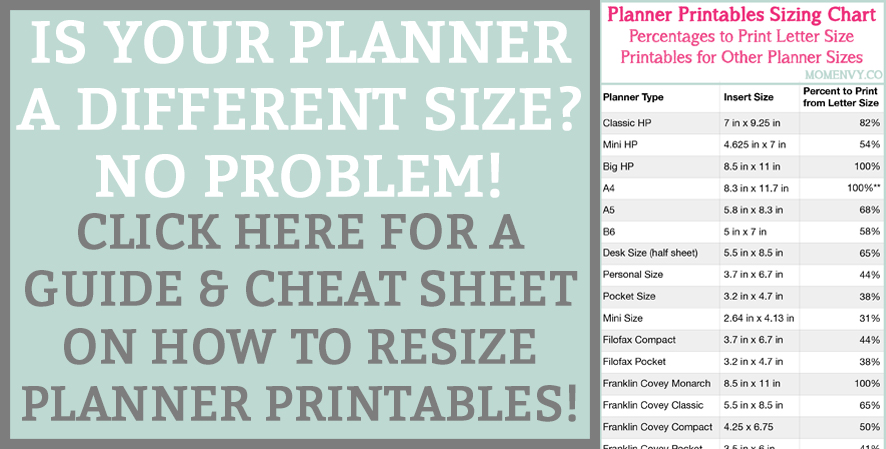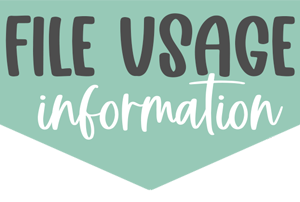 Copyright MOM ENVY 2021. Files may be used for personal use only. No commercial use of the file is available. Files may not be directly shared within Facebook groups, on websites, or in any other way. A link to the web page to download the files may be shared as well as one photo. The file may not be printed and then sold (including local yard sale sites and groups or at local craft fairs). The images may not be used in any way other than to share with a link to the original web page.