Looking to add a little fall flair to your planner with some fall die cuts? We have 34 different fall die cuts ready to print and cut and add to your planner.
In addition, there are free fall planner covers and free fall to do lists that coordinate with the fall die cuts. I have created 7 different fall themes – you just pick the one that matches your fall style.
Free Fall Die Cuts
What's Included?
34 different designs
A small and large set of each theme
7 different themes (coordinating with fall planner covers and fall to do lists)
JPG Files
PDF Files
Silhouette cut files
Preview of the Various Fall Die Cuts Available
Each set of die cuts has a theme to coordinate with fall planner covers and fall to do lists on my site. Below is each of the 7 themes and their available die cuts for each theme.
*The small version of each theme is pictured. The large version has fewer die cuts per theme because fewer die-cuts can fit on each page.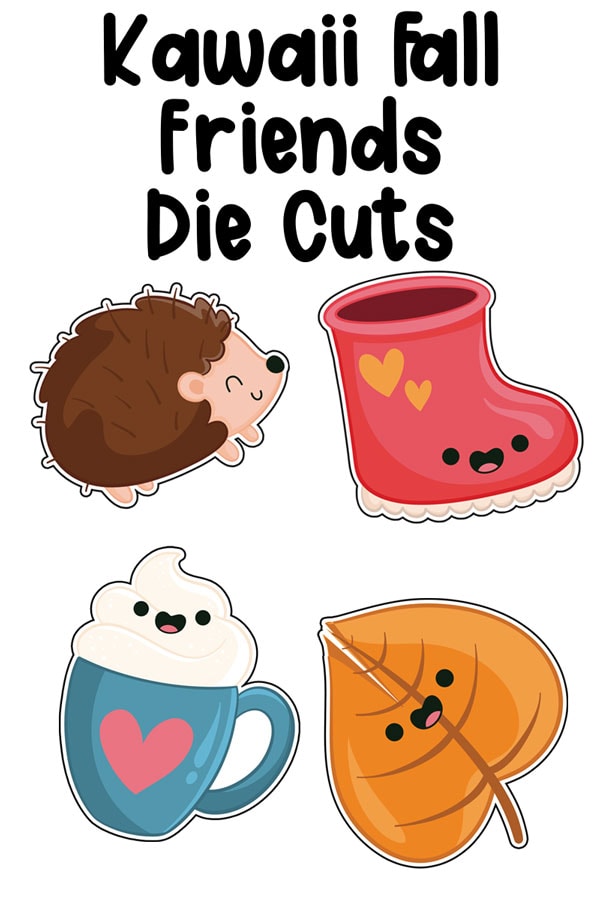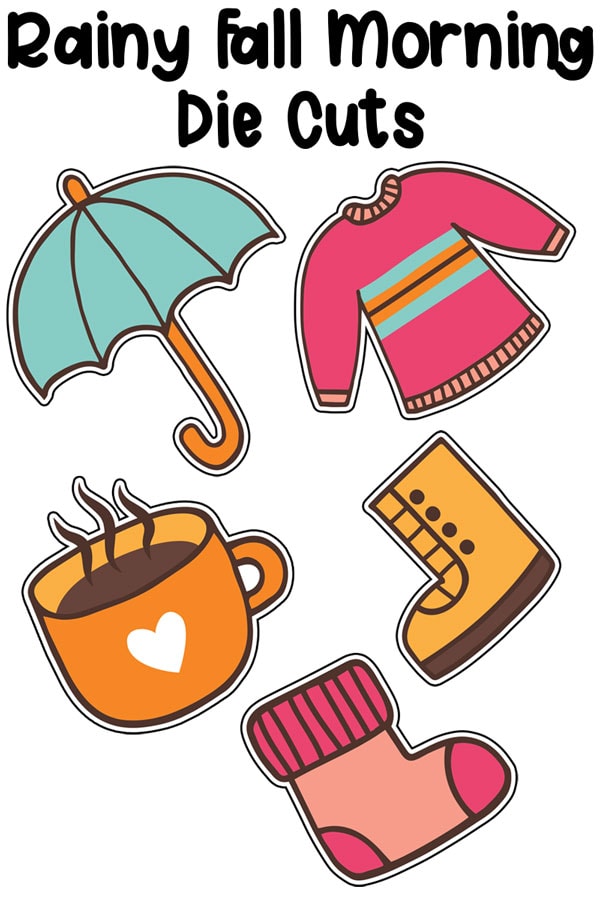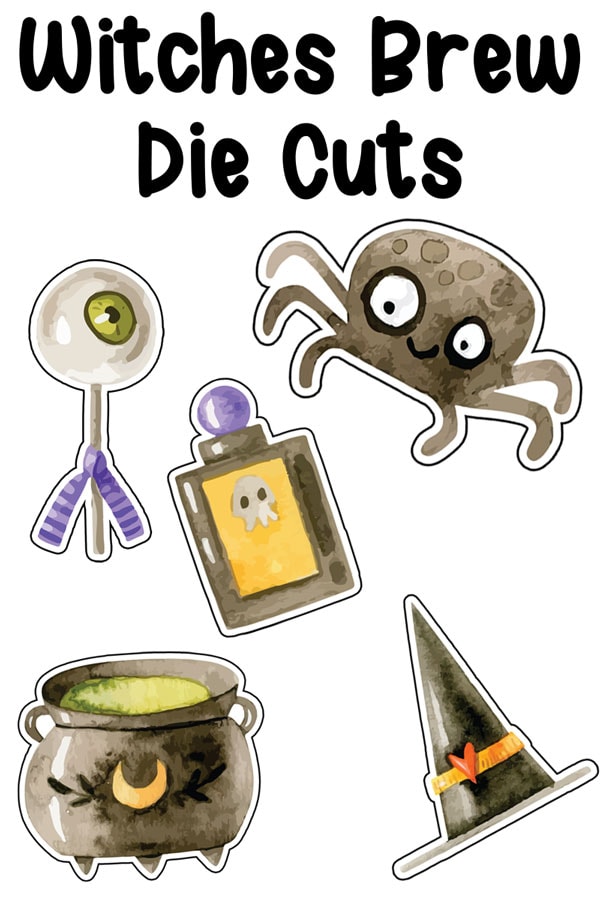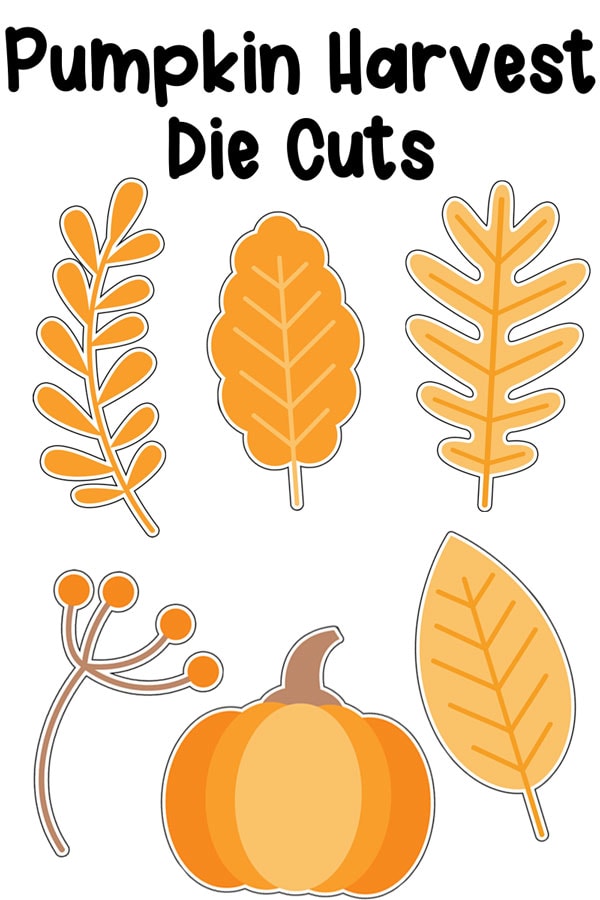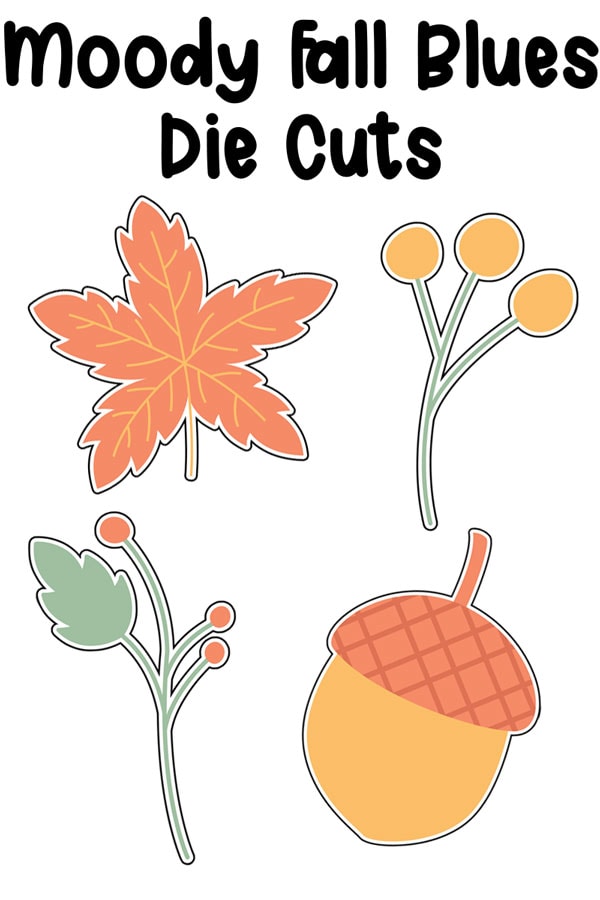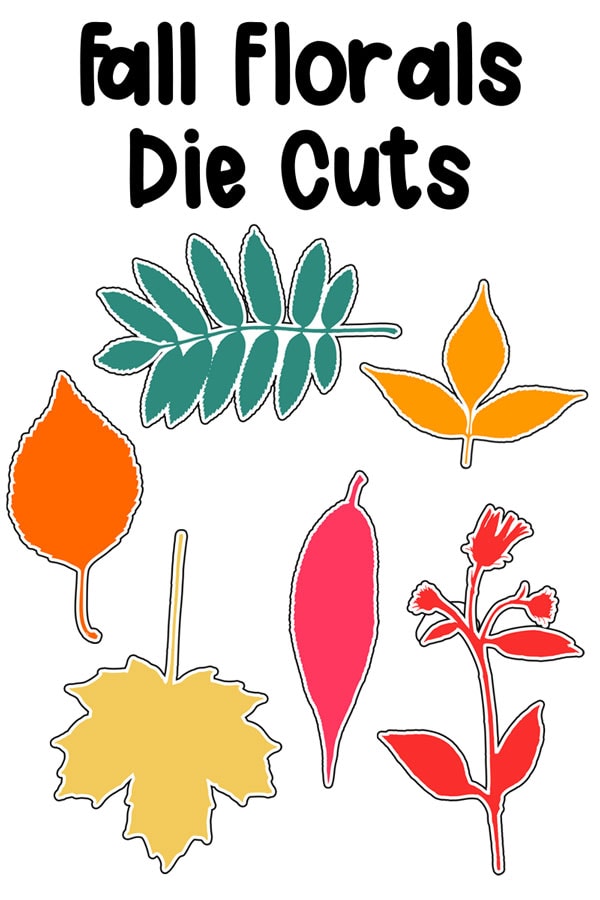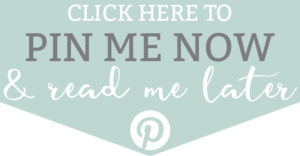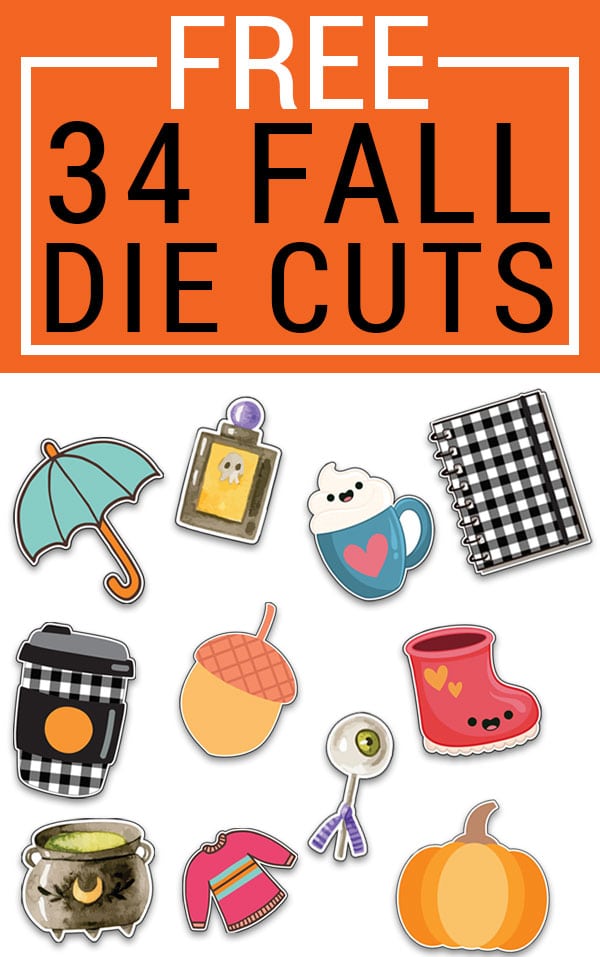 As an Amazon Associate, I earn from qualifying purchases. I am also an affiliate for the HP ink program. Click here to read more.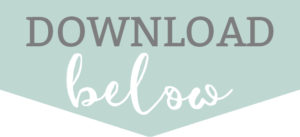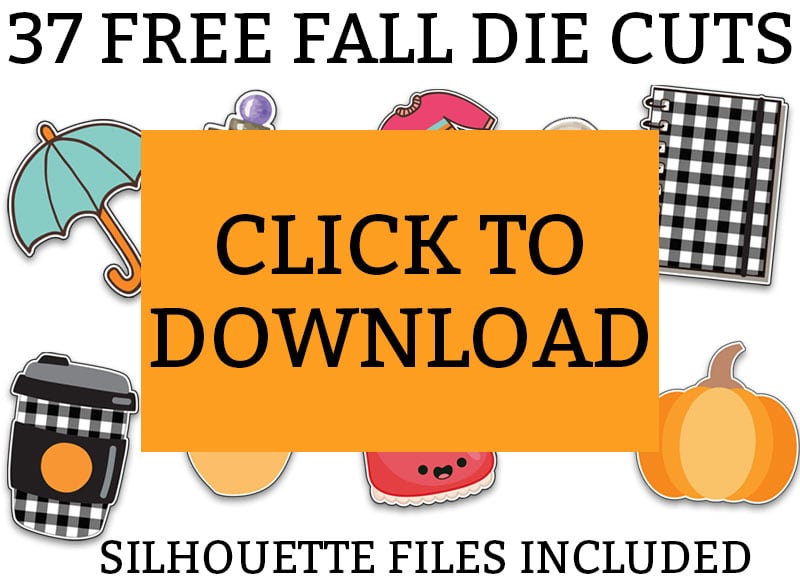 Copyright MOM ENVY 2019. Files may be used for personal use only. No commercial use of the file is available. Files may not be directly shared within Facebook groups, on websites, traced in Silhouette or Cricut program, or in any other way. A link to the web page to download the files may be shared as well as one photo. The file may not be printed and/or created using vinyl and then sold (including local yard sale sites and groups or at local craft fairs). The images may not be used in any way other than to share with a link to the original web page.l