It's that time of year. Thanksgiving season is always a favorite in our home because we aren't worried about gift-giving. Instead, we are focused on spending time with those we love and reflecting on what we're thankful for this year.
Need a little time to reflect yourself? Then download this set of two free gratitude trackers. They're available in letter size and classic Happy Planner. Have a differently sized planner? No worries, find out how to resize planner printables to fit any size planner.
Now, let's check out these easy-to-use fall trackers.
Free Gratitude Trackers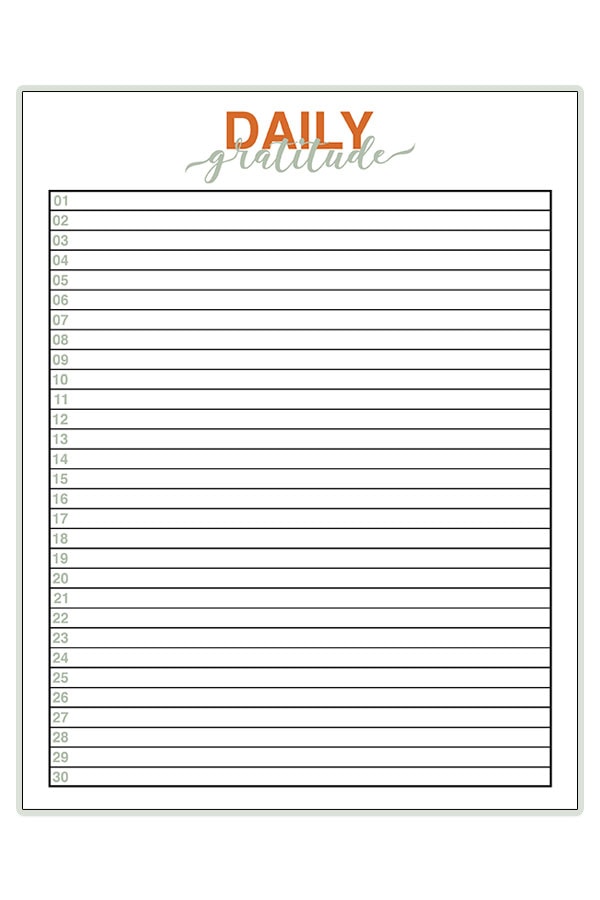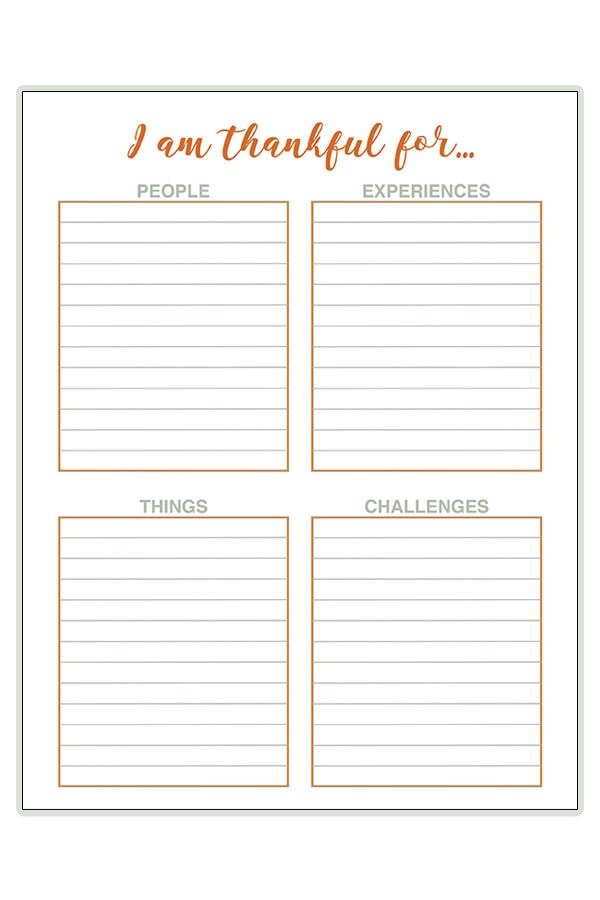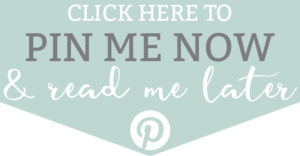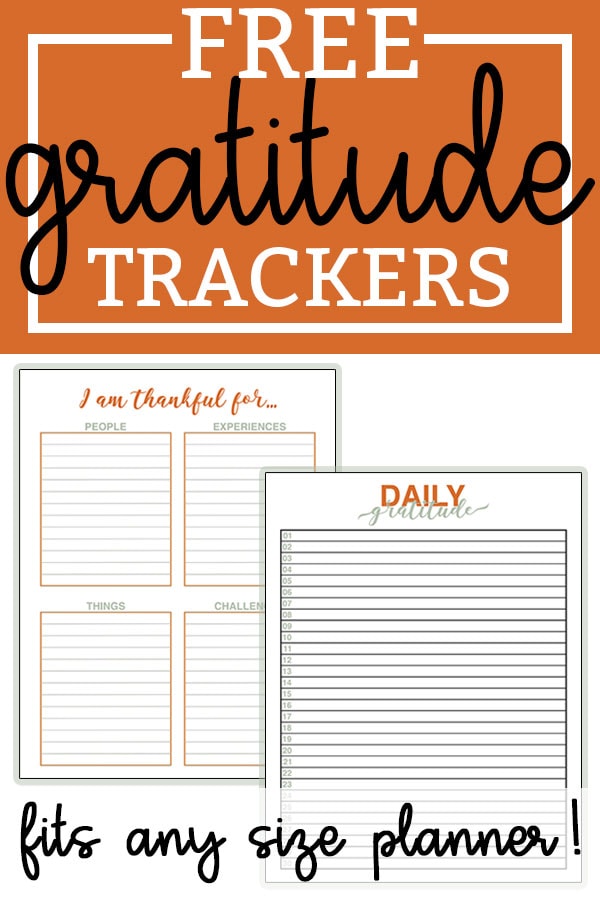 As an Amazon Associate, I earn from qualifying purchases. I am also an affiliate for the HP ink program. Click here to read more.


Simply click the "Click me to Download" image below to download the files.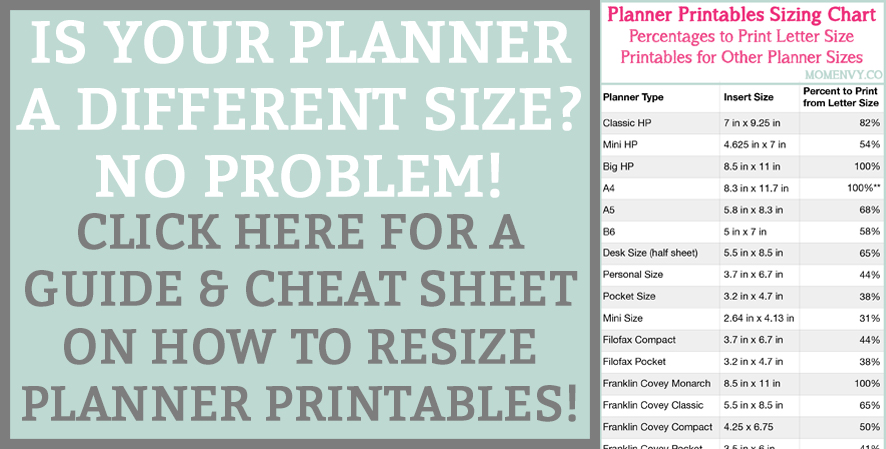 Copyright MOM ENVY 2018.
Files may be used for personal use only
. No commercial use of the file is available. Files may not be directly shared within Facebook groups, on websites, traced in Silhouette or Cricut program, or in any other way. A link to the web page to download the files may be shared as well as one photo. The file may not be printed and/or created using vinyl and then sold (including local yard sale sites and groups or at local craft fairs). The images may not be used in any way other than to share with a link to the original web page.