If you like to track your mood or habits within your planner, then don't miss this fun and "spooky" Halloween Habit Tracker and Mood Tracker. If you love to decorate your planner seasonally, a themed habit tracker is an easy way to add a little seasonal flair.
Free Halloween Habit Tracker & Mood Tracker Design
What's included?
One haunted house with white windows + ghosts
One haunted house with orange windows + ghosts
One haunted house with white windows + ghosts + blank key
One haunted house with orange windows + ghosts + blank key
Here are a couple of examples of the fun Halloween design. First, is an example of a blank one. Next, is an example of the Halloween planner tracker being used as a mood tracker. Lastly, it's an example of how to use the planner for a No Spend month (with the white ghost meaning no money was spent and the green means money was spent).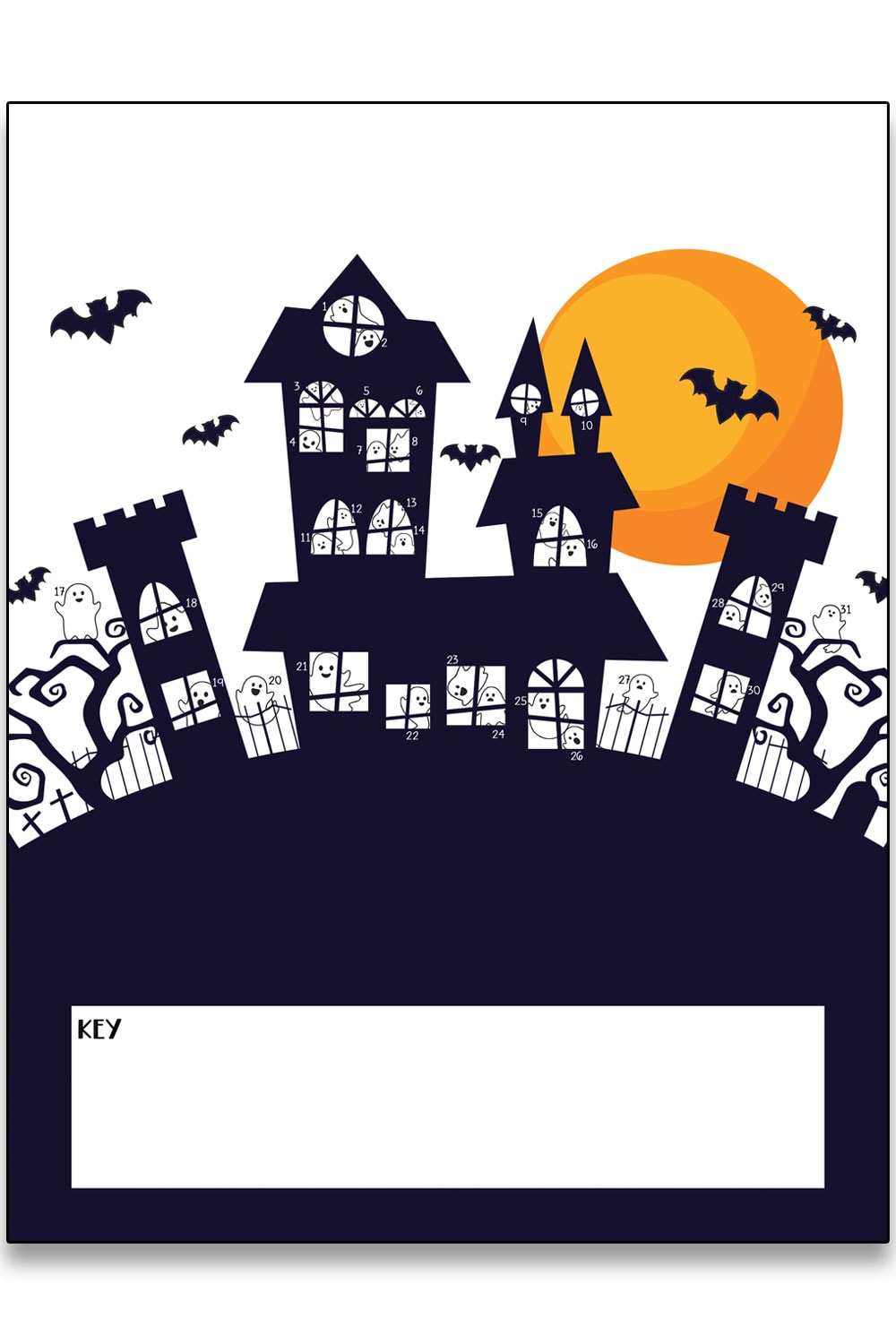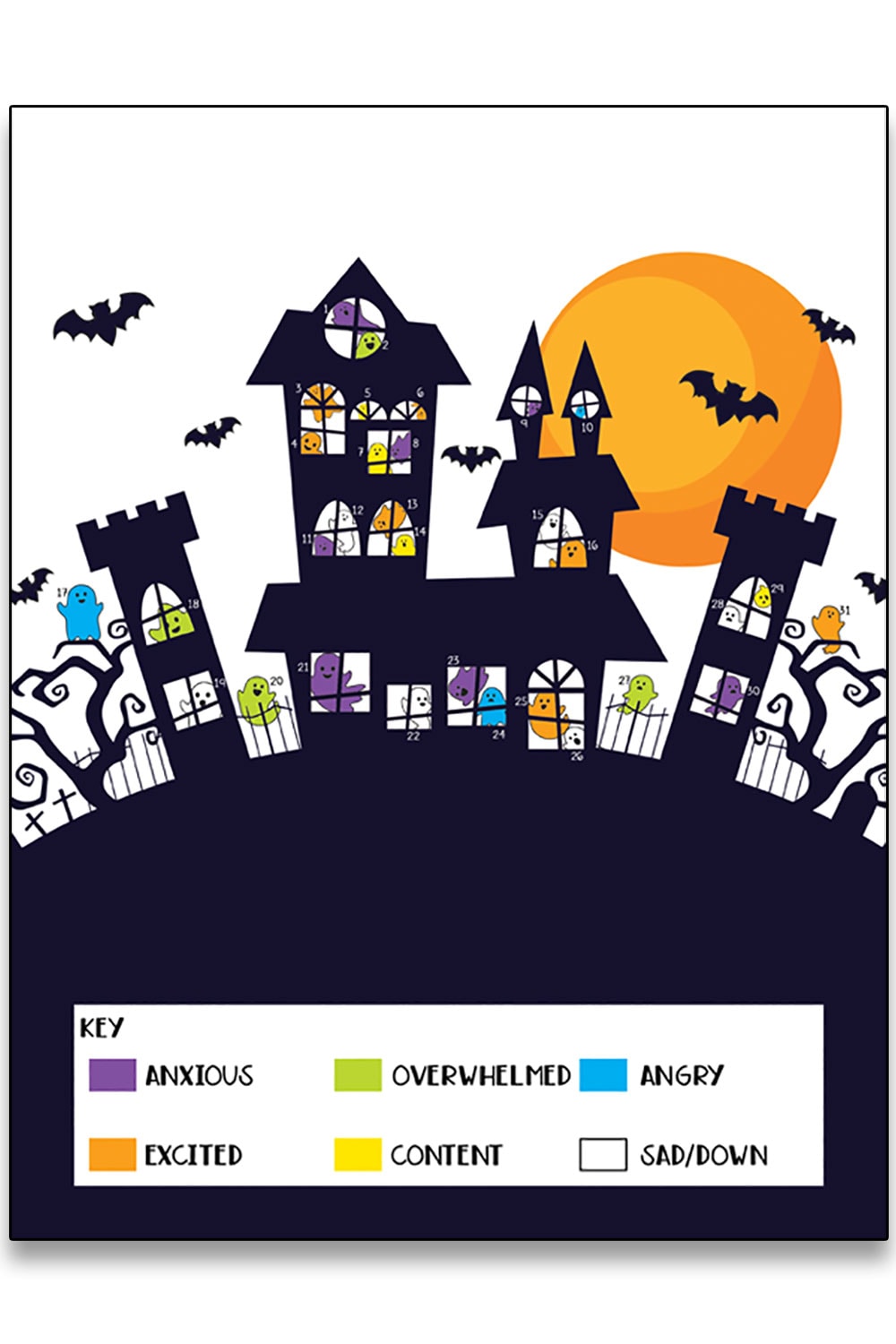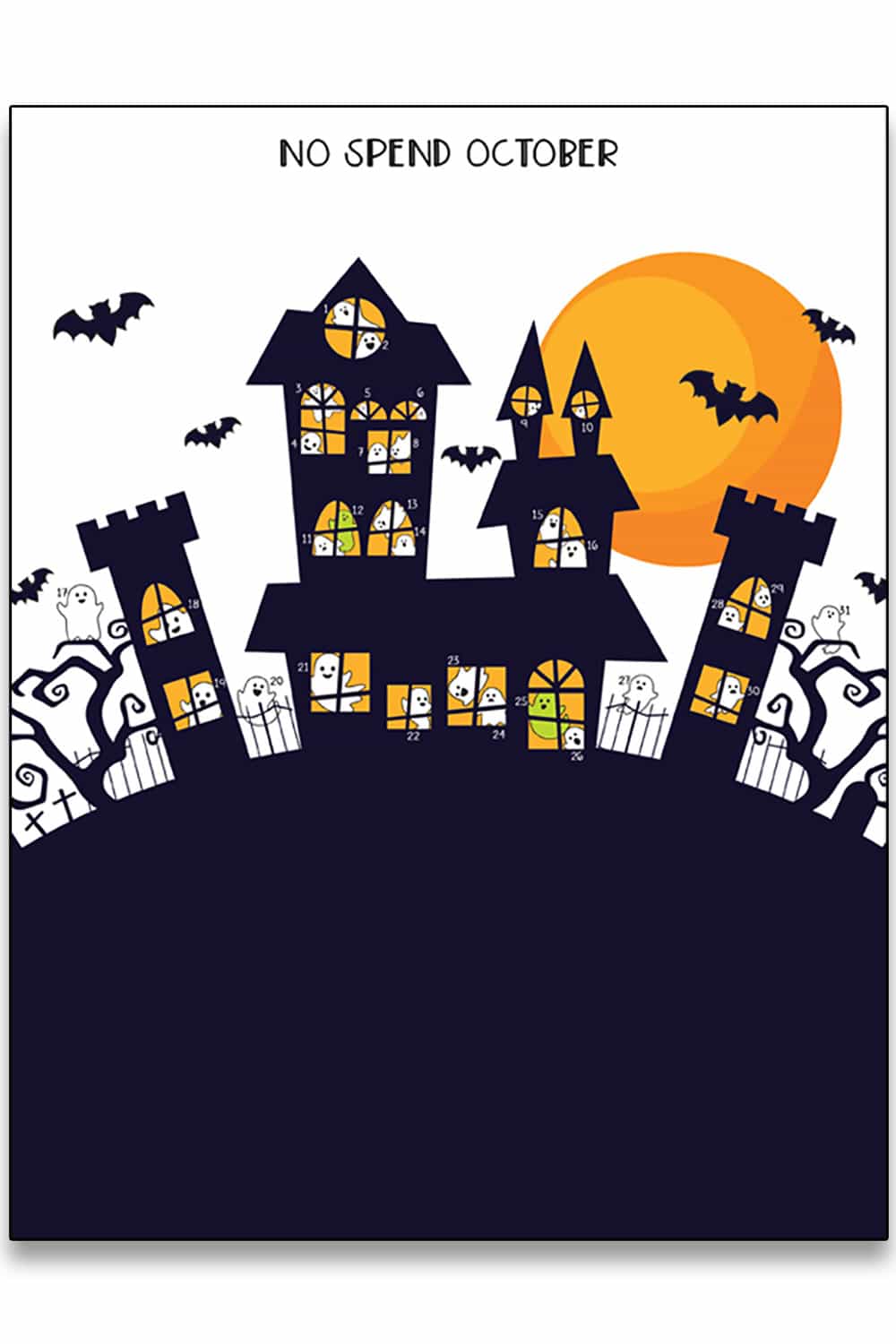 What do I Track on this Halloween Tracker?
You can track anything from how much water you drink, to your mood, to your child's mood, to a child's behavior, to gym habits. Here are some great examples for habit tracking:
How do I Track on this Planner Tracker?
It may be hard to tell online, but each ghost has a little number next to them. Decide what you want to track and then which colors you'll use to represent each task, amount, etc.
Use the key to fill in or draw what each color on your tracker will represent. Then, track away! Color in the ghost that corresponds to each day (ghost 15, is October 15th).
And that's it! It's super simple and a fun addition to any planner this fall.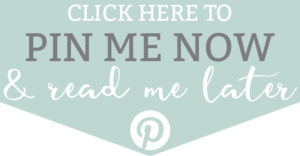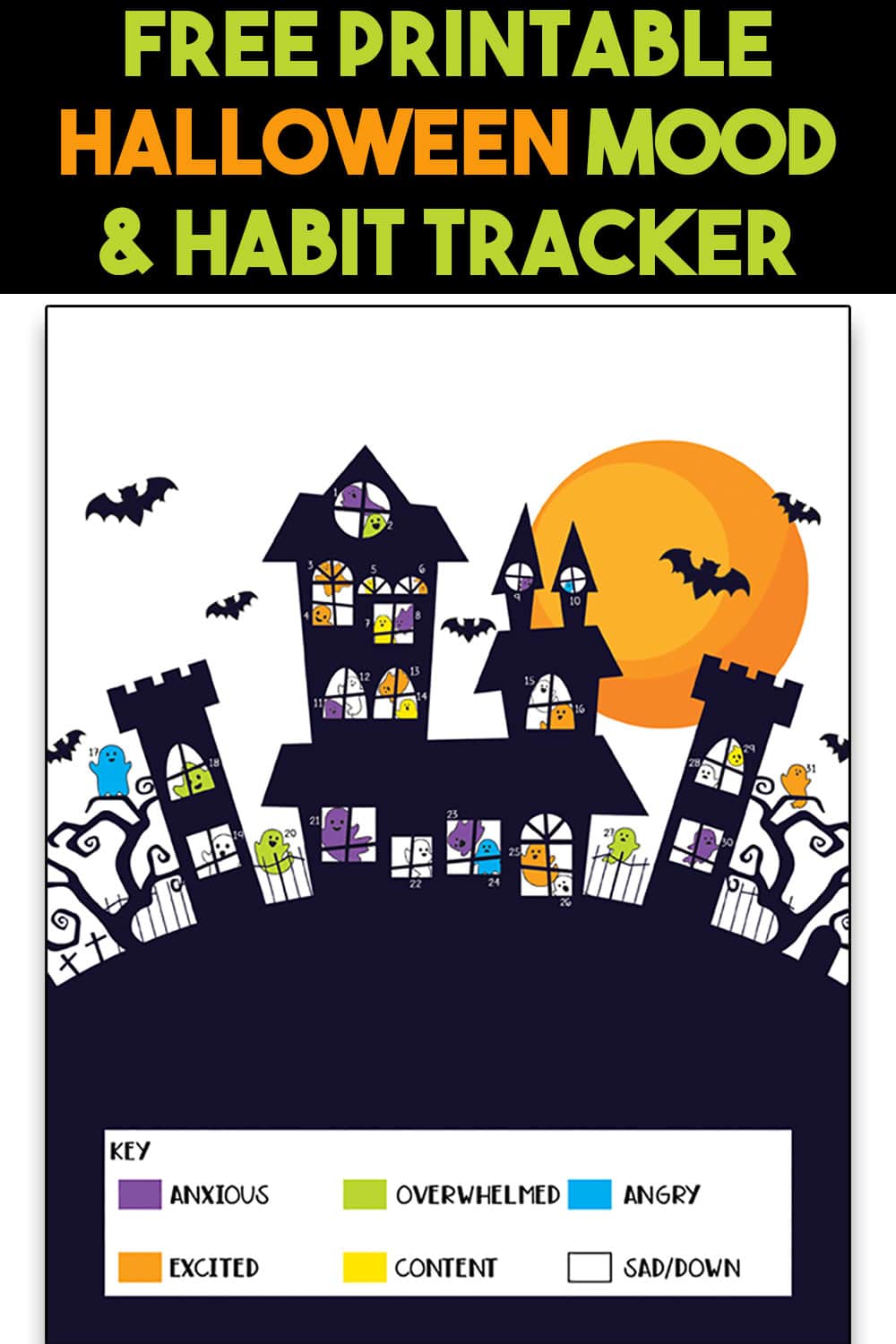 As an Amazon Associate, I earn from qualifying purchases. I am also an affiliate for the HP ink program. Click here to read more.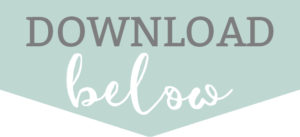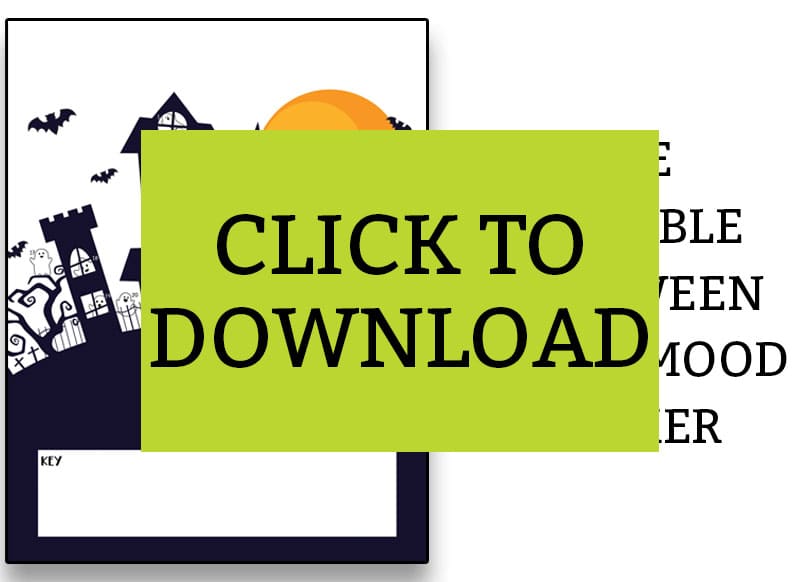 Copyright MOM ENVY 2019. Files may be used for personal use only. No commercial use of the file is available. Files may not be directly shared within Facebook groups, on websites, traced in Silhouette or Cricut program, or in any other way. A link to the web page to download the files may be shared as well as one photo. The file may not be printed and/or created using vinyl and then sold (including local yard sale sites and groups or at local craft fairs). The images may not be used in any way other than to share with a link to the original web page.