Looking for things to track in your planner? You've come to the right place. It seems like a few times I week, I see people in planner groups asking others what to track in their planner.
Often times they're stay-at-home Moms who feel they don't have much to include (I get you, I am you). Or, they just want to have a cute chunky planner with lots of pages to keep them busy decorating and filling. Whatever the reason, they all have one thing in common: they want more things to "plan about."
If you're here, it's because you, too, are looking for a list of things to include in your planner. And that's exactly what you're going to get.
Below, you'll get a list of over 175 ideas PLUS, anytime I have a freebie to match, I'll include a link to it as well. All of my freebies will be listed next to the item in pink. Scroll down to the bottom of the page to get a printable list for things to include in your planner.
175+ Things to Track in your Planner
Click on the pink links to the right of each idea for the available correlating freebie on Mom Envy!
Calendar/Dates
Entertainment
Movies you've seen or want to see (

movie tracker

)
Movie release dates for the upcoming year (

movie tracker

)
Books you've read or want to read (

book tracker

)
TV Shows you've watched or want to watch (

tv tracker

)
TV Show Premier dates
TV show schedule (schedule of the shows you plan to watch by day/time)
Music – playlists, new album drop dates, etc.
Video game release dates for the upcoming year, reviews, etc.
Recipes to try (

menu set

)
Meals liked (

menu set

)
Meals disliked and to never make again (

menu set

)
Restaurants to try
Restaurant Reviews
No Eating Out Tracker
Pantry inventory
Fridge inventory
Freezer inventory
Craft-Related
Washi tape samples
Sticker books bought
Sticker book wishlist
Craft supply list/inventory
Craft project bucket list
Youtube channels to watch (plan with me's, tutorials, etc)
Planner websites
Favorite ETSY shops
Tips for craft machines (i.e., Silhouette or Cricut tips)
Fabric swatch collection
House/Car Maintenance
To Do Lists/Habits/Other
Kids
Pet(s)
Medications
Symptoms
Exercise
Care information
Vet information
Grooming information
Relationships
Sex tracker
Notes about significant other or someone you're dating (favorite things, dislikes, interests, etc)
Online dating information on potential dates
Date tracker (including a rating scale could be fun… :))
Tracker of Love Language Acts for Significant Other
Holidays, Birthdays & Parties
Birthdays (

birthday trackers

)
Anniversaries (birthday trackers work

for anniversaries, too

)
Gift ideas for others (

gift ideas

)
Menu for the event
Items to purchase for the event
Decor inspiration/mood board
Party ideas tracker (one place to keep track of all party ideas)
Party or holiday budget
Guest list/RSVPs
Gift ideas for yourself (

wish list

)
Gifts received (

wish list

)
Thank you card list
Traditions Idea List
Gift wrap inventory
Holiday-themed Bucket Lists
House Guest prep and plans (

house guest set

)
Traveling
Dream destinations
Map of places you've been
Packing list
Airline information
Trip itinerary
Travel journal
Work-Related
Meetings
Minutes from meetings
Notes to remember about colleagues (likes, dislikes, birthdays, spouses, etc)
Contacts list
Work projects
Blog-related information (posts, social media trackers, courses, etc) (

blog planner

)
Shop Owner (sales, current orders, client information, social media trackers, etc.)
Career Goals
Business budget
Beauty Routine
Appointments
Important information for products
Product tests and reviews
Favorite products list
Favorite Beauty YouTubers and bloggers
Wedding
Honestly, you could track so many things about a wedding. I would probably have a separate wedding planner to contain everything.
Budget
Guest List
Table seating chart
Decor ideas
Mood board
Things to purchase
Task list
Vendor meeting notes
Wedding venue informational chart
Contact information for vendors
Photography checklist
Song list for DJ
Gift's received List
Thank you note list
Shower guest list
Gift registry ideas
Trying to Conceive and Pregnancy
Fertility schedule/Ovulation Test Results
Week/Size of the baby
Cravings
Symptoms
Important dates (i.e. appointments)
Baby's growth stats
Registry list
Gift's received List
Thank you list
Hospital information printable for baby's birth (super helpful!)

(parent starter set

)
School
Homework
Assessments and tests
Due dates
Notes
Goals and plans
Courses to take
Faith Planner
This is one area I haven't covered in planners (other than specific holidays). But here are some great faith-topics you can keep in your planner (there is much more than this, I know).
Prayer list
Sermon notes
Scripture practice
Bible study
Looking for some more free planner printables?
I have over 200 free planner printables available on Mom Envy! Click here –> free planner printables.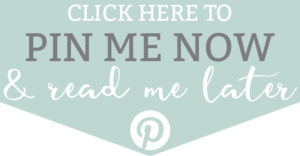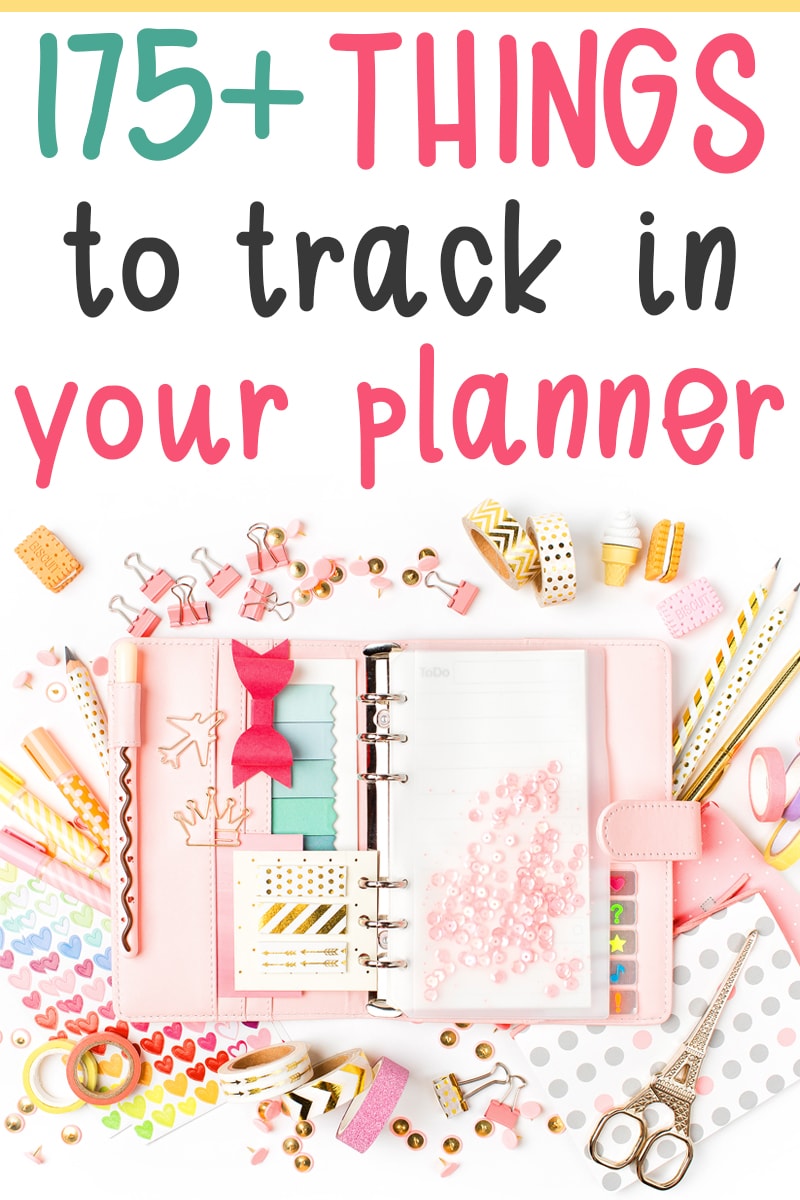 Copyright MOM ENVY 2019. Files may be used for personal use only. No commercial use of the file is available. Files may not be directly shared within Facebook groups, on websites, traced in Silhouette or Cricut program, or in any other way. A link to the web page to download the files may be shared as well as one photo. The file may not be printed and/or created using vinyl and then sold (including local yard sale sites and groups or at local craft fairs). The images may not be used in any way other than to share with a link to the original web page.