Looking for a fun and free summer mood tracker or summer habit tracker? Look no further. I have this adorable popsicle themed mood tracker ready to print and add to your planner.
Summer Mood Tracker
Do you track your mood regularly? You can use this popsicle tracker as a mood tracker by assigning colors to represent a mood and color in each day of the month. The tracker is available for May, June, July, and August.
Here is an example of the tracker being used as a mood tracker: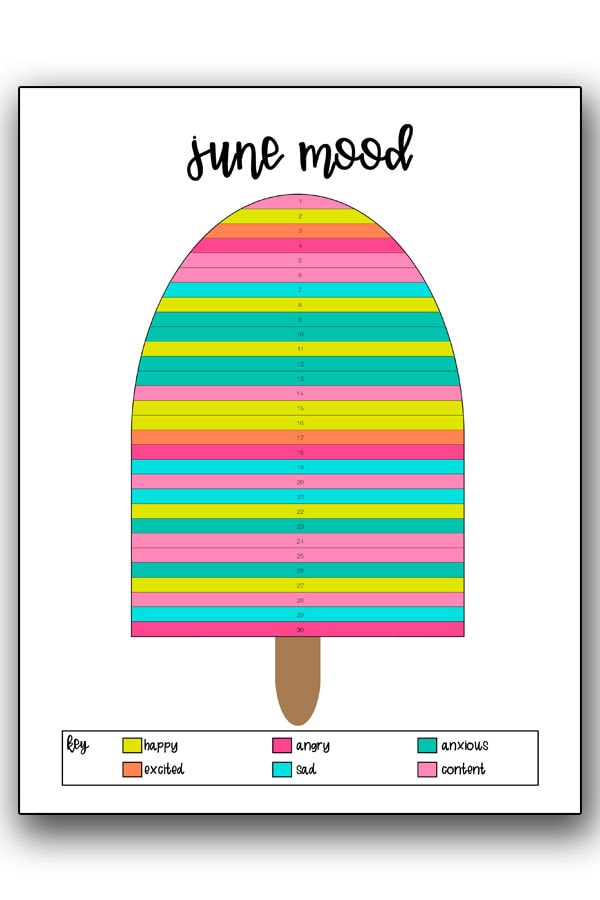 Summer Habit Tracker
Not a mood tracker but still want to use this adorable summer planner freebie? Then use it as a habit tracker.
It can be used in so many different ways. For example, use it for a No Spend Month. Use a color represents a successful no spend day and another color or blank represents a failed no spend day.
Some possible habit tracker uses include:
water intake (different color to represent the amount of water)
work out days/work out time (different colors to represent the amount of time)
coffee or soda intake (different colors to represent the amount)
making your bed (color for making it and color for not making it)
Here is an example of using it for water intake: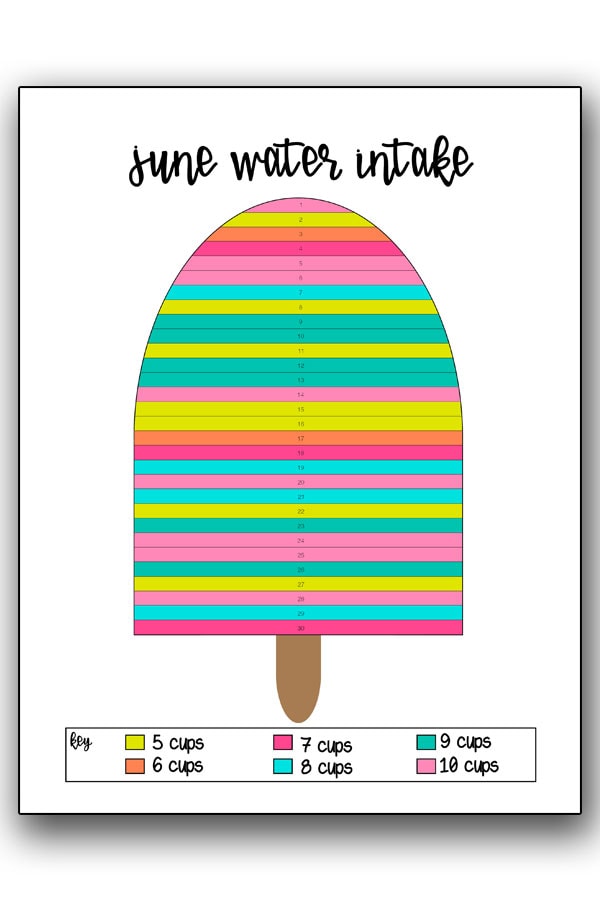 Free Summer Mood Tracker & Habit Tracker Set
The free summer mood and habit tracker set of planner printables includes:
May mood tracker
June mood tracker
July mood Tracker
August mood tracker
Blank 31 day tracker
Blank 30 day tracker
Ready to download your free summer mood tracker and habit trackers? Scroll down to the end to download it!
As an Amazon Associate, I earn from qualifying purchases. I am also an affiliate for the HP ink program. Click here to read more.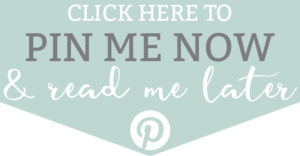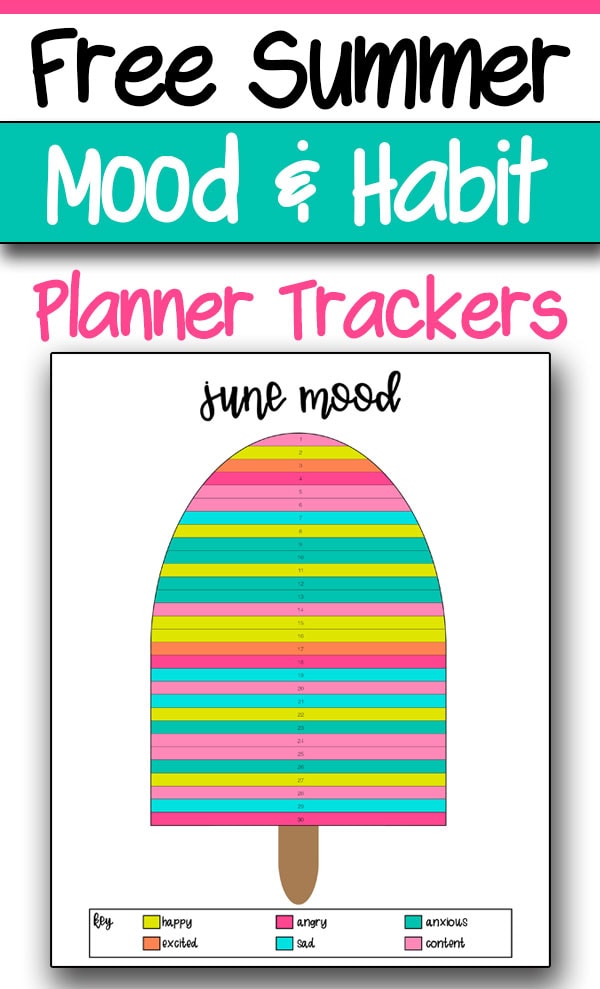 Simply click the "Click me to Download" image below to get to the paged where the file is located. You'll need the members-only password to download the file (subscribe here).
My favorite paper for planner printables is this 32 lb paper.

It's thicker than standard paper but it's not as thick as cardstock.

I know, ink can get expensive, so invest in an HP printer that has instant ink and you can print until your heart is content! Click here to use my referral and earn 1 free month! Looking to buy a new HP instant ink compatible printer?

This one is great

.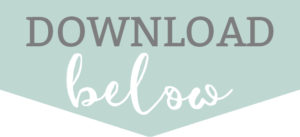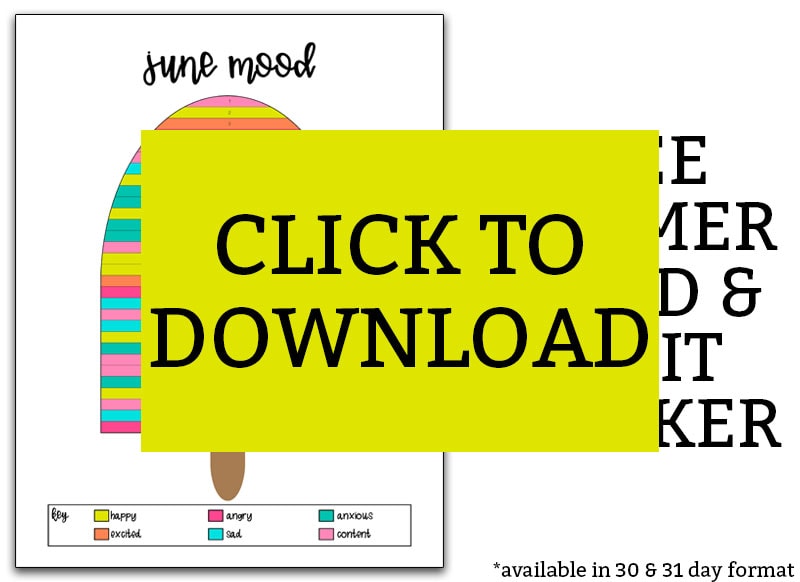 Copyright MOM ENVY 2019. Files may be used for personal use only. No commercial use of the file is available. Files may not be directly shared within Facebook groups, on websites, traced in Silhouette or Cricut program, or in any other way. A link to the web page to download the files may be shared as well as one photo. The file may not be printed and/or created using vinyl and then sold (including local yard sale sites and groups or at local craft fairs). The images may not be used in any way other than to share with a link to the original web page.