Have you ever wanted to use a habit tracker bullet journal printable to track your monthly habits? Maybe you want to create goals for yourself this coming month and need a way to track it, or maybe you have specific tasks you want to track throughout the year.
Our planners help us stay sane. They tell us where to be and when. But sometimes traditional planners just don't have as many options for tracking our habits, moods, tasks, projects, etc.
This habit tracker bullet journal can be printed and placed within your current planner system. You can print a copy for each month or print the yearly tracker for the front of your planner. It's versatile and can add to your planner organization for free.
If you're one of our lucky Mom Envy Planners Club members, this download is available to you for free. If not, sign up here to gain access over 200 free planner printables!
Habit Tracker Bullet Journal – Free Printable
Here is an example of the habit tracker bullet journal in action.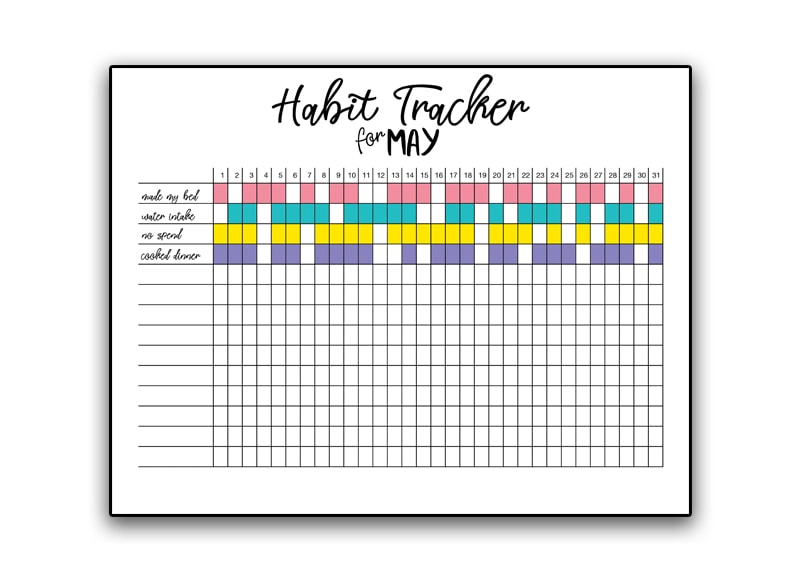 Here are the two blank habit trackers available. There is a yearly and a monthly option. And don't worry, you have a tracker to print for each month (including February during a leap year).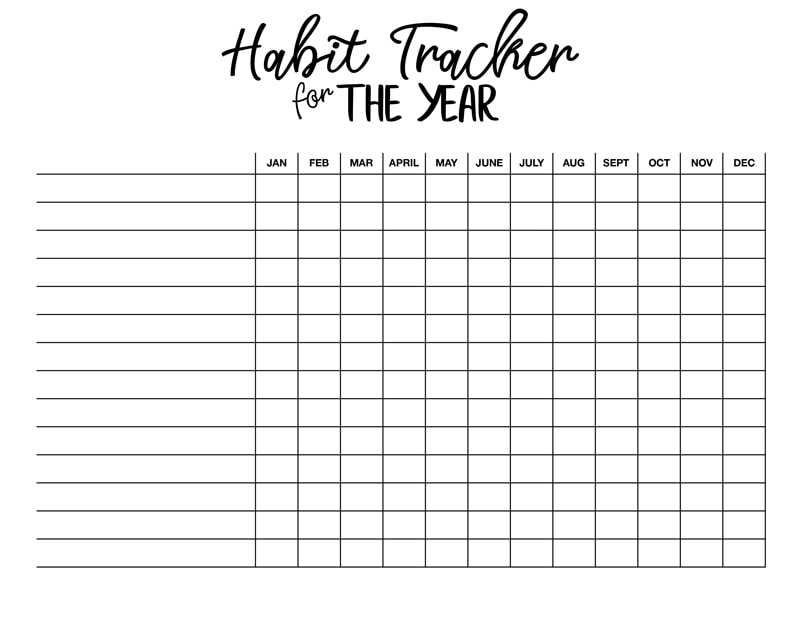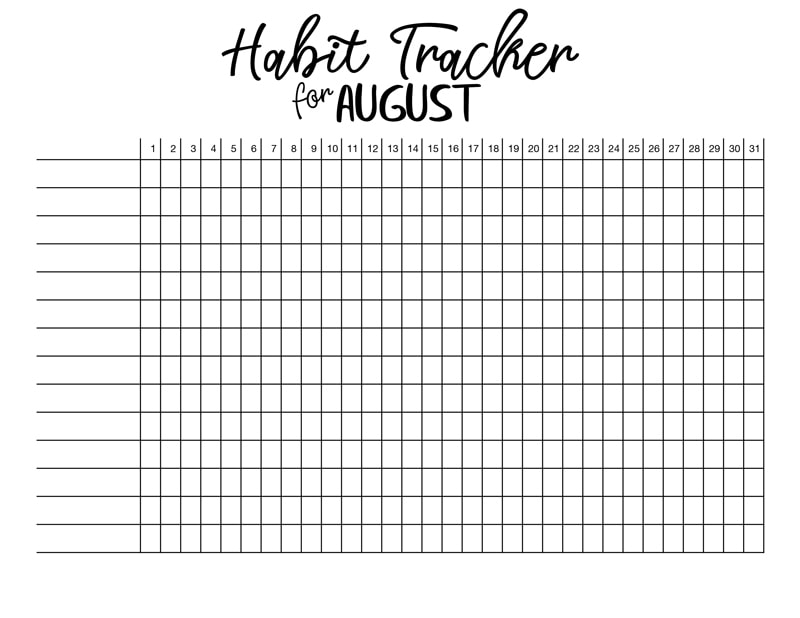 This habit tracker bullet journal can be used for various topics. When you download this set of habit trackers, you receive this list of ideas for free.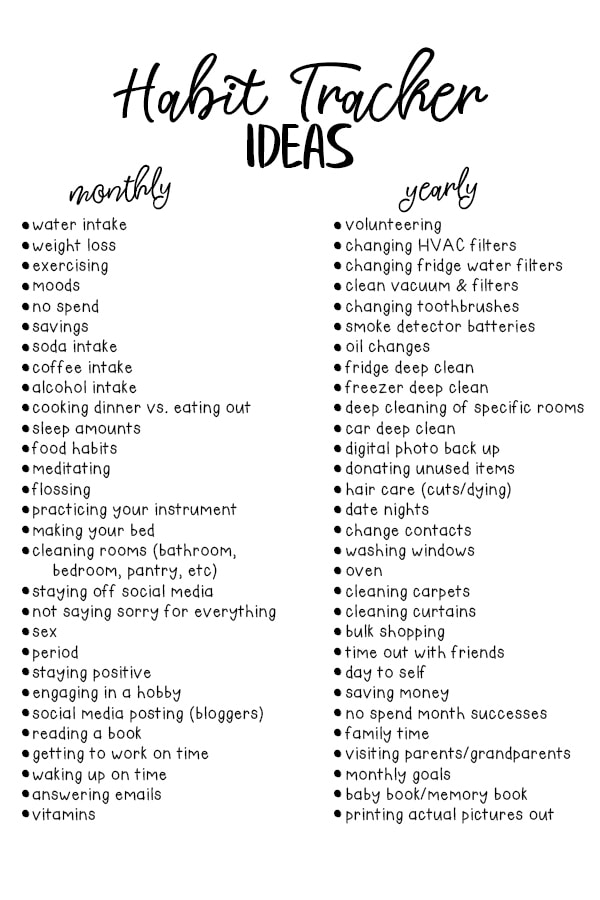 Looking for a yearly habit tracker? Download my year-long habit tracker here: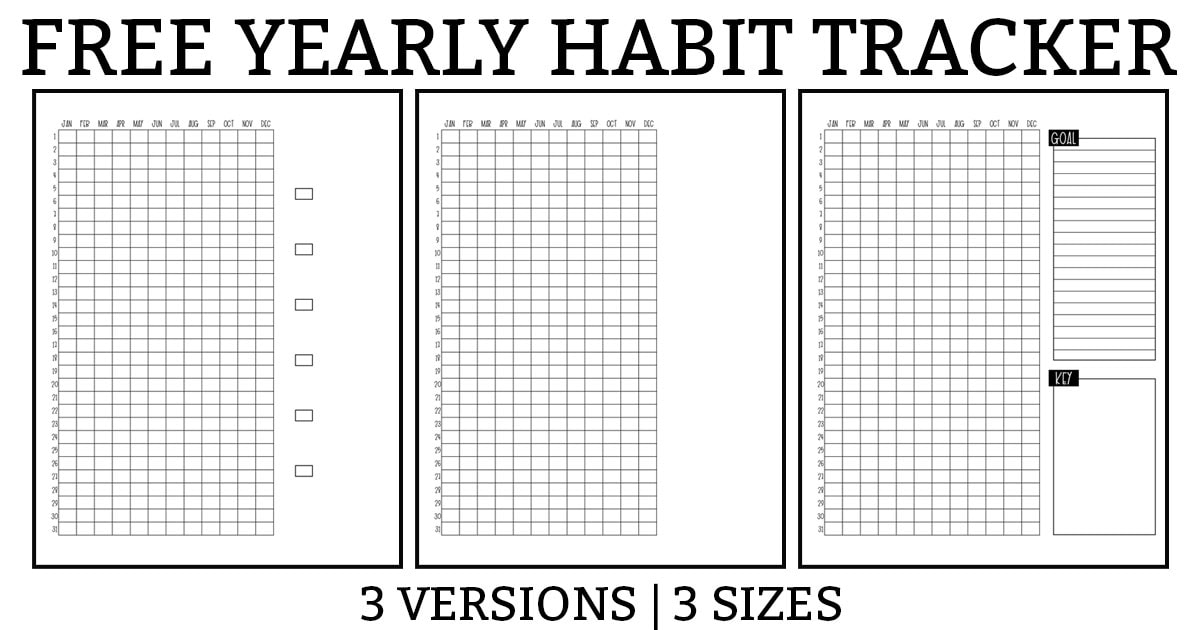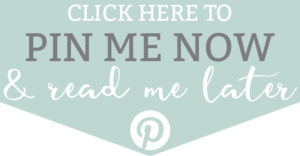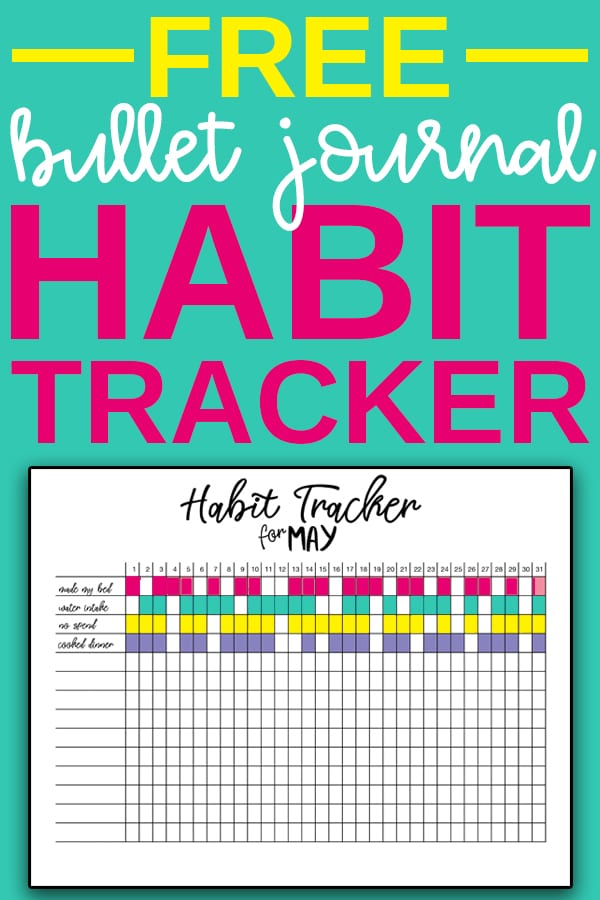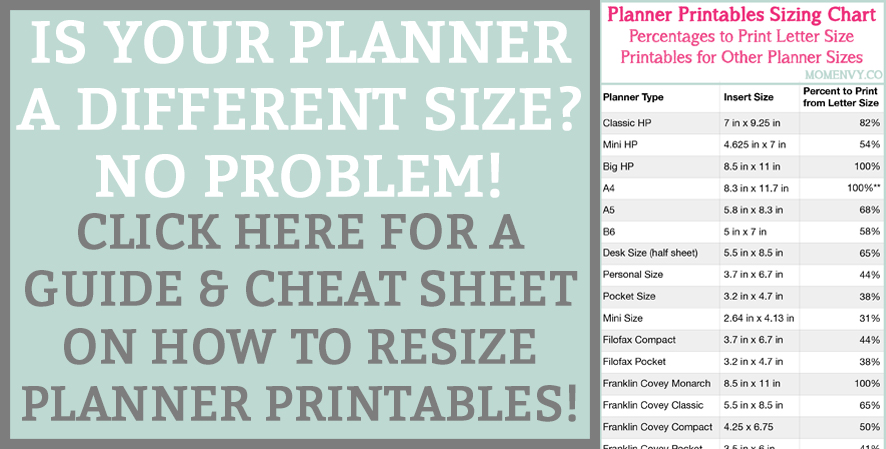 Want more FREE Planner Printables?
Looking for more bullet journal themed planner printables?


Copyright MOM ENVY 2018. Files may be used for personal use only. No commercial use of the file is available. Files may not be directly shared within Facebook groups, on websites, traced in Silhouette or Cricut program, or in any other way. A link to the web page to download the files may be shared as well as one photo. The file may not be printed and/or created using vinyl and then sold (including local yard sale sites and groups or at local craft fairs). The images may not be used in any way other than to share with a link to the original web page.