Beach, please, these adorable free summer planner stickers are just what your planner needs to get a little happy this summer.
Is your planner summer-ready? It's time for bright colors, cute stickers, and lots of fun!
What is Included in the Set of Summer Planner Stickers?
This set of free summer planner stickers includes two full sheets of different designs in bright colors.
Plus, for those of you lucky enough to spend many days poolside this summer, I have included a third page of just pool stickers.
What Type of Stickers are Included?
Like previous Mom Envy stickers, i.e. Mom stickers, fall stickers, and Christmas stickers, these summer stickers include cheesy puns and adulting stickers to help get you through the long summer days (seriously – how many times can a kid say I'm bored in one day?)
Functional stickers are included, too! So if you aren't into the sarcastic tone of the first page of stickers, I have included a set of functional and cute little stickers as well.
As an Amazon Associate, I earn from qualifying purchases. I am also an affiliate for the HP ink program. Click here to read more.
How Do you Cut the Free Summer Planner Stickers?
There are multiple options for cutting your planner stickers. If you don't have a cutting machine, you can just simply cut them by hand.
Have a cutting machine? (if you don't, read more about them here in my Silhouette vs. Cricut explanation!)
This sticker set was created with a Silhouette in mind. Therefore, I have included a free Silhouette file to use with your Silhouette machine!
If you have a Cricut, I suggest using the file that has the black lines around it. It makes it easier for your machine to tell where to cut. The file is large, so you'll have to size it down.
What are you waiting for? It's time to tropic like it's hot and get to printing!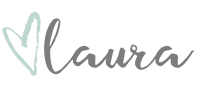 Free Summer Planner Stickers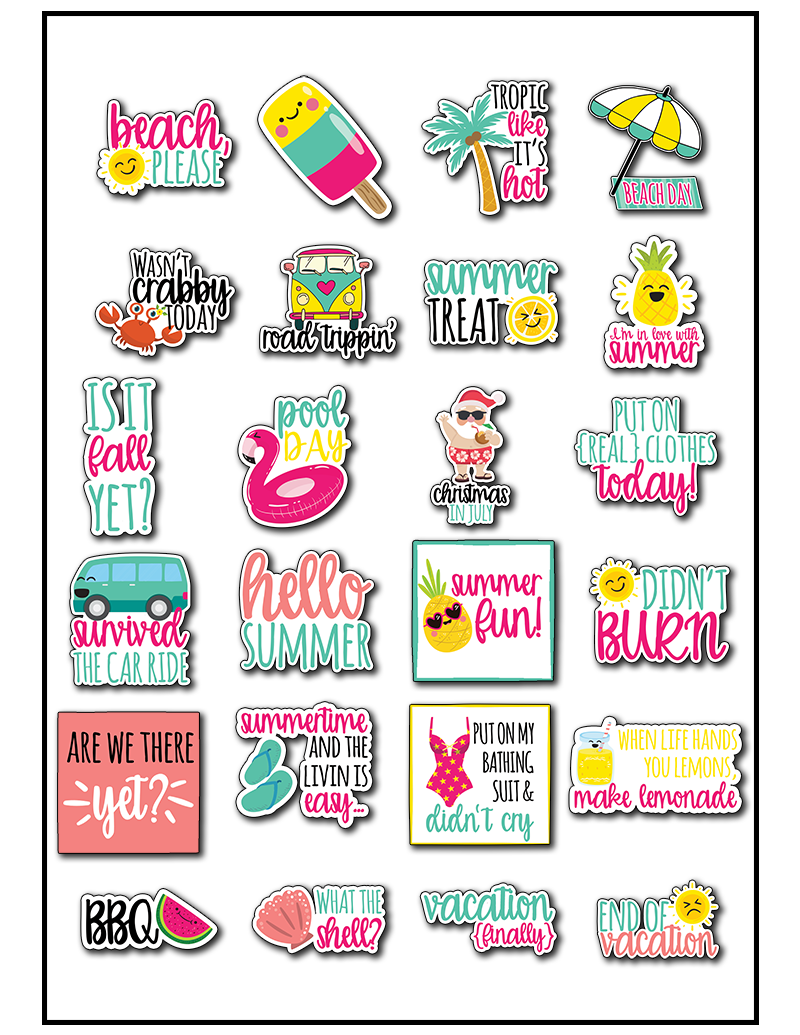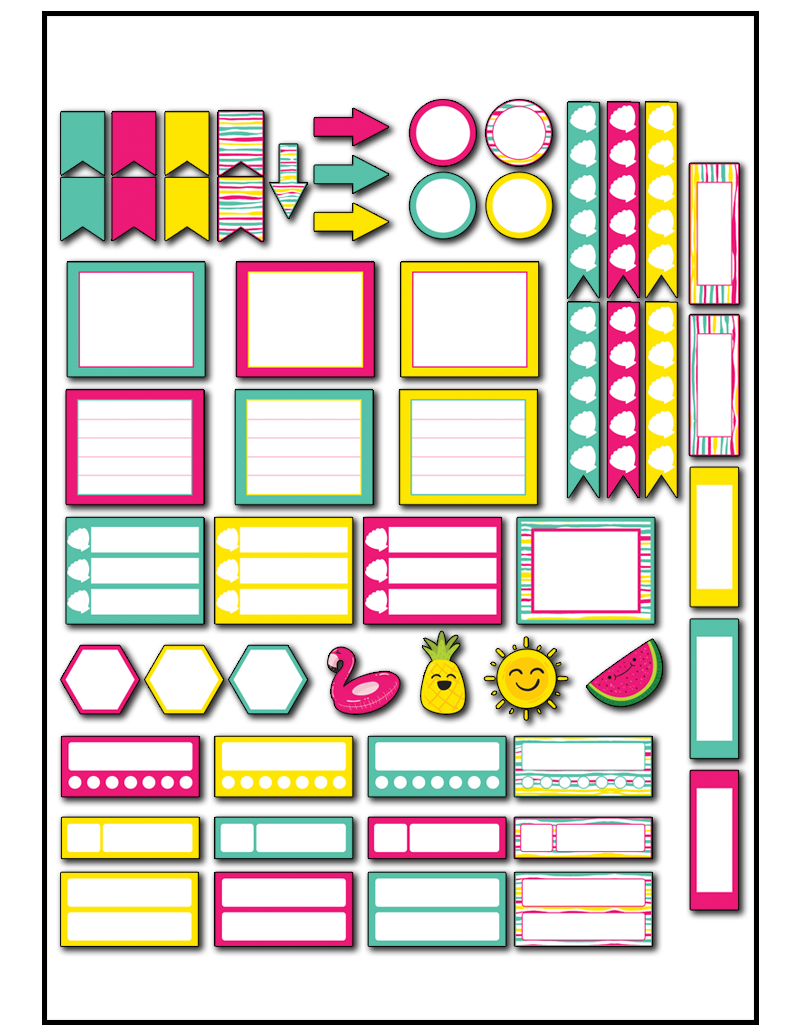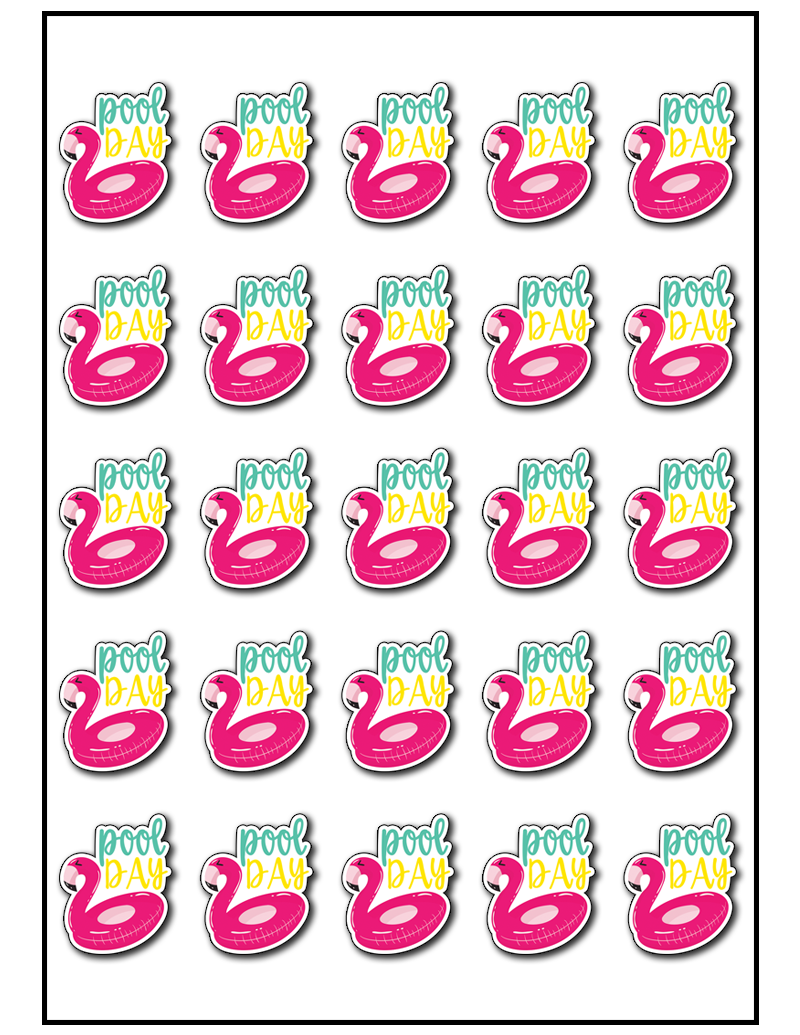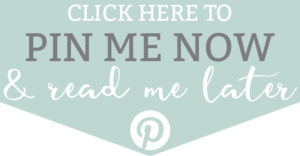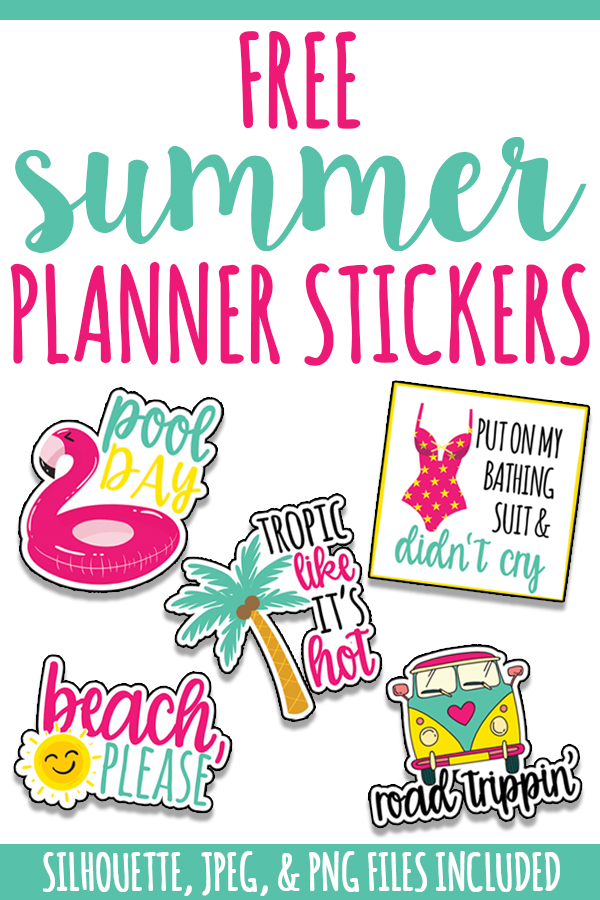 Click on the image below under the Download below arrow.
Enter the password.
Print the files or send somewhere to be printed!
If you have trouble, email me.
Want more FREE Planner Printables?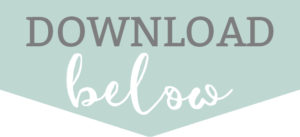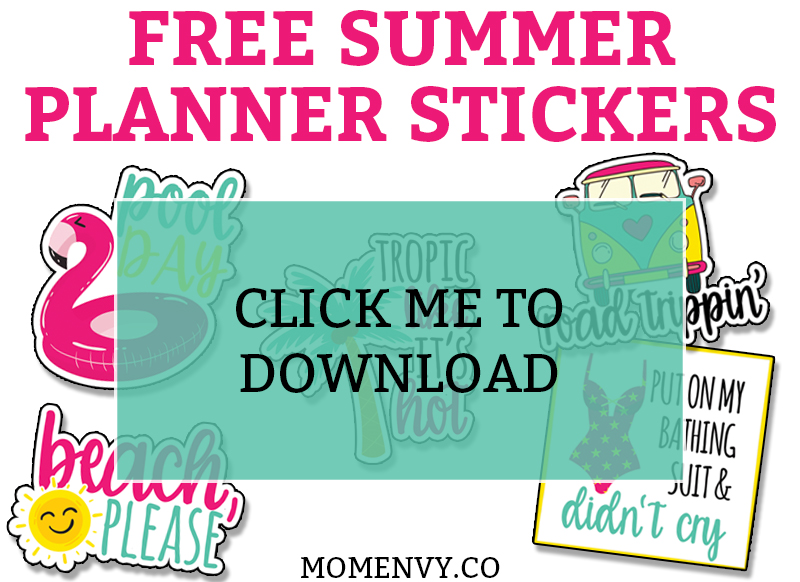 Copyright MOM ENVY 2018. Files may be used for personal use only. No commercial use of the file is available. Files may not be directly shared within Facebook groups, on websites, traced in Silhouette or Cricut program, or in any other way. A link to the web page to download the files may be shared as well as one photo. The file may not be printed and/or created using vinyl and then sold (including local yard sale sites and groups or at local craft fairs). The images may not be used in any way other than to share with a link to the original web page.