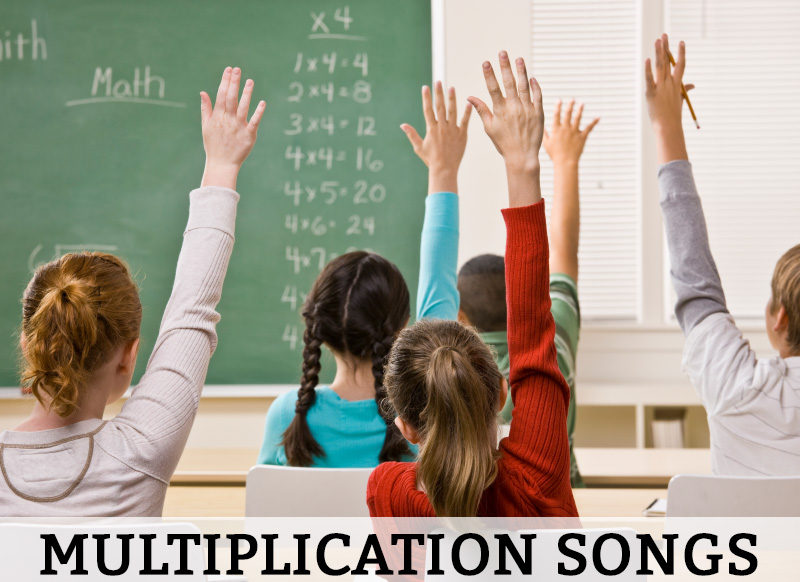 Multiplication songs are such a fun way to learn your multiplication facts.
When I was a child, learning how to multiply involved learning multiplication "raps." I remember running around with my twin sister rapping our multiplication facts.
When I became a teacher later, I was introduced to multiplication songs. This is when the facts of a number are set to a well-known tune.
I have learned different versions over the years and have found some easier to remember than others. Remember, these are songs that other people have created over the years that I have borrowed for my own classroom use.
I did not create the songs myself (I wish I was that creative). They're songs that I have heard through the years in various classrooms.
Practice the Songs First!
I have to admit, when learning a new multiplication song, I had to go to youtube to listen to the original song and try to match the numbers to the tune of the song (and I find myself still doing this when it's been a while since I have used them).
So it does take some practice. So before you teach the songs to your students, take some time to practice the songs yourself.
But I'll Sound Stupid!
No child is going to remember if you had a bad voice or not. What your students (or child) will remember, is that you were the fun teacher that taught you multiplication facts with exciting songs.
What your student or child will remember – are the words to the songs! I promise nobody will be judging your bad voice if you can learn to laugh at yourself. Just have fun with it!
Use with Struggling Learners, too!
I have found these songs especially useful for my students with specific learning disabilities that have difficulty with memorization. The songs make remembering the facts much easier than memorization of rote facts.
What Songs are Included?
I have provided you with a PDF of multiplication songs for the facts of 3, 4, 6, 7, 8, and 9. I prefer students to use their prior skill of counting by 2's, 5's, and 10's rather than learning a song.
Multiplication Song Tips
One of my favorite co-teachers later taught me to have students hold up their fingers while singing the song to represent each fact (example for the 3's family: 3 (1 finger), 6 (2 fingers), 9 (3 fingers), 12 (4 fingers), 15 (5 fingers), etc.) This provides a visual with the song which allows students to easily see what number they are multiplying by.
Send home the PDF or print the pdf for parents to work on with their children.
How do I Sing the Songs?
For each fact family, you are provided with the lyrics to a popular song. Above each word is a number of the fact family. To sing the song, you simply sing the facts to the same tune as the song (matching the number to the word below it).
Here is an example of some of the songs below! Download the free high-resolution file at the end of the post!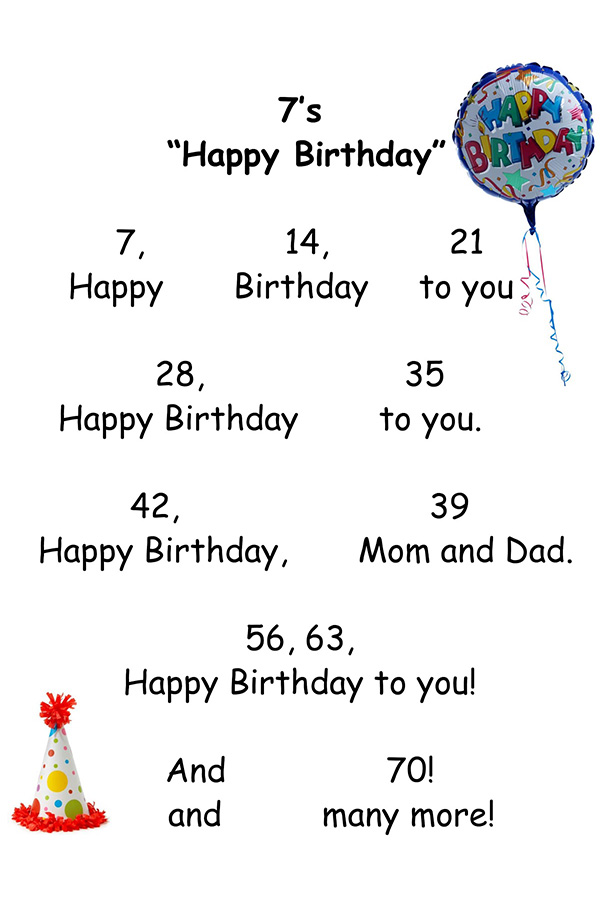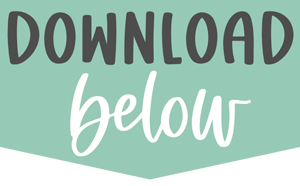 Multiplication Song Free Printables