Download this set of 2021 goal planning sheets to start your 2021 year off right!
Despite the uncertainty of starting the new year, it's important to set goals both personally and professionally. Studies have proven that if you write down your goals, you are more likely to accomplish them.
Are these New Year's Resolutions?
Sure! You could call them that. But I find that often times resolutions come with little to no planning.
By physically sitting down and writing out your goals, it is more goal planning than setting a resolution. Think of a resolution as the overall goal and goal planning as the breakdown of how you are going to achieve that goal.
Can I have More than One Goal?
While it may be tempting to set a bunch of goals, it's best to stick to one goal at a time (maybe two).
While you may fill out multiple goals on your goal sheet, use the breakdown sheet to focus on just one goal at a time.
Keeping yourself hyper-focused on one goal increases your chances of actually accomplishing that goal. Once you've achieved a goal, you can set a new one (and print new sheets to plan that goal out as well!)
Reflect First
Before writing your goals for this year, I suggest using our 2020 year in review printables to reflect on this past year.
Believe it or not, reflecting can help pin point goals that are most important to you. You'll use your past experiences and struggles to find what is most important to you in the upcoming year.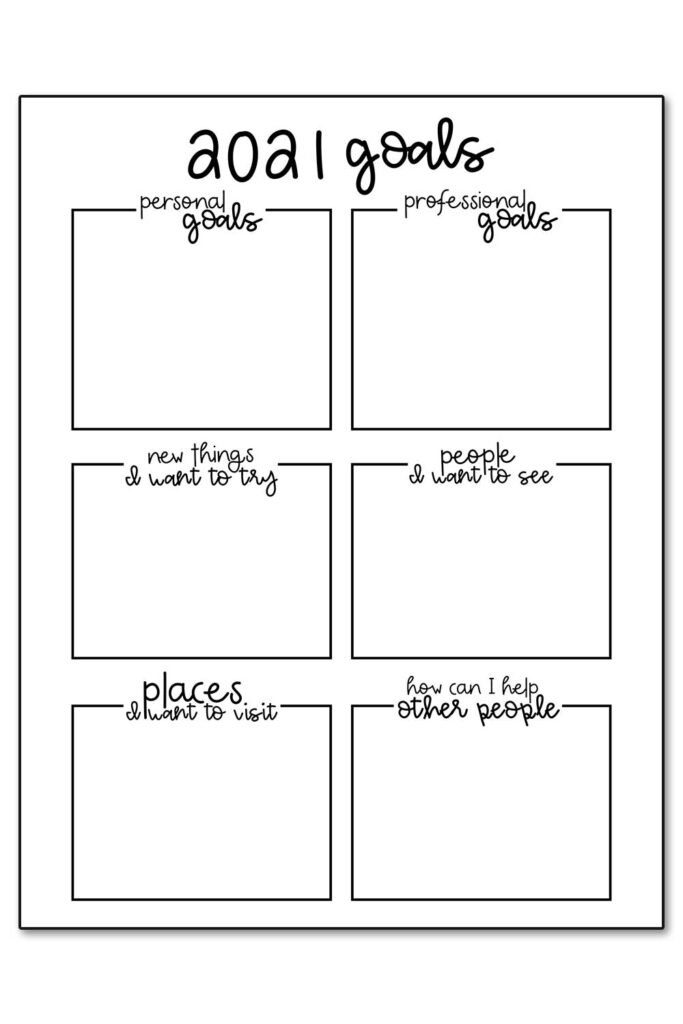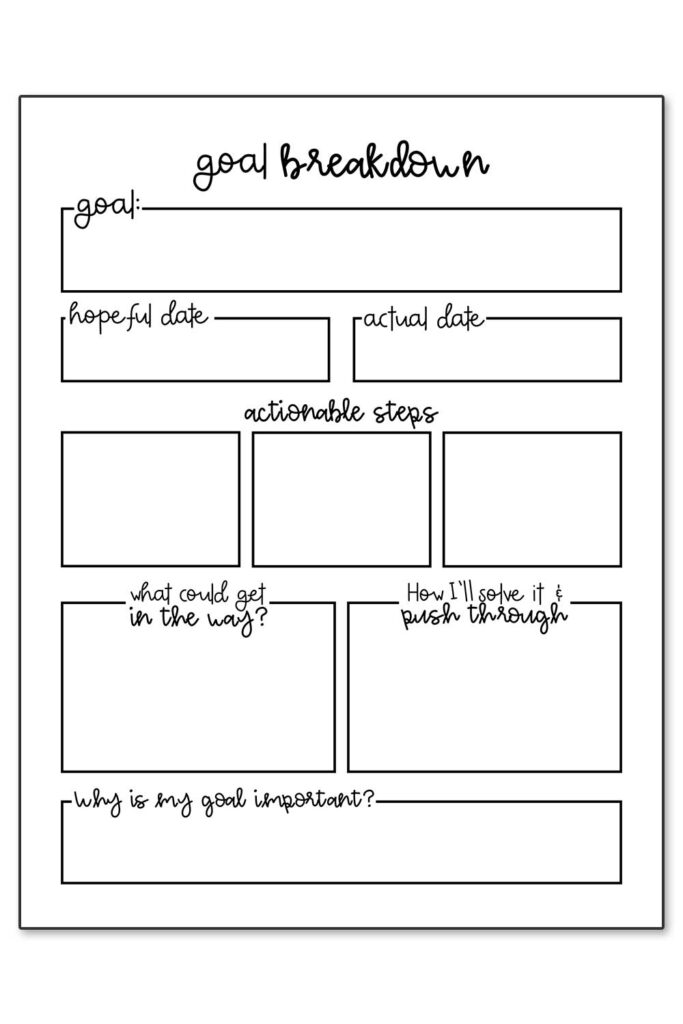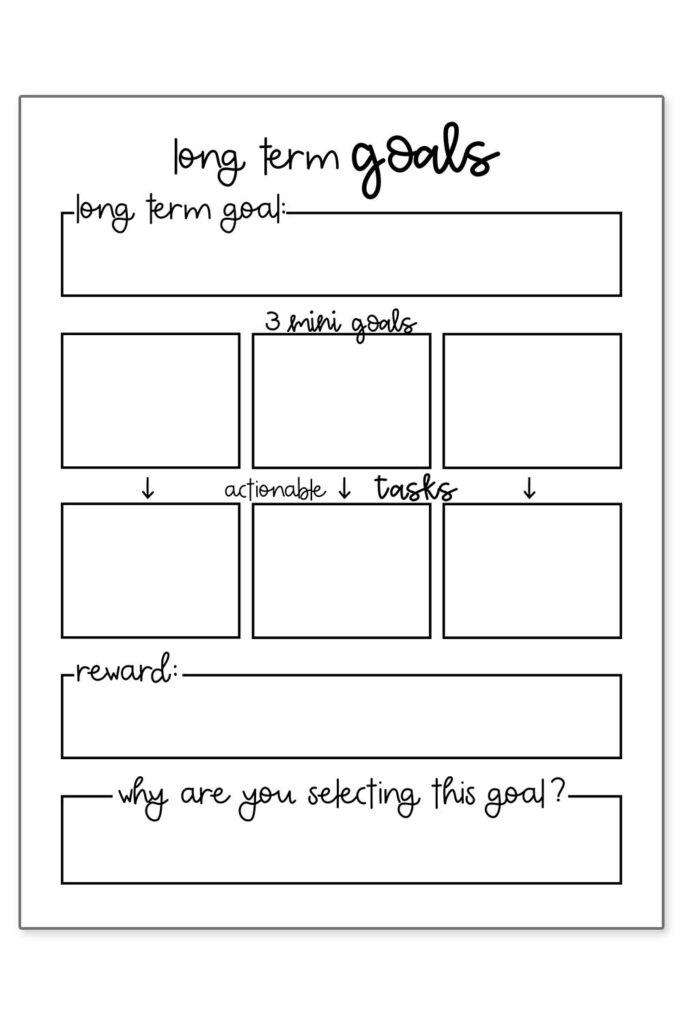 What's Included in the 2021 Goal Planning Sheets Pack?
Goal sheet
Goals Long Term Planning
Goal breakdown
2 sizes: letter size & Classic Happy Planner
PDF format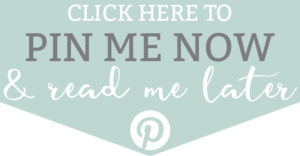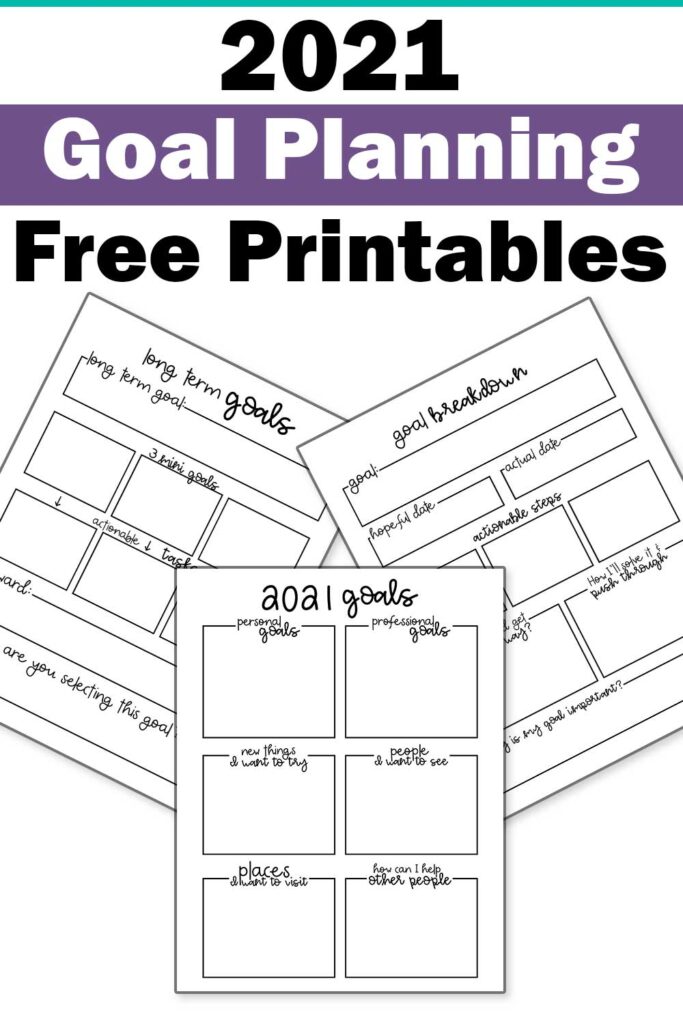 As an Amazon Associate, I earn from qualifying purchases. I am also an affiliate for the HP ink program. Click here to read more.
Have a differently sized planner or a traveler's notebook? No worries! You can print the letter size calendar for any size planner. You can read the full directions on how to resize planner printables here (including videos).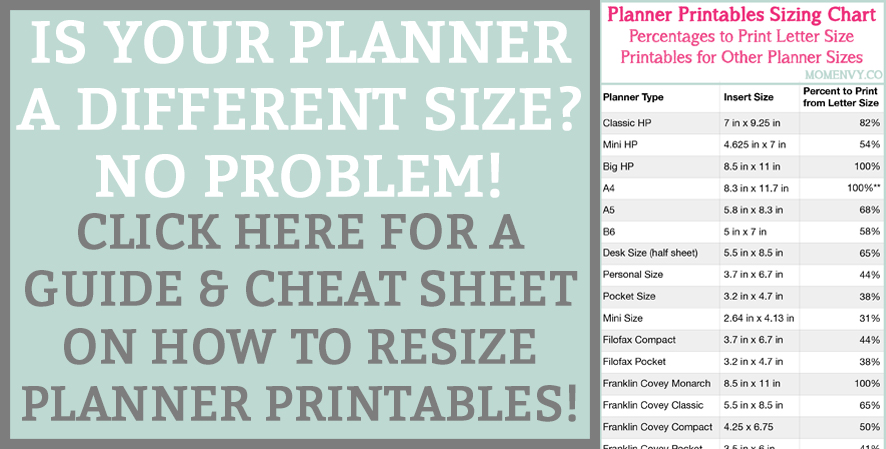 Copyright MOM ENVY 2020. Files may be used for personal use only. No commercial use of the file is available. Files may not be directly shared within Facebook groups, on websites, or in any other way. A link to the web page to download the files may be shared as well as one photo. The file may not be printed and then sold (including local yard sale sites and groups or at local craft fairs). The images may not be used in any way other than to share with a link to the original web page.