Have you ever looked on Instagram or Pinterest at Bullet Journals or searched Pinterest for Bullet Journal Printables? I could spend hours on Pinterest and Instagram drooling over pin-worthy layouts and designs.
Before I found my planner peace with The Happy Planner, I attempted Bullet Journaling. Now, why in the world did I ever think I would be able to BuJo with very little artistic ability or with the handwriting of a five-year-old, I'm not sure.
Soon after I started my bullet journal journey, I learned that we would never build a strong enough relationship to keep up with each other. So sadly, I had to part ways.
As an Amazon Associate, I earn from qualifying purchases. I am also an affiliate for the HP ink program. Click here to learn more.
When I found the Happy Planner, I knew I had found my planner. With the help of sticker packs from Mambi, ETSY, and through creating my own, I could have a pretty planner without having to draw a thing.
Bullet Journal Printables Combined with The Happy Planner
Despite my love for my Happy Planner, I still miss the concept of the BuJo tracking spreads that people create. So I decided to start to make my own pages for my planner so that I could have the best of both worlds. I created bullet journal printables. Today, I am sharing two different FREE bullet journal printables with you!
Bullet Journal Task Tracker – Page # 1
The first one is a super simple task printable. You can use this for a number of tracker-style subjects. I like to use it for house chores, house projects, maintenance tracker, bills, shopping lists, birthday present ideas, book ideas, current blogging posts, social media tracker, and more.
If you have pretty handwriting I'm totally jealous you can print, punch holes, and fill in the writing yourself. If you're blessed with chicken-scratch like me (or you prefer the typed look), you can type in your lists and then print.
Bullet Journal Style House Project & Chore Tracker – Page #2
The second printable is one of my favorites. It's a drawing of a house that has places to write in your house projects. It even has either a garage or a driveway complete with a little car. Unfortunately, this one cannot be typed into. So I apologize for my handwriting in the example below.
Do you bullet journal? If you're an Instagrammer, leave your handle below so that I can stalk follow you.
If you're like me and would rather print something BuJo inspired – is there a list or tracker that you'd like to see next?
Looking for more bullet journal printables?
Check out these budget trackers to get your budget in check!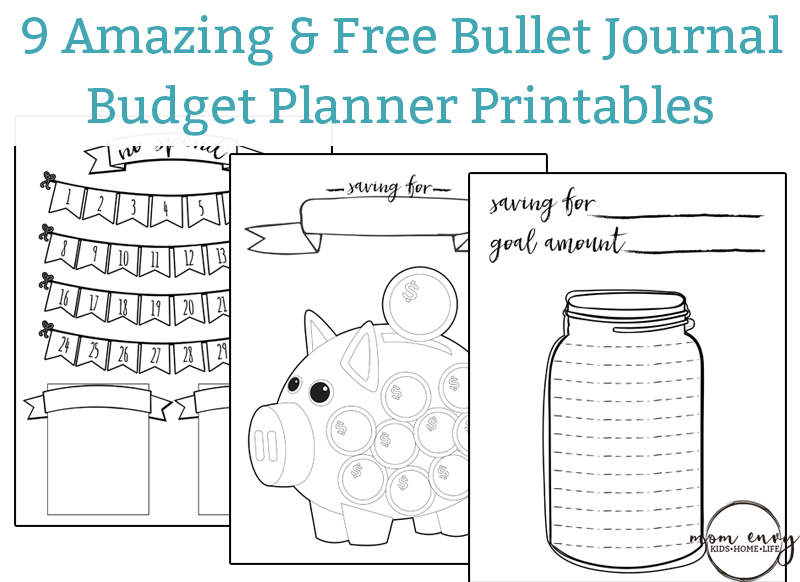 Bullet Journal Printables – Examples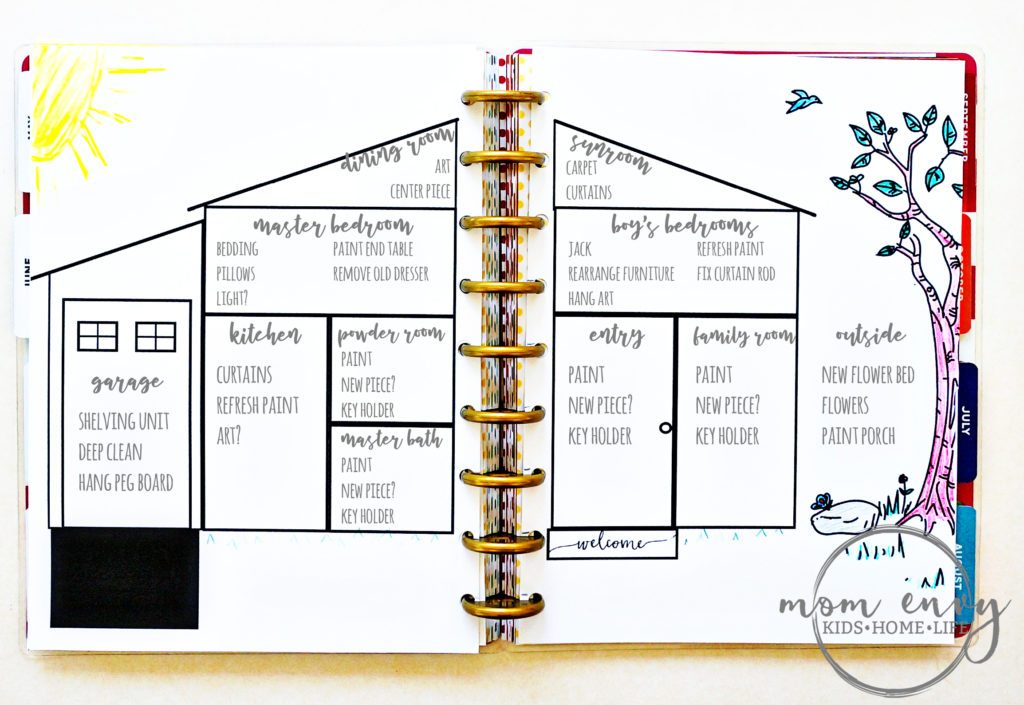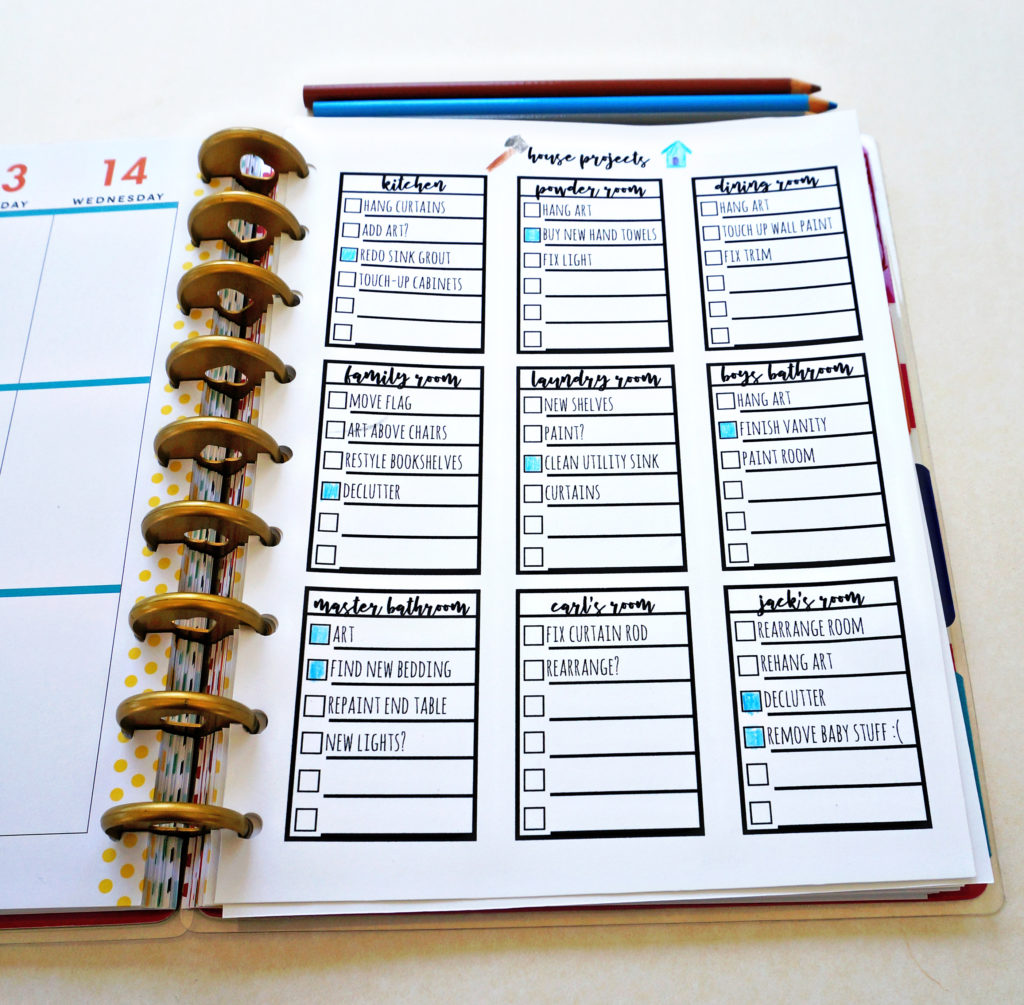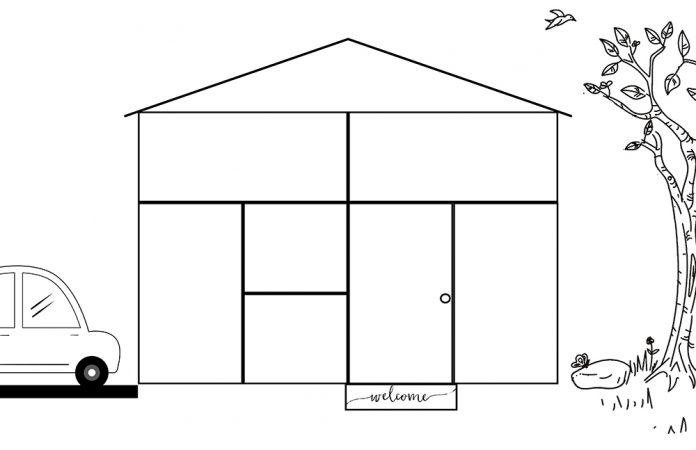 This is an example of the Bullet Journal Spread when it is placed together. It is split in the middle so that it is two sheets. It breaks down into: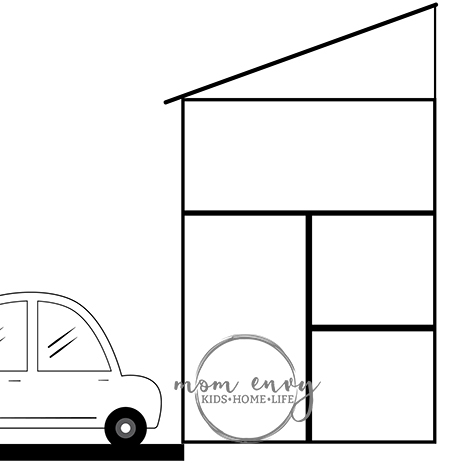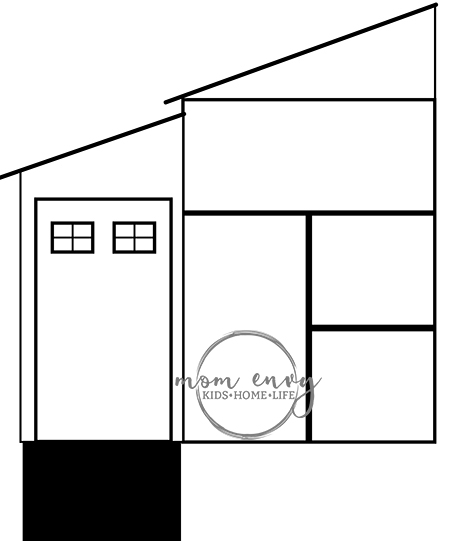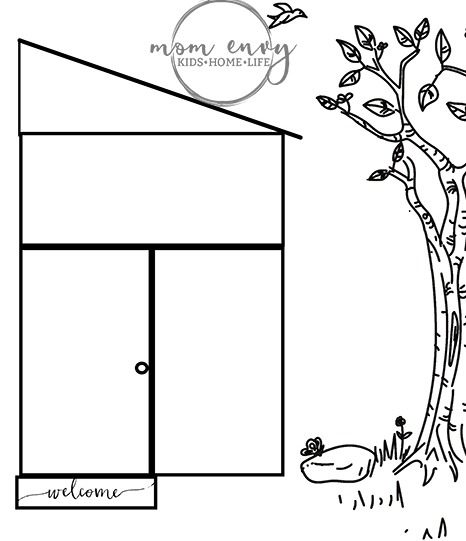 For the task chart, you can add a title at the top. In addition, you can title each of the boxes. Next, you can add text next to each task square.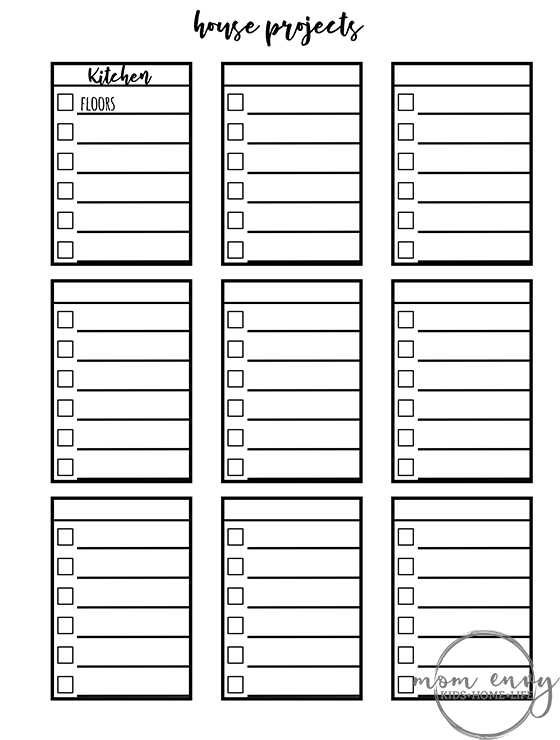 The Files Available are:

Inserts are available in 4 sizes: Happy Planner Mini, Happy Planner Classic, Standard Page size (Happy Planner Big) and A5.
Files are in PDF format.
There are 3 available styles (two of the left side of the house).


Print on premium paper for added durability. (this is my favorite from Amazon)
I know, ink can get expensive, so invest in an HP printer that has instant ink and you can print until your heart is content! Click here to use my referral and earn 1 free month! Looking to buy a new HP instant ink compatible printer?

This one is great

.
If your planner inserts are smaller, use a paper cutter for easier cutting (or this one).
If you would like the pages to not be blank on the backside, you can either print them back to back or print and then glue them together.
If you choose to glue the pages together, glue the front and back together using a strong glue or hot glue.
If you would like the pages to not be blank on the backside, you can either print something on the back of each page (like the task boxes above), or you can print the second sheet and glue it onto the back (depends if you feel comfortable trying to print on the reverse and the thickness of paper you use and whether you'd see through it).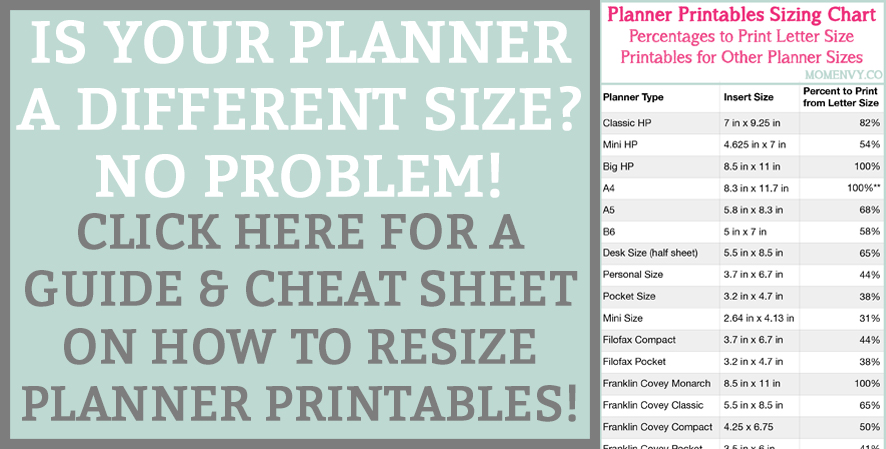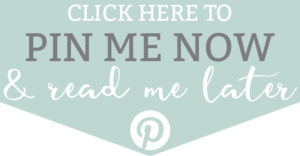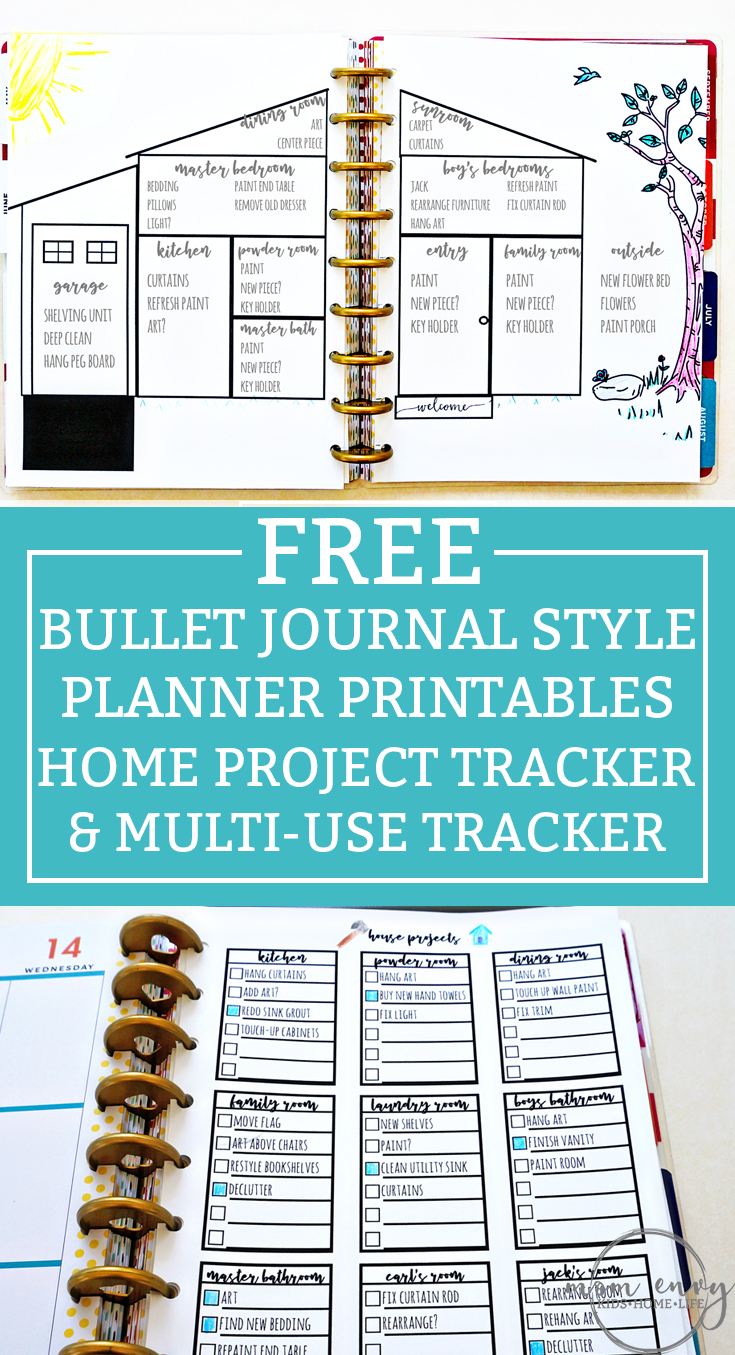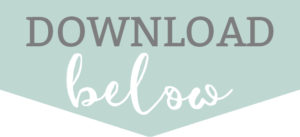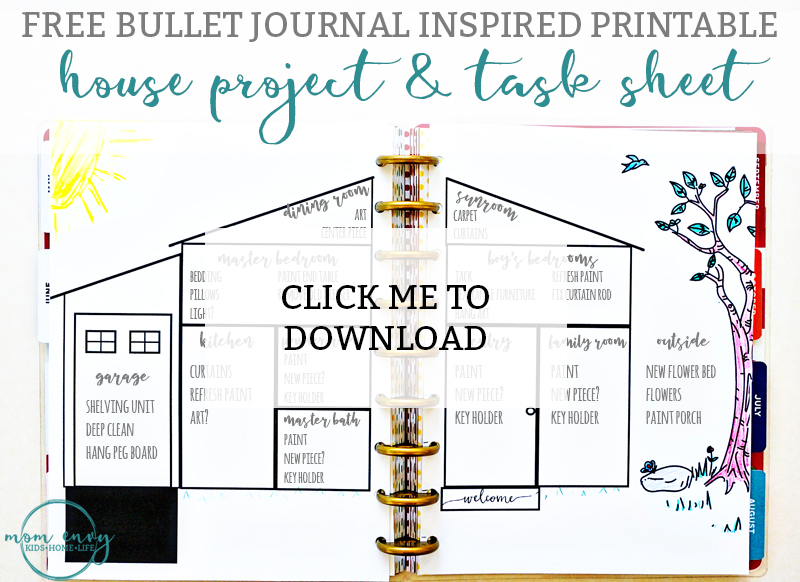 Copyright MOM ENVY 2017. Files may be used for personal use only. No commercial use of the file is available. Files may not be directly shared within Facebook groups, on websites, traced in Silhouette or Cricut program, or in any other way. A link to the web page to download the files may be shared as well as one photo. The file may not be printed and/or created using vinyl and then sold (including local yard sale sites and groups or at local craft fairs). The images may not be used in any way other than to share with a link to the original web page.